Designer Tracey Mills Launches Visitor On Earth Brand
The past collaborator with Kanye West presents his collection with a humane message.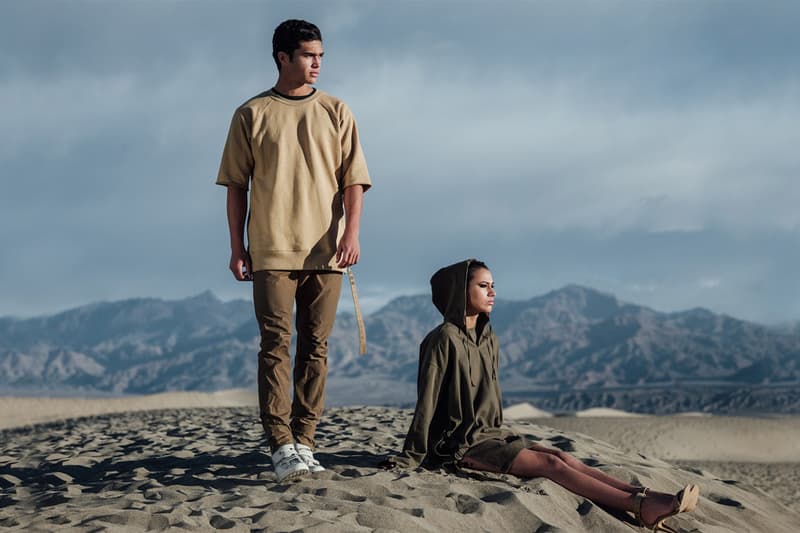 1 of 12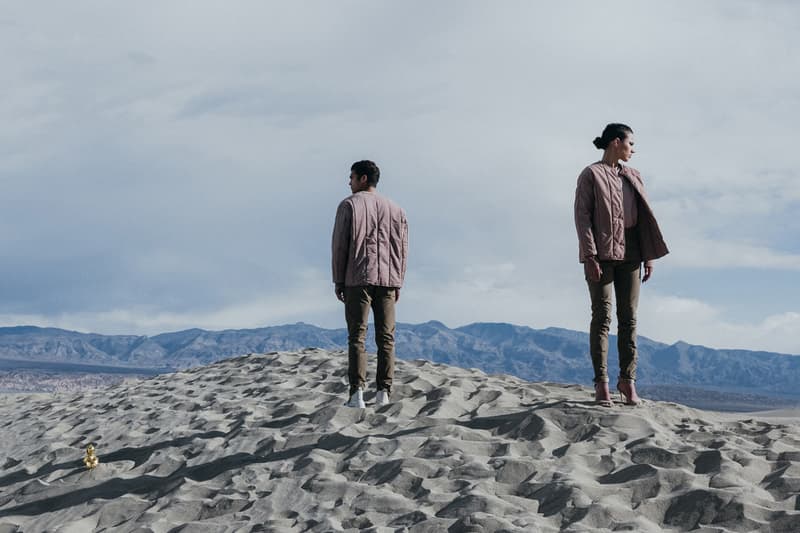 2 of 12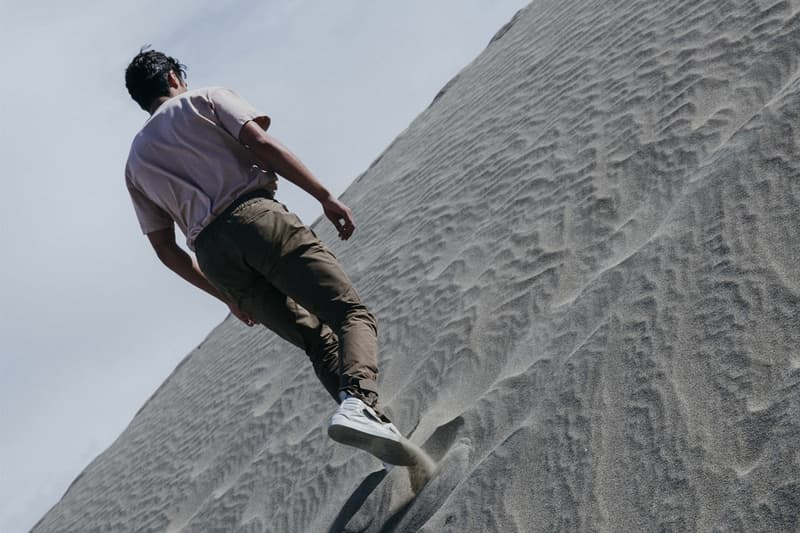 3 of 12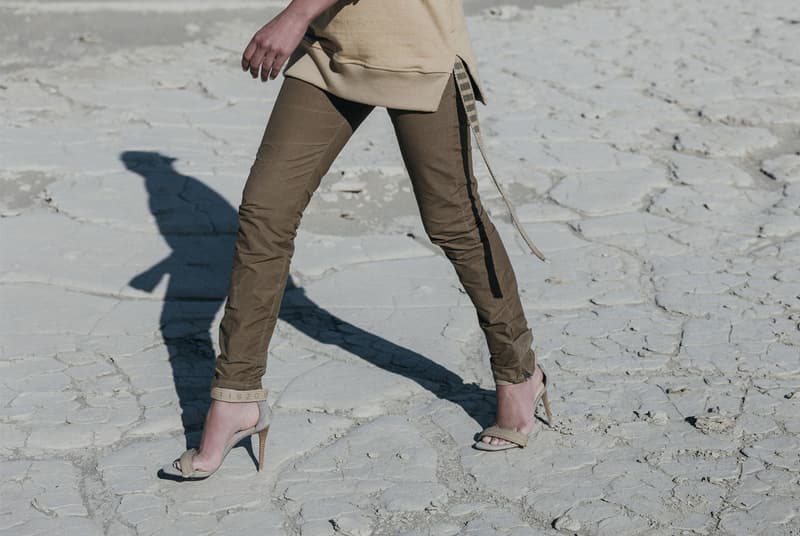 4 of 12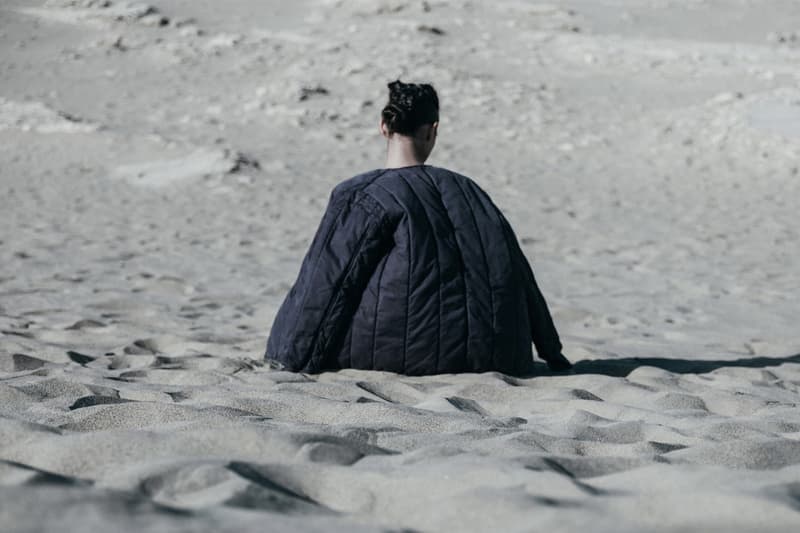 5 of 12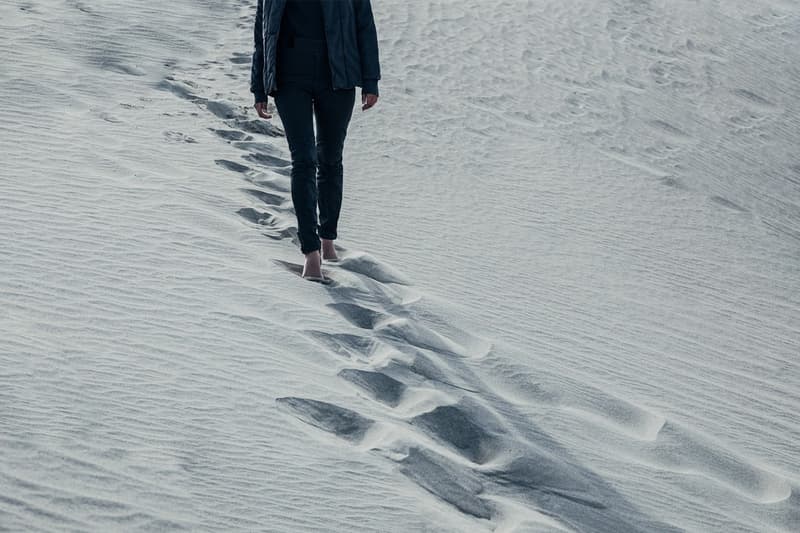 6 of 12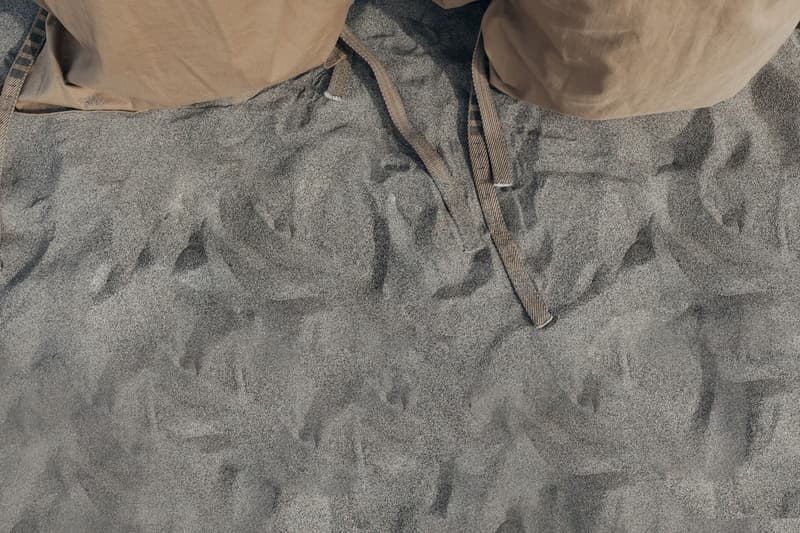 7 of 12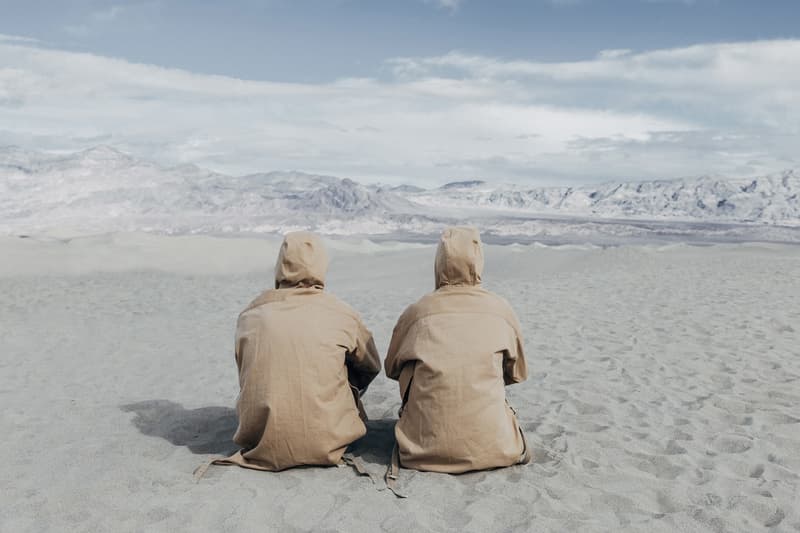 8 of 12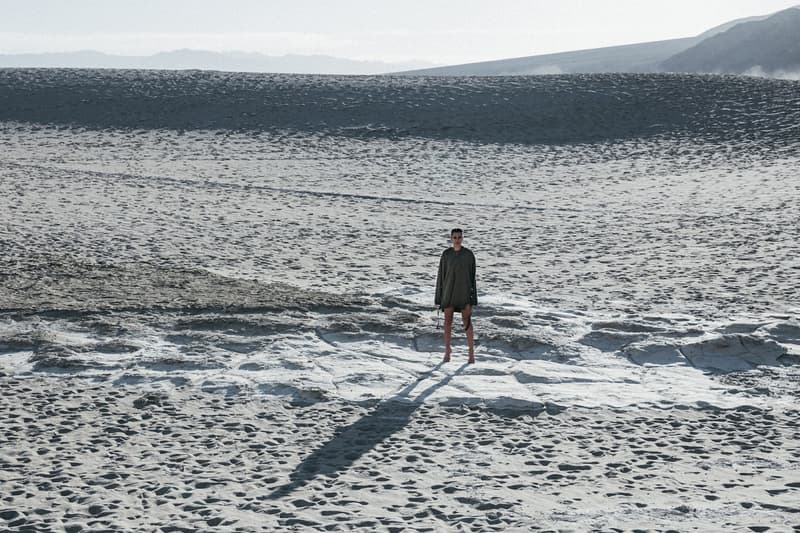 9 of 12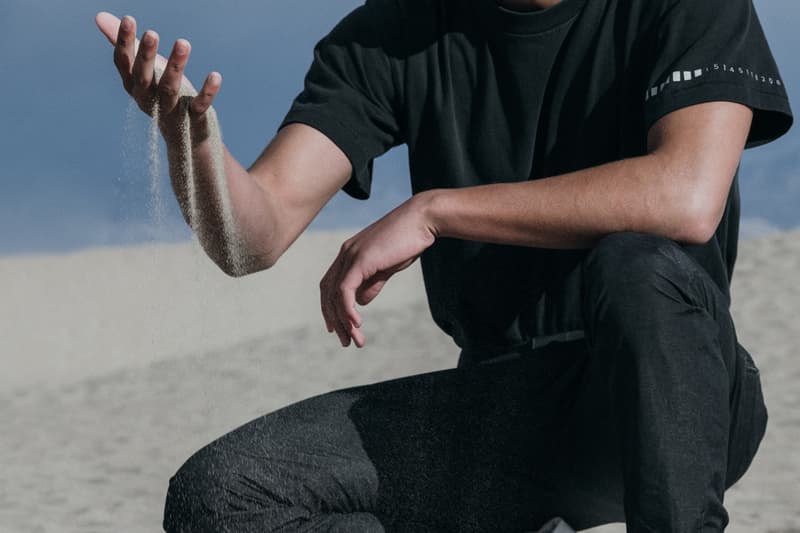 10 of 12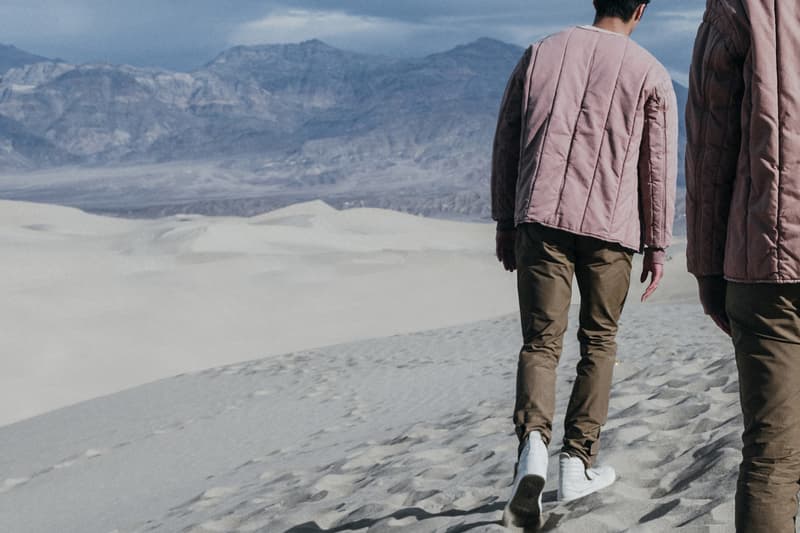 11 of 12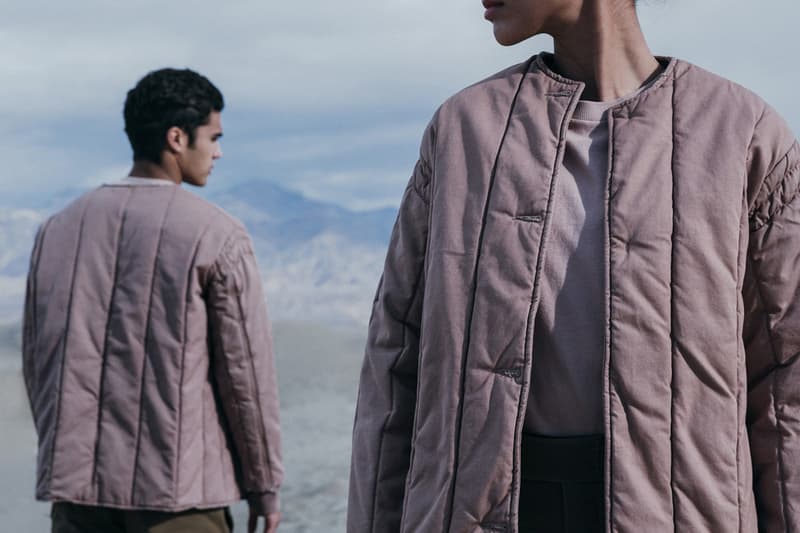 12 of 12
In a meeting between Kanye West and Christian Audigier, Yeezy asked Christian, "Do you know how lucky you are to have Tracey working for you? He knows how to talk to aliens." Kanye continued, "Celebrities are like aliens to people and Tracey has the rare ability to talk to us and understand us and it's genuine." In 2010, 'Ye's affinity for Tracey Mills saw him poach the then Ed Hardy designer from his post at Audigier's street-ready label to help him work on Kanye West's debut ready-to-wear collection. During that time, Mills worked on samples for his unisex label VENUSxMARS before joining Kanye's design team fully from 2011 onwards. Having also designed for Von Dutch in the past, Mills latest undertaking sees the unveiling of Visitor On Earth, which makes its debut via a new website announced via Kanye's Twitter. Shared with 'Ye's 24 million followers, the webpage shows the label's first slew of offerings crafted from earthy color tones, conjuring that of 'Ye's own output.
I'm so happy for @tmillsfashion with the launch of his new site https://t.co/HZ7KgbESGP

— KANYE WEST (@kanyewest) July 16, 2016
The brand's mission statement states:
"We are all visitors on Earth.
We all share the same resources with a common purpose, to rehabilitate the planet with love. Visitor On Earth aims to unfold the truth of oneness through a common uniform. Our unisex uniforms defy the separateness of sex, race, creed, and gender identity. Our color palette connects to the elements that form our universe. Our silhouettes are timeless and can be worn by any generation– past, present and future. Visitor On Earth seeks to erase the programming that has separated us from the beginning."
Check out the brand's new hoodies, tees, unisex pants, and lining jackets rom Visitor On Earth now with tees starting at $95 USD.