Here Are the Richest Families of 2018
Hermés, BMW and Samsung make an appearance.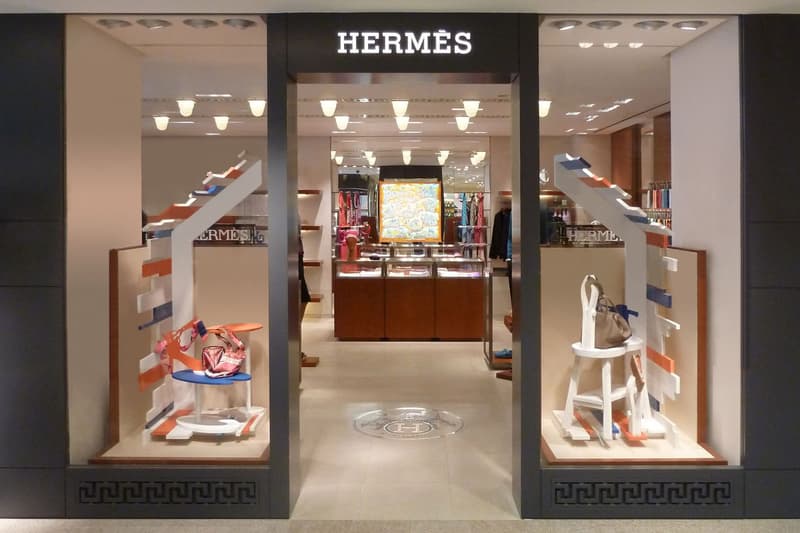 The list of the richest families in 2018 has been released and Samsung, BMW and Chanel all make an appearance. The industries who make the list are what you'd expect, with confectionary giants, automotive companies and fashion houses all making an appearance.
Topping the list the Walton family, who have $151.5 billion USD in wealth from Walmart. Next on the list is the Koch family, who have $98.7 billion USD from Koch industries. Following these two is Mars with $89.7 billion USD, Van Damme, De Spoelberch and De Mevius of beer company Anheuser-Busch Inbev with $54.1 billion USD, the Dumas family of Hermés with $49.2 billion USD.
The list of the top 20 richest families is in full below. In related news, BMW debuted its latest motorcycle at the Waves festival.
Walton family – Walmart – $151.5 billion USD
Koch family – Koch Industries – $98.7 bilion USD
Mars family – Mars – $89.7 billion USD
Van Damme, De Spoelberch, De Mevius families – Anheuser-Busch Inbev – $54.1 billion USD
Dumas family – Hermés – $49.2 billion USD
Wertheimer family – Chanel – $45.6 billion USD
Ambani family – Reliance Industries – $43.4 billion USD
Quandt family – BMW – $42.7 billion USD
Cargill, Macmillan family – Cargill – $42.3 billion USD
Boehringer, Von Baumbach families – Boehringer Ingelheim – $42.2 billion USD
Albrecht family – Aldi – $38.8 billion USD
Mulliez family – Auchan – $37.5 billion USD
Kwok family – Sun Hung Kai properties – $34 billion USD
Cox family – Cox Enterprises – $33.6 billion USD
Pritzker family – Hyatt Hotels – $33.5 billion USD
Lee family – Samsung – $30.9 billion USD
Rausing family – Tetra Pak – $30.9 billion USD
Thomson family – Thomson Reuters – $30.9 billion USD
Johnson (SC) family – SC Johnson – $28.2 billion USD
Dassault family – Dassault Group – $27.8 billion USD