Instagram Lite Launches on Google Play
Designed for use on older phones.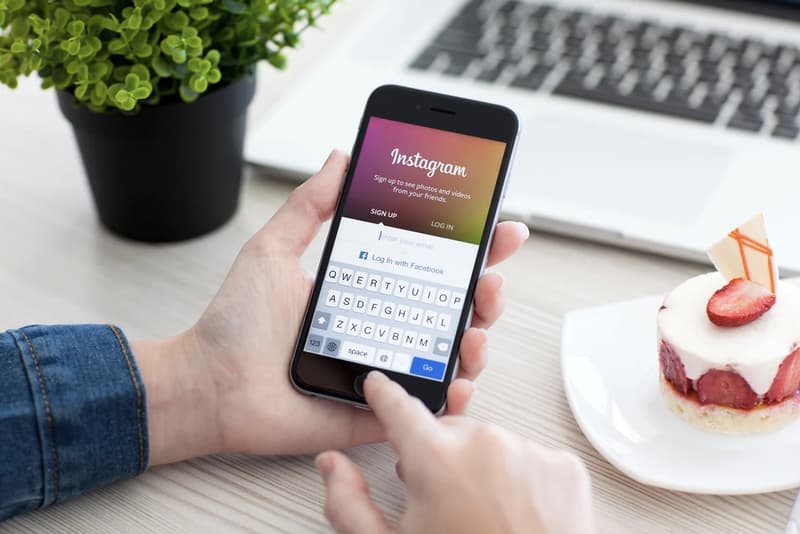 Instagram has launched a smaller version of its app, called Instagram Lite.The key difference between this and the regular version of Instagram is size, taking up 573KB instead of the 32MB the main app uses — making it ideal for older phones and devices with minimal storage. The smaller app is also easier to download for those with slower internet connections.
The other difference is in usage, with the Lite version not allowing user to share videos although you can still watch and upload photos and stories. The other key feature missing is direct messaging, which was presumably a large reason for the main app's current size. You can find Instagram Lite on Google Play.
In related news, Instagram is now estimated to be worth over $100 Billion USD.