A Scottish Grandmother is Going Viral for Her Covers of Drake, Kanye West, Desiigner & More
Uh, she's got broads in Atlanta?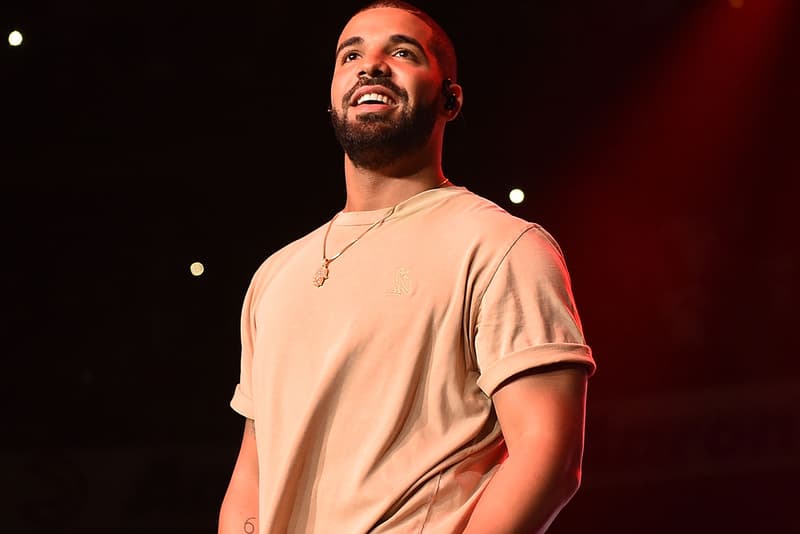 When it comes to the internet, any individual outside of the normal rap audience has a shot at going viral just by cooking up their own hip-hop cover. Case in point: this Scottish grandmother with a lot for today's popular rap music. Bette Reynolds is a 60-something grandmother who created her own brief "covers" of hit-songs from rappers such as Drake, Kanye West, Desiigner and more. Courtesy of Stewart Reynolds' Vine account Brittlestar, footage of her "performances" have amassed up over ten million views altogether and continue to make the rounds. You can check out a couple of Bette Reynolds' most popular covers below.