Filmmaker Converts Cargo Van Into a Living Studio Space
Something most of us dream of doing.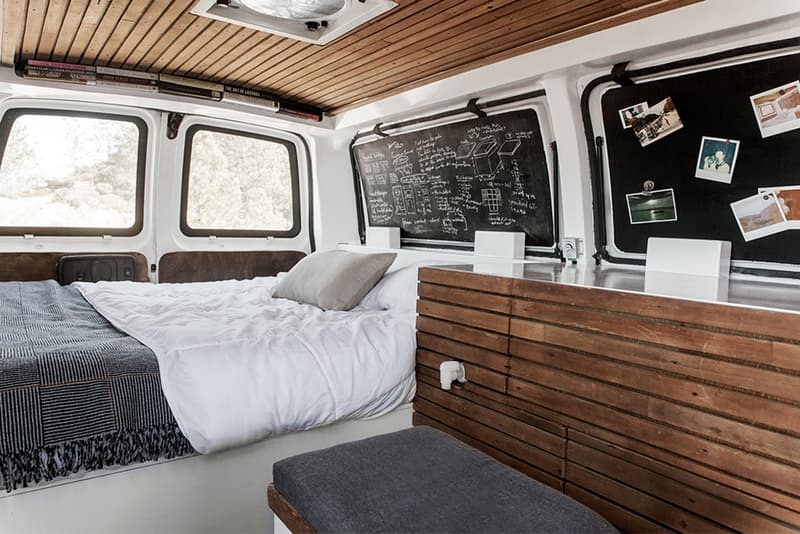 1 of 6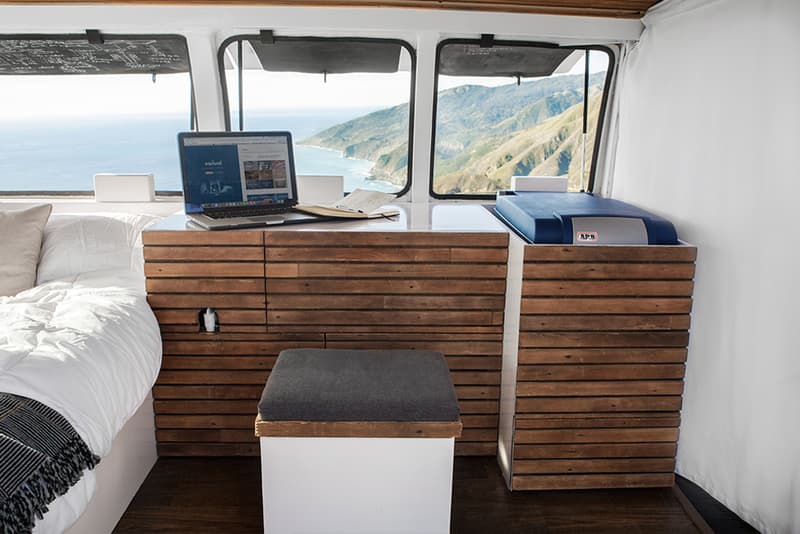 2 of 6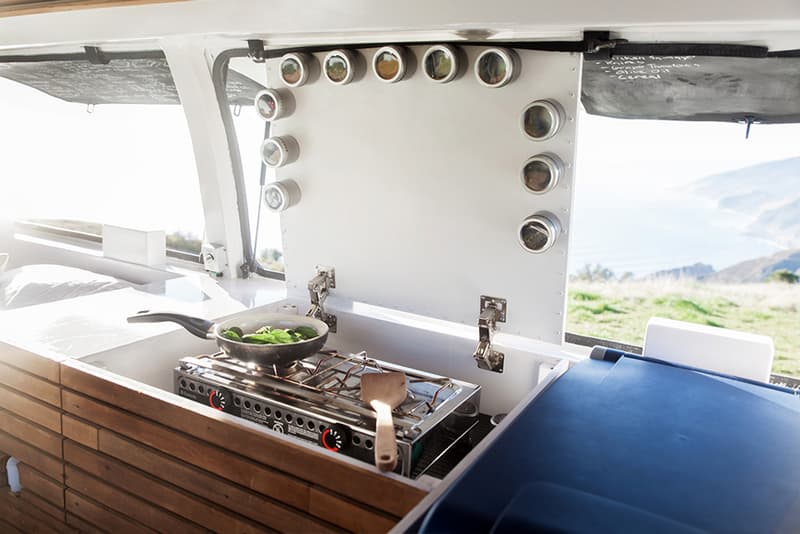 3 of 6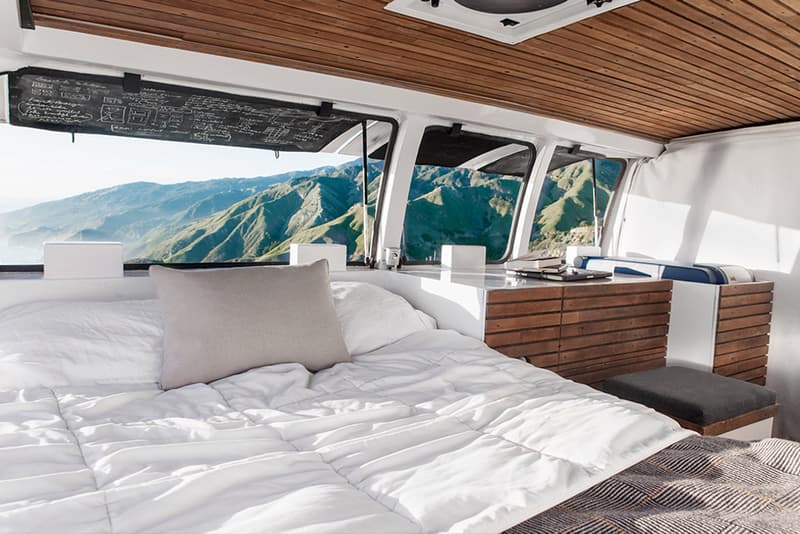 4 of 6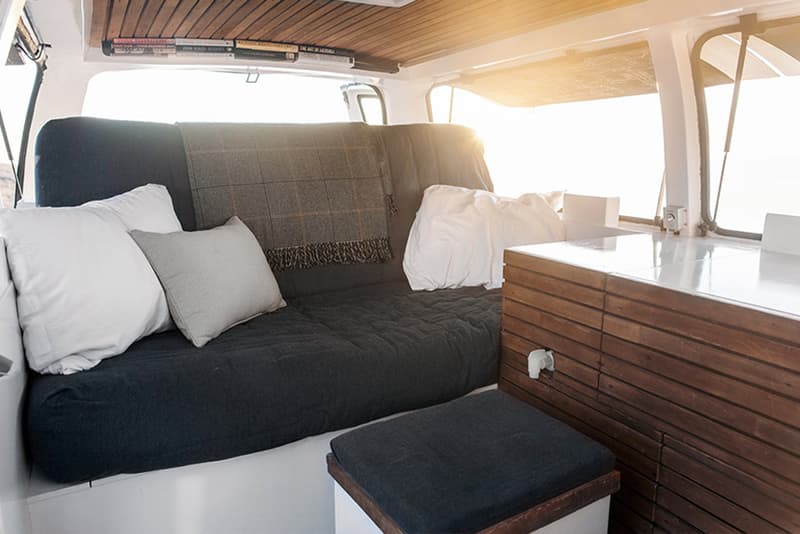 5 of 6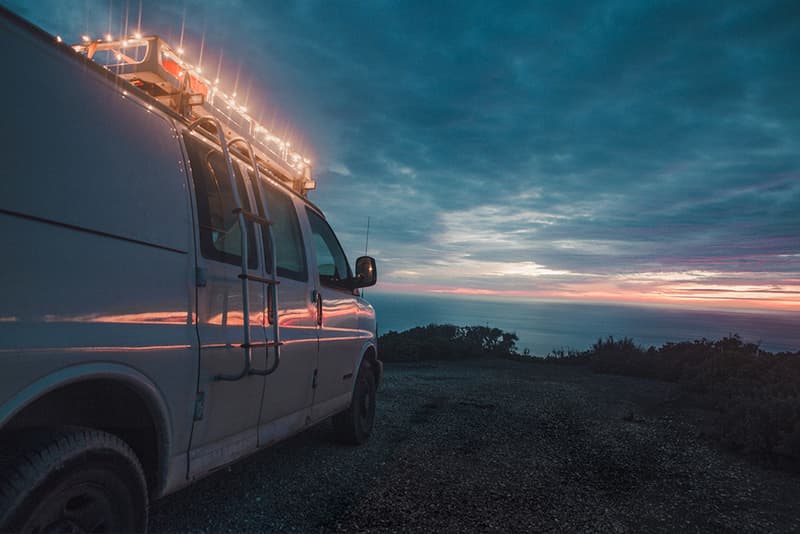 6 of 6
Over the last year, filmmaker Zach Both has been on a "Creative Road Show" working and traveling across the U.S. via cargo van. His van, however, has been tastefully converted into a mobile studio and living space. The concept came to him naturally, as he explains "Filmmaking by nature is a nomadic pursuit. It's a constant migration from different locations based on what the storytelling requires." The van itself is a decade old, purchased off Craigslist. Renovated with repurposed wood found in an old church, the space also features mobile WiFi, solar panels, and a home theater system. Check out the photos above, and his online "Vanual" for more info about his pursuit.