Snapchat Is Launching Its First Docuseries
Entitled 'Endless Summer.'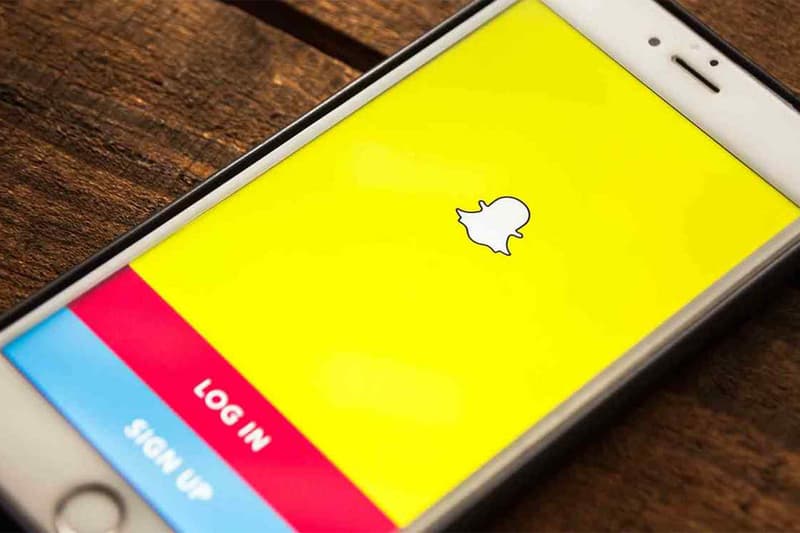 Snapchat currently has close to 50 shows on its Discover page that includes news and reality series. Now, the social media platform is planning to debut its first docuseries which is slated to air in September. Endless Summer will feature Laguna Beach star Summer McKeen alongside her boyfriend and neighbor Dylan Jordan, with guest appearances from other influences slated to appear.
Viewers will be able to join watch parties and after shows through the app with Lenses being utilized. "There's going to be a breadth of content as part of this," Snap's senior director of content programming Sean Mills, told Variety. "We'll have a variety of different shows, and the styles will be widely different — some shot with smartphones, others more cinematic."
In related news, Snapchat added Incredibles 2 augmented reality experience to the app.