PUMA Basketball & Chinatown Market Tipoff the 2018 NBA Draft with Graphical Capsule
The collection hit the shelves of a pop-up earlier today.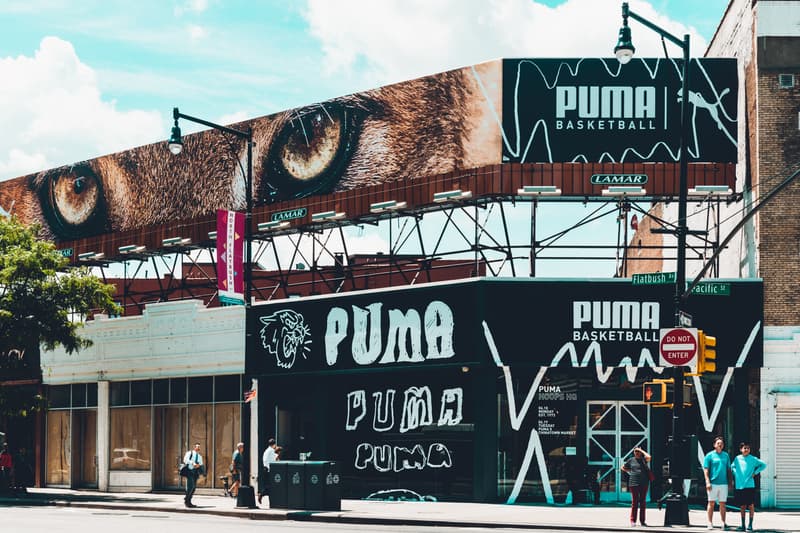 1 of 15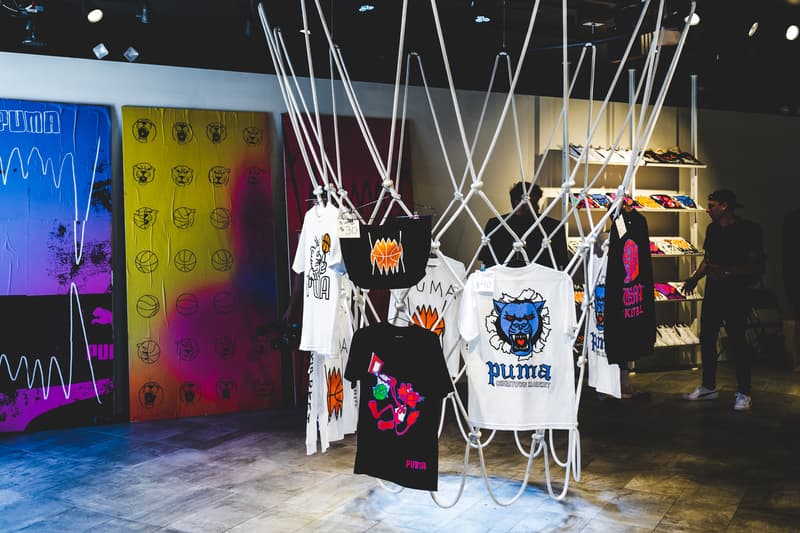 2 of 15
3 of 15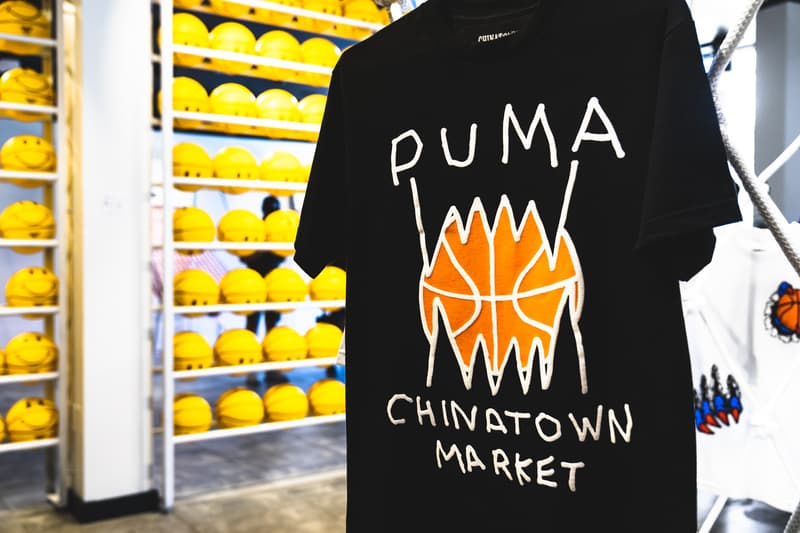 4 of 15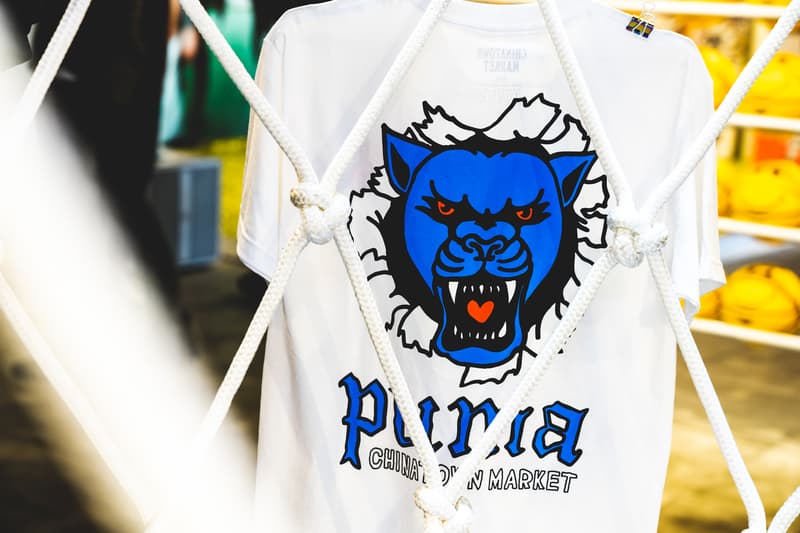 5 of 15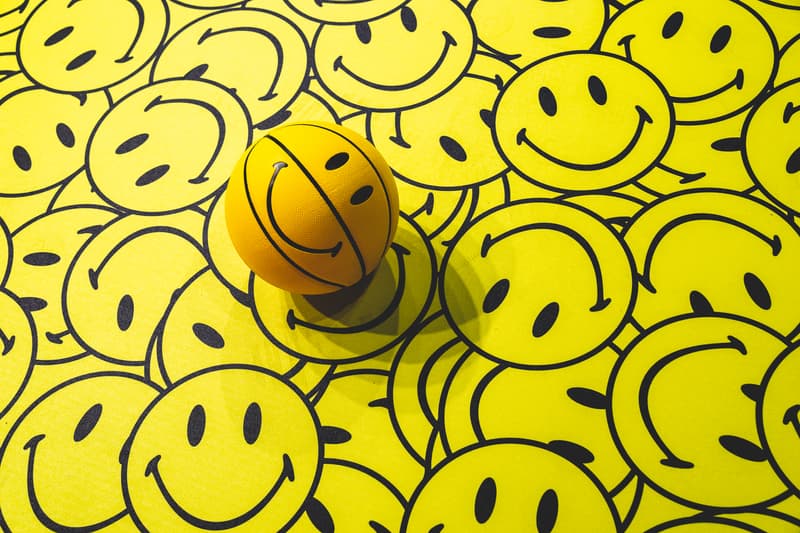 6 of 15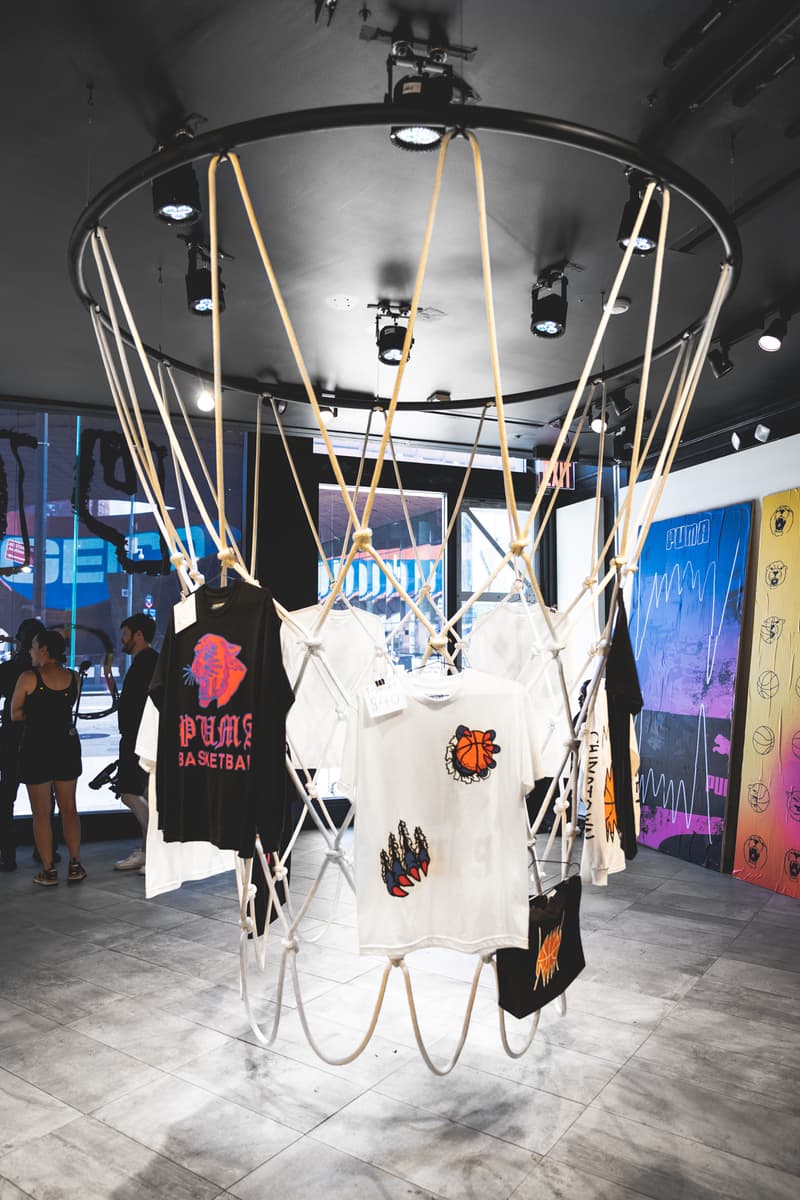 7 of 15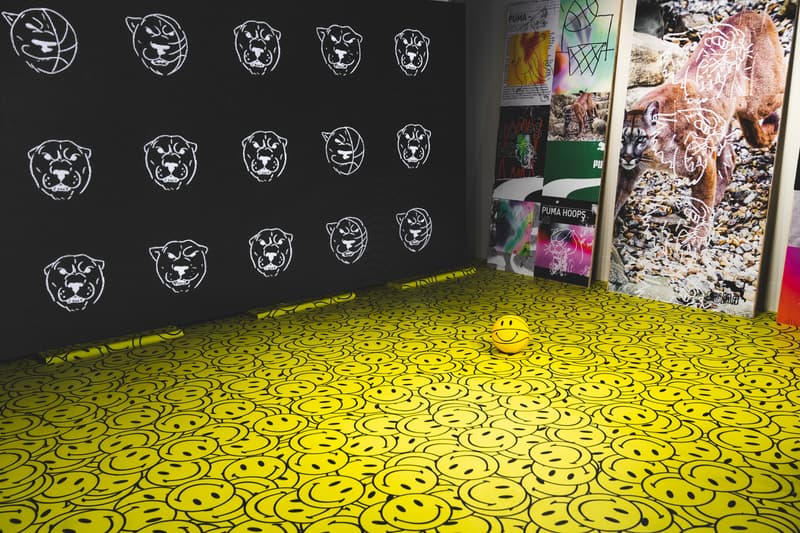 8 of 15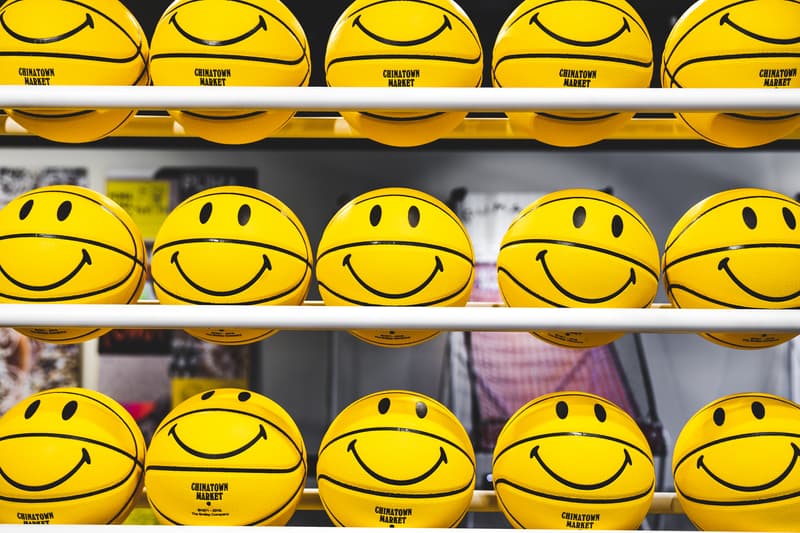 9 of 15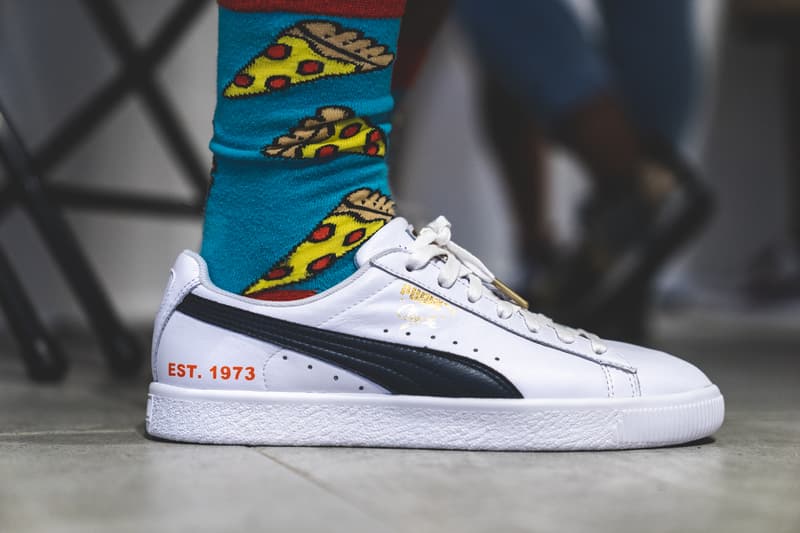 10 of 15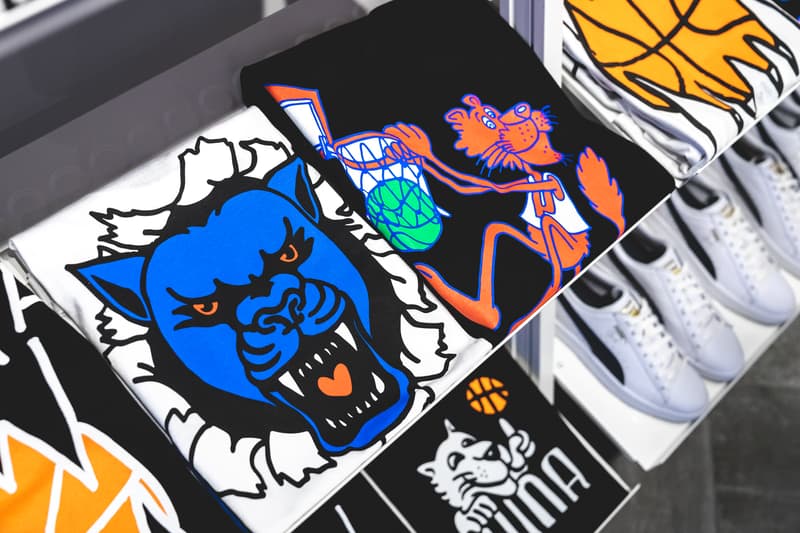 11 of 15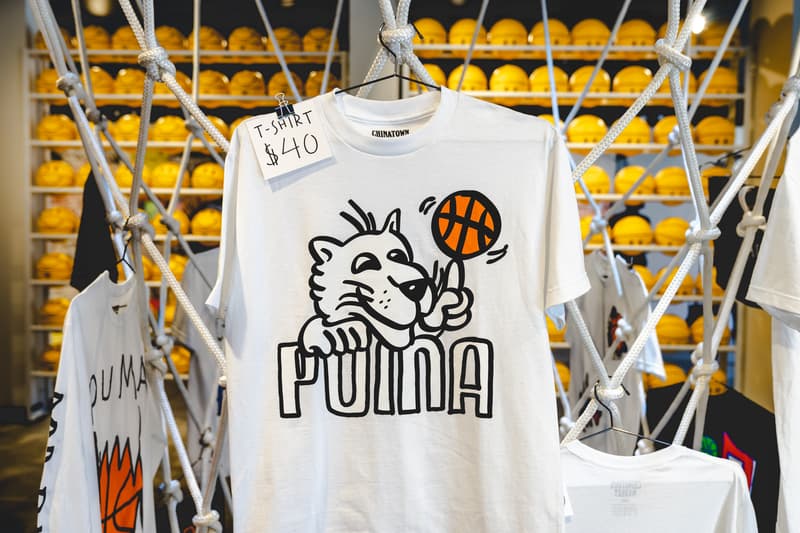 12 of 15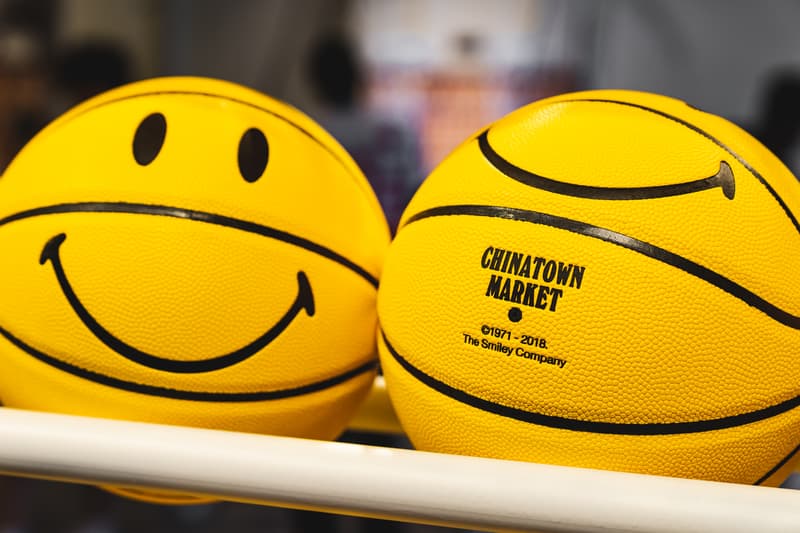 13 of 15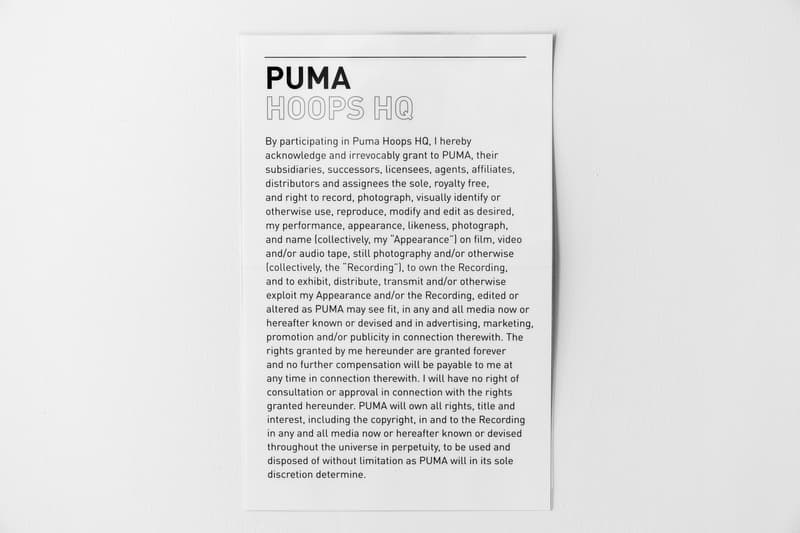 14 of 15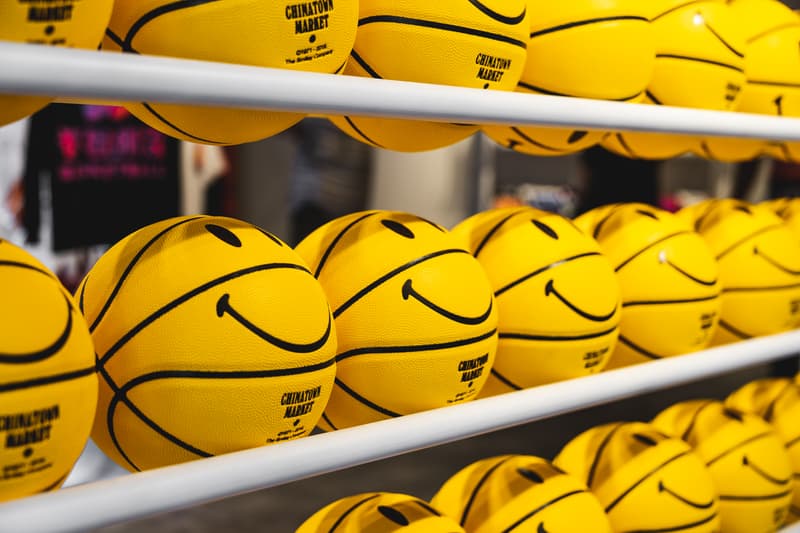 15 of 15
Earlier today, PUMA — specifically, the PUMA Basketball arm — and Chinatown Market teamed up for a one-day-only pop-up event at a location across from New York City's Barclay's Center, where the 2018 NBA Draft will be held. Specifically, the two brands linked up for a limited-edition run of co-branded wares, and chose to sell the collaboration's exclusive clothes at their own joint pop-up. Made up of the most essential of streetwear staples, the PUMA Basketball and Chinatown Market collection revolves around straightforward, playful graphic t-shirts, keeping the entire line accessible and simple. Rounding out the offering: bags adorned with the collection's signature motifs.
We were on the scene to document the PUMA Basketball and Chinatown Market pop-up event. Courtesy of our in-house photographer Eddie Lee, you can take a look at the aforementioned showcase above. In the gallery below, you can view each item featured in PUMA Baskebtall and Chinatown Market's new joint drop.
Most recently, Chinatown Market helped Chief Keef and WeBuyGold put together a new merchandise line.
1 of 10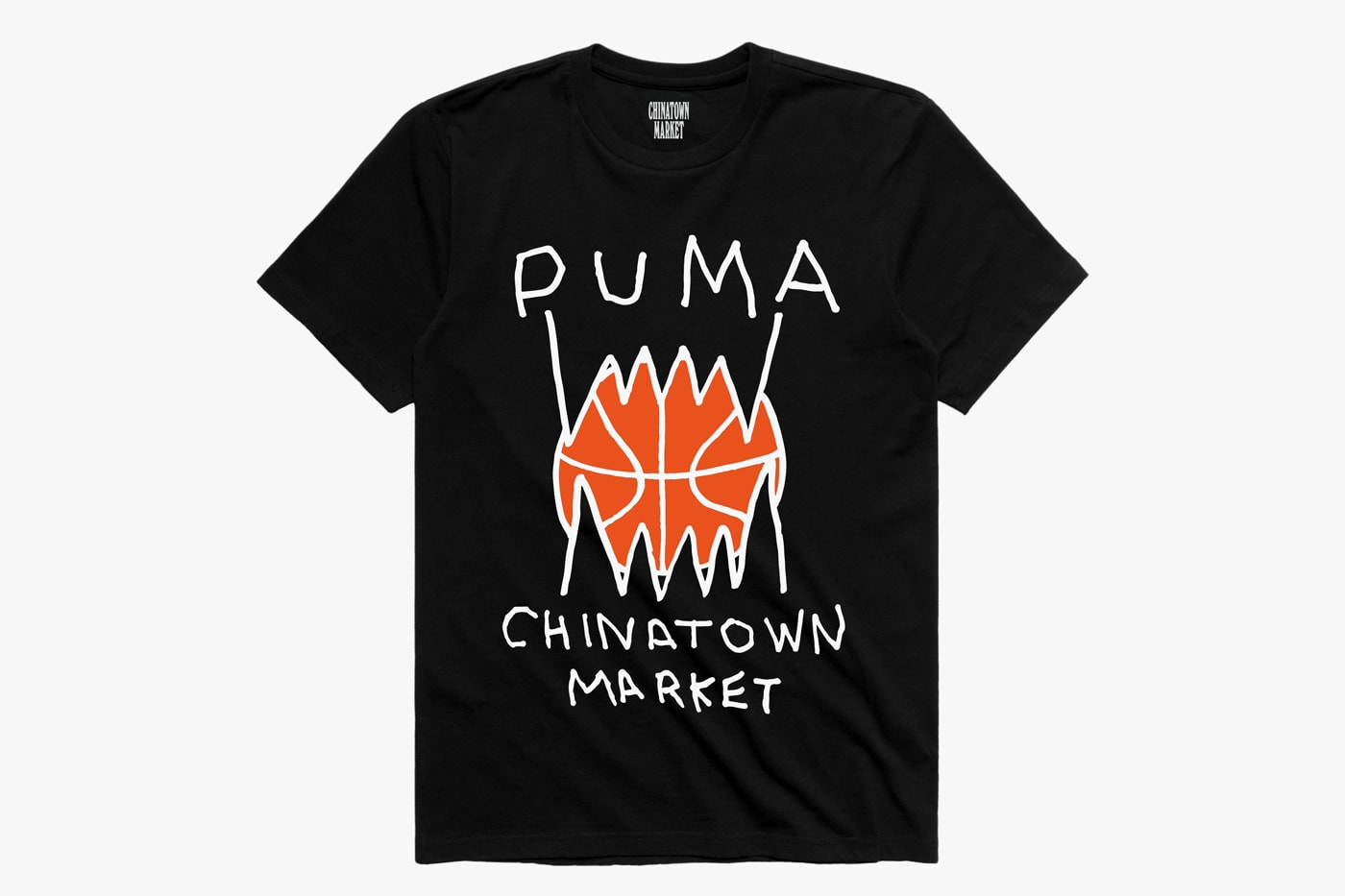 2 of 10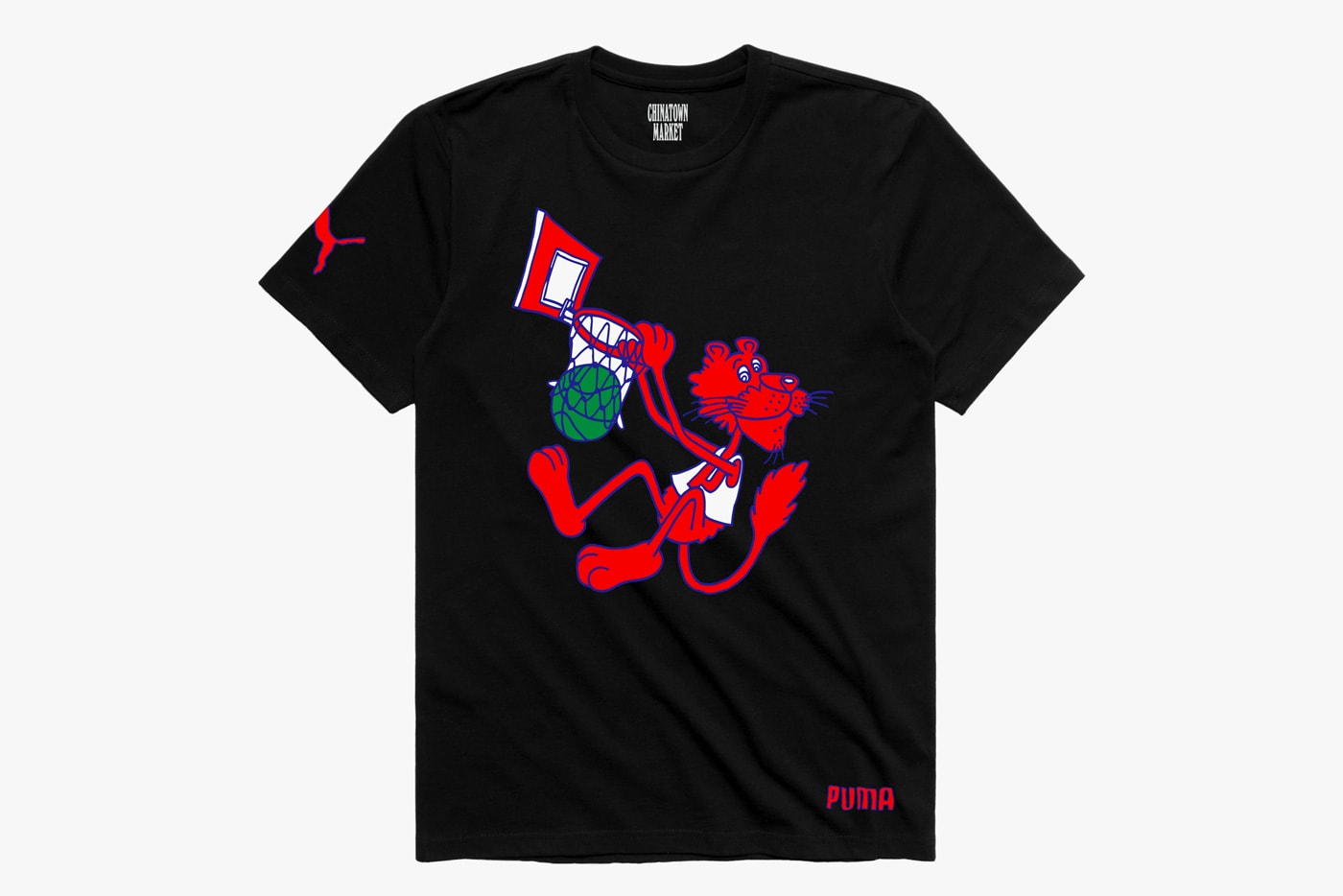 3 of 10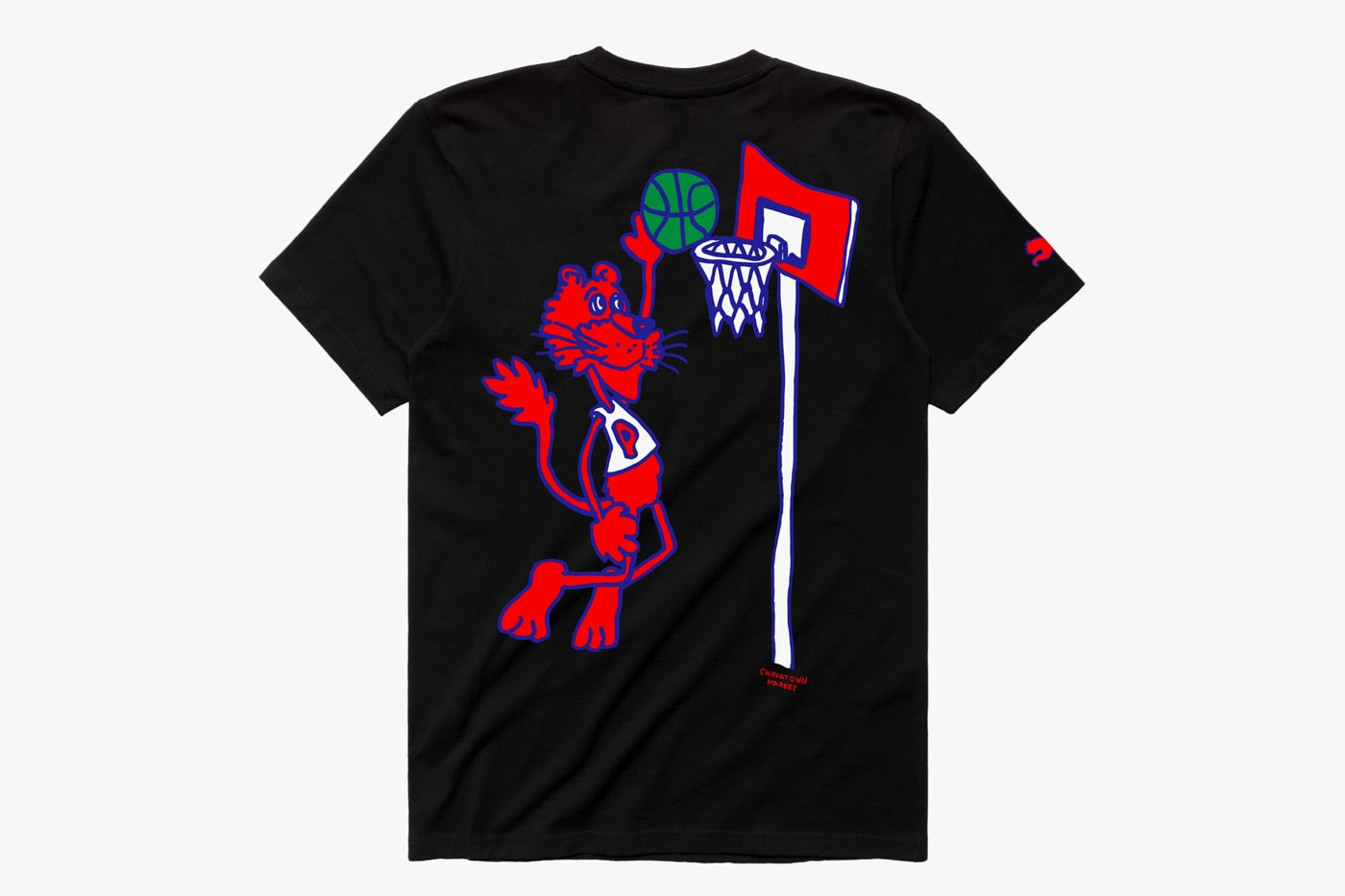 4 of 10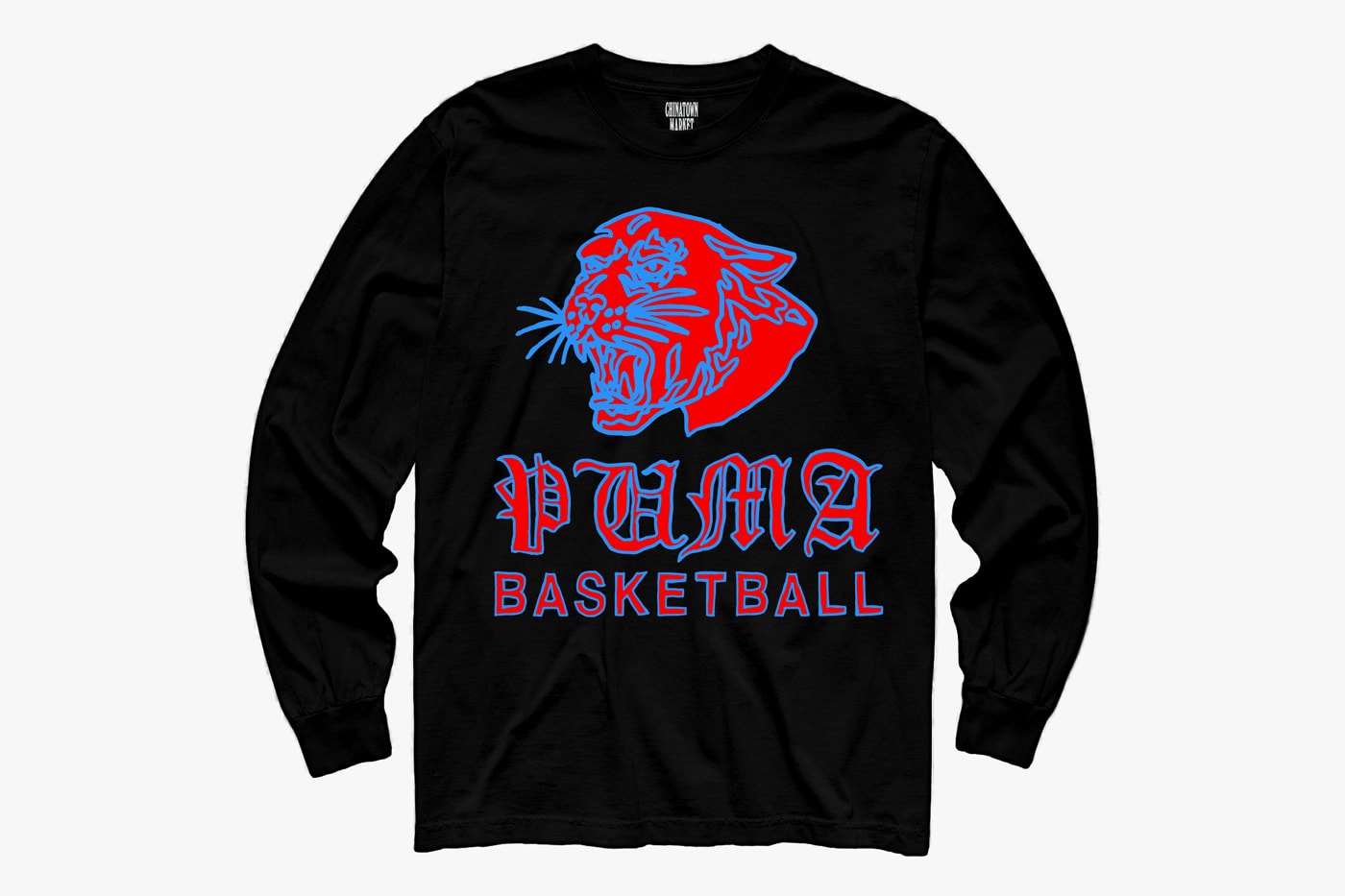 5 of 10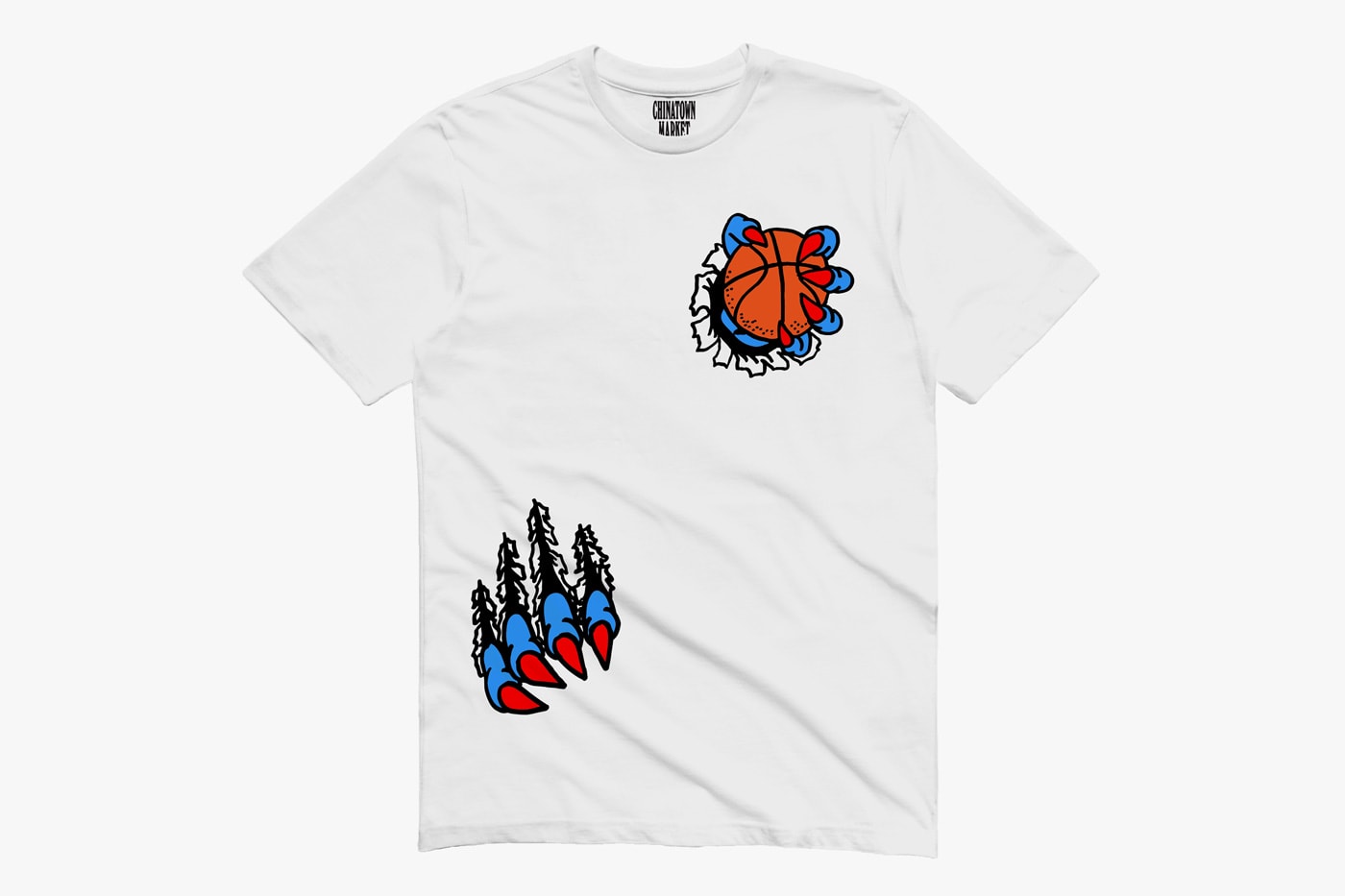 6 of 10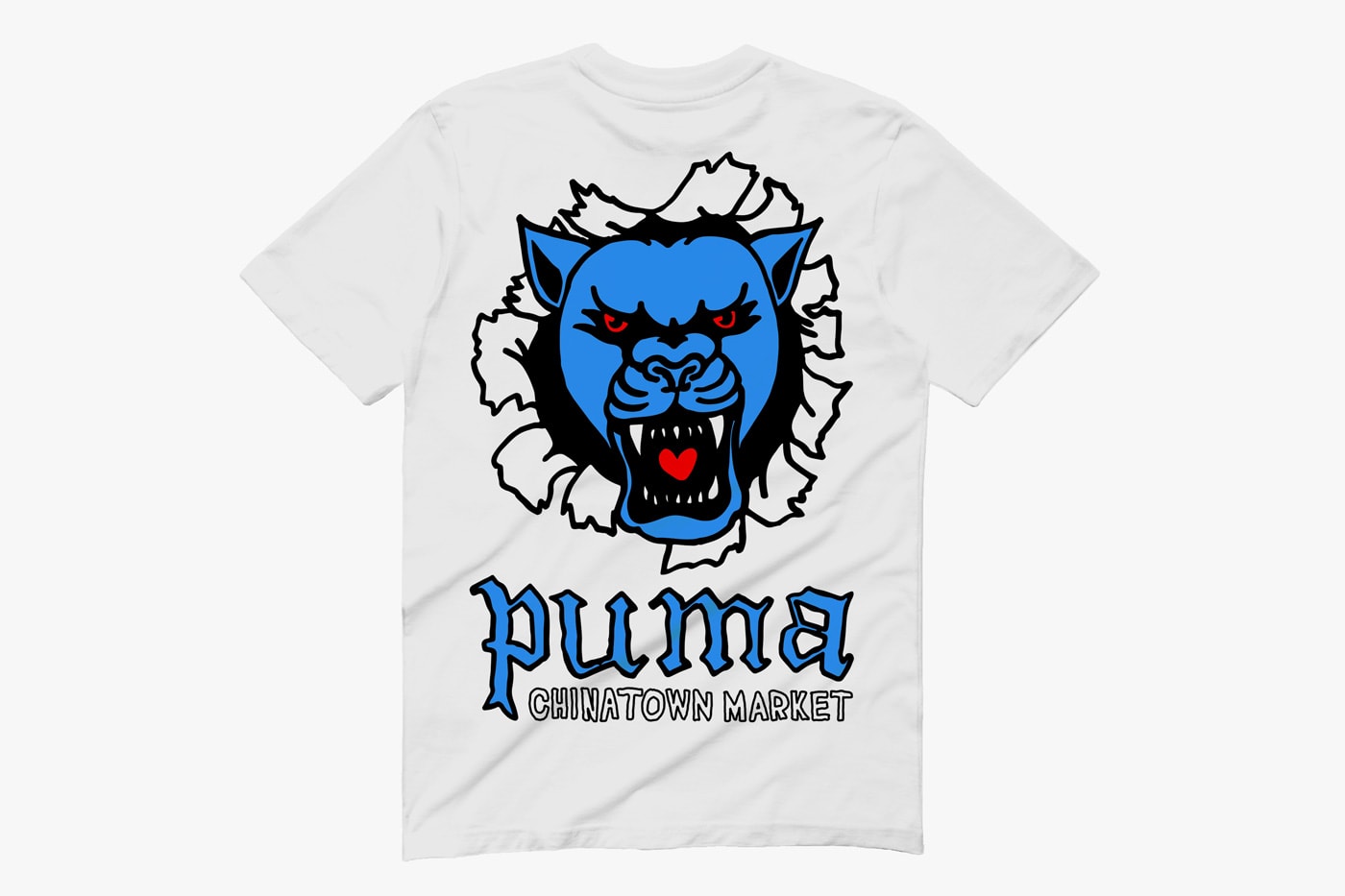 7 of 10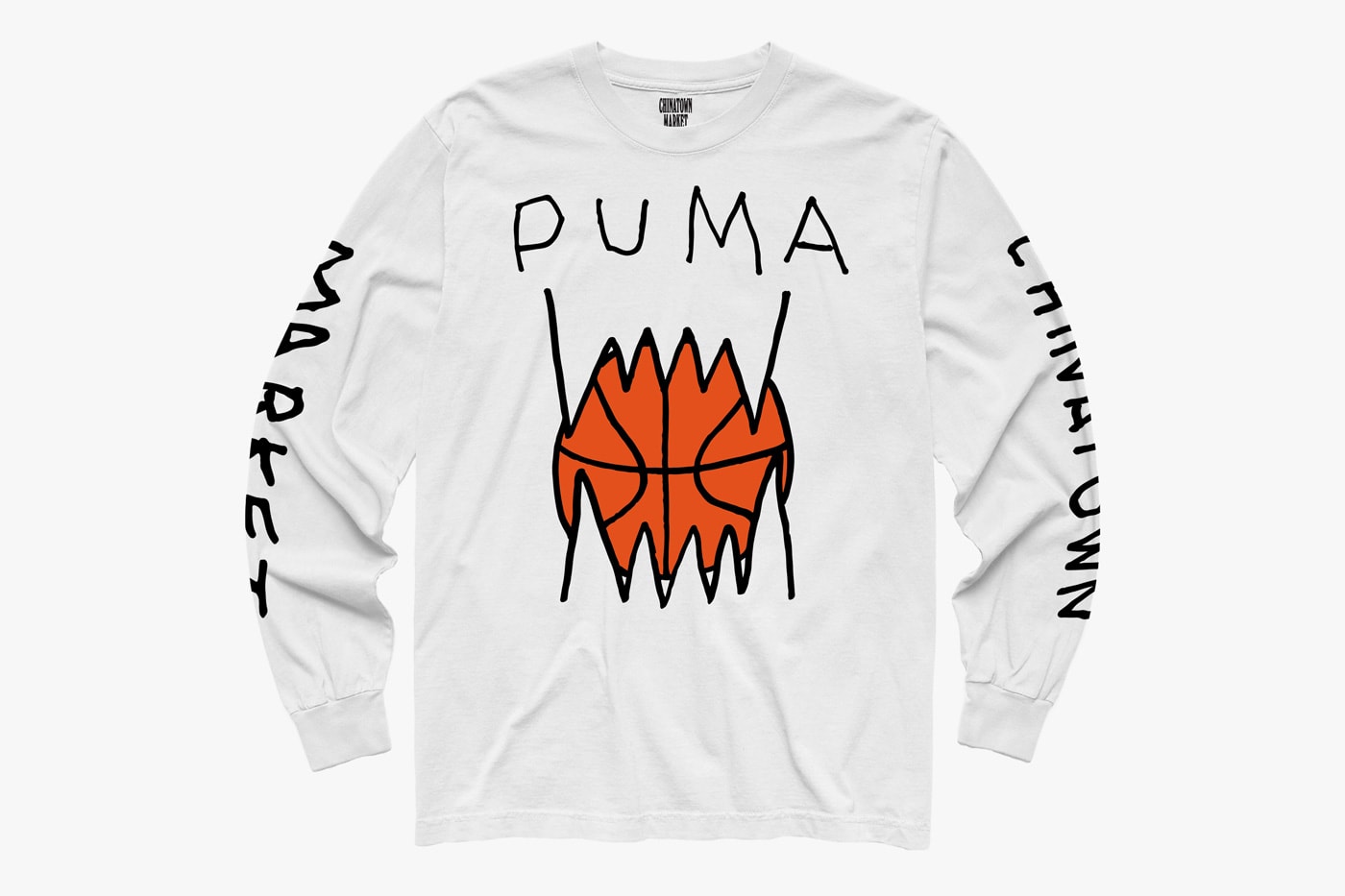 8 of 10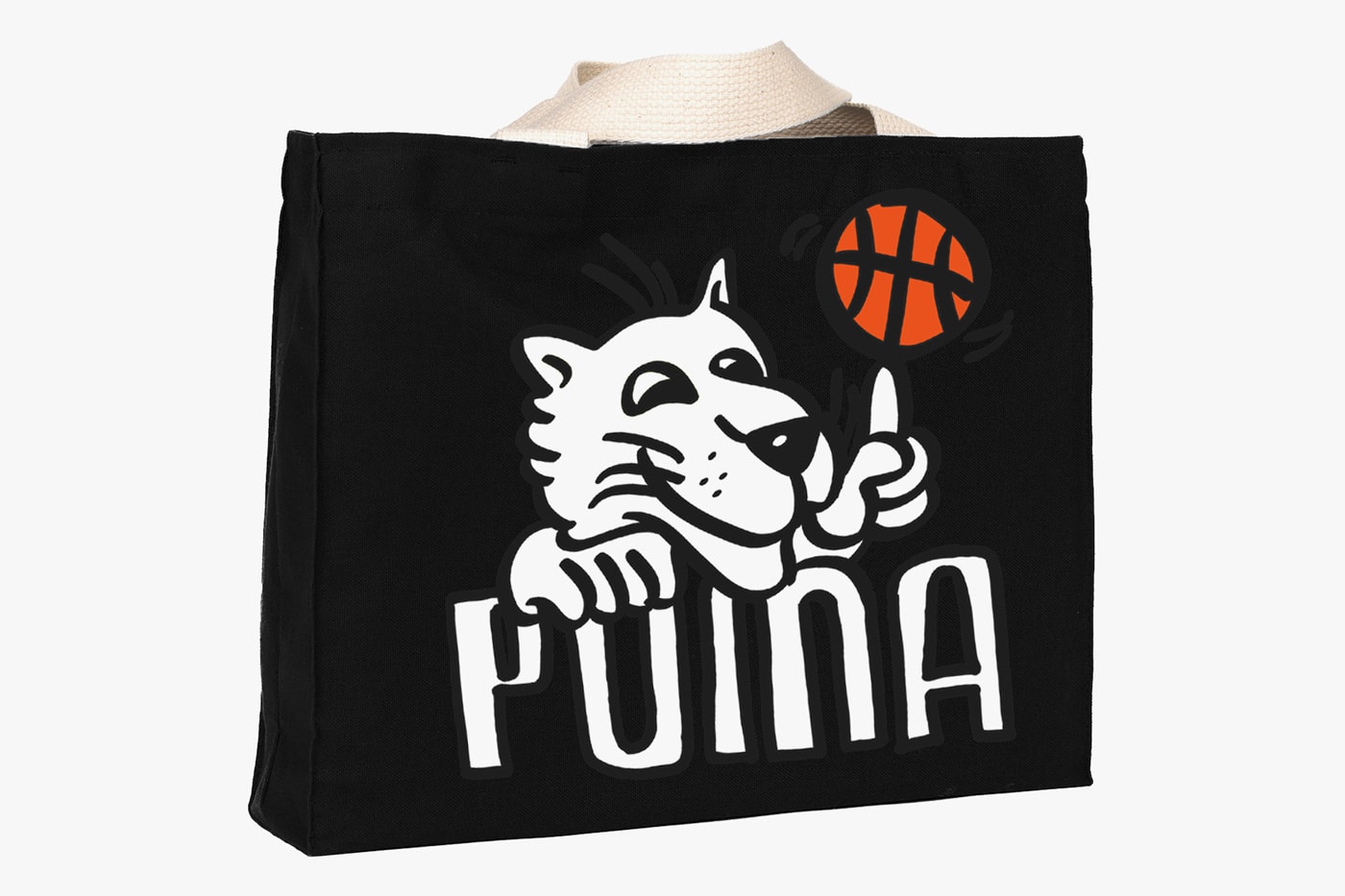 9 of 10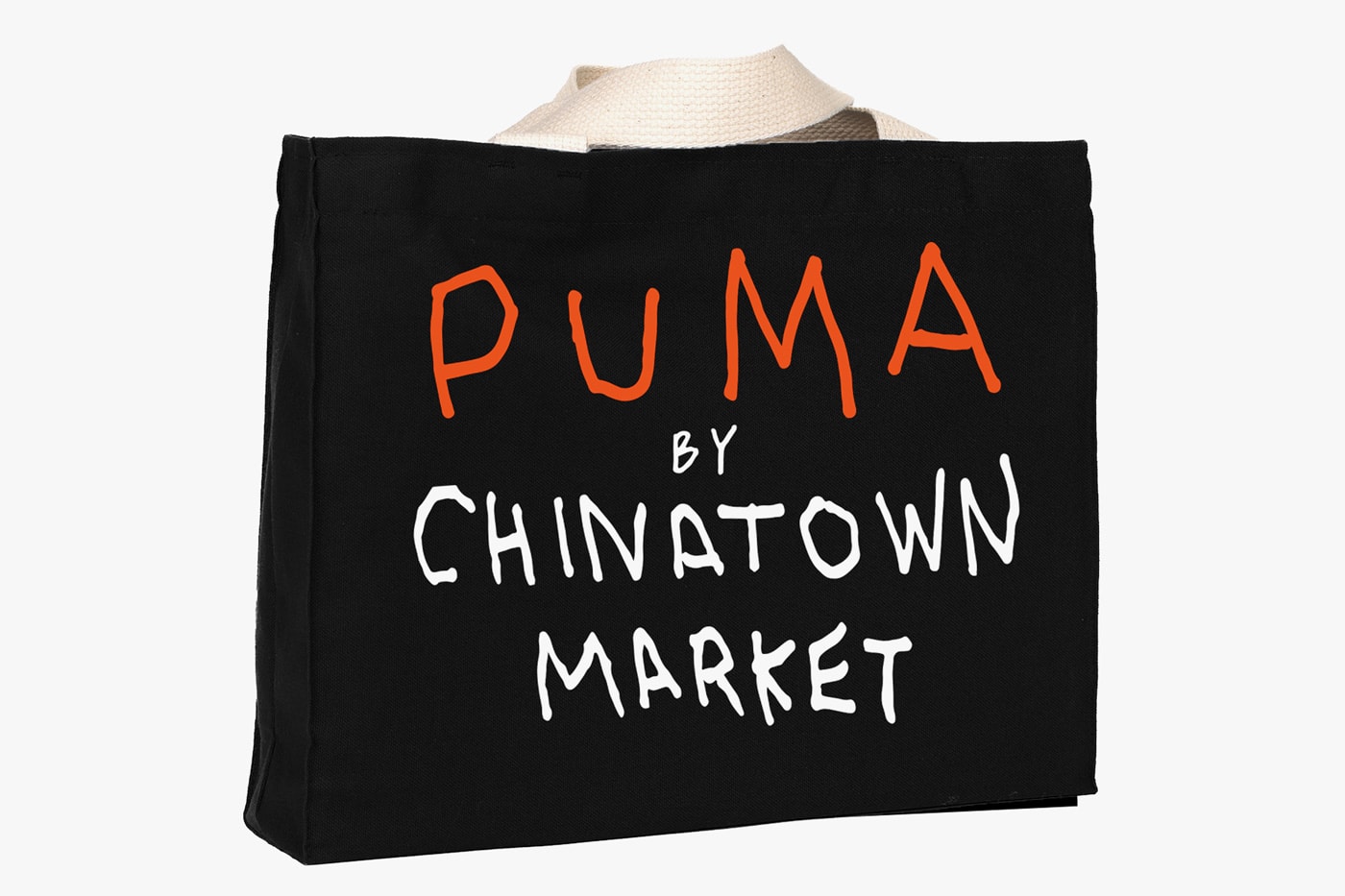 10 of 10