R. Baron & Red Bull's "Ron-Ron & Friends" LA Show Made History
The "New West" has arrived.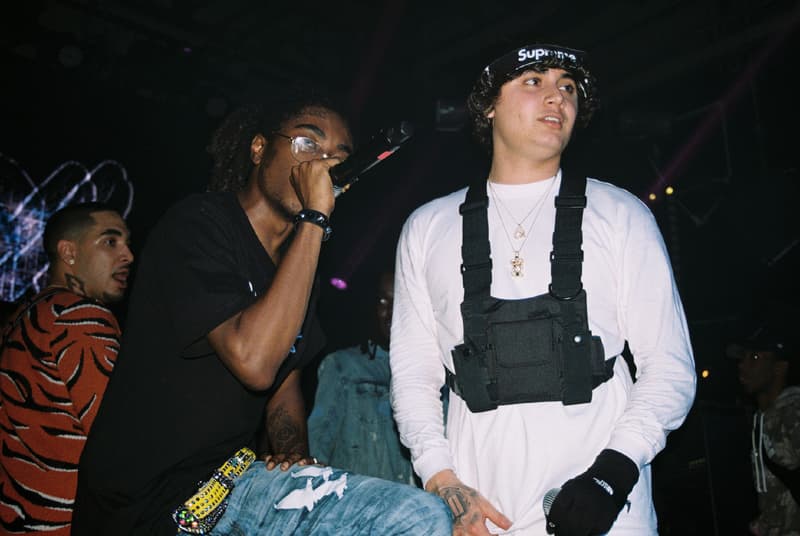 1 of 32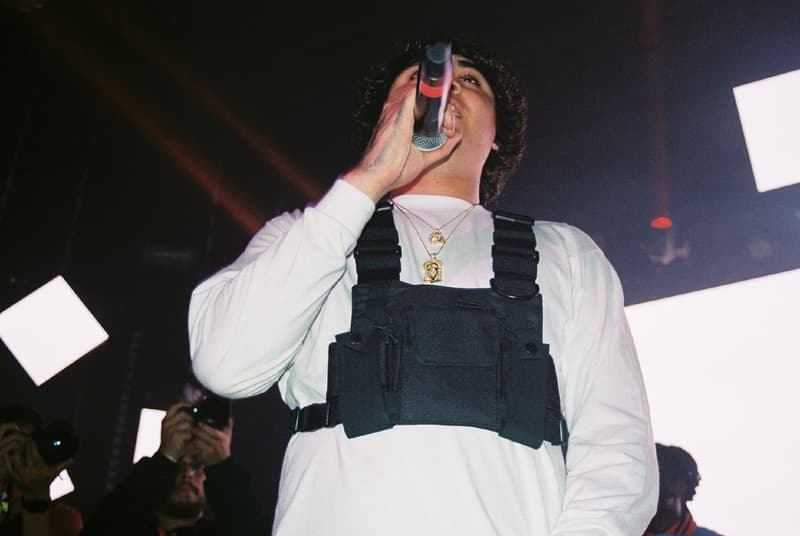 2 of 32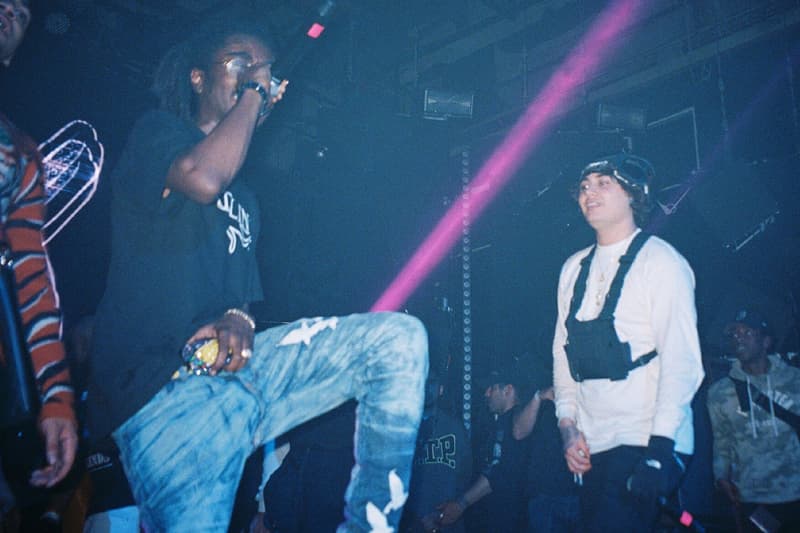 3 of 32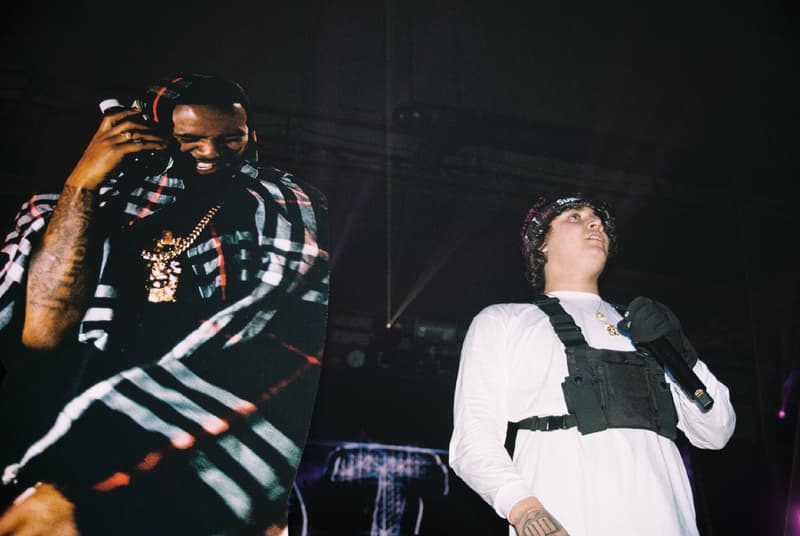 4 of 32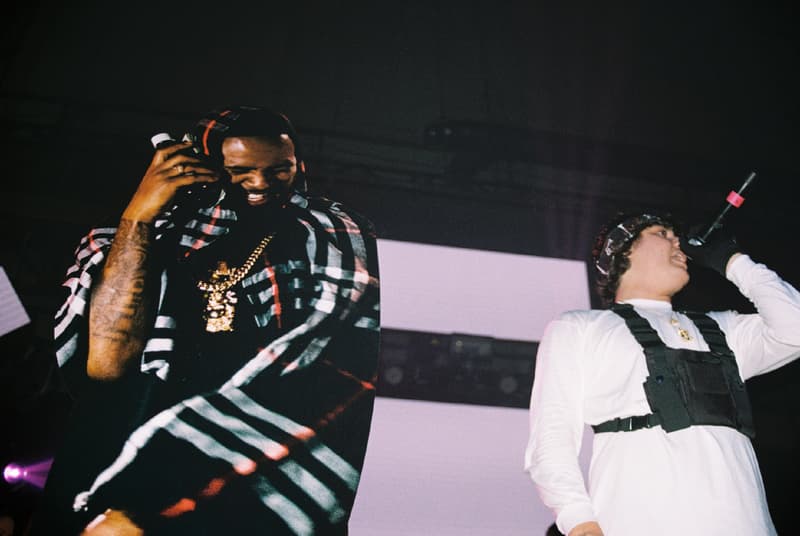 5 of 32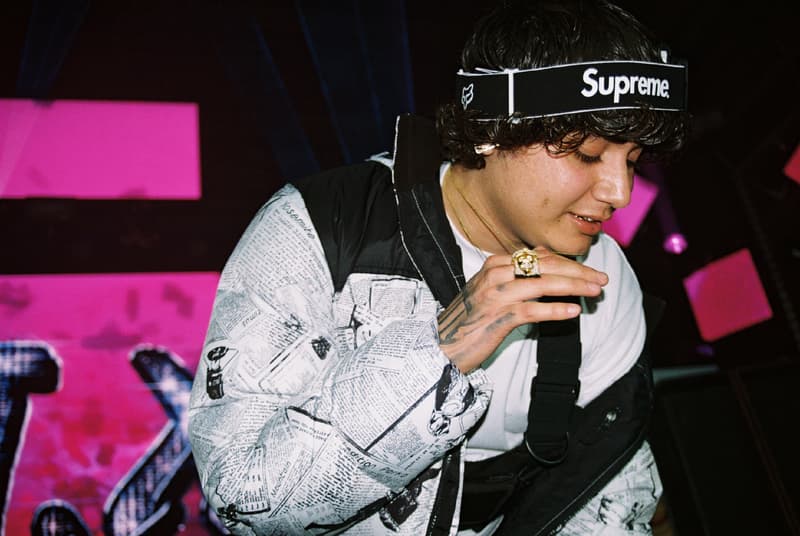 6 of 32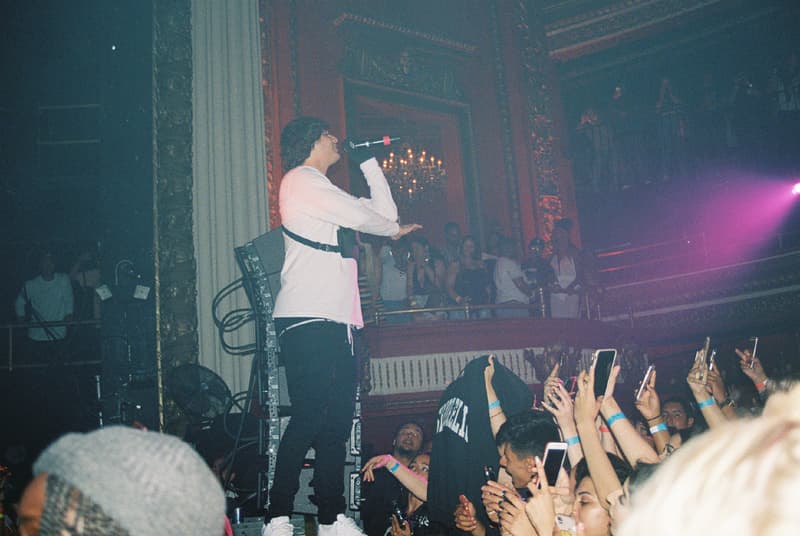 7 of 32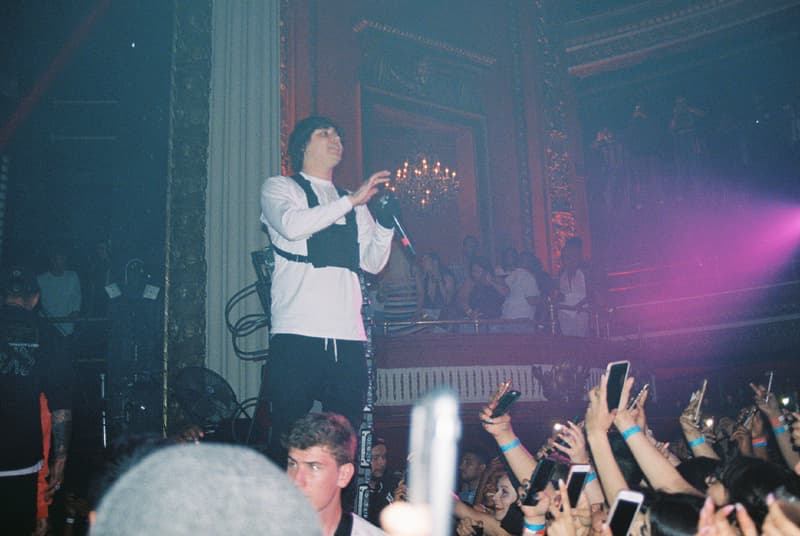 8 of 32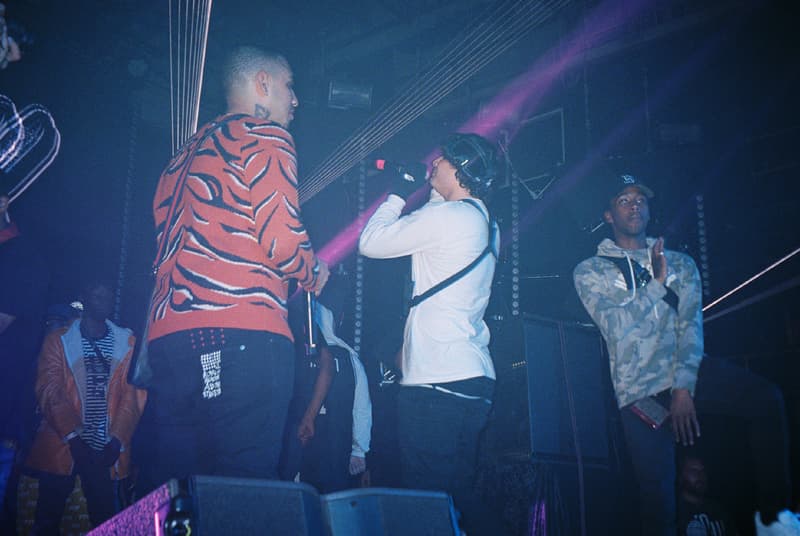 9 of 32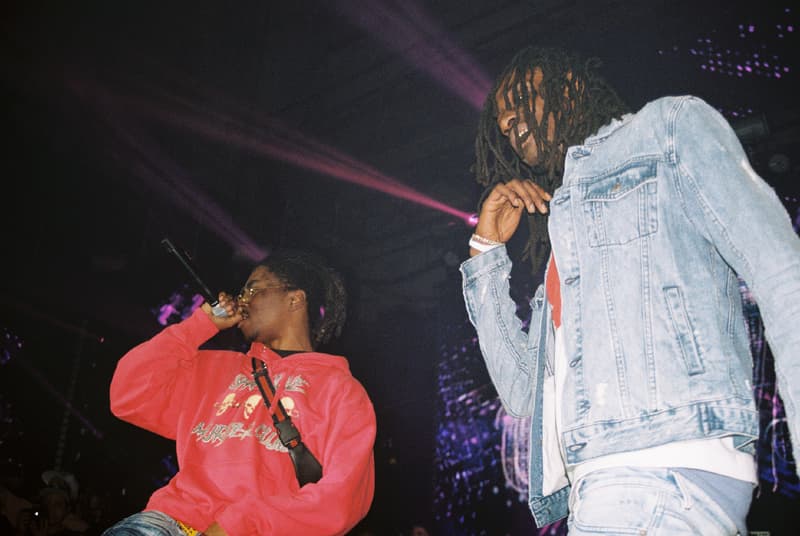 10 of 32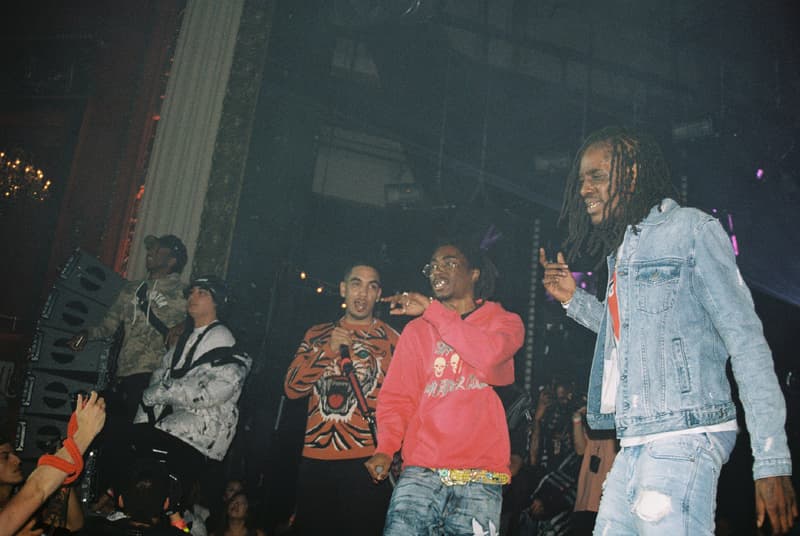 11 of 32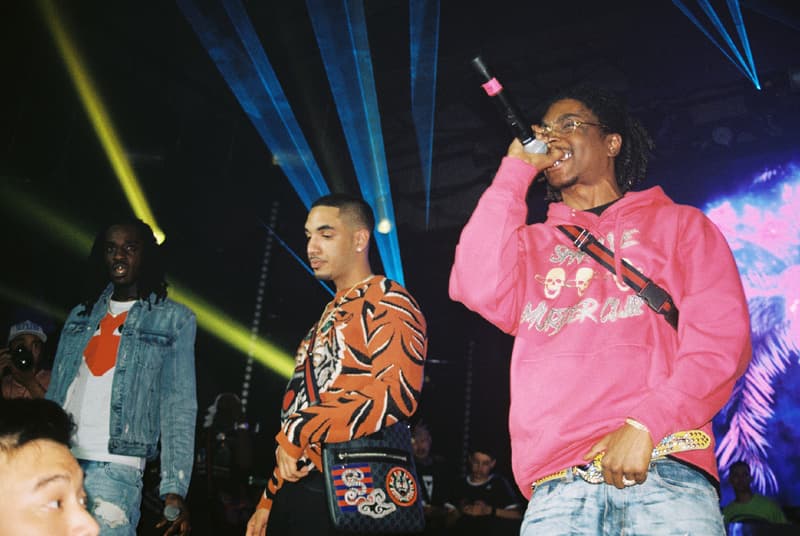 12 of 32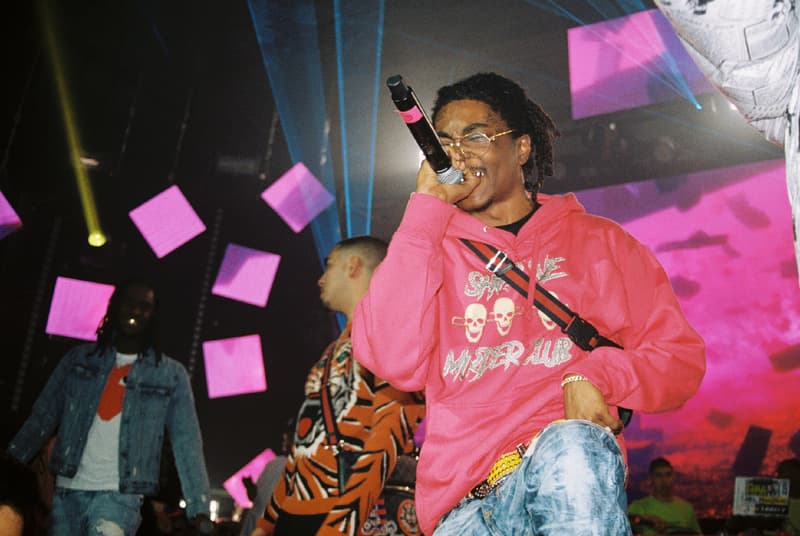 13 of 32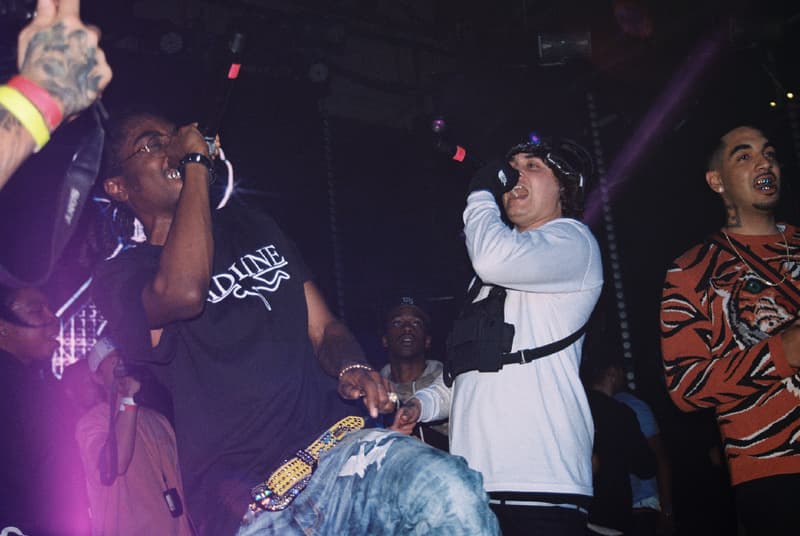 14 of 32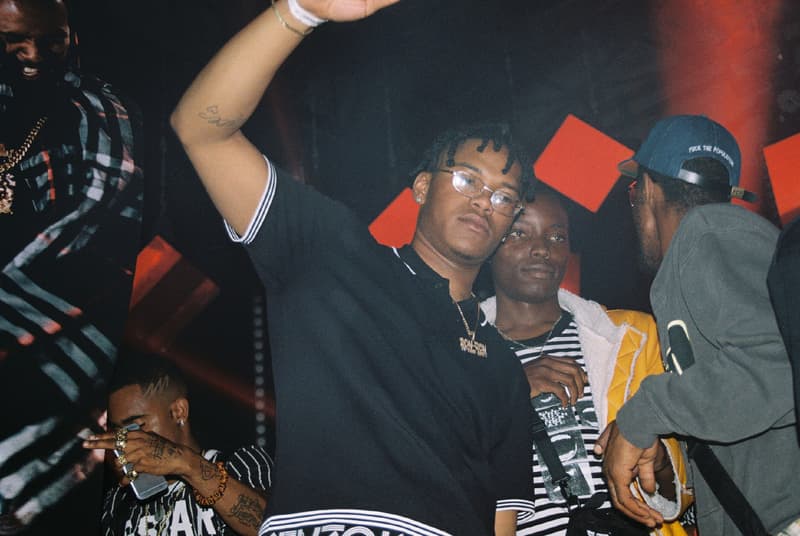 15 of 32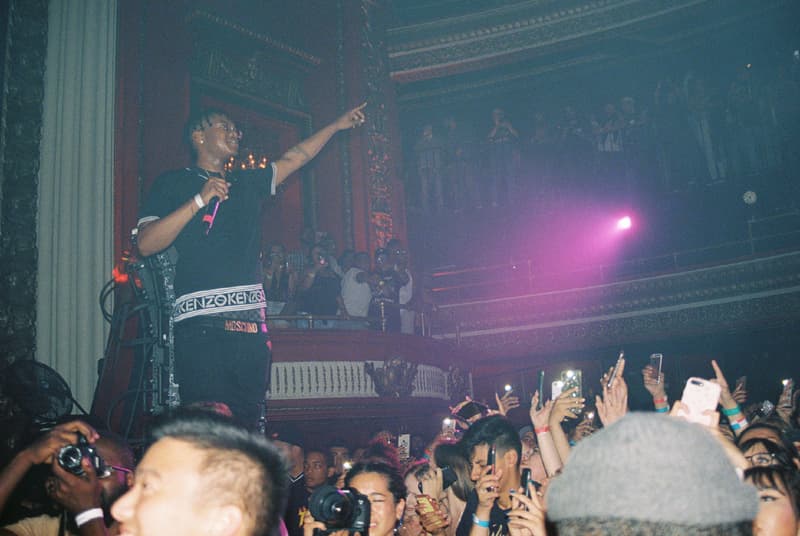 16 of 32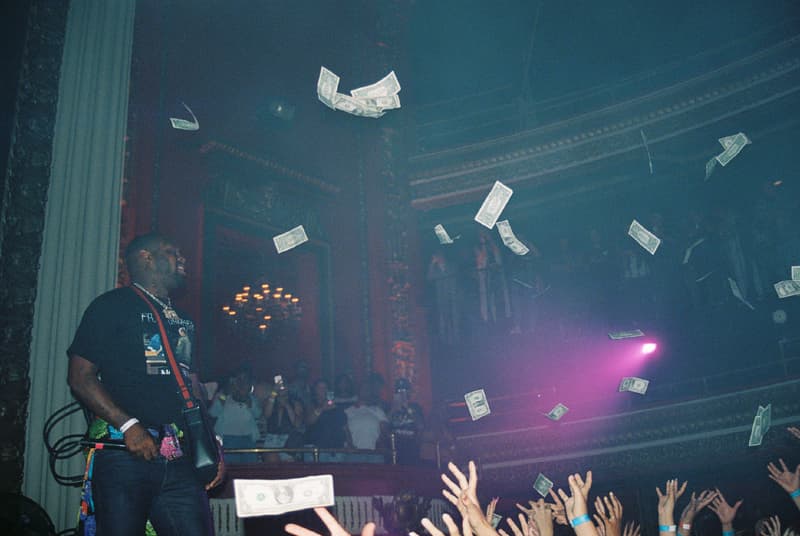 17 of 32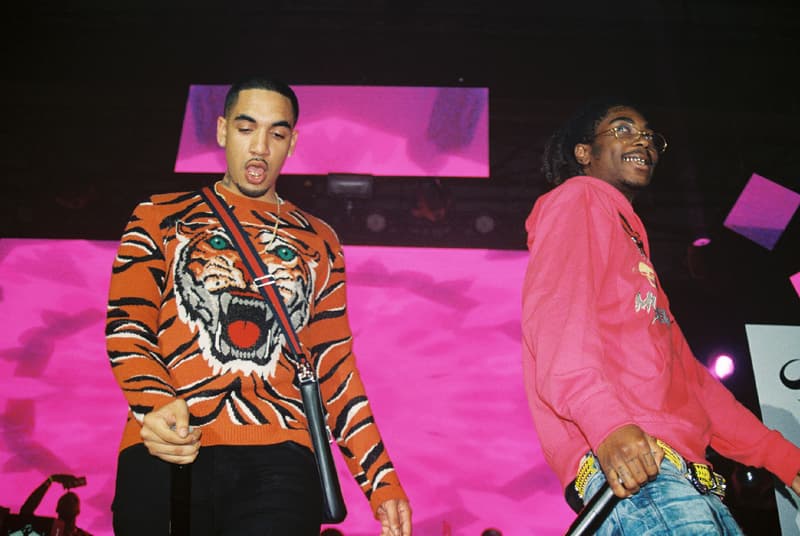 18 of 32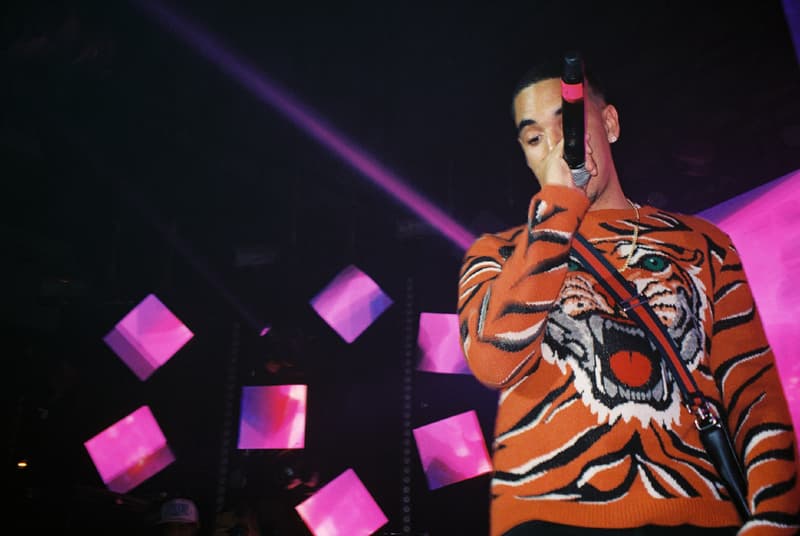 19 of 32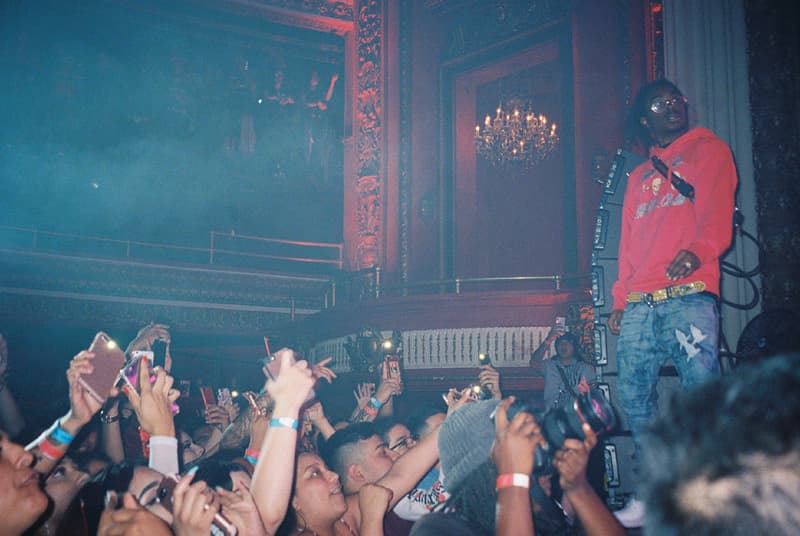 20 of 32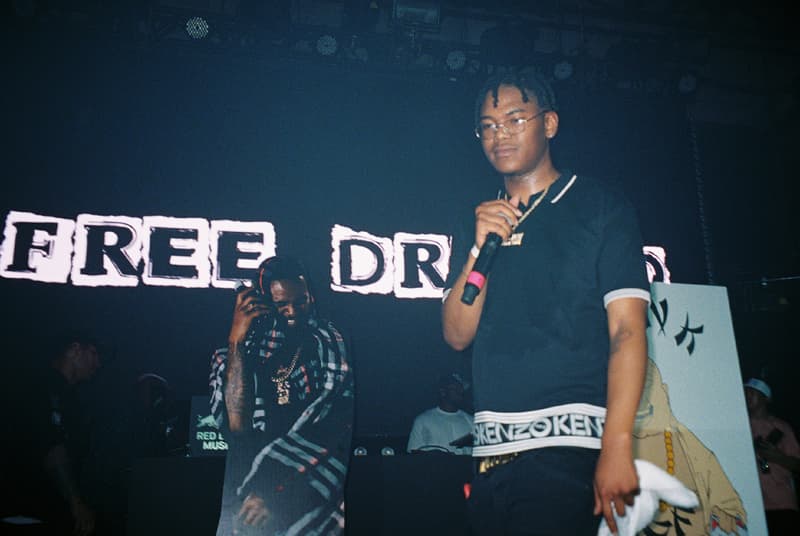 21 of 32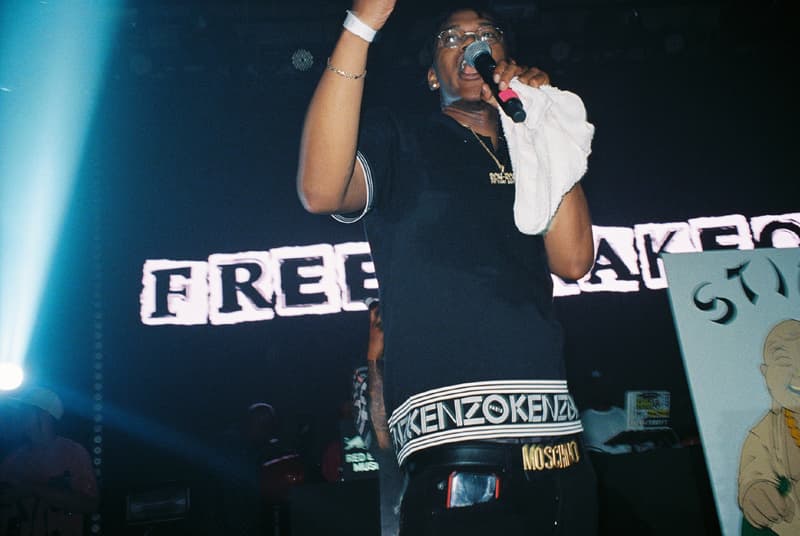 22 of 32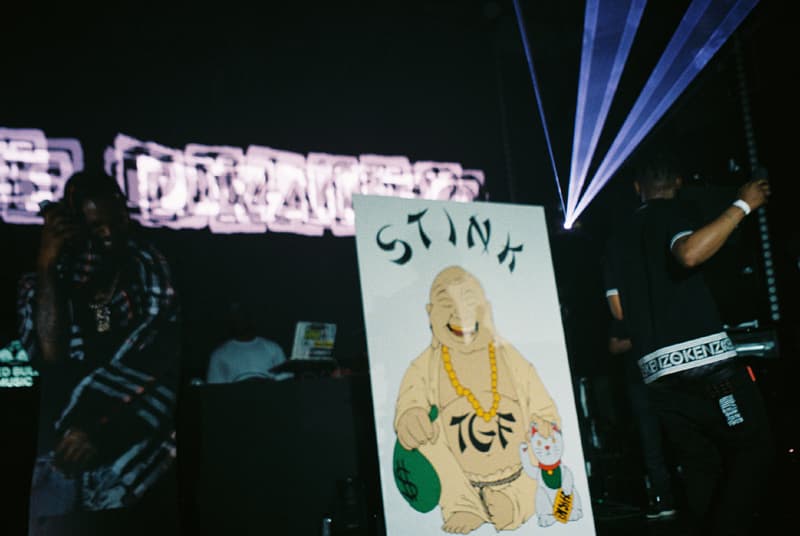 23 of 32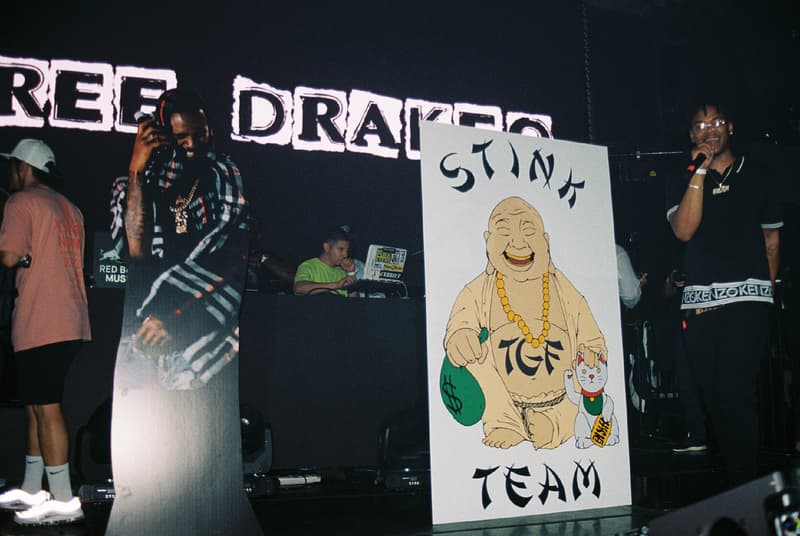 24 of 32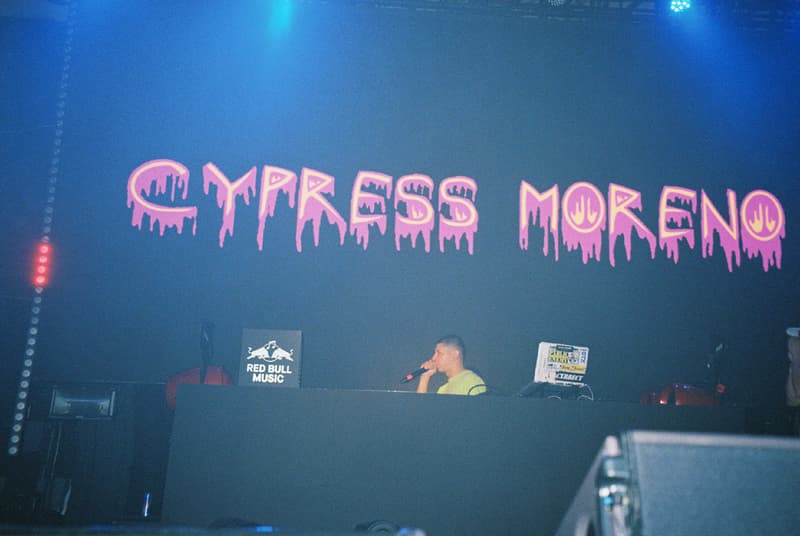 25 of 32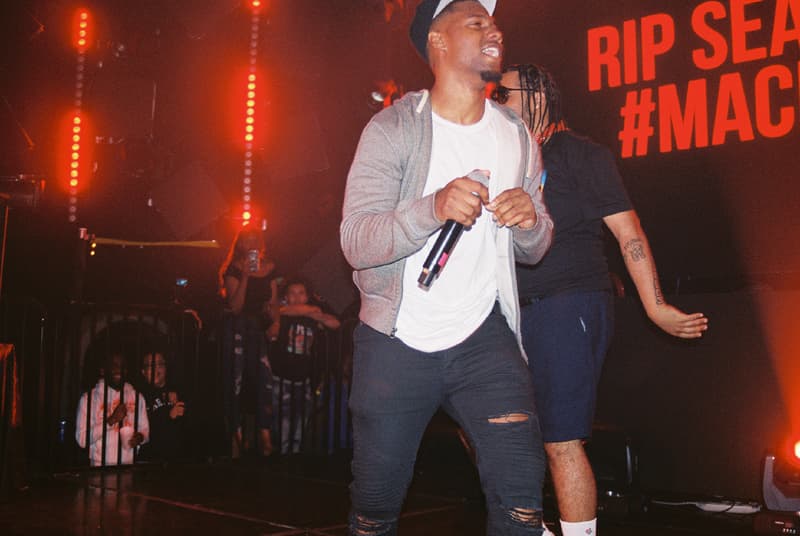 26 of 32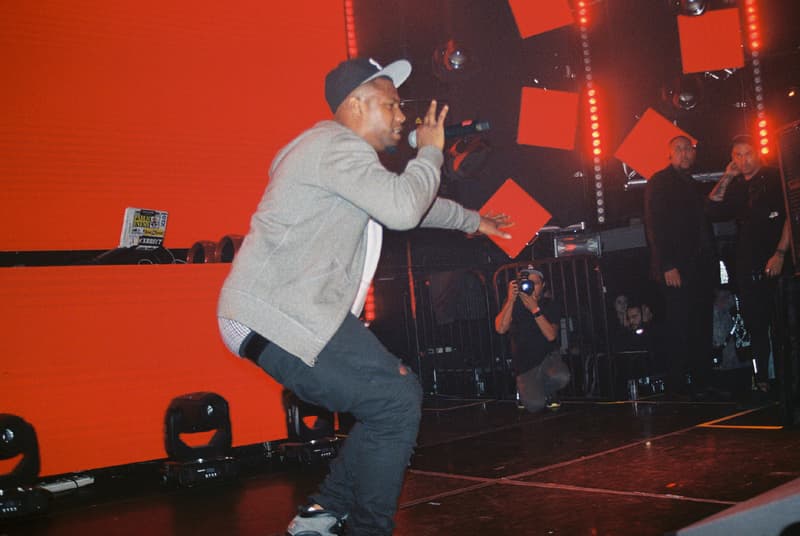 27 of 32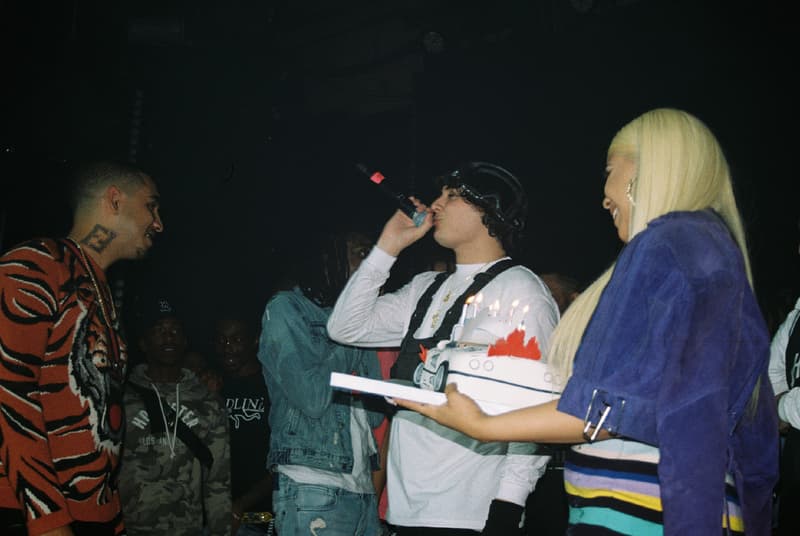 28 of 32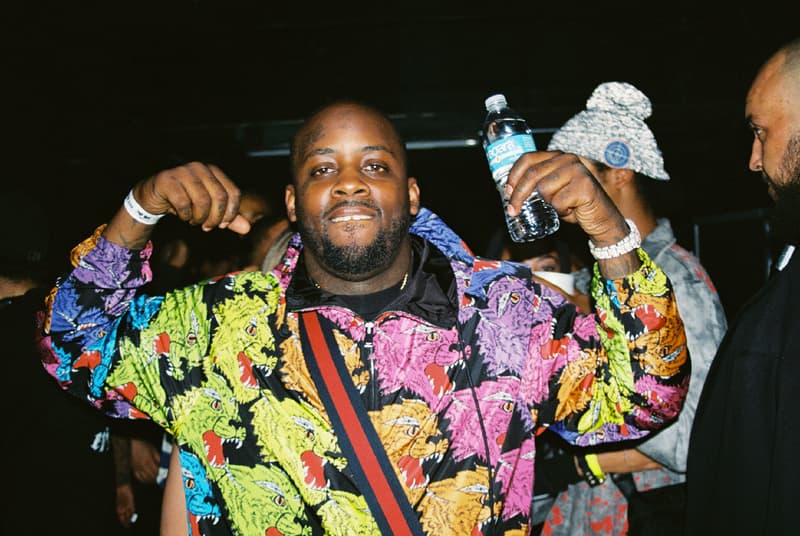 29 of 32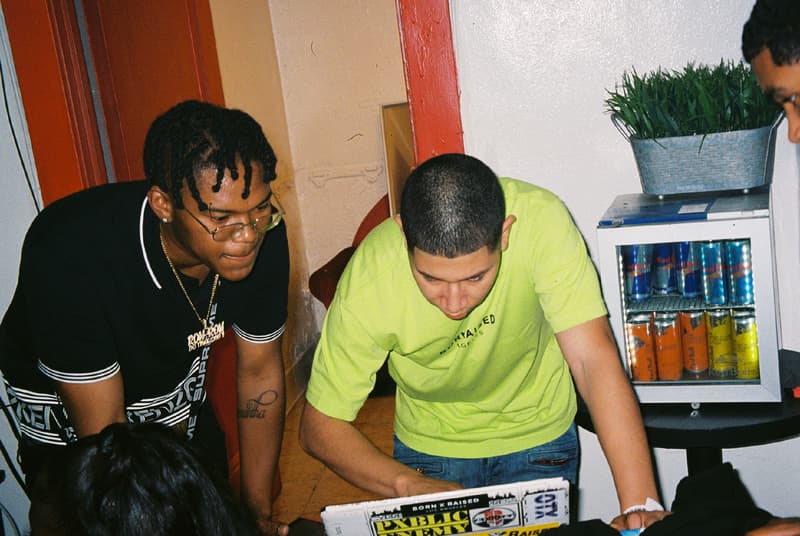 30 of 32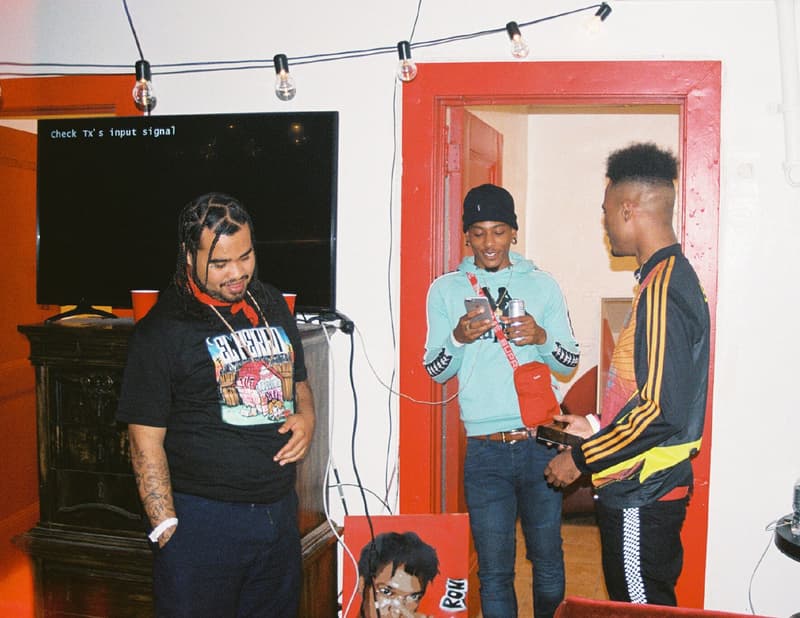 31 of 32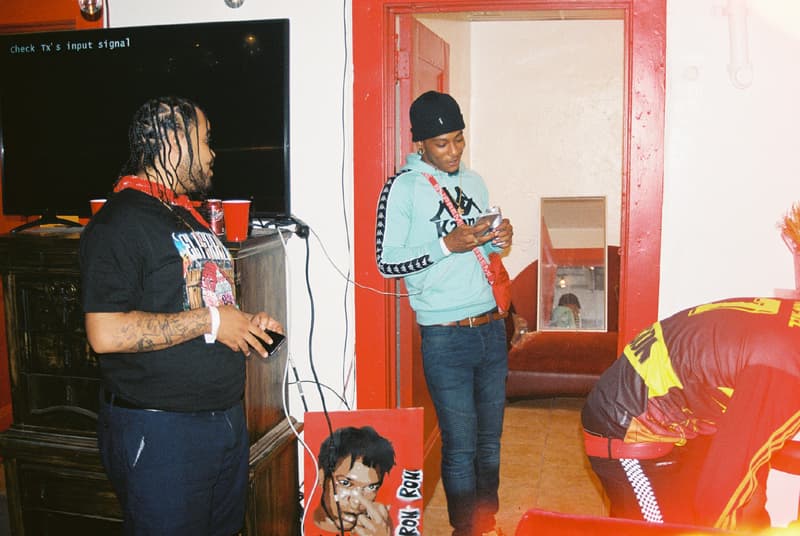 32 of 32
There's no question about it: the Los Angeles rap scene is at its most creative, influential and strongest point since the G-Funk days. Leading the way for their side, exceptionally-talented, up-and-coming artists like Drakeo the Ruler (and the rest of the Stinc Team), 03 Greedo, AzChike, AzSwaye and AzBenzz of the AzCult, Rucci, Shoreline Mafia, Saviii 3rd (Long Beach), Desto Dubb, Earl Swavey, Boogie, Young Drummer Boy (Pomona), Almighty Suspect, the 1Take Boyz, Blueface and many more are making their mark and flooding the game with quality cuts. Giving the area's devoted listeners a chance to experience the entire "New West" movement up close and personal, R. Baron Group — TK Kimbro's managerial and creative direction supergroup — and Red Bull Music joined forces to open a new chapter in the history books with the "Ron-Ron & Friends" showcase.
Taking place at Los Angeles' Globe Theatre on Friday, June 15, R Baron and Red Bull Music's Ron-Ron & Friends allowed Shoreline Mafia, 03 Greedo, Cypress Moreno and a well-curated list of special guests — chosen by Ron-Ron himself, of course — to deliver the type of live music happening that stands as a textbook definition of an "unforgettable night." Rappers such as Rucci — fresh off our exclusive premiere of his latest studio album – 1TakeJay, AzChike, Dash, Desto Dubb and others appeared as "special guests," helping to turn the event into a mini-festival. As far as the night's headliners and stars were concerned, Shoreline Mafia might have been the biggest name on the ticket, but the entire performance proved that the West Coast has enough talent to run the rap game once more.
Courtesy of photographer Obi Ollawa, we were given an exclusive recap of this past Friday's Ron-Ron & Friends event. You can take a journey through Obi Ollawa's Friday night at Los Angeles' Globe Theatre above.
For more exciting new sounds from the West, check out Nef the Pharaoh, 03 Greedo and ALLBLACK's recently-released "Ball Out" single.