Puff Daddy's Bad Boy Documentary 'Can't Stop, Won't Stop' is Here
Centered on the label's 2016 reunion run.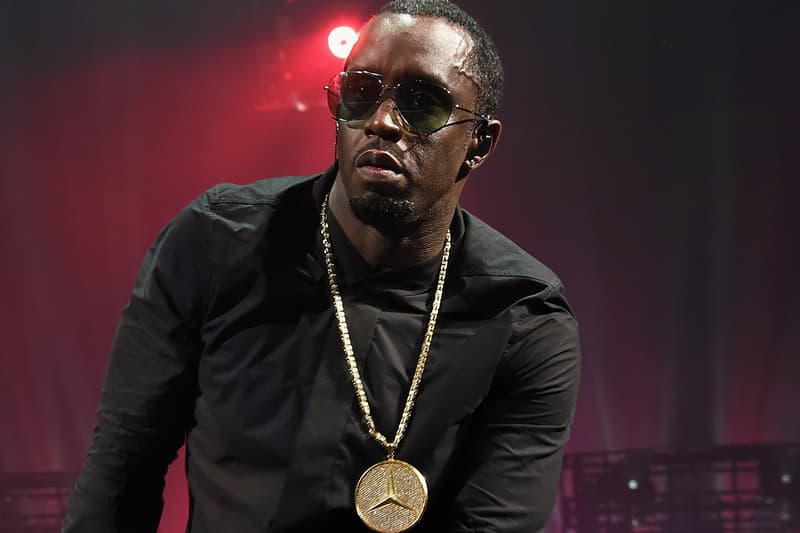 Puff Daddy's Bad Boy documentary Can't Stop, Won't Stop is here and available for viewing. The autobiographical feature debuted yesterday, and is currently available for streaming as an Apple Music exclusive. Centered around Puff Daddy's 2016 Bad Boy reunion tour, Can't Stop, Won't Stop features interviews with music industry icons such as Nas, Mary J. Blige, Clive Davis and others. The film runs for about an hour, and clips from the piece have also made its way to YouTube.
You can stream Puff Daddy's Can't Stop, Won't Stop documentary here. Select snippets from the film are available for viewing below. Last month, Diddy also made headlines for his particularly impressive run as a businessman.