IKEA Taps Steven Harrington to Create a Limited Collection Aimed at the Young and Fashionable
Vibrant motifs that'll fill your home with color.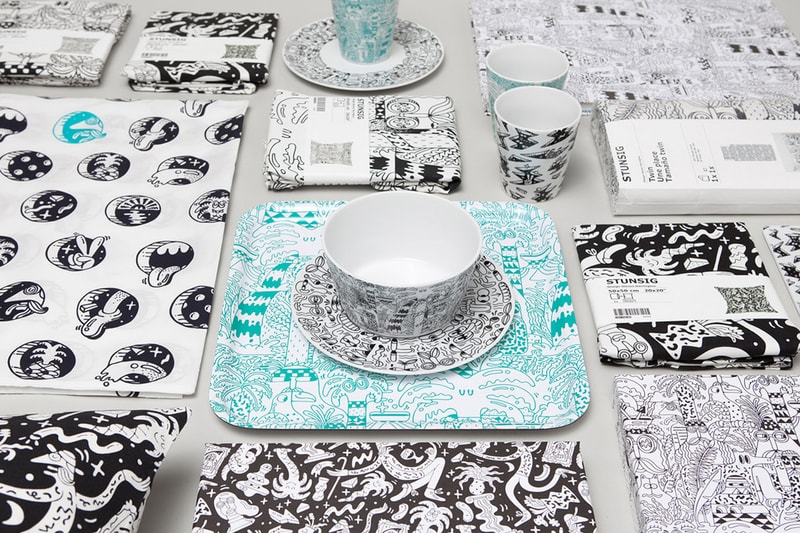 1 of 11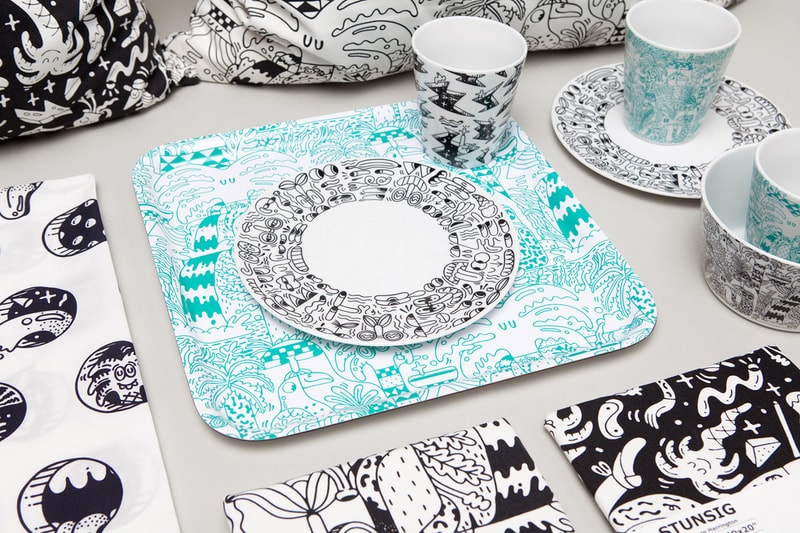 2 of 11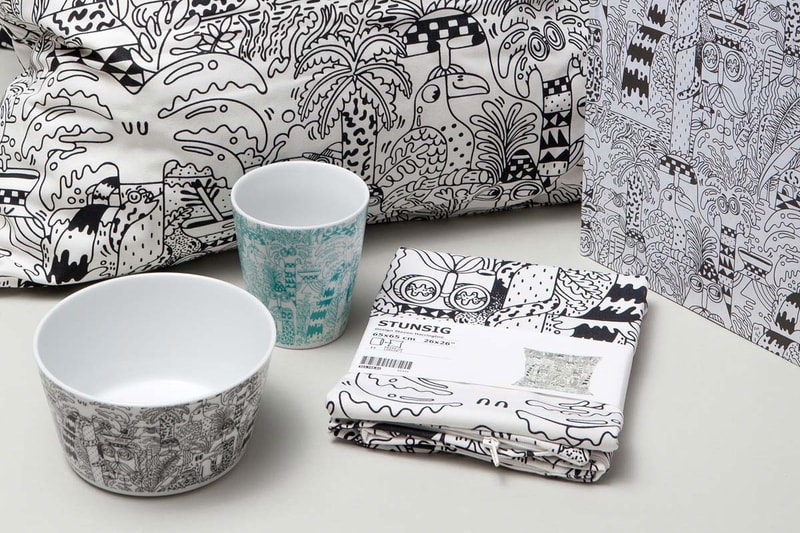 3 of 11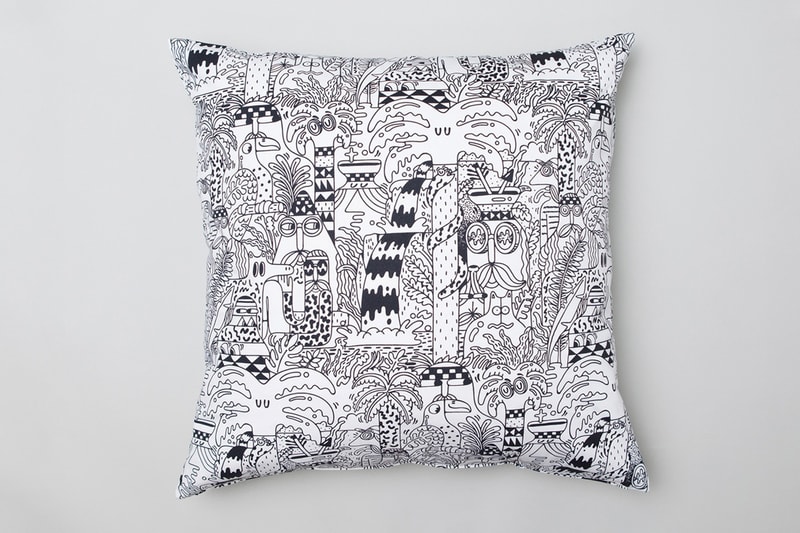 4 of 11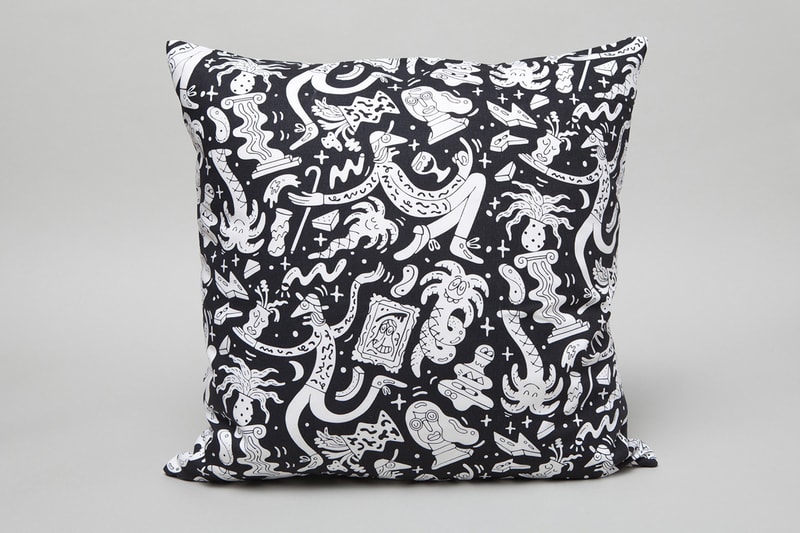 5 of 11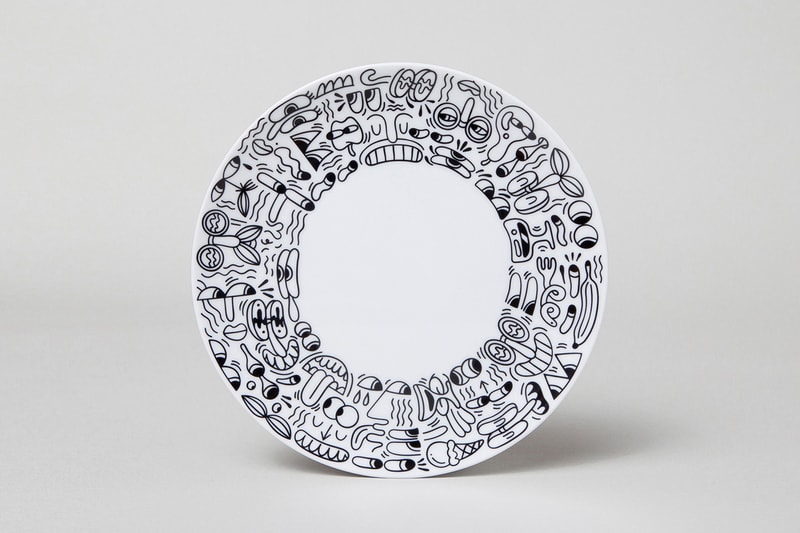 6 of 11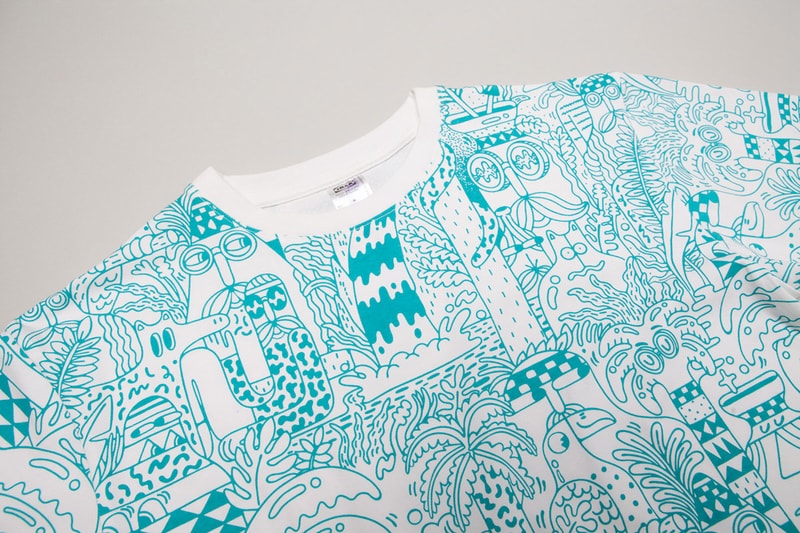 7 of 11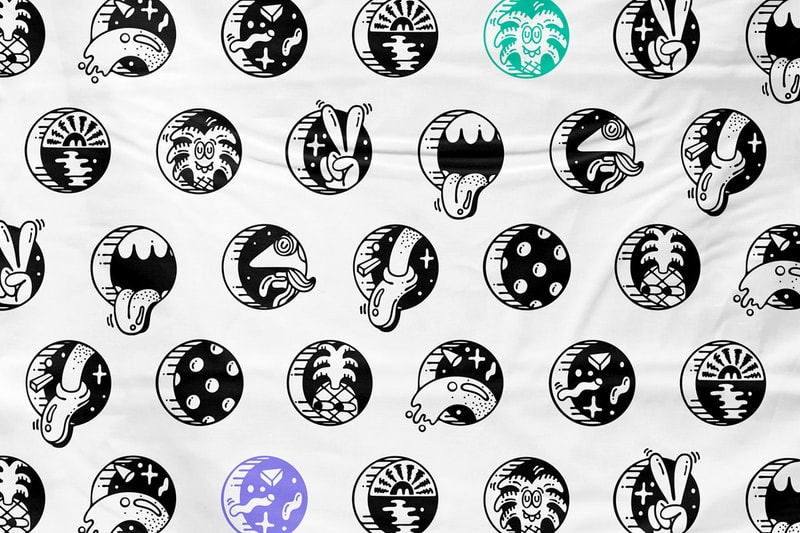 8 of 11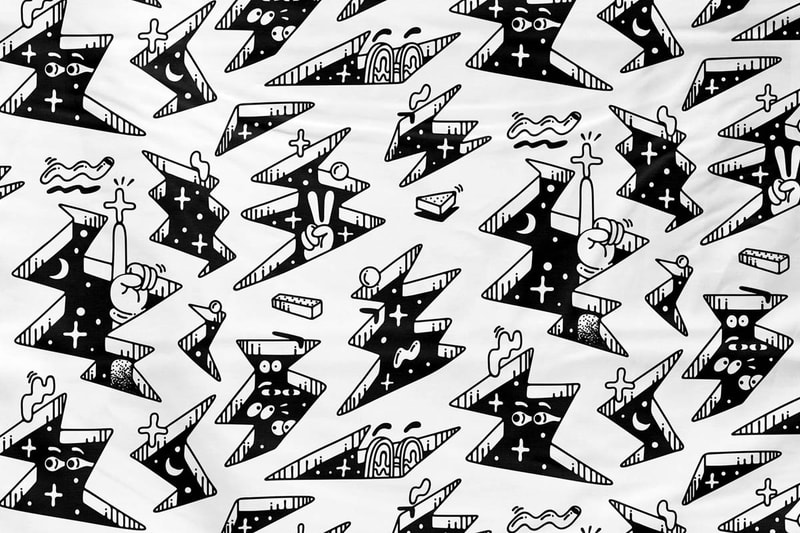 9 of 11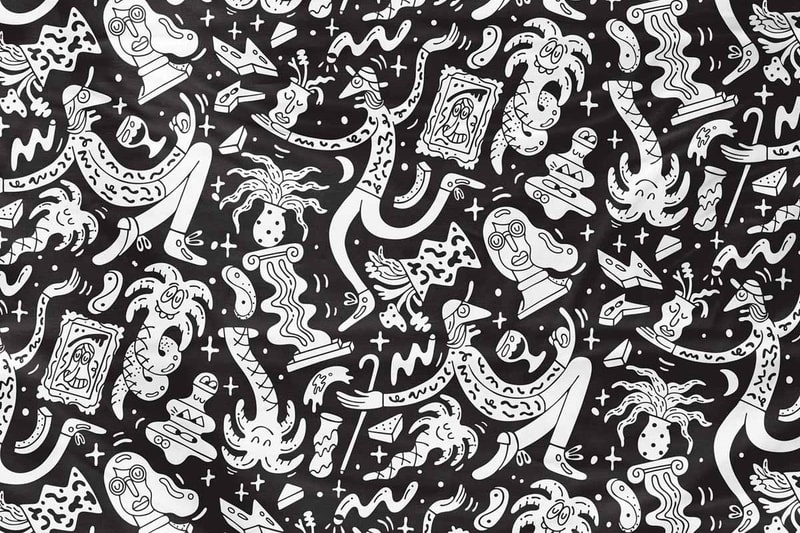 10 of 11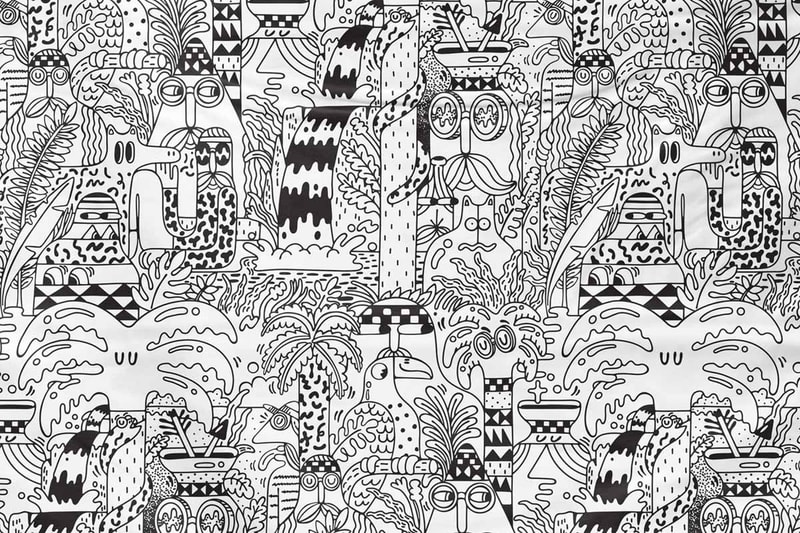 11 of 11
Over the past few years, IKEA has been dipping into limited edition collections created in collaboration with various artists and designers. In the past, this has meant a handful of bright and offbeat products to put alongside your staple towels and rugs, but now, STUNSIG is a new range squarely aimed at the young and fashionable. Steven Harrington, known for his psychedelic pop-art motifs drawn on four-pattern textiles, will be launching the collection with IKEA along with five other artists. The Los Angeles-based artist worked to create prints for a variety of everyday objects such as pillows, rugs, plates, cups, blankets, tote bags, and stationery.
You can find the limited edition goods in stock now at select IKEA stores.