Going Backstage at Prada's Boldly Colored Spring/Summer 2019
Several new colorways of the Cloudbust were on show.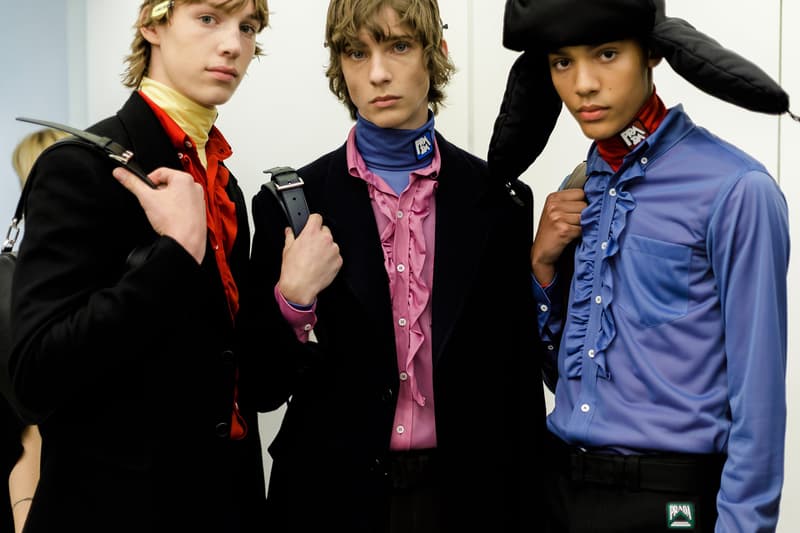 1 of 26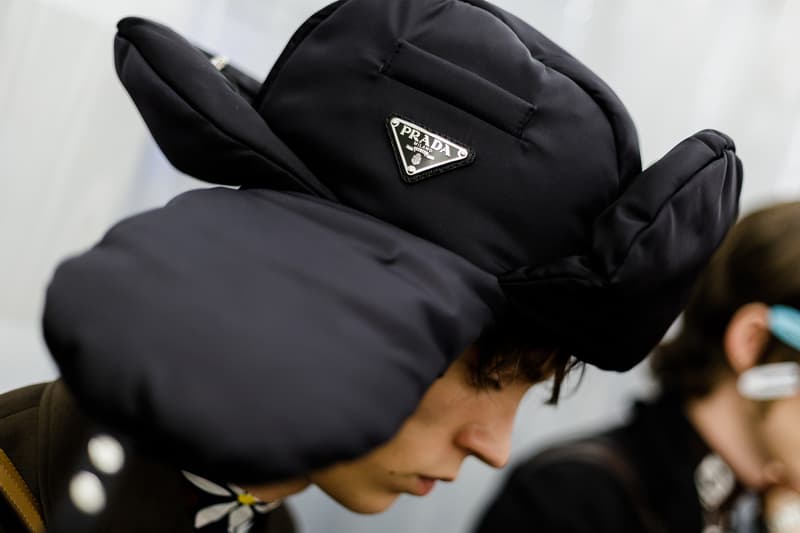 2 of 26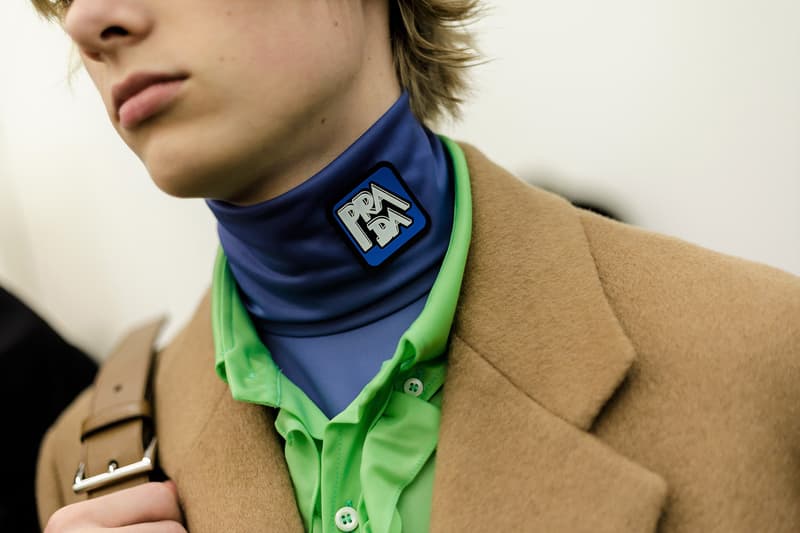 3 of 26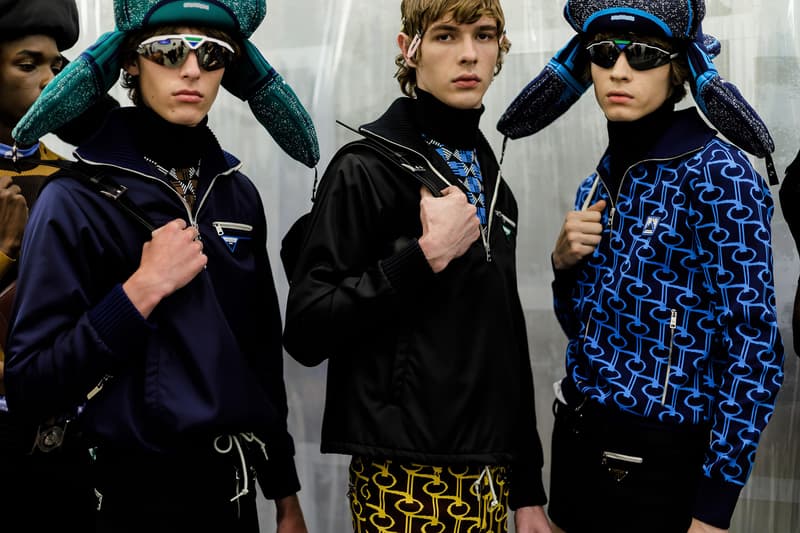 4 of 26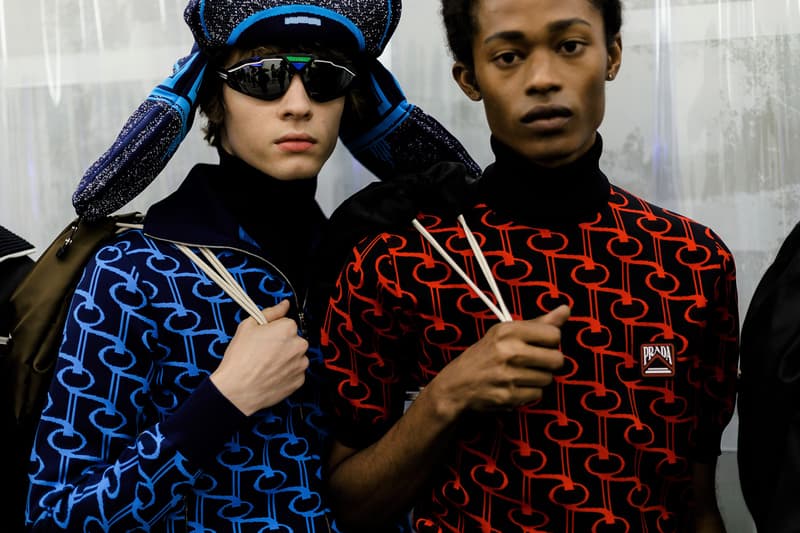 5 of 26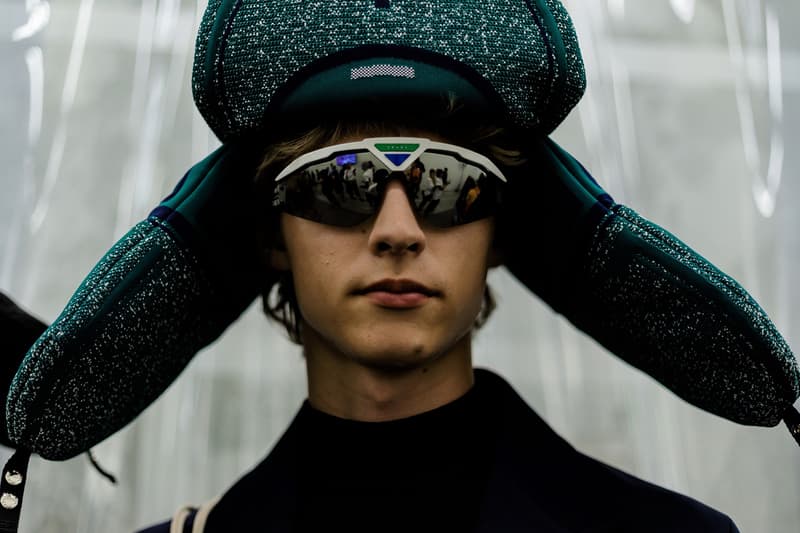 6 of 26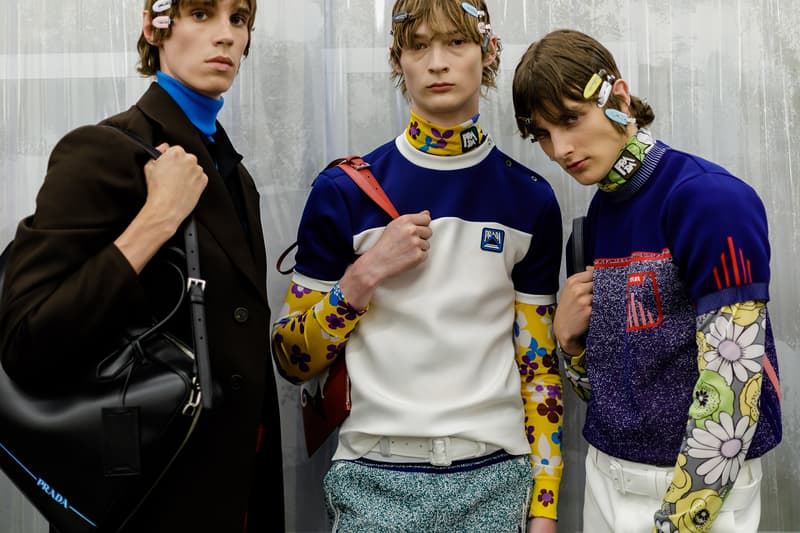 7 of 26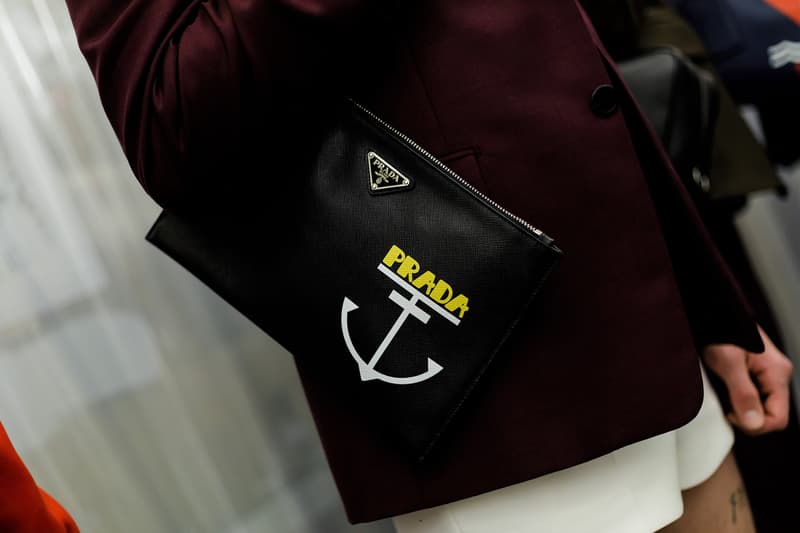 8 of 26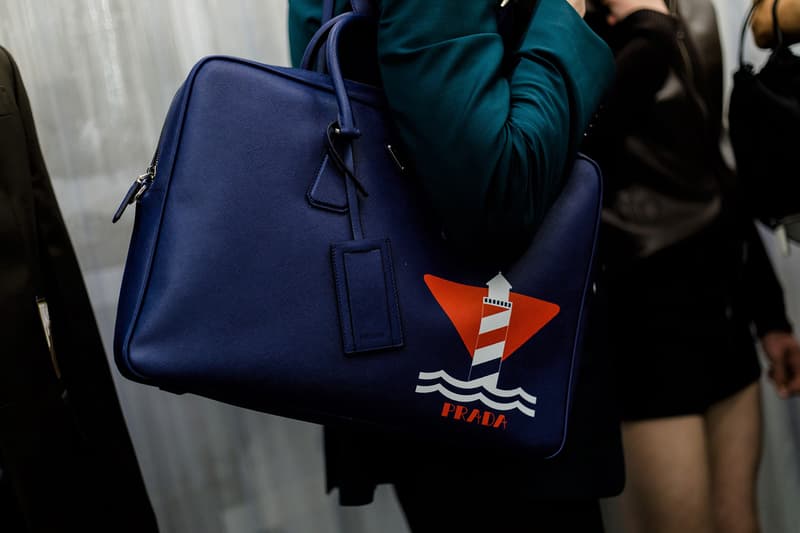 9 of 26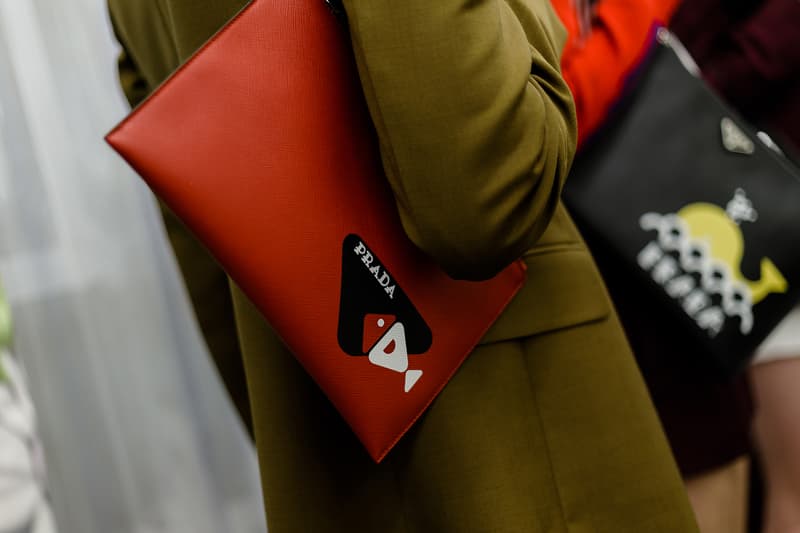 10 of 26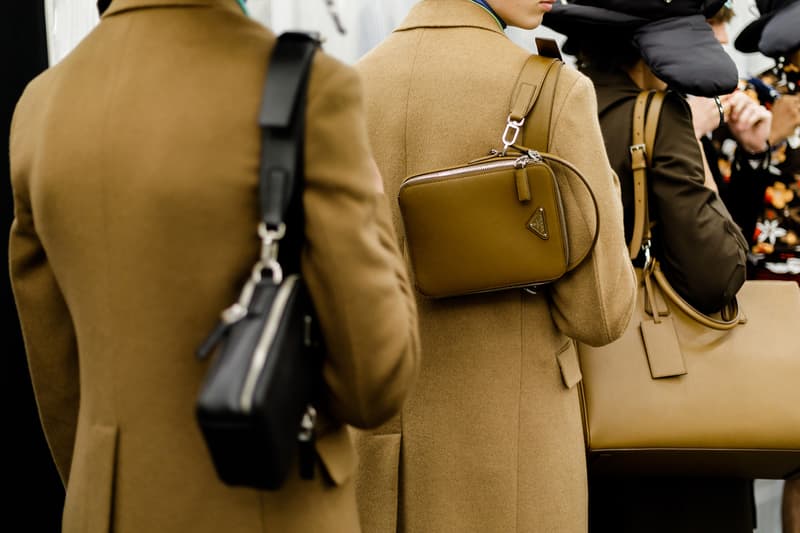 11 of 26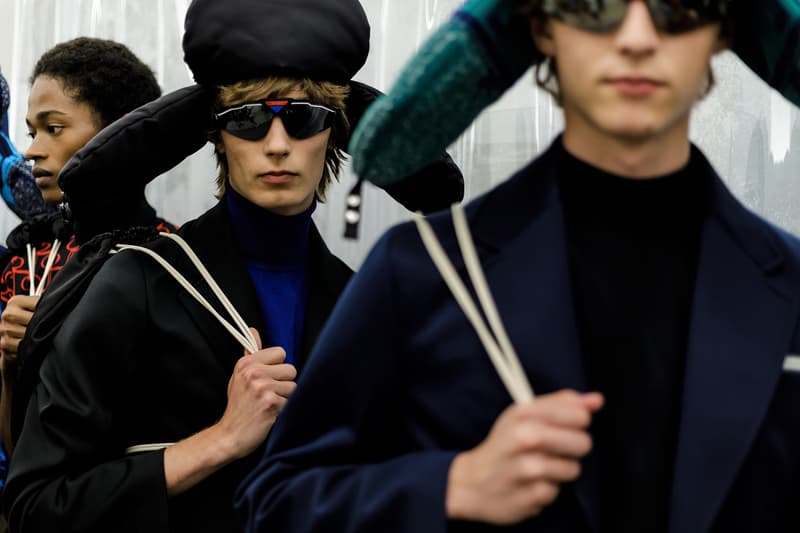 12 of 26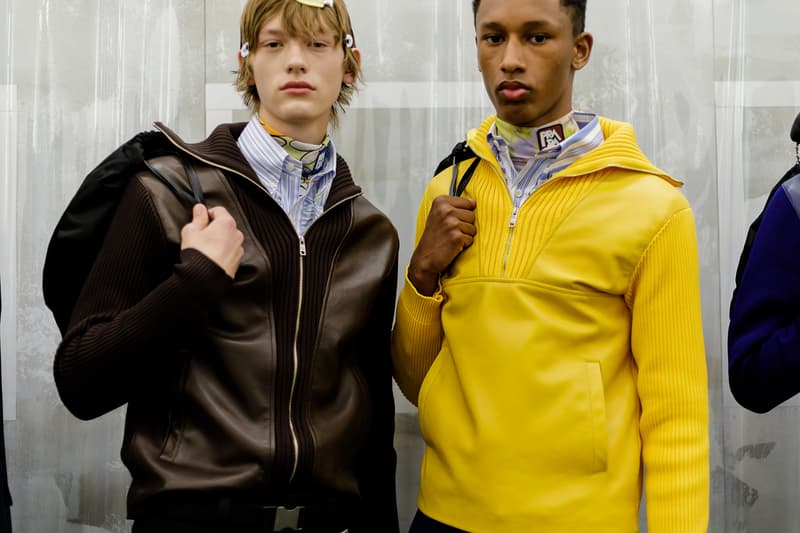 13 of 26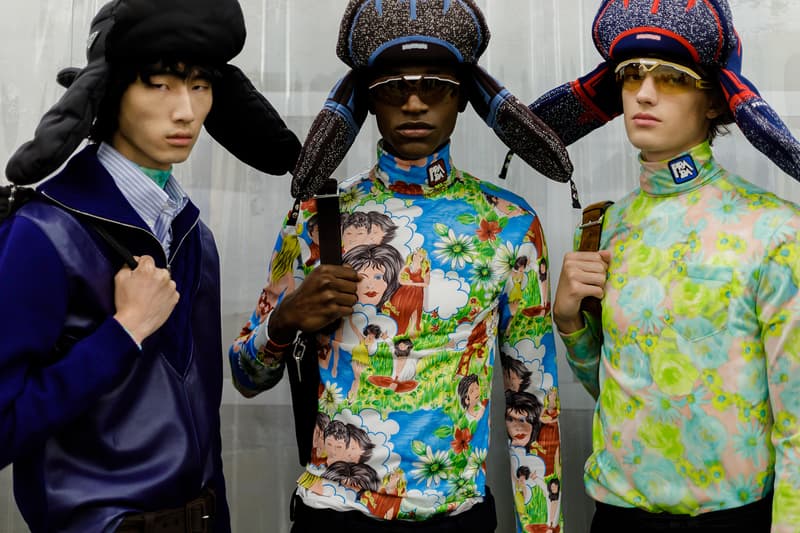 14 of 26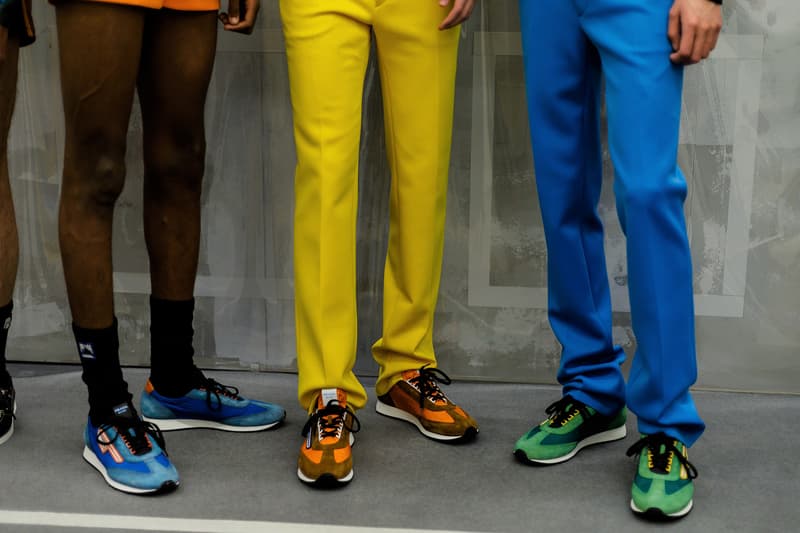 15 of 26
16 of 26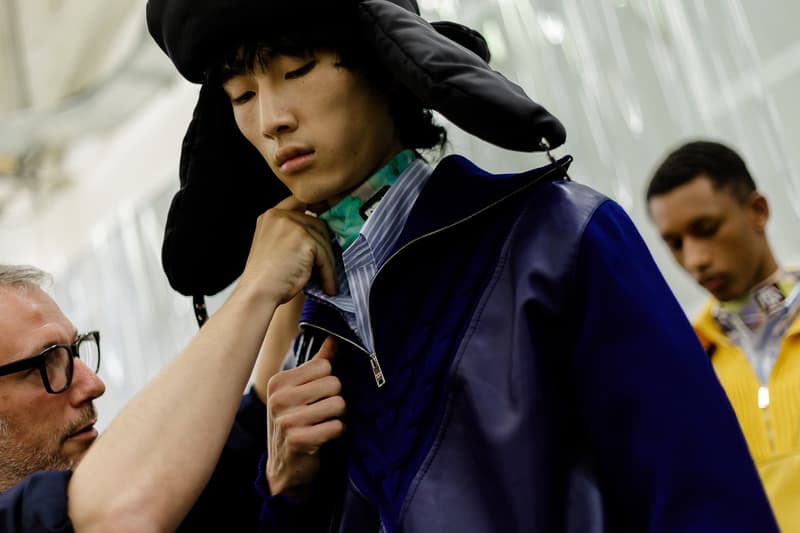 17 of 26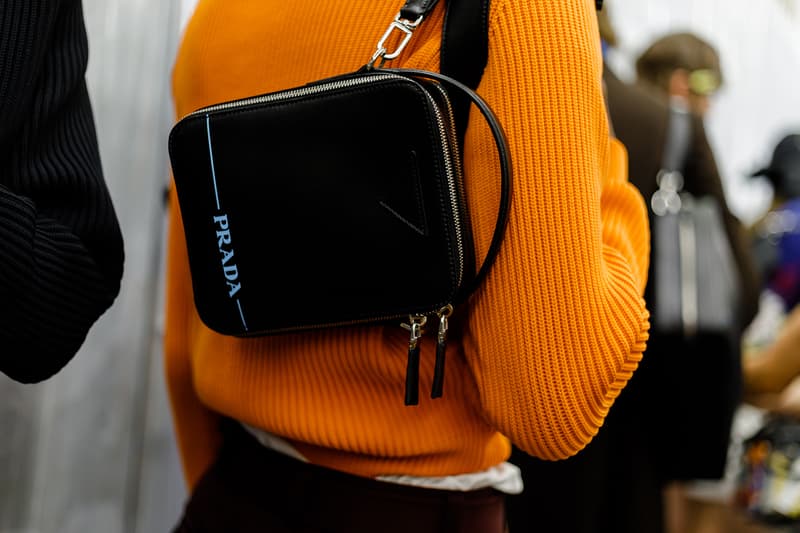 18 of 26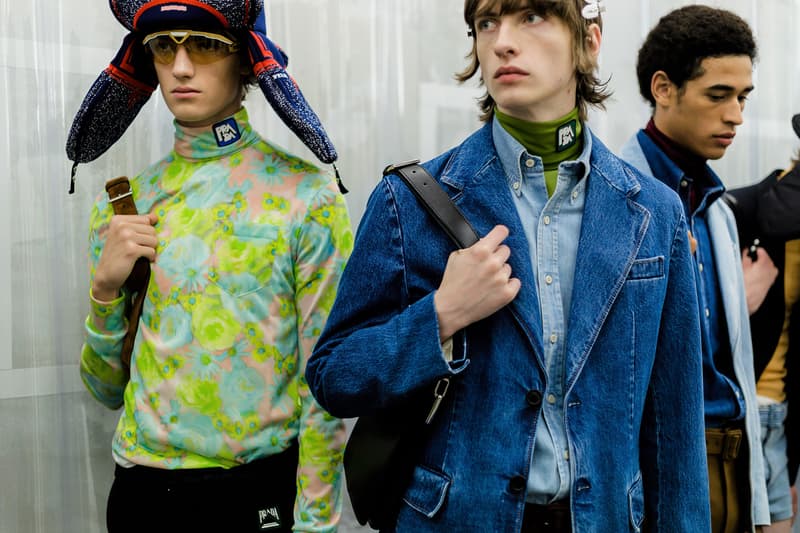 19 of 26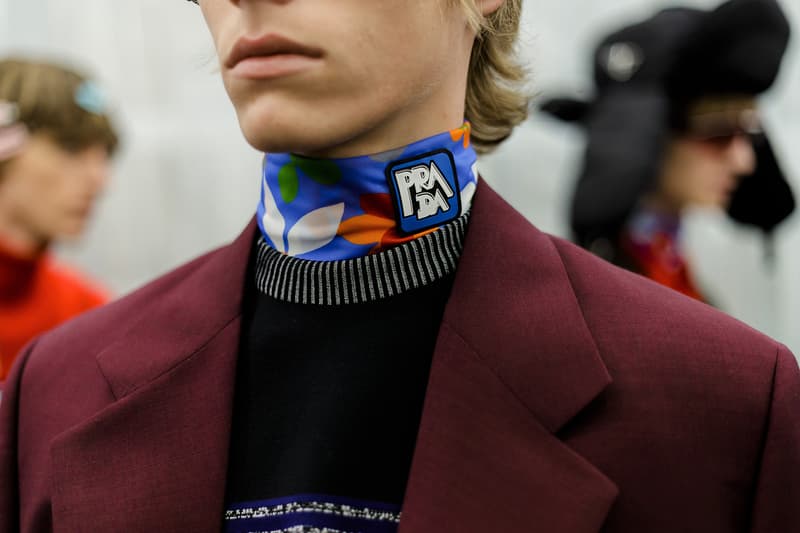 20 of 26
21 of 26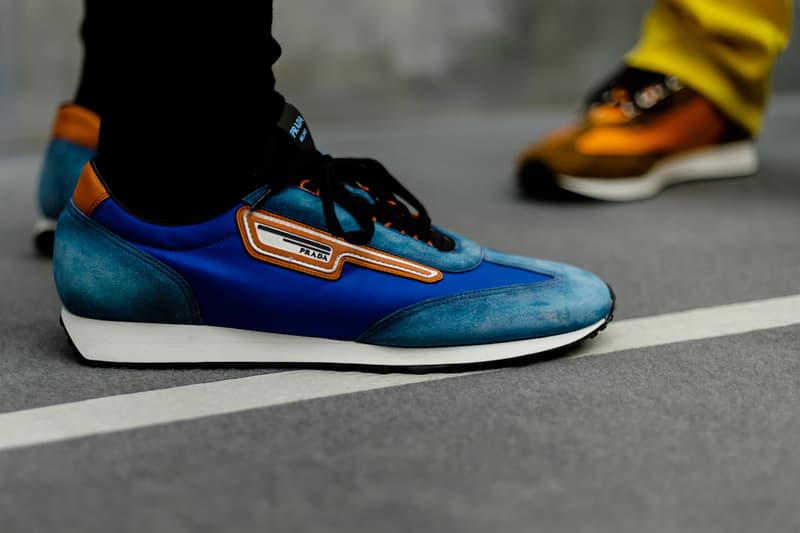 22 of 26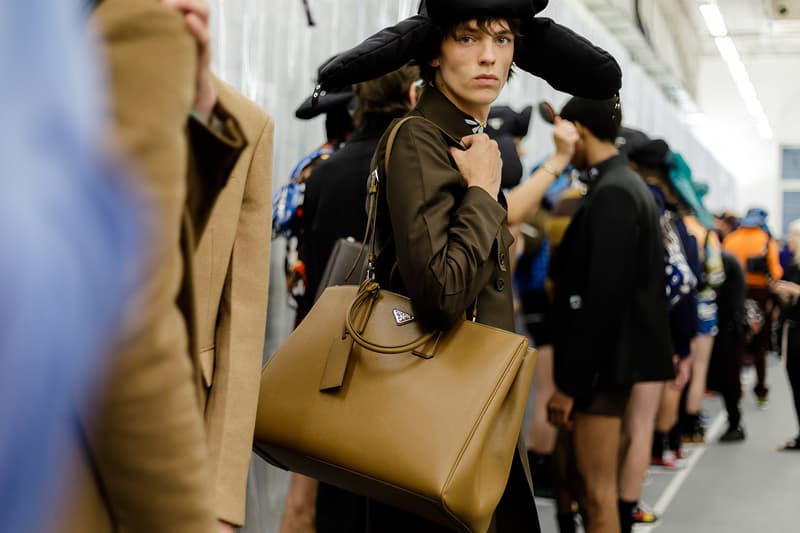 23 of 26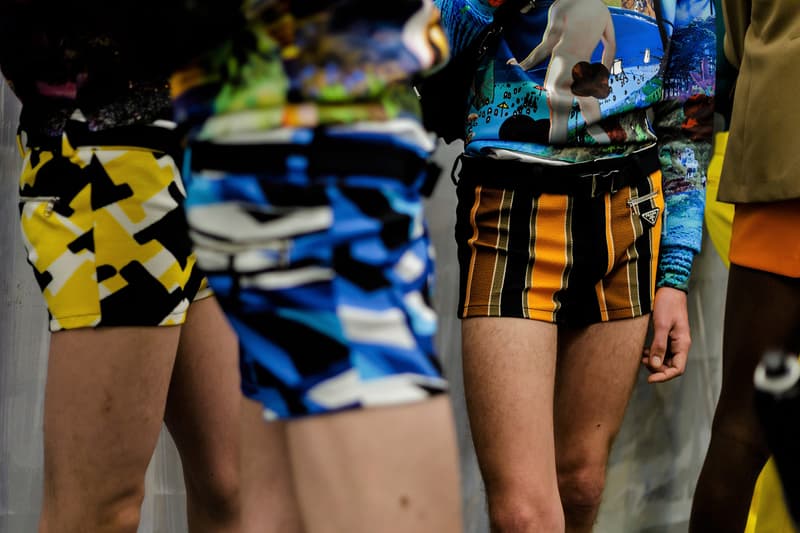 24 of 26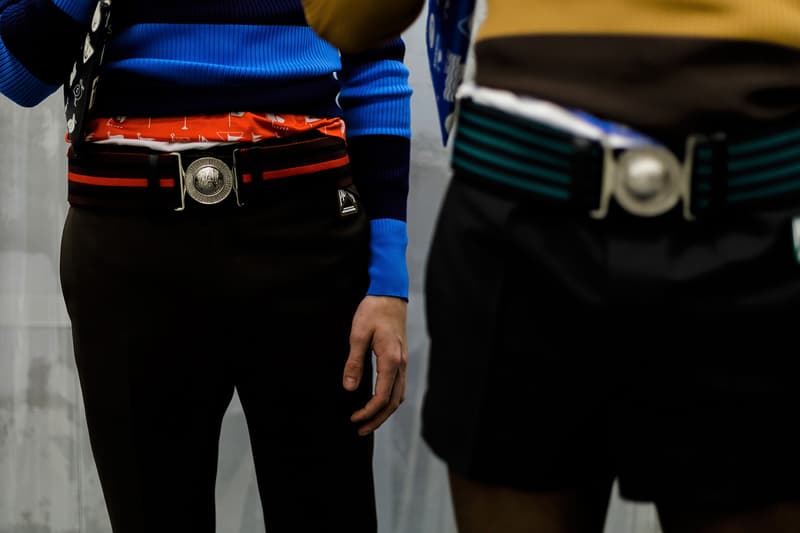 25 of 26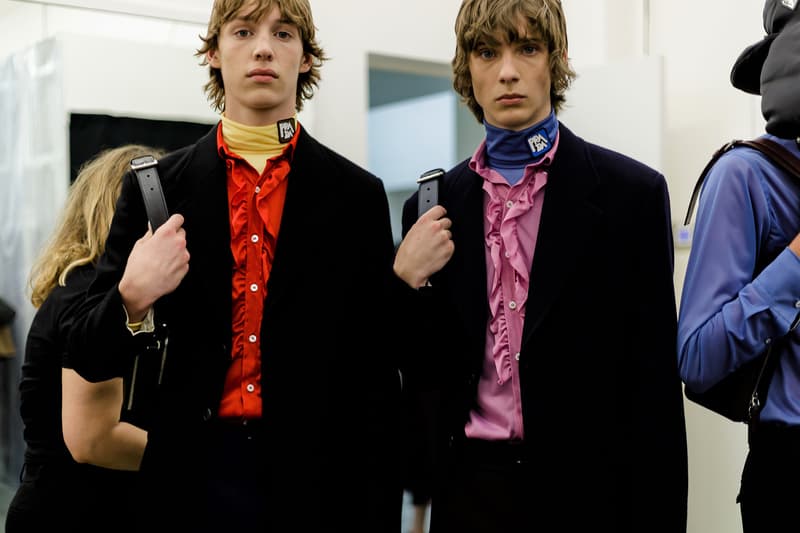 26 of 26
Prada took over a mammoth space in Milan, filling it with somehow luxury-feeling inflatable seats that were a step up from the core-balancing balls visitors were made to sit on at Marni's show the day prior. When the show started the key thing that first caught eyes was simply how short the shorts were, with most short enough to qualify as boxer briefs.
But once that shock subsided, there was several new colorways of the brand's Cloudbust sneaker, alongside ruffled shirts, rollneck underlayers, deer hunter style hats and denim blazers. Seeing as most SS19 collections drop at the start of the year, it makes sense to see the aforementioned hats show up alongside knitwear, even if it does make for a somewhat incongruous outfit on the catwalk. All in all, it was a collection that had the air of experience, which made up for the lack of excitement.
Take a look through the gallery above to see how the clothes looked backstage.
In other news, Berluti released its first campaign helmed by Kris Van Assche.