Pornhub Introduces New Interactive Art Exhibit
Sex is art.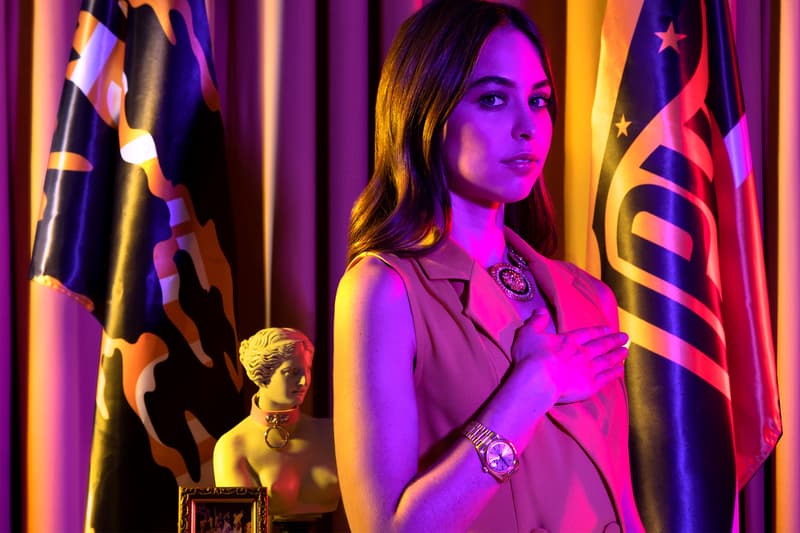 1 of 3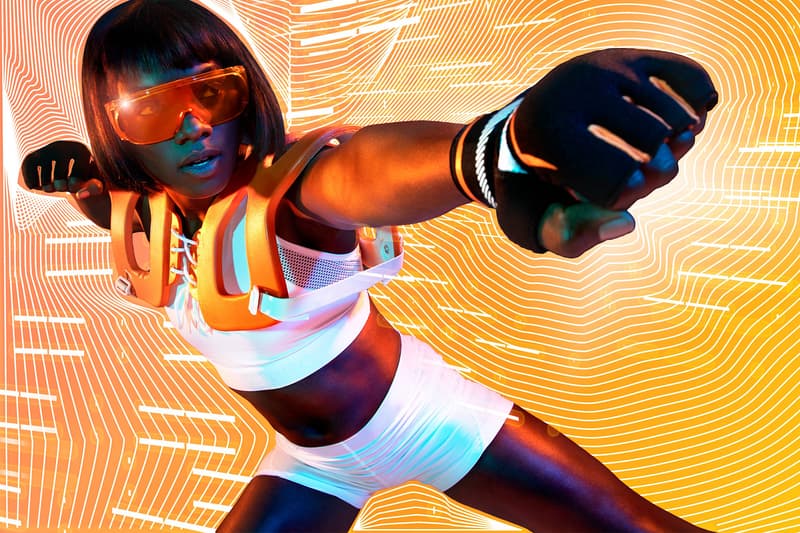 2 of 3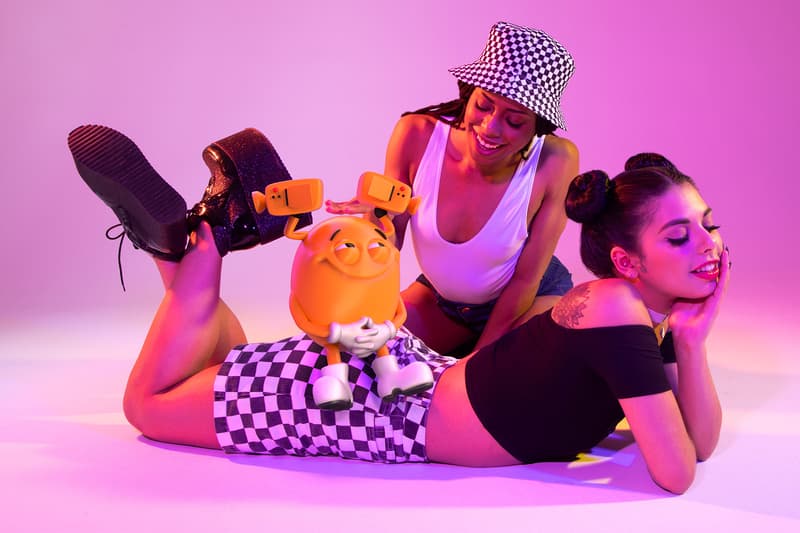 3 of 3
Pornhub continues to do the most, as its next endeavor outside the realm of online pornography is a new "interactive art installation" called "Pornhub Nation." This 3,000-square-foot, seven-room installation will "depict a futuristic, utopian society formed by Pornhub and feature multiple exhibits playing on government branches and bureaucratic organizations," according to the adult video website.
Adult films stars such as Asa Akira and Abella Danger will appropriately play the role of presidents of Pornhub Nation, with government agencies getting represented with tongue-in-cheek names like National Sexurity ASSociation (NSA) and space program ASSA. The project was developed by photographer/artist Maggie West and conceptual artist Ryder Ripps. The hour-long event kicks off July 14 and will be available to experience until August 18. Tickets for the event are on sale now
In other Pornhub news, it recently created its own VPN.