IKEA & Sonos Tease New Symfonisk Smart Speakers
Its current design doubles as a shelf.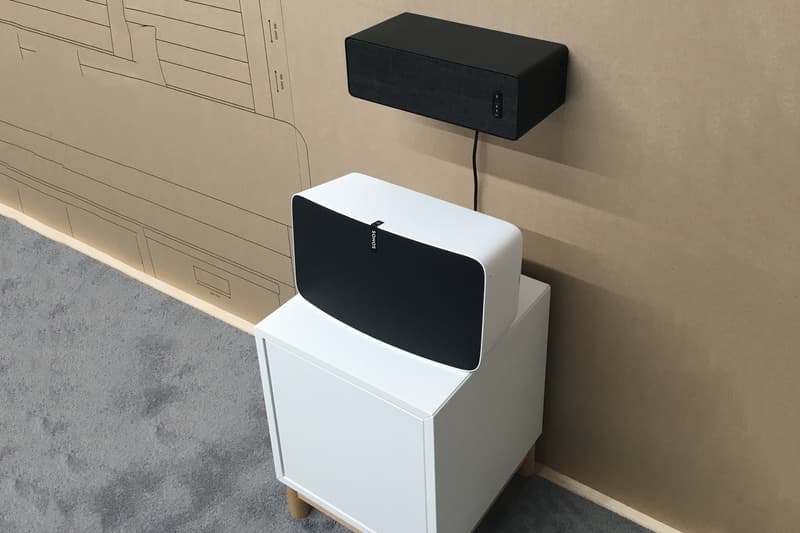 Following the announcement of a partnership at the end of last year, IKEA and Sonos have previewed prototypes of their new SYMFONISK product line. Currently non-functional, these shelf designs may not end up being the final product, but offer an idea of what we can expect from the collaboration as Sonos carries over its Wi-Fi speaker expertise alongside IKEA's Trådfris devices, which utilize switches, lights, and dimmers.
It's been speculated that the SYMFONISK range will cost less than $150 USD as Björn Block, Business Leader for IKEA Home Smart, states: "Our goal is for our collective work to save space, get rid of cords, make clutter invisible, and bring sound and music into the home in a more beautiful way." However, neither Sonos nor IKEA has confirmed pricing.
In related news, IKEA recently launched its first-ever Bluetooth speakers.