An Exclusive Look Inside Takashi Murakami's Major Retrospective in Texas
Bringing "The Octopus Eats Its Own Leg" to the Modern.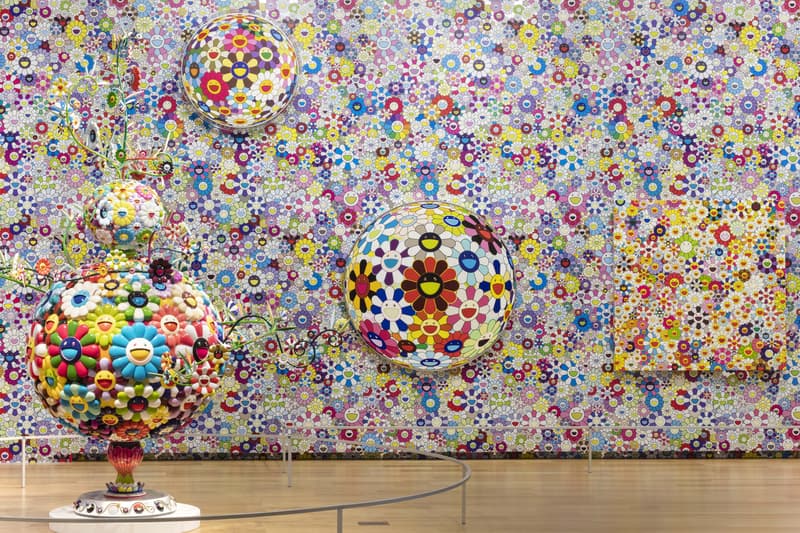 1 of 5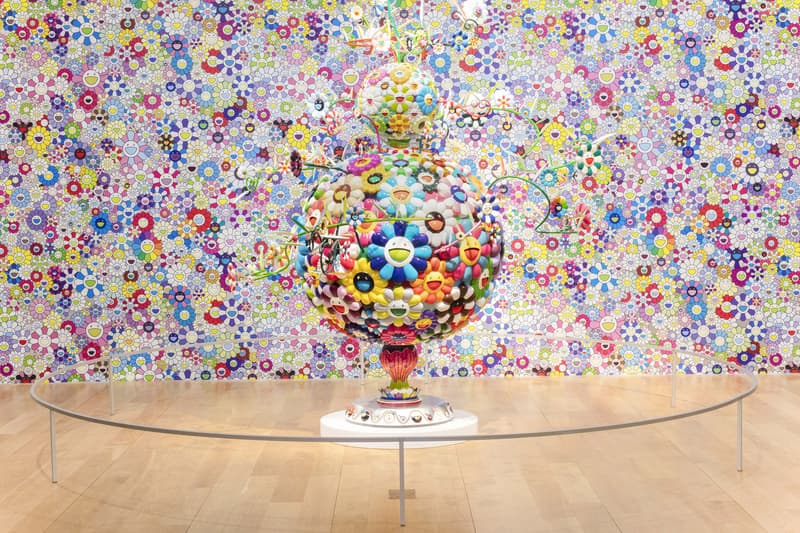 2 of 5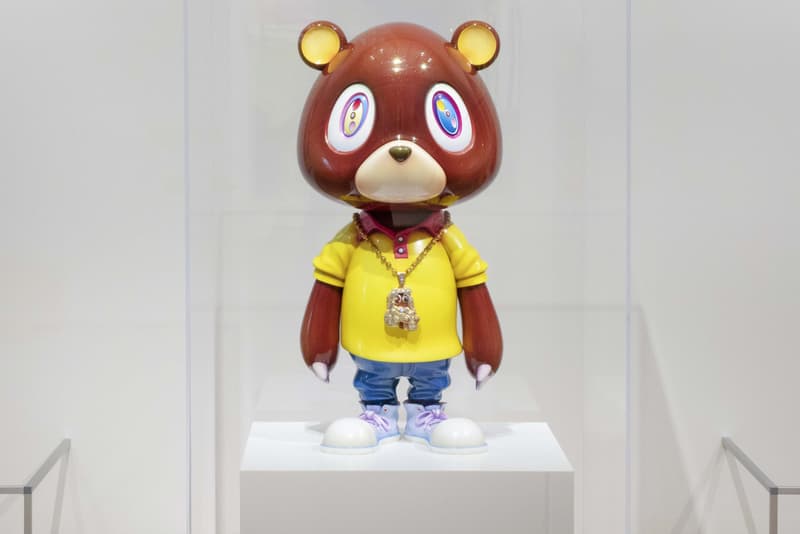 3 of 5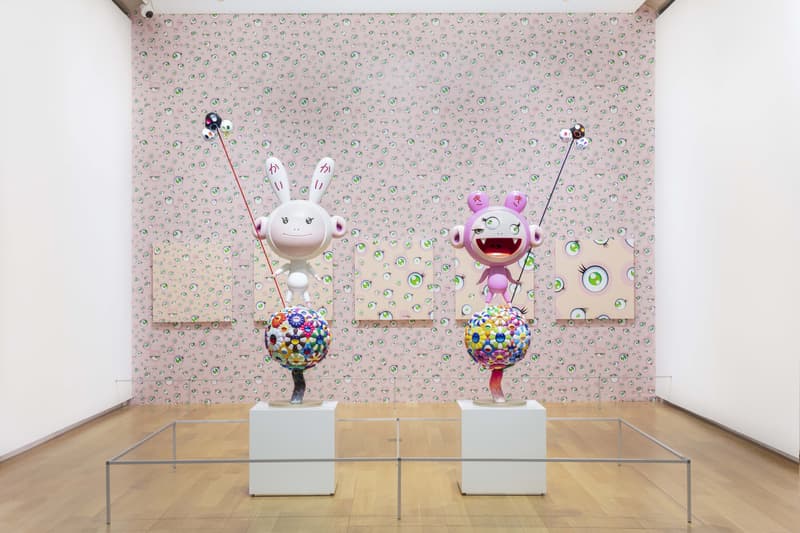 4 of 5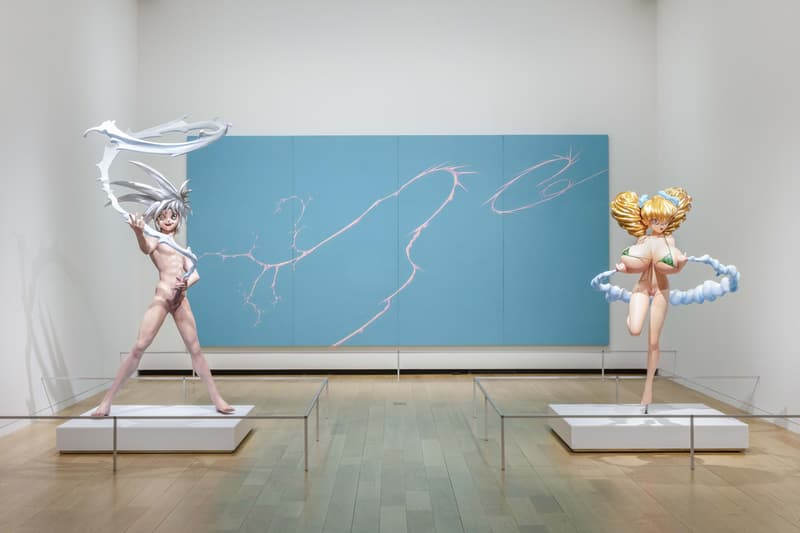 5 of 5
Before the anticipated public launch this Sunday, the Modern Art Museum of Fort Worth has given us an exclusive look inside Takashi Murakami's major retrospective. The iconic Japanese artist is set to bring his monumental "The Octopus Eats Its Own Leg" exhibition to the Texas institution with works on display dating back to 1997. Highlights include the artist's large-scale Flower Matanga (2009) oil painting courtesy of Perrotin, Flower Ball mounted artwork crafted out of acrylic and platinum leaf on canvas, and the Kanye Bear (2009) sculpture from Murakami's private collection. Accompanying the works are new Flower cushions available at the museum's store.
Preview the show above and expect it to launch to the public starting June 10 up until September 16. To celebrate the event, Murakami performed with the Jabbawockeez breakdancing crew at a VIP preview last night. Watch it below.
The Modern Art Museum of Fort Worth
3200 Darnell St.
Fort Worth, TX 76107