Sony Blocks Release of Adult Anime Game 'Omega Labryinth Z'
"The game clearly promotes the sexualisation of children."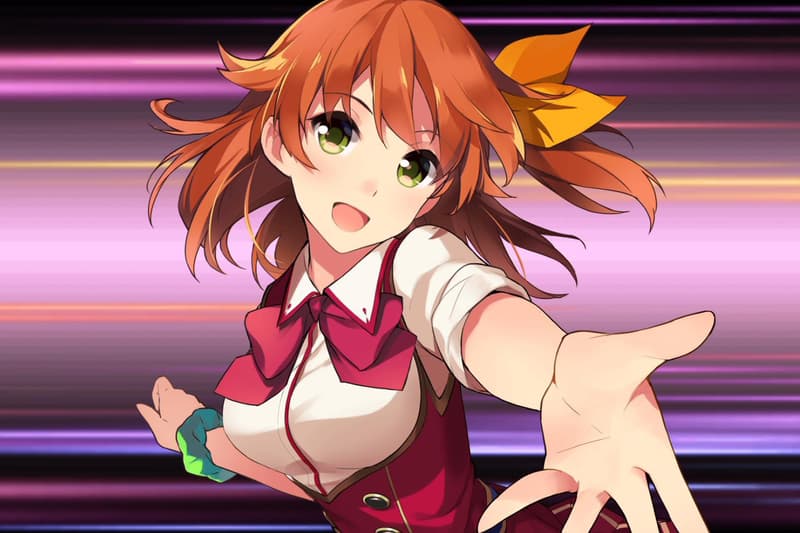 Sony has blocked the release of Omega Labyrinth Z, an adult anime dungeon crawler game. The game blended dungeon exploration with slideshows of young anime characters, receiving a PEGI 18 rating for sexual content in Europe. The Video Standards Council also refused a certificate for the game when it was due to be launched in March.
Omega Labyrinth Z had a number of mini-games focused on the arousal of the characters, with the council taking exception to both the games and the age of the characters. The VSC released a statement saying "The game is explicit in its setting within a 'school' environment and the majority of the characters are young girls – one child is referred to as being a 'first year' student and is seen holding a teddy bear. The game clearly promotes the sexualisation of children via the sexual interaction between the game player and the female characters. The style of the game is such that it will attract an audience below the age of 18."
The developers of the game, PQube, made a statement that the game was cancelled on both platforms on Twitter, saying "It is with sadness that we announce that the game is cancelled on both platforms and all Western regions permanently." Eurogamer reports that it's rare that Sony would step in to block a release but that it did do so before, previously stopping the launch of a game entitled Super Seducer.
In related news, the former head of Sony Online Entertainment revealed why the company wouldn't entertain console cross-play.
Please see below the statement on the situation of #OmegaLabyrinthZ in the West. It is with sadness that we announce that the game is cancelled on both platforms and all Western regions permanently. We will not comment further on this matter. Thank you for your support. pic.twitter.com/ePmmiWSTAY

— PQube (@PQubeGames) June 25, 2018