Nike to Release Nigeria Stadium Tech Hip Pack
Based on the highly popular Nigeria team kit.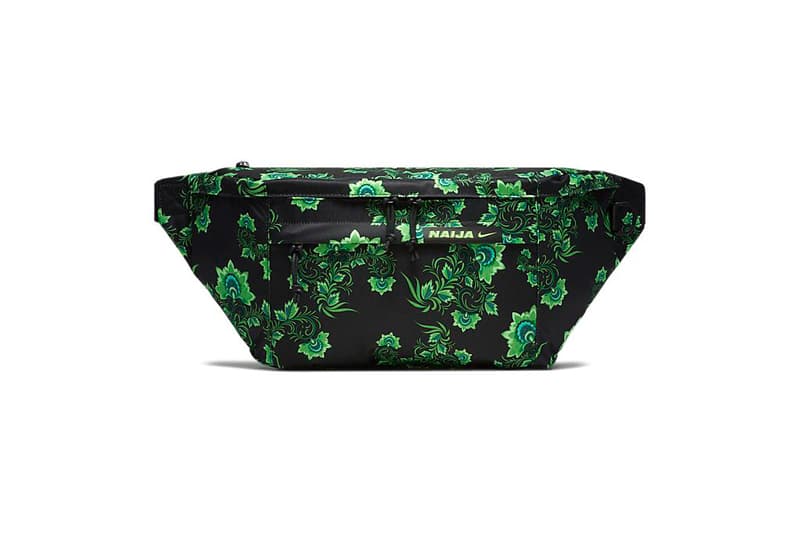 1 of 2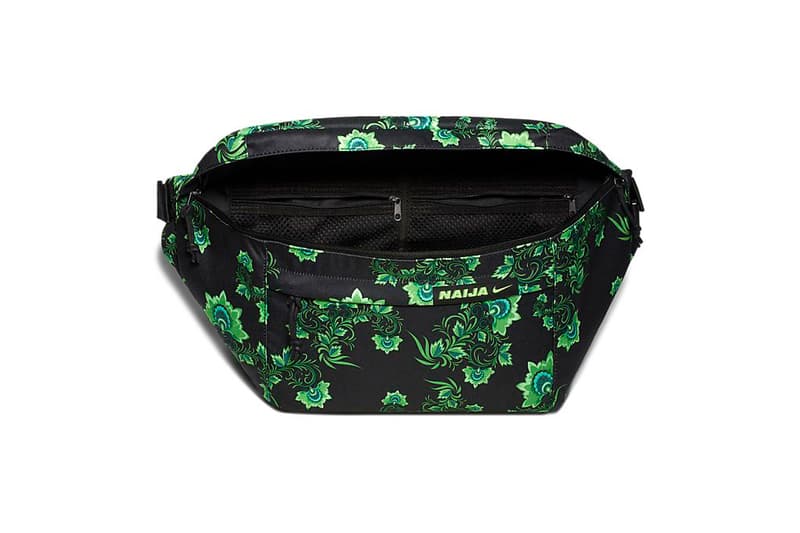 2 of 2
If you missed your chance on the Nigeria team kit that sold out and is reselling for exorbitant amounts, your second chance is arriving in the form of a new hip pack.
Particularly titled as the Nike Nigeria Stadium Tech Hip Pack, the pouch features the black and green color scheme in a floral all-over pattern. A main compartment will allow for easy access of your small possessions, while pockets inside and out will allow for sorting and safekeeping. Zipper tassels provide ease of use, and an adjustable strap maximizes comfort around your waist.
Priced at $40 USD, the Nike Nigeria Stadium Tech Hip Pack is slated to release this month on Nike.com. Additionally, find out how Nike's World Cup kits are actually made out of plastic bottles for ultimate sustainability.
Nike Nigeria Stadium Tech Hip Pack