Leica M10 Edition Zagato Reimagines the German Brand's Legacy
One of the most elegant M cameras to date.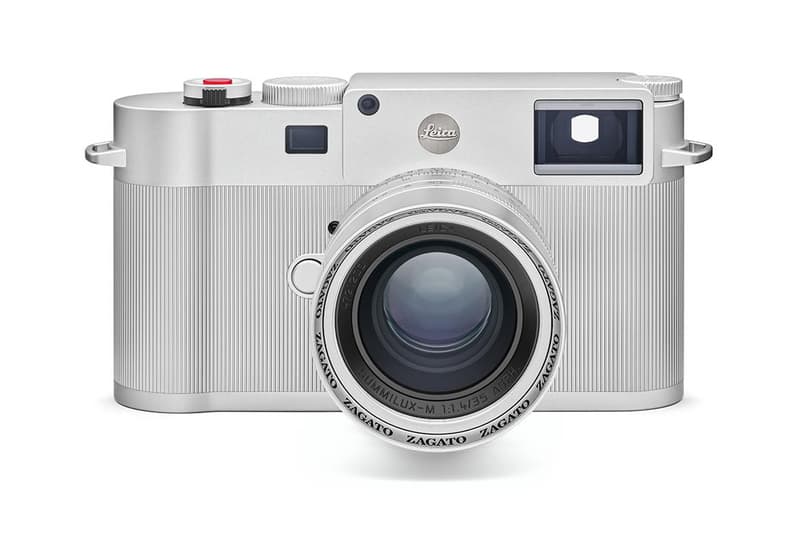 1 of 2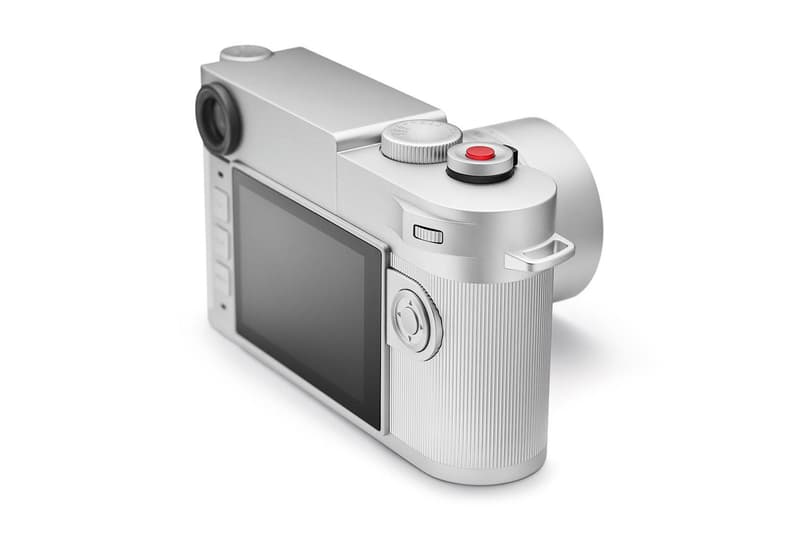 2 of 2
Leica has just revealed the official imagery for its latest creation, the M10 Edition Zagato.
An addition to the long line of limited edition Leicas, this latest camera is built around the M10 digital platform, made public only last year. The Edition Zagato — named after Dr. Andrea Zagato and his Italian design firm — goes against the grain of Leica's legacy in some ways, negating the iconic red dot found on the front chassis with a metallic silver variation. However, another red dot is relocated to the shutter button to not completely ditch the Wetzlar brand's ways. A textured, integrated grip is incorporated into the chassis in place of leather, while subtle differences in the overall body will only be noticeable to the aficionado: the front function button and frame selector lever have been removed, a "step" has been added to the top plate's face, lugs for the strap have been redesigned, and more. Lastly, the limited-to-250 set will include a matching 35mm Summilux ASPH lens, also designed by Zagato with branding around the front bezel.
Pricing for the Leica M10 Edition Zagato is set at $21,600 USD. Elsewhere in the Leica world, the German company has begun to make exquisite watches as well.