Bed J.W. Ford SS19 Revealed an Equestrian Universe, Upcoming adidas Collaboration
Utilizing Three Stripes branding and the new Kamanda silhouette.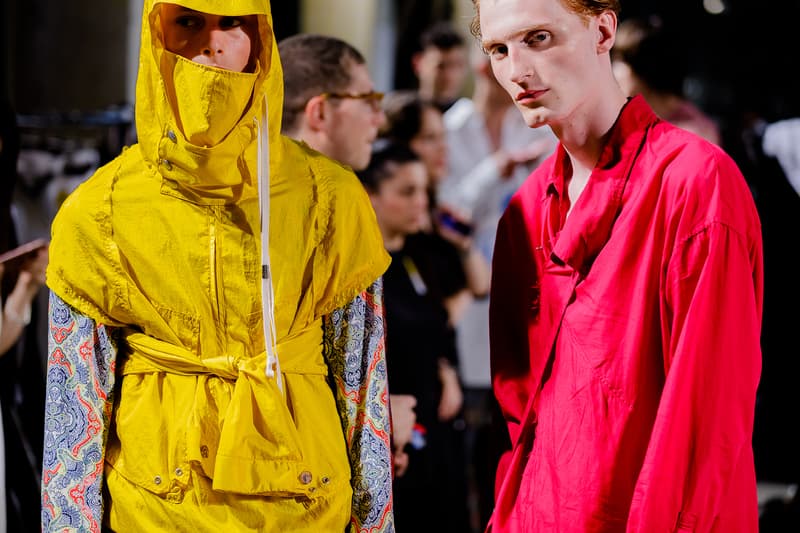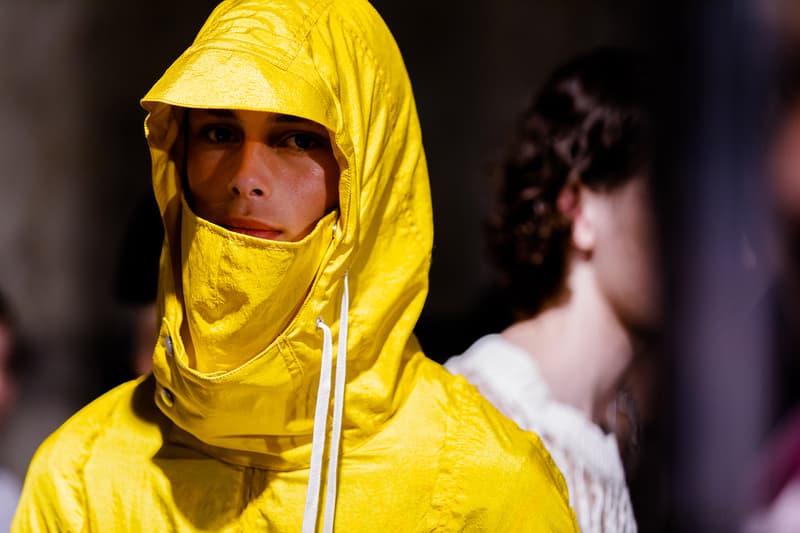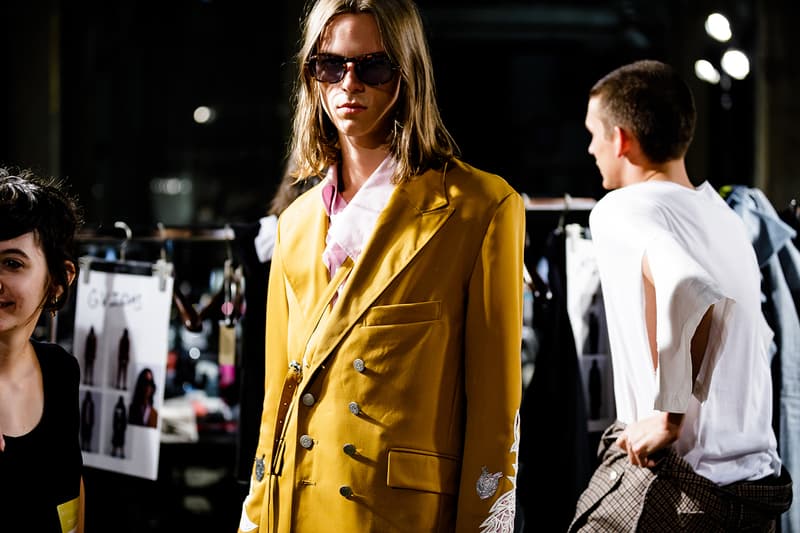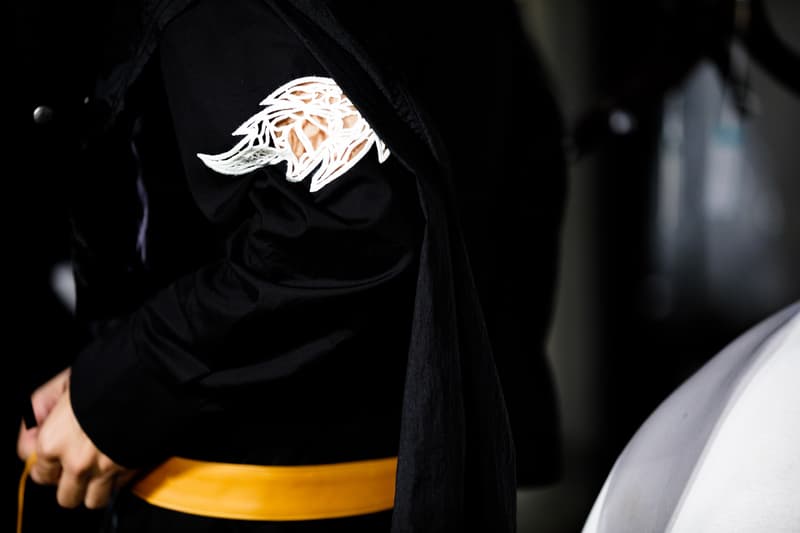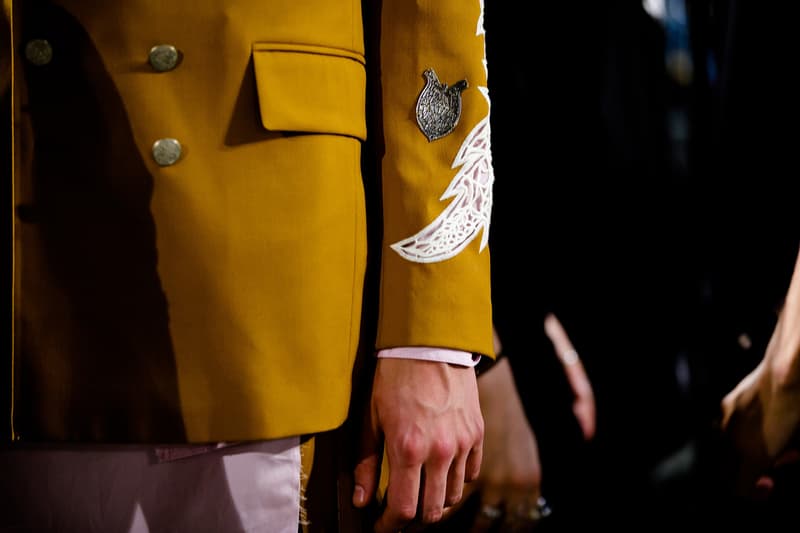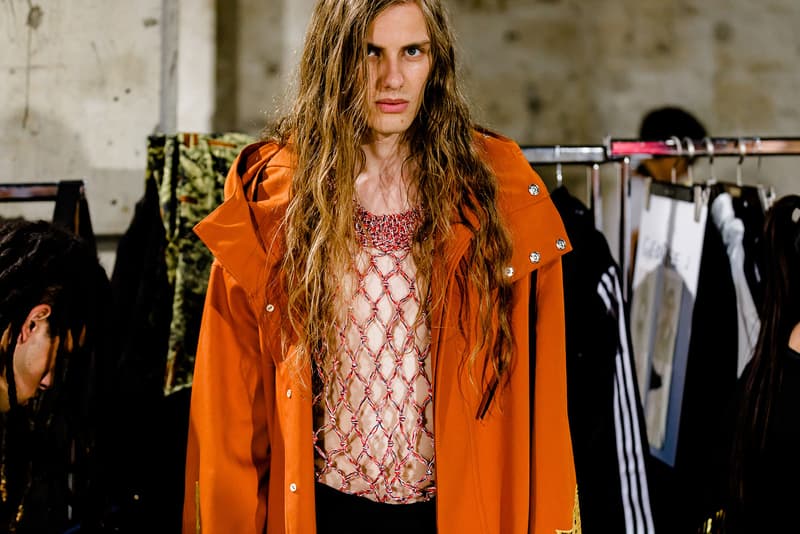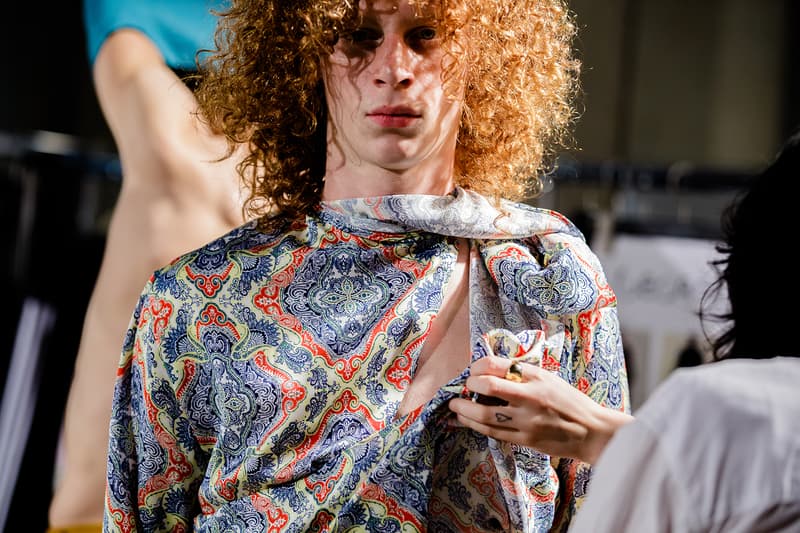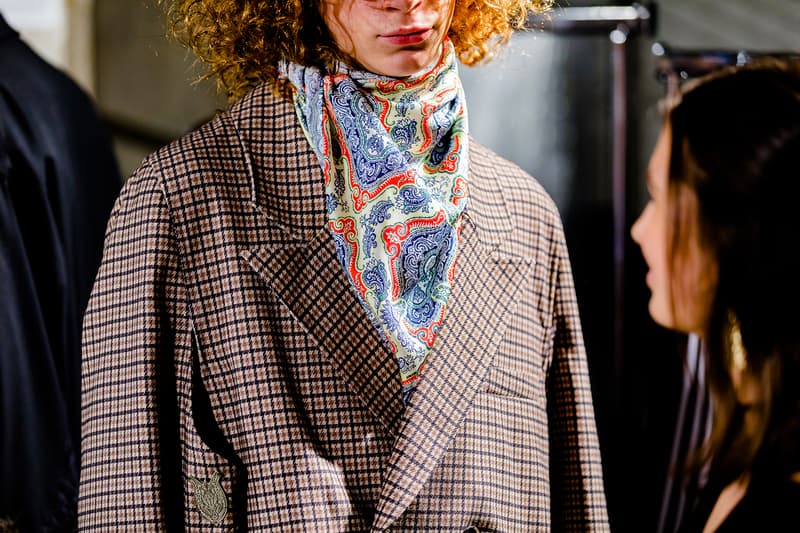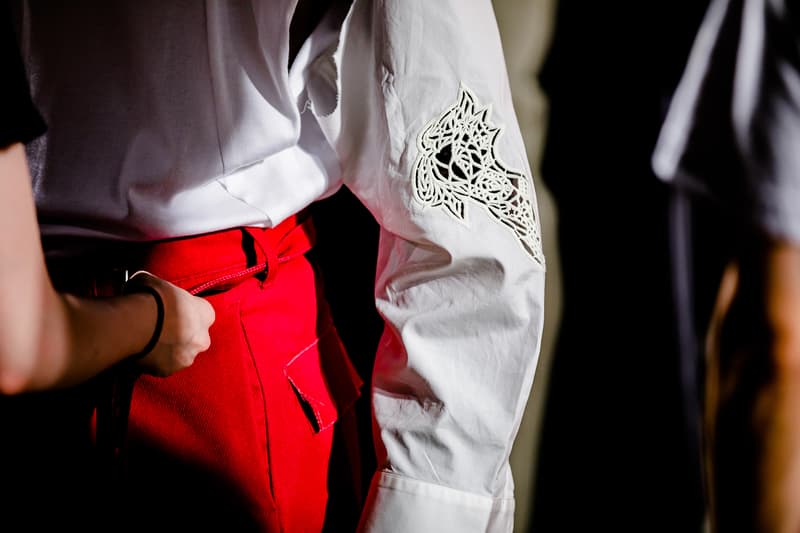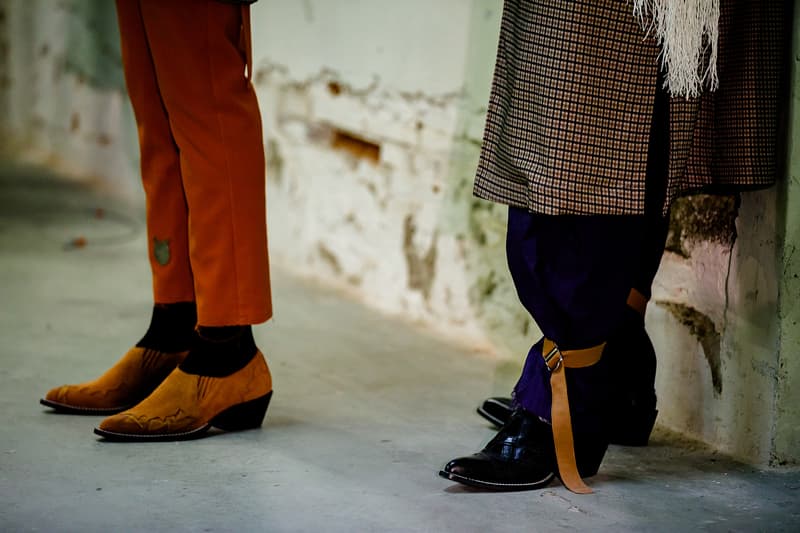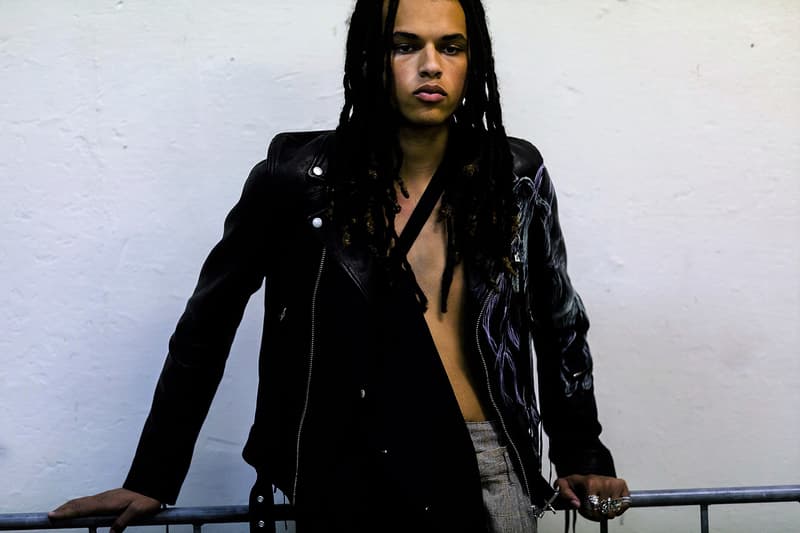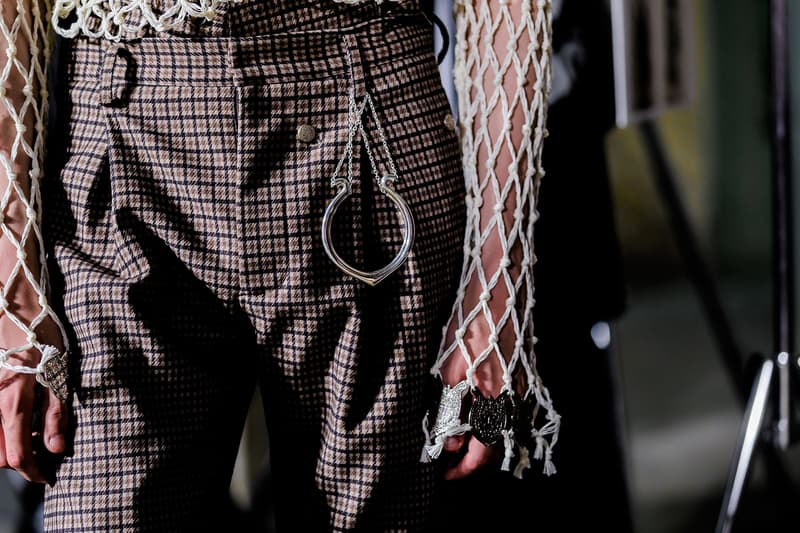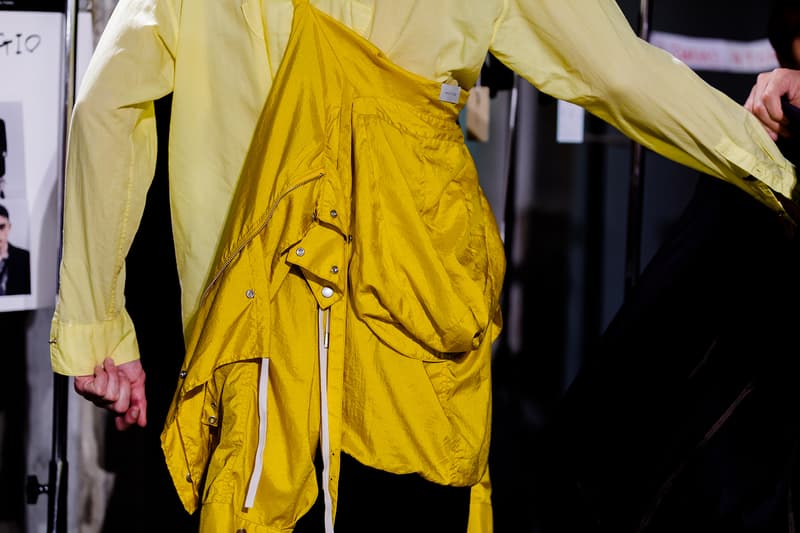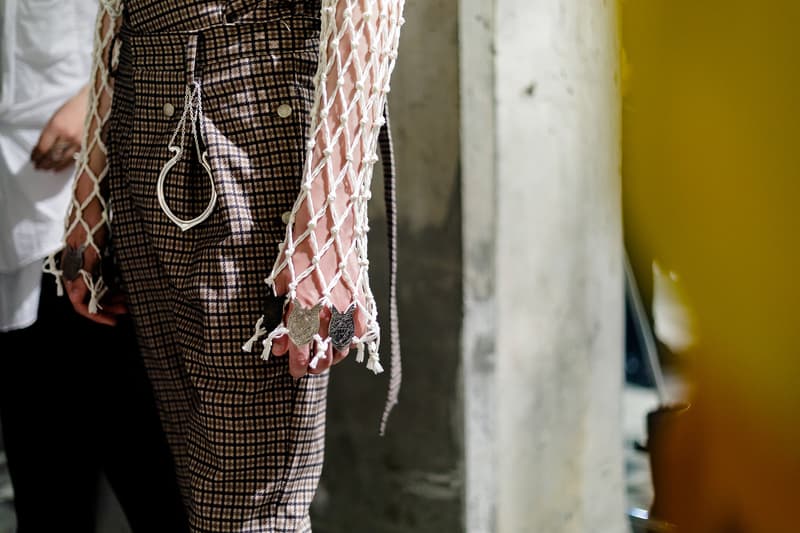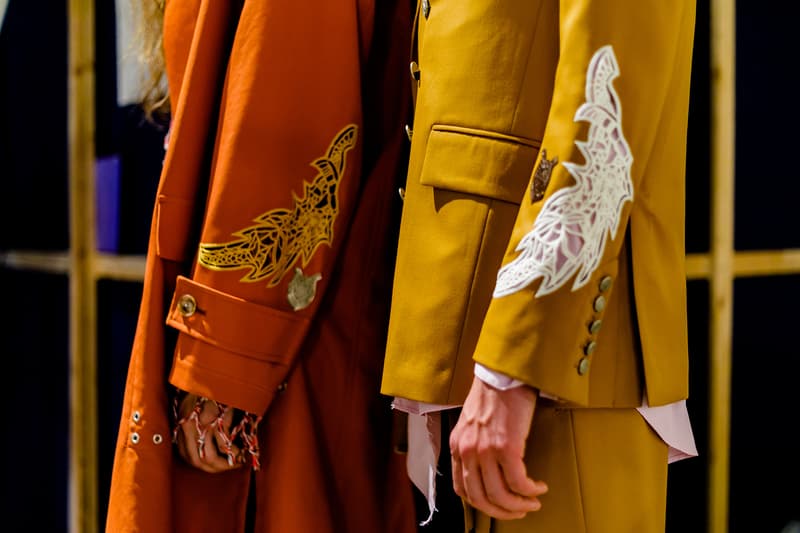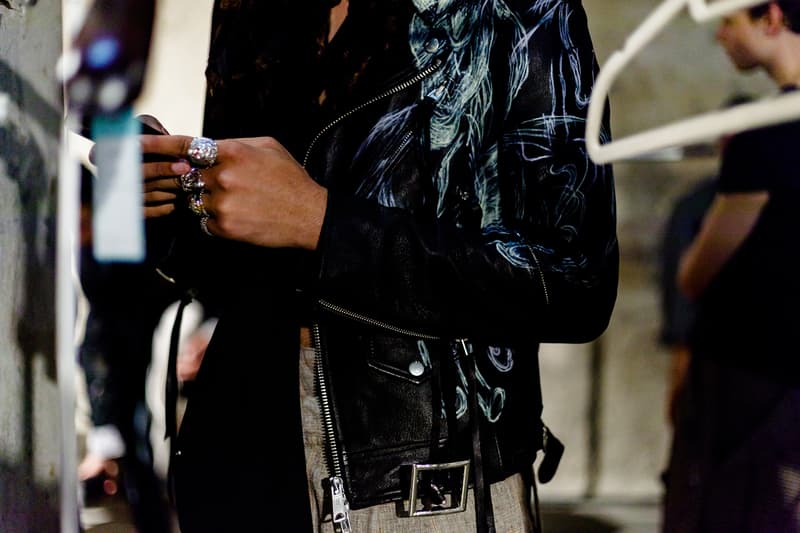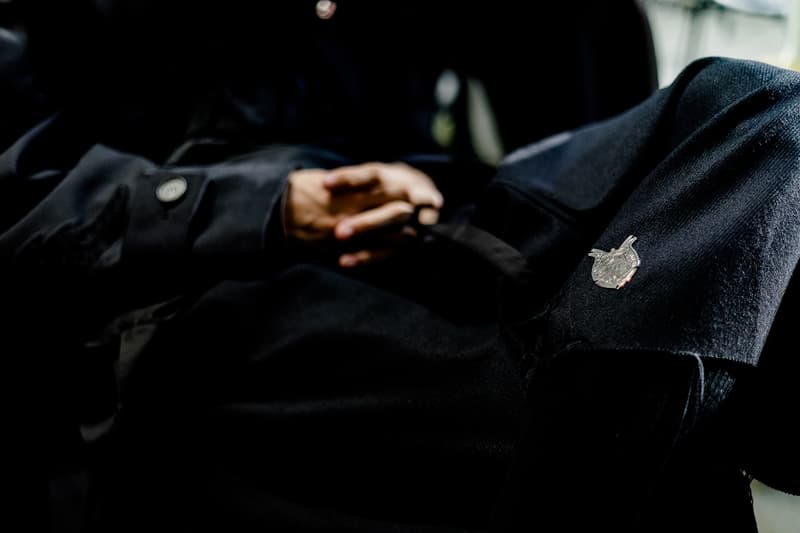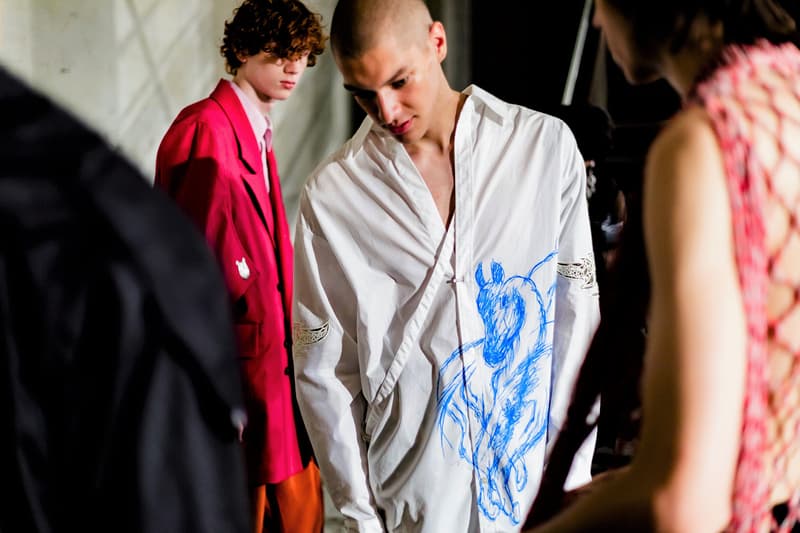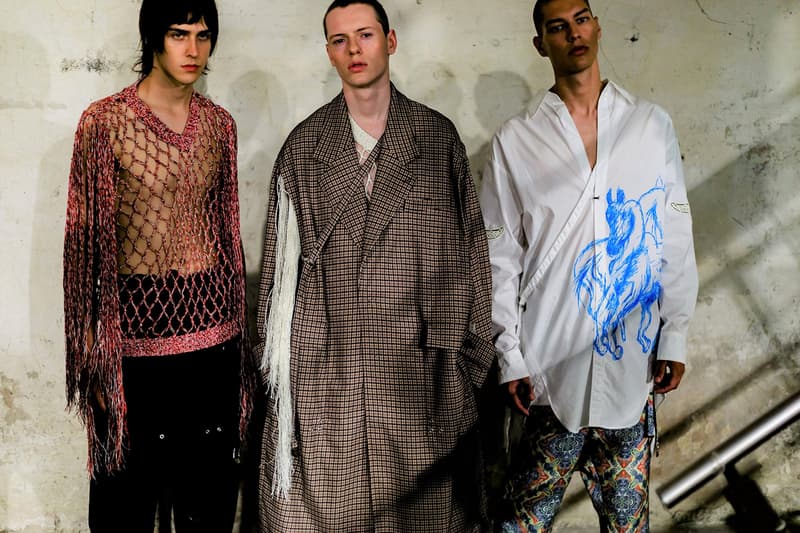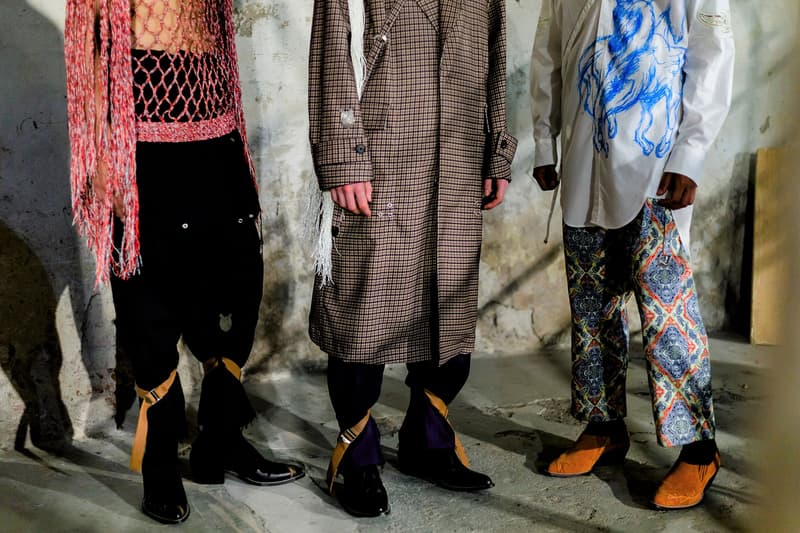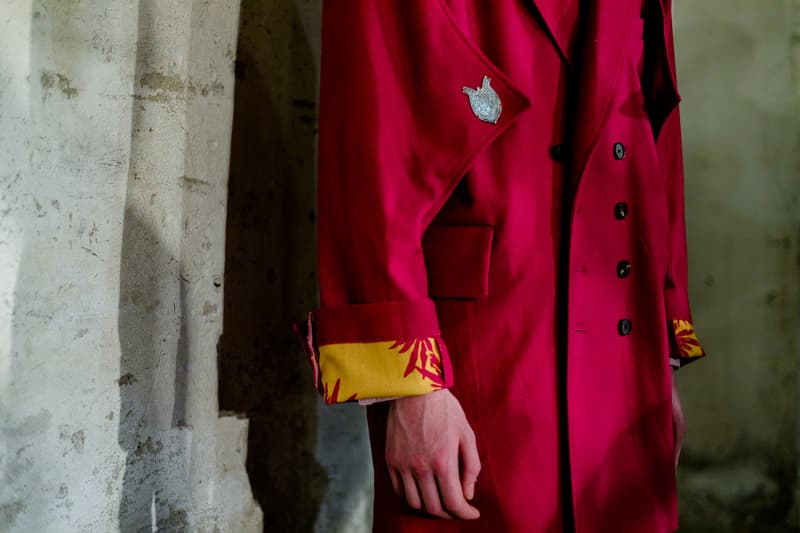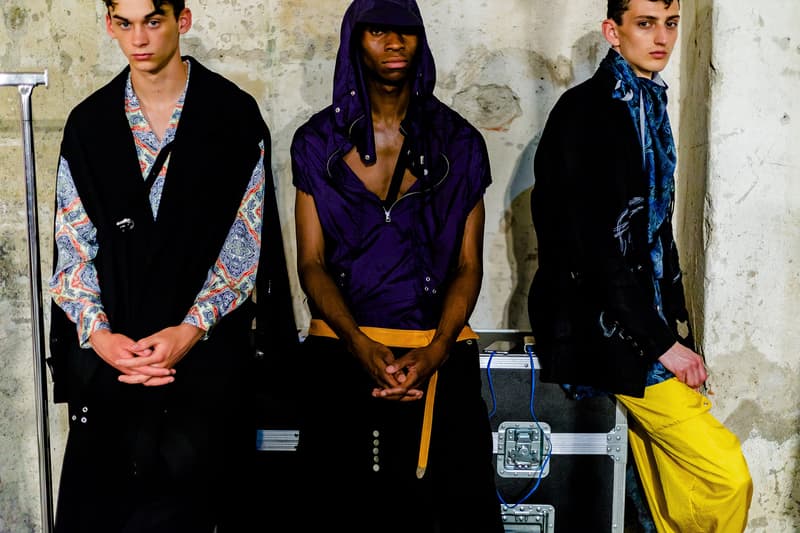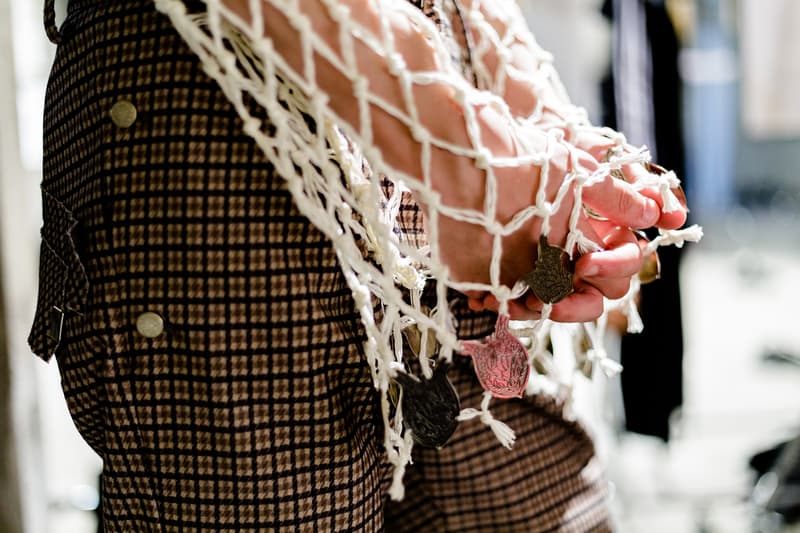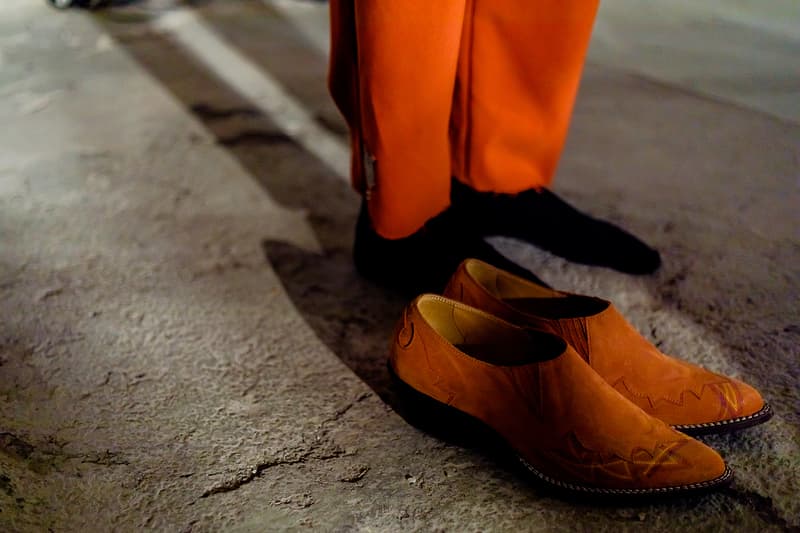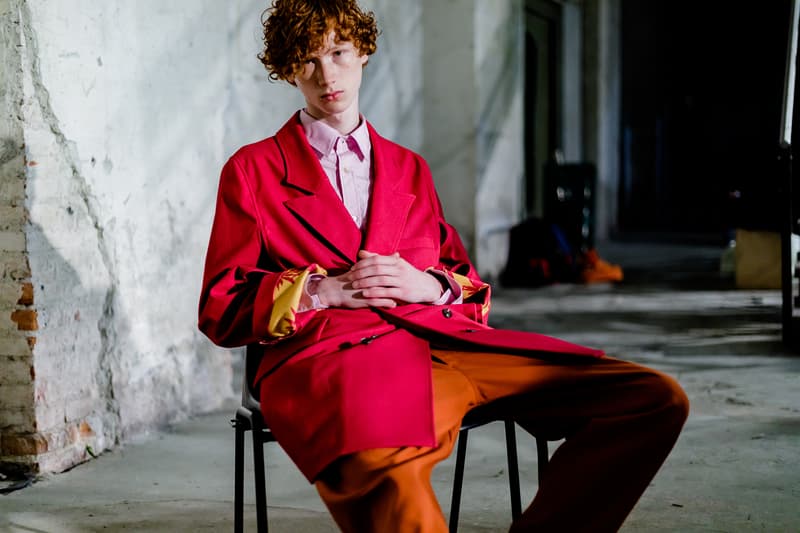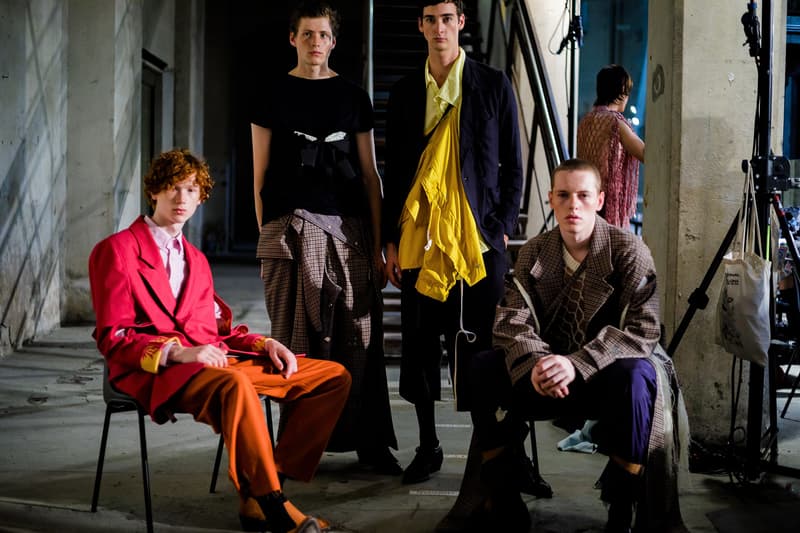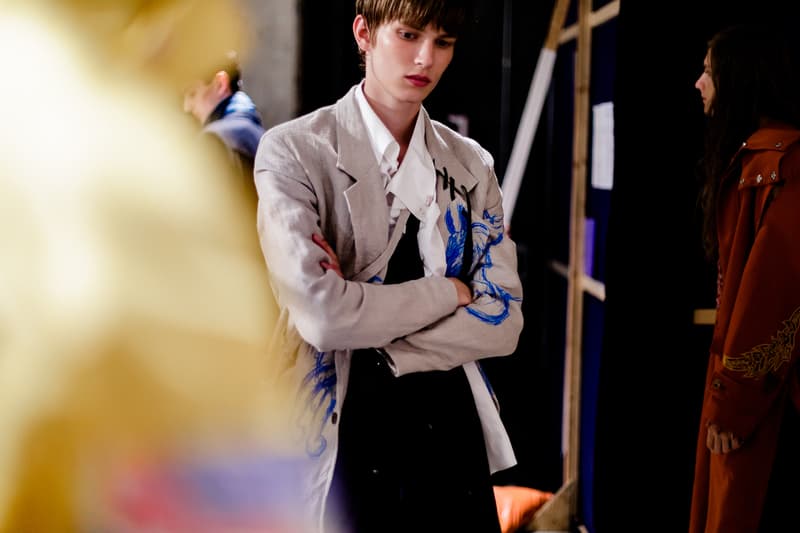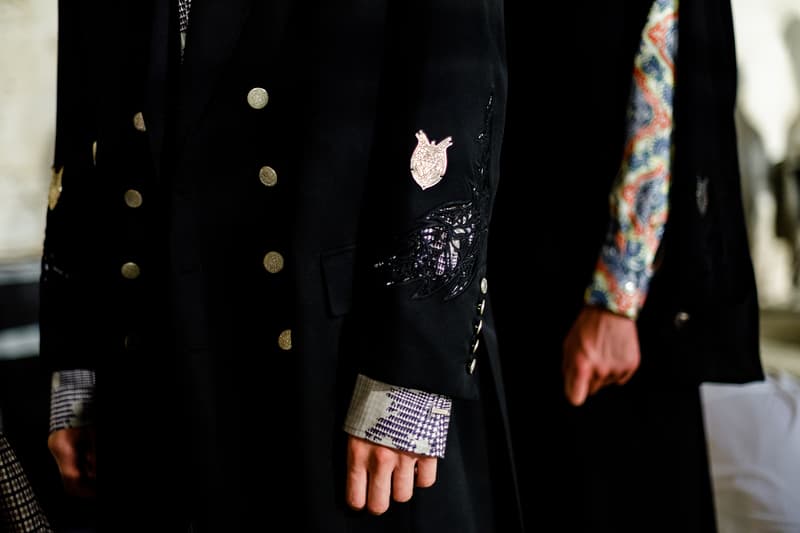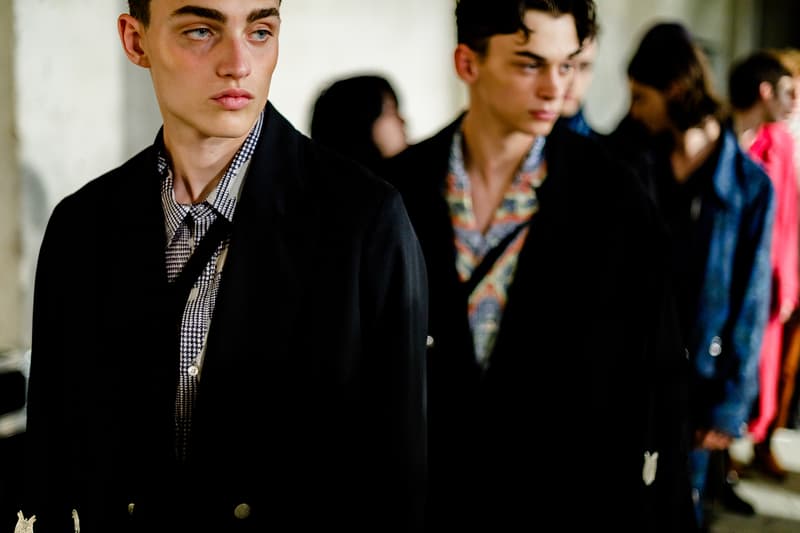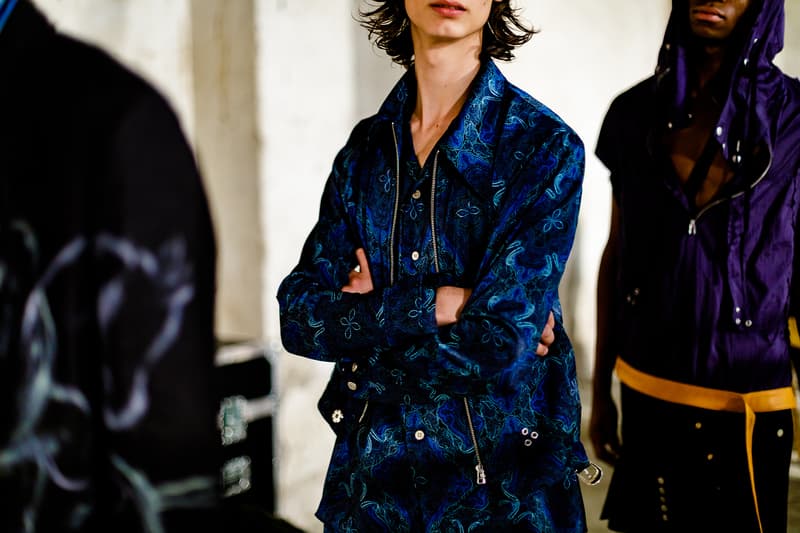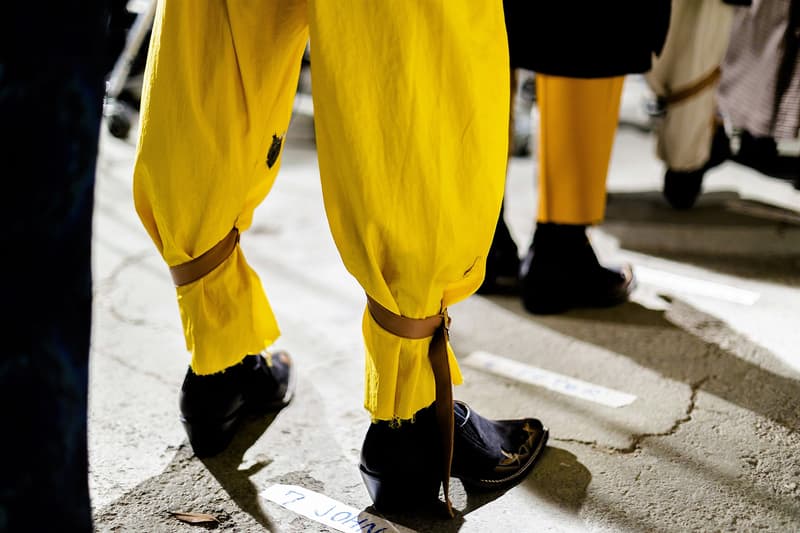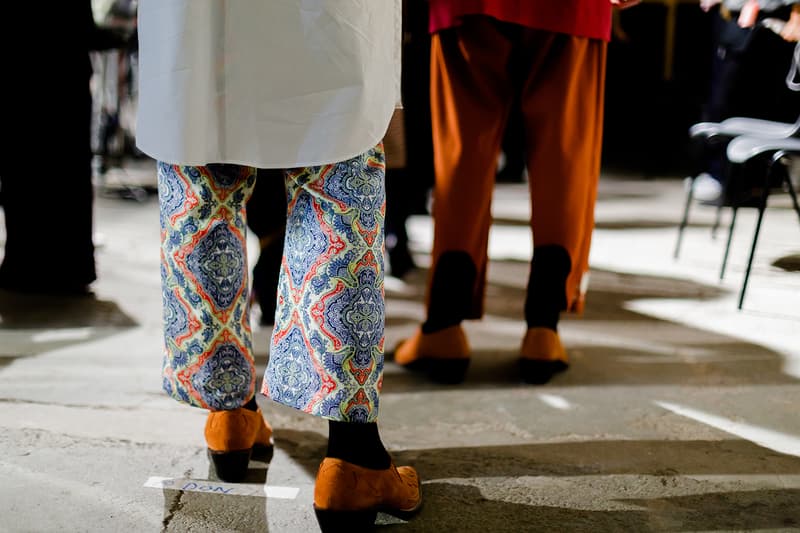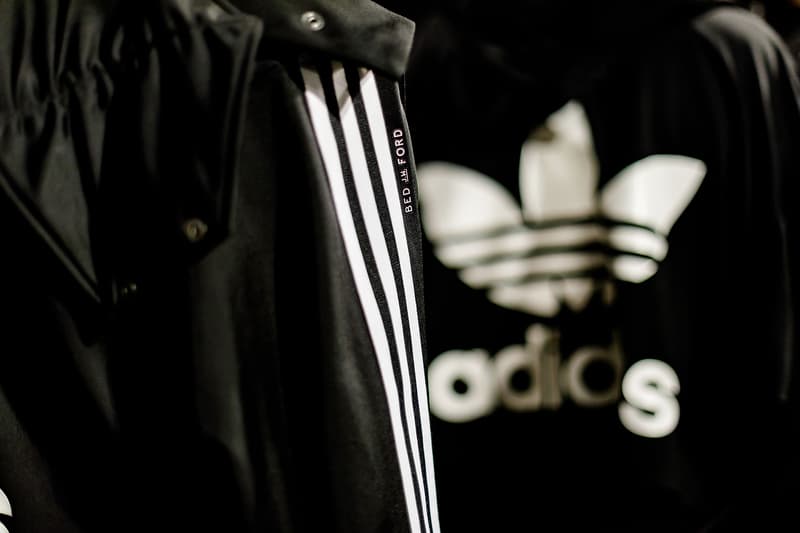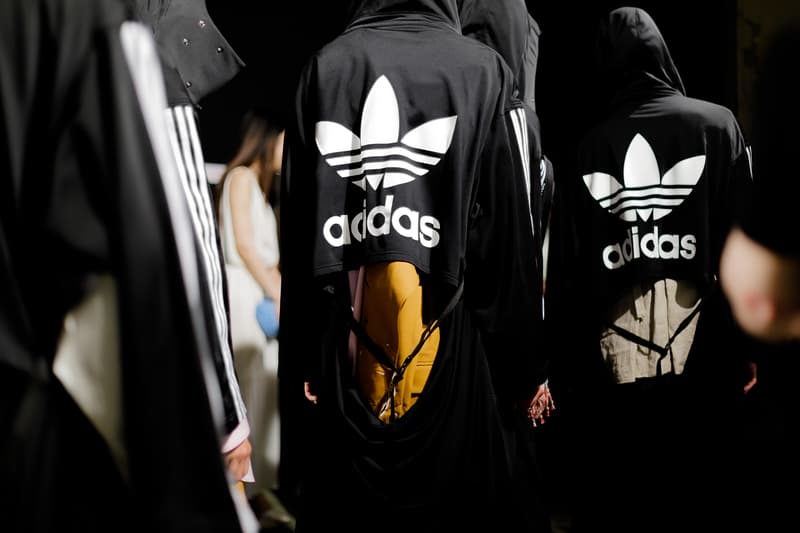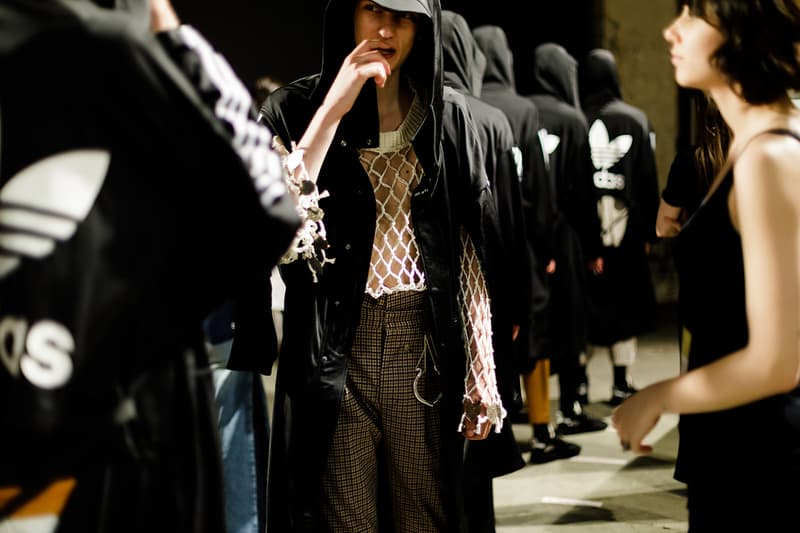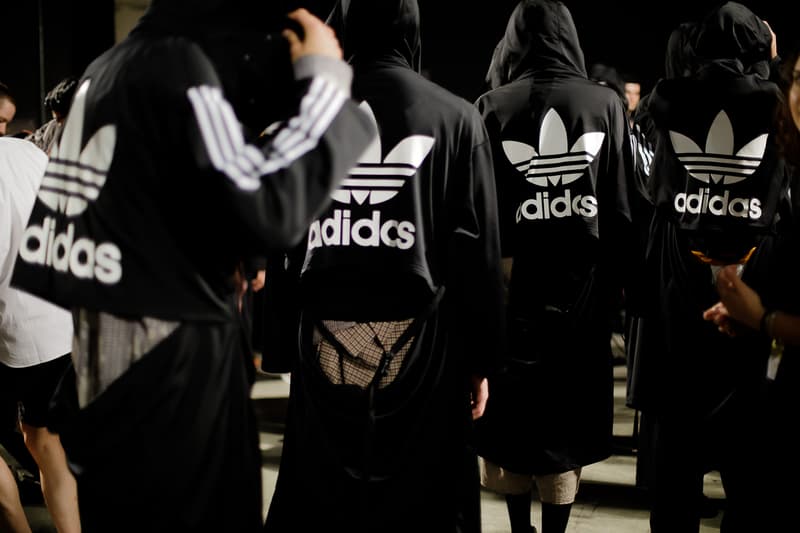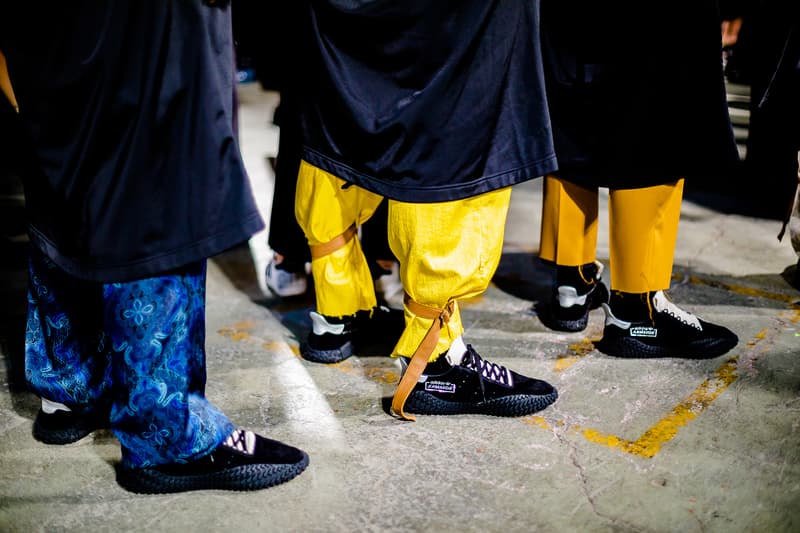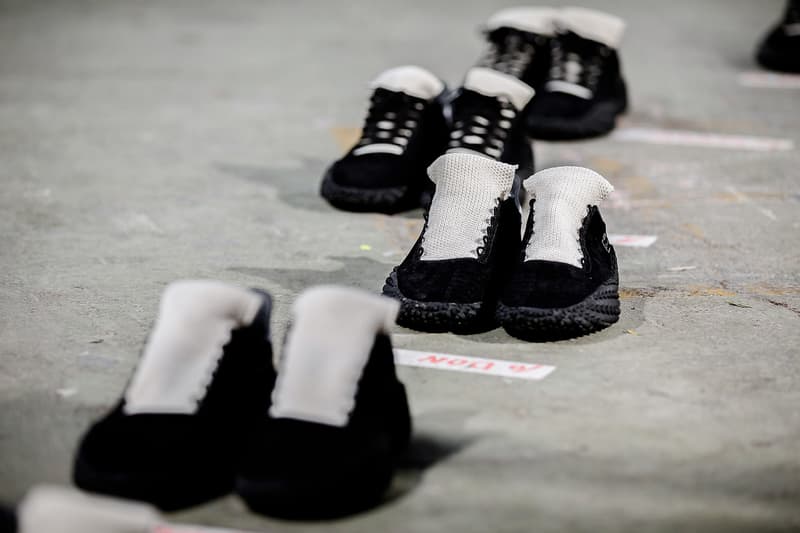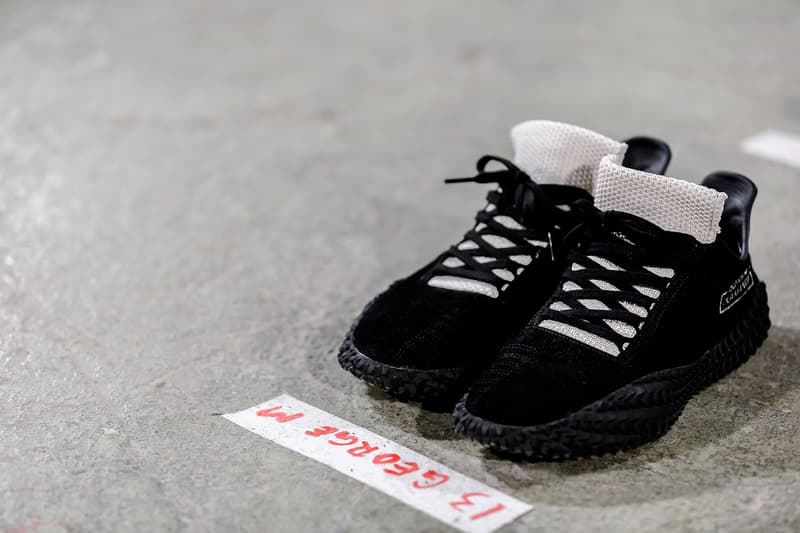 Japanese label Bed J.W. Ford arrived at Pitti Uomo this season with its latest collection themed "Horse rider."
Having been inspired by old books collected by designer Shinpei Yamagishi on horses, the Summer 2019 collection revealed a mix of high-end fashion techniques with a more casual approach to design and graphics. For example, sartorial elements like frayed hems, embroidery and tailored cuts are paired on the runway with textile patterns, hand-drawn artwork and accessorized looks to create a vibrant, classic styling with a bit of an edge and expression. Bed J.W. Ford's technical aspects were not ignored, as texturized anoraks with oversized hoods in yellow and purple made a vivid appearance. Last but not least a powerhouse collaboration with adidas was revealed, giving the Fashion Week audience a first look at the collection that includes dual-branded outerwear and a new rendition of the recently-announced Kamanda silhouette.
View the backstage imagery above and stay tuned for more info on Bed J.W. Ford's Summer 2019 collection in the coming months.