Here's the Best Street Style From Pitti Uomo 94
Classic tailoring meets loud street style.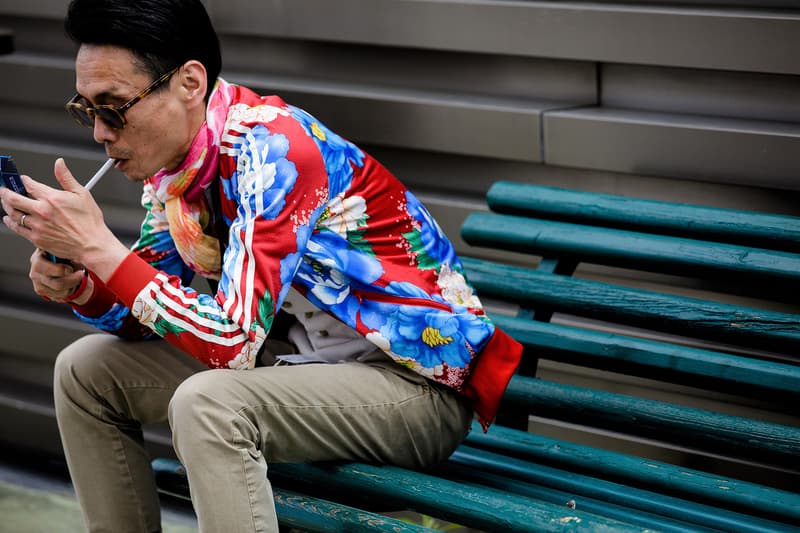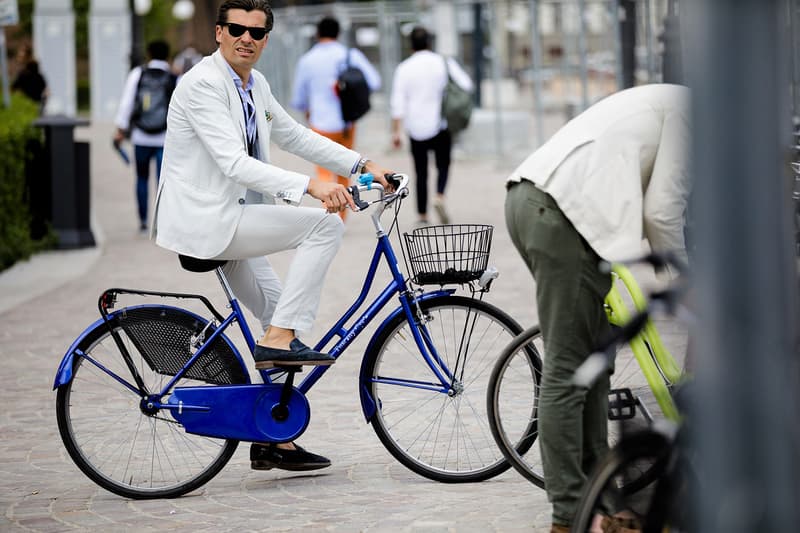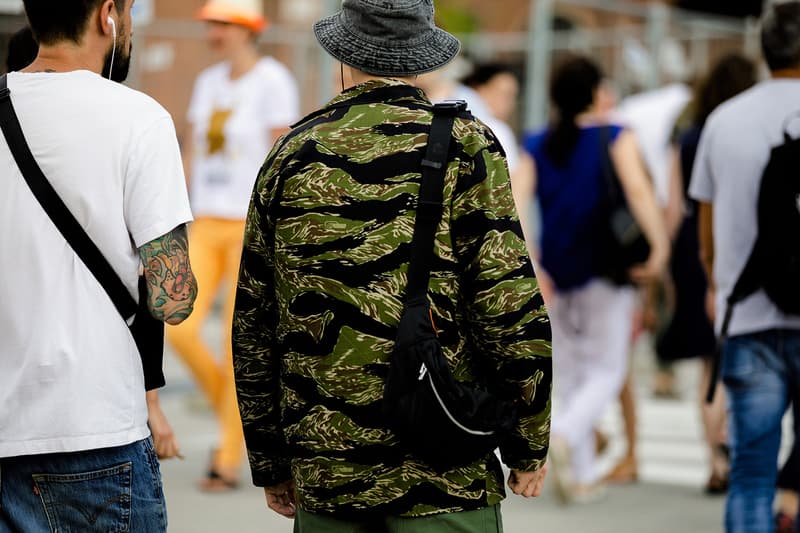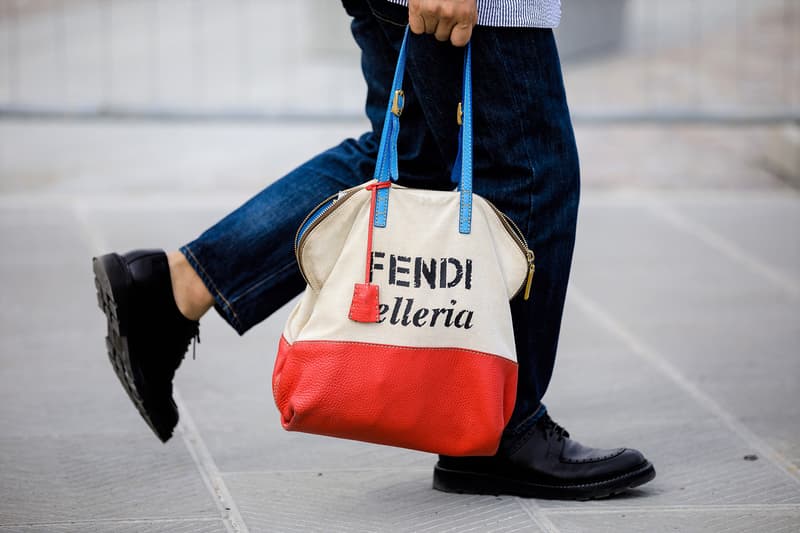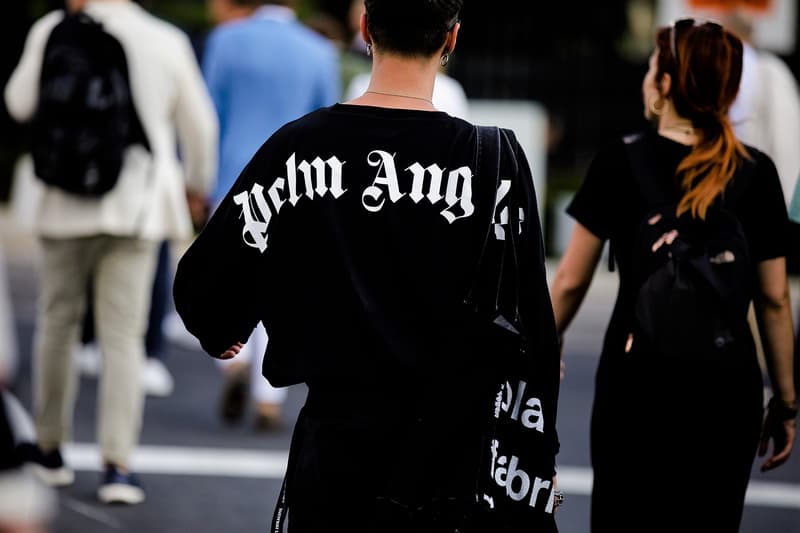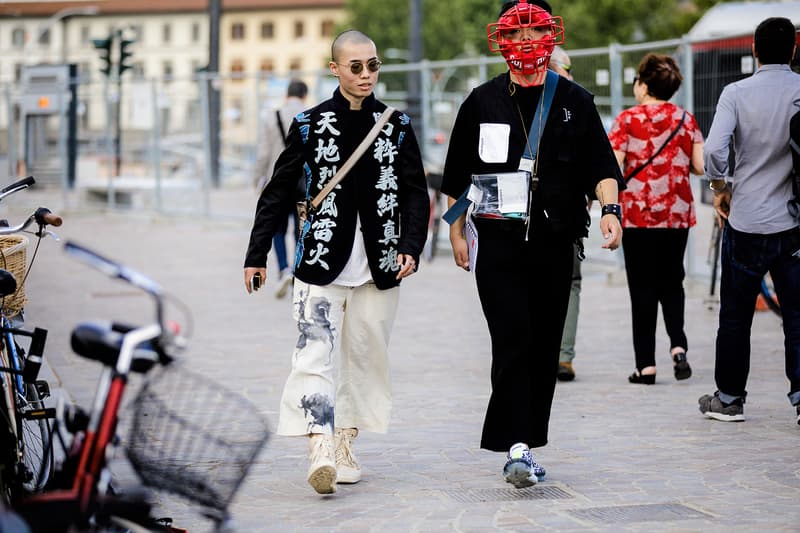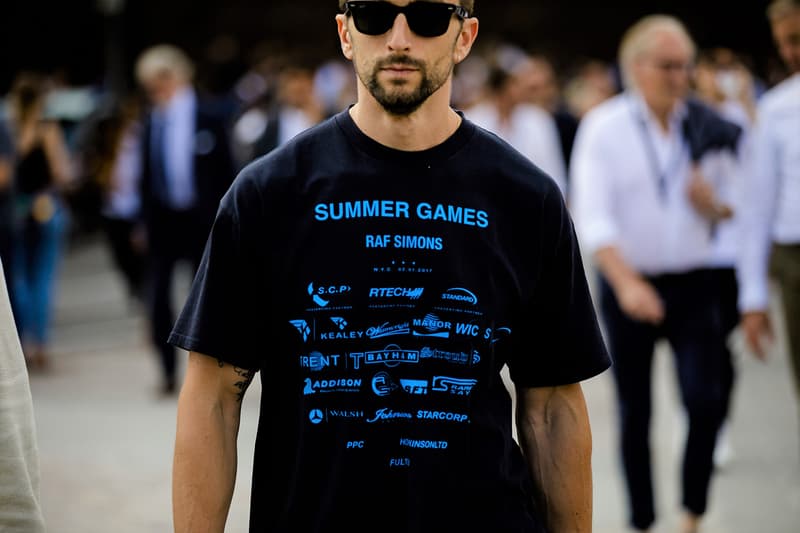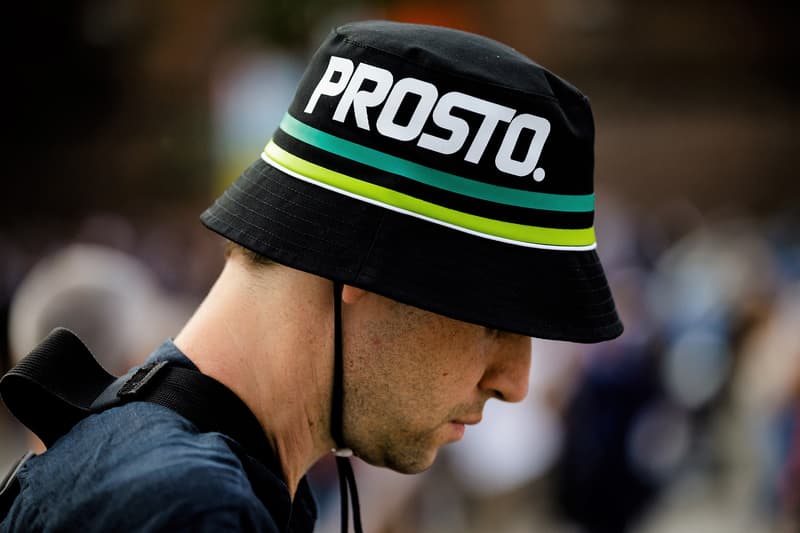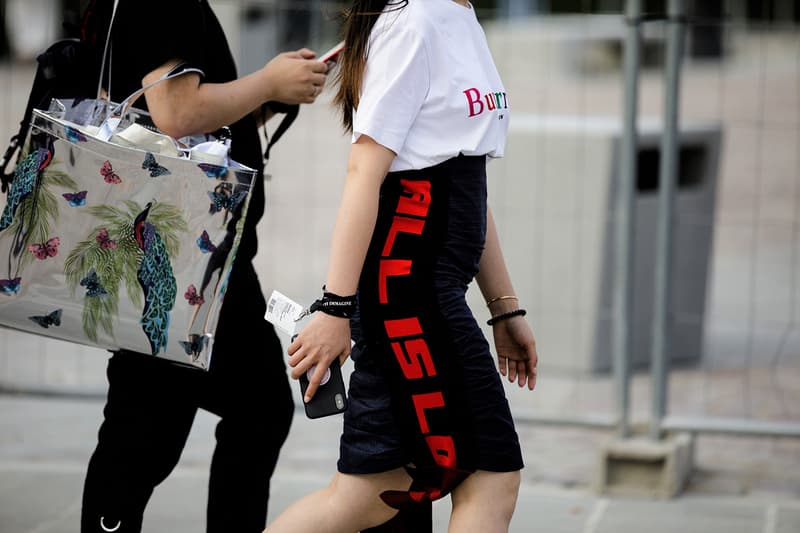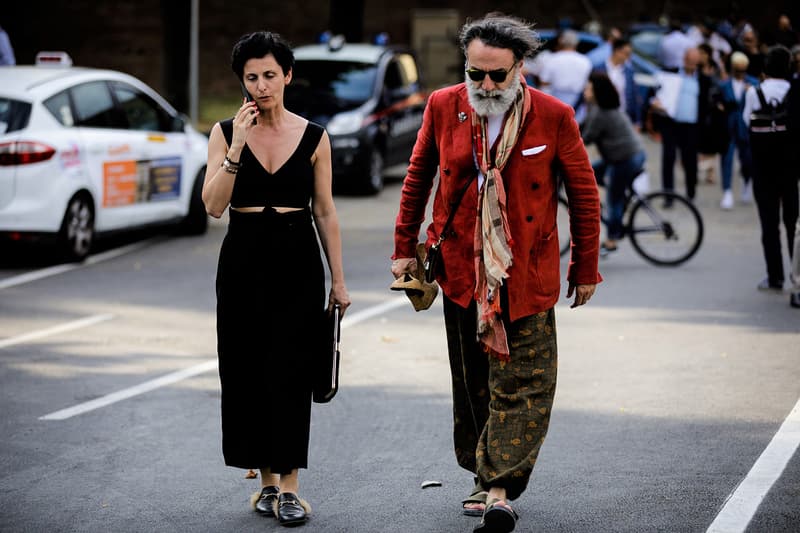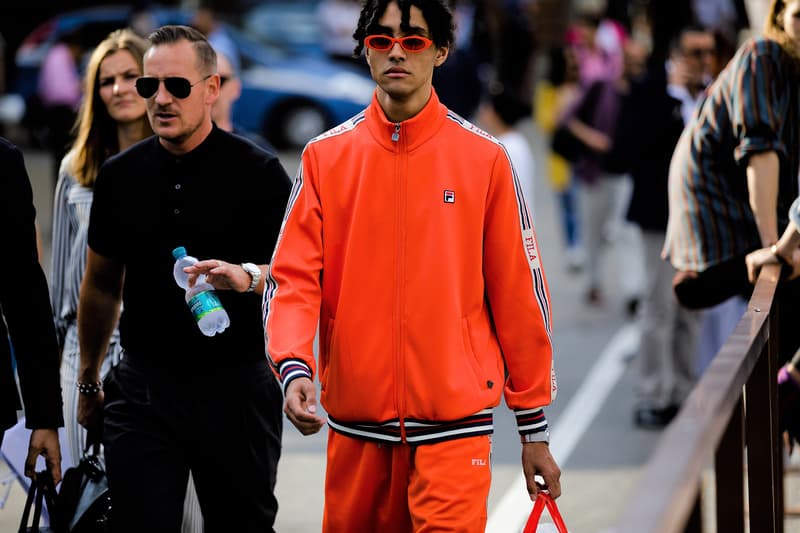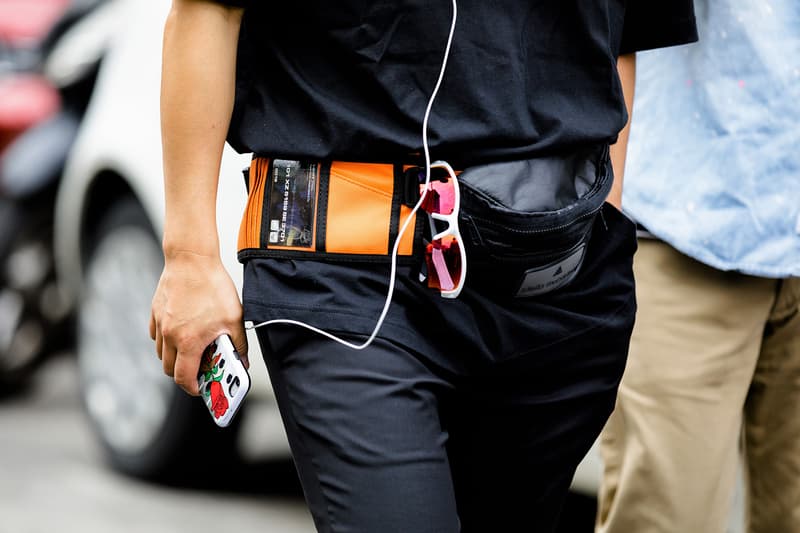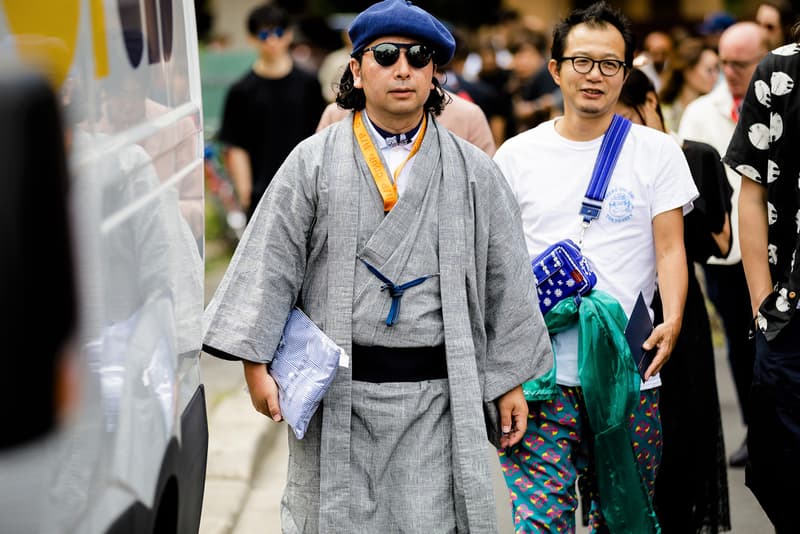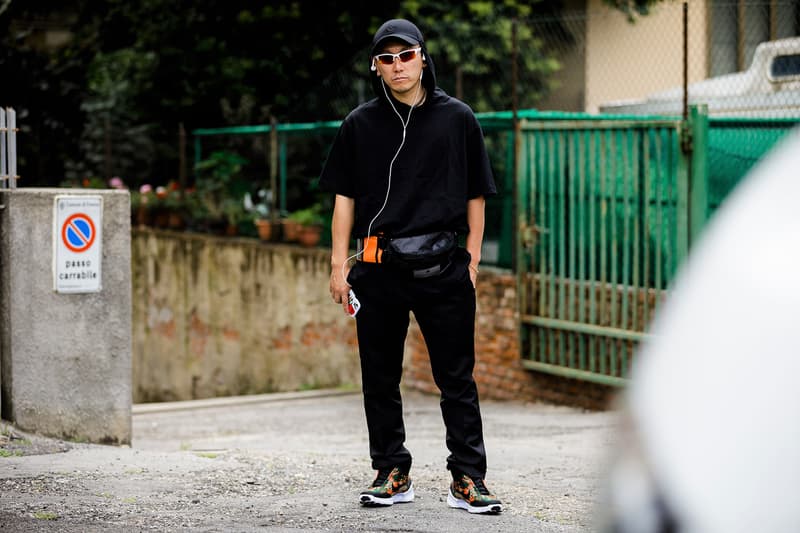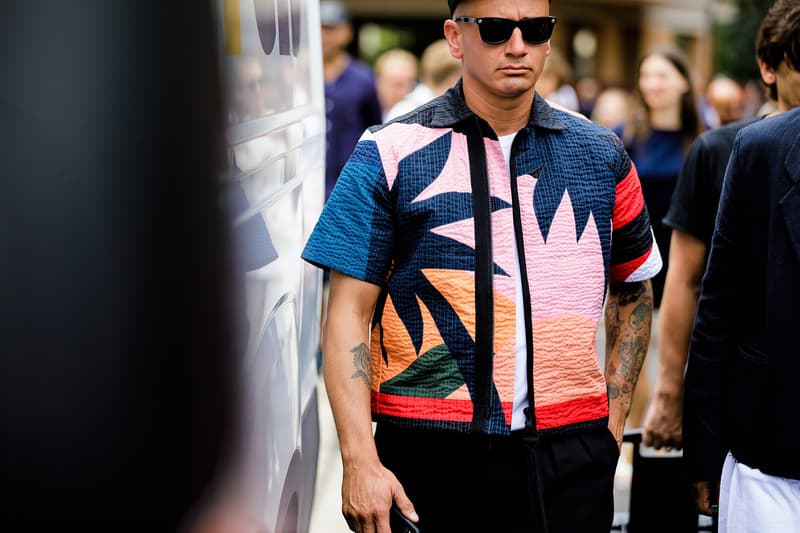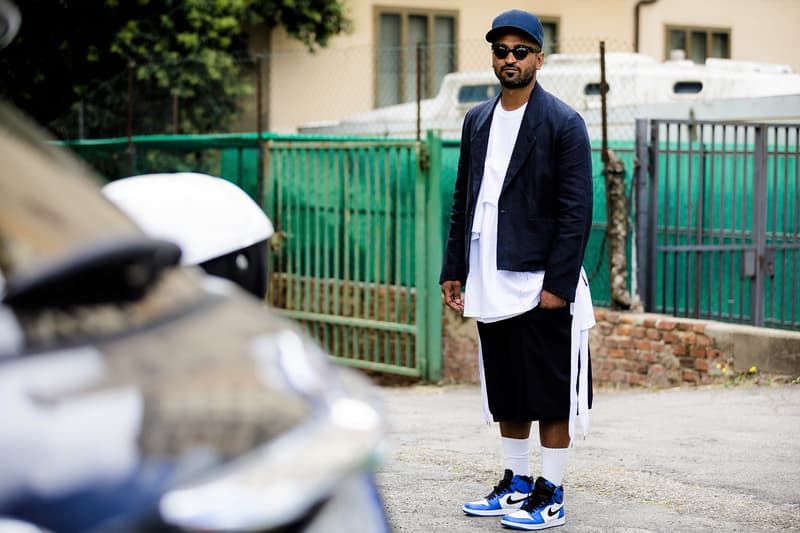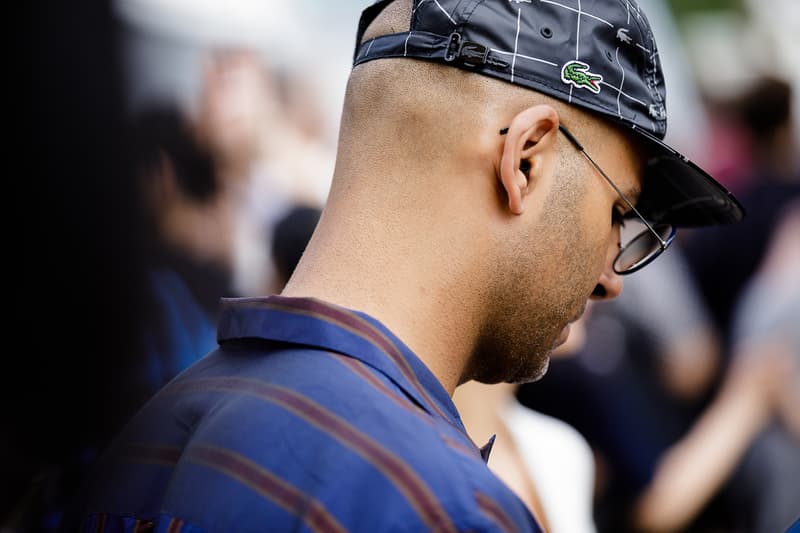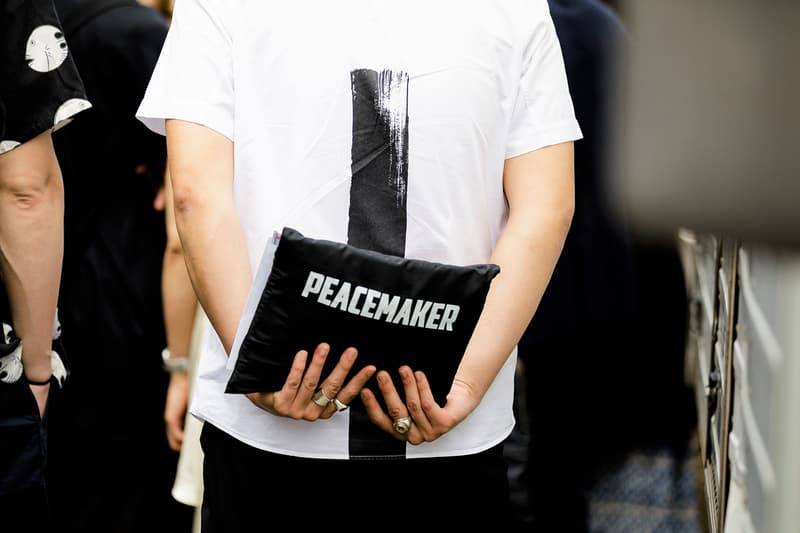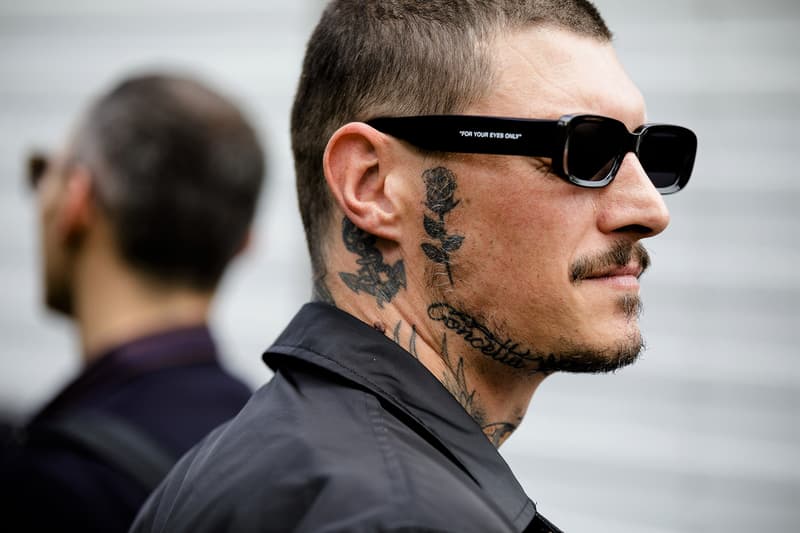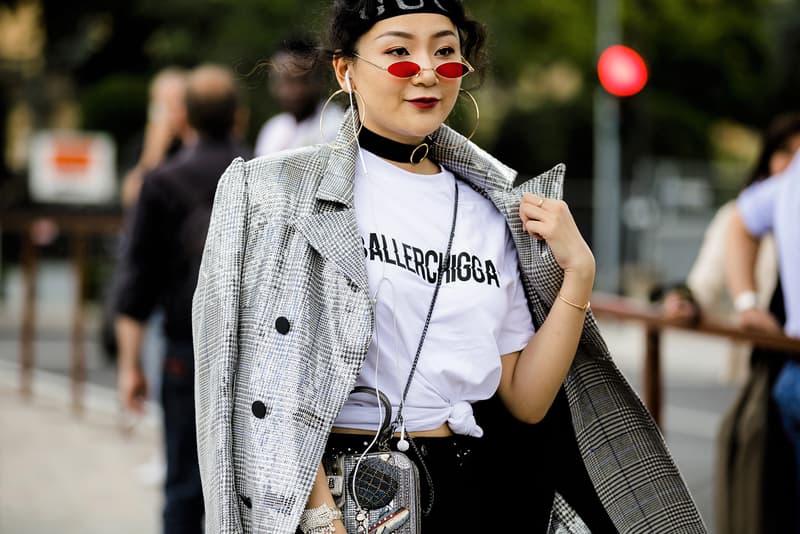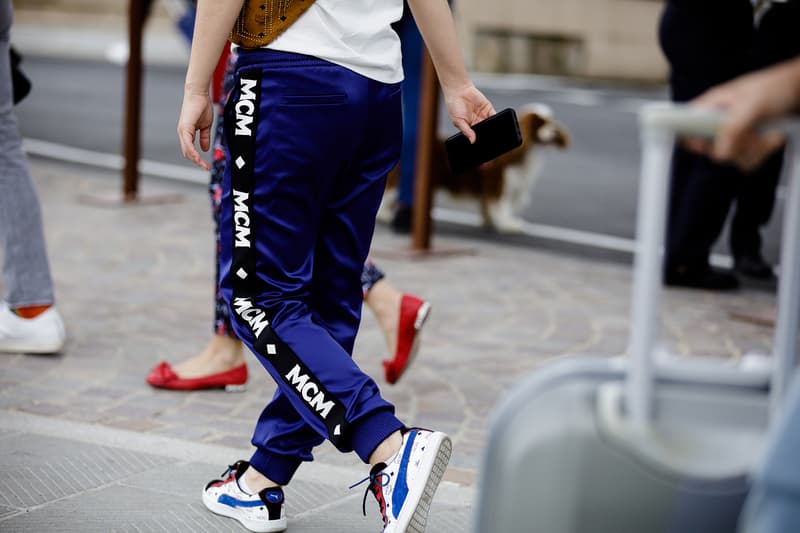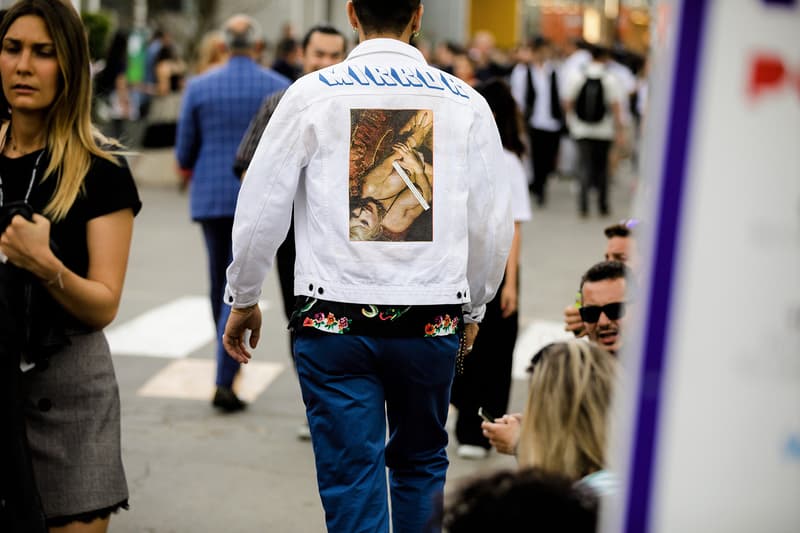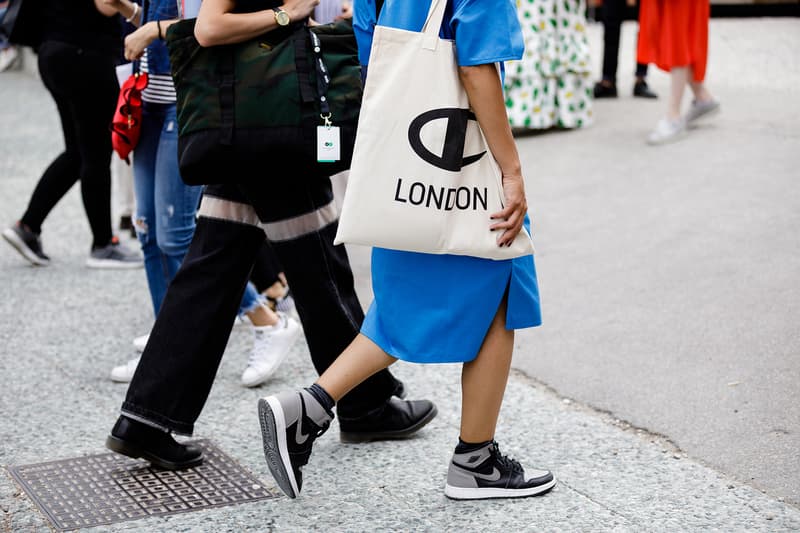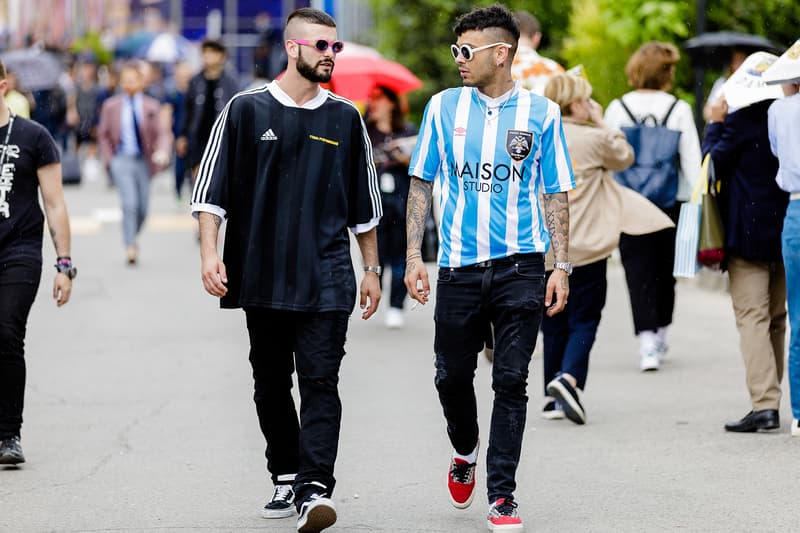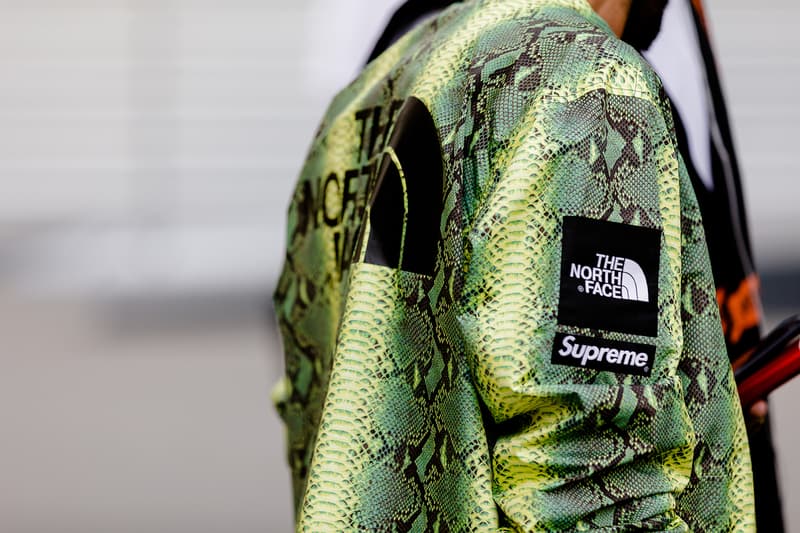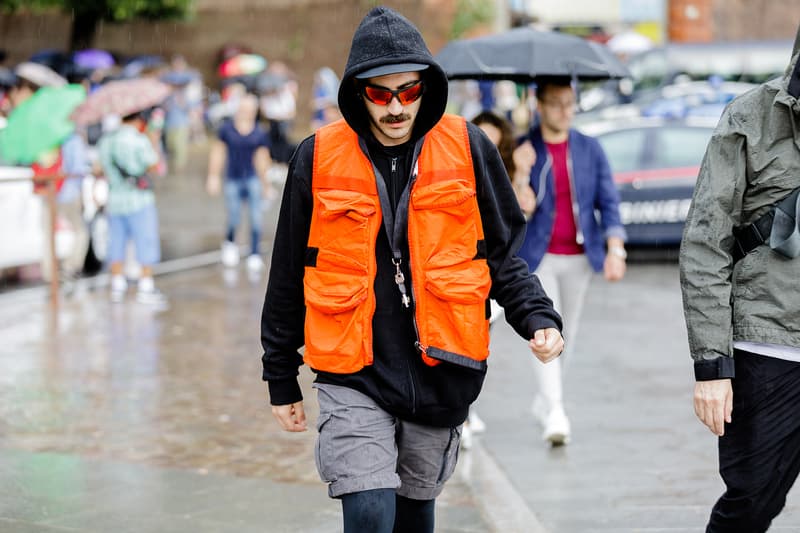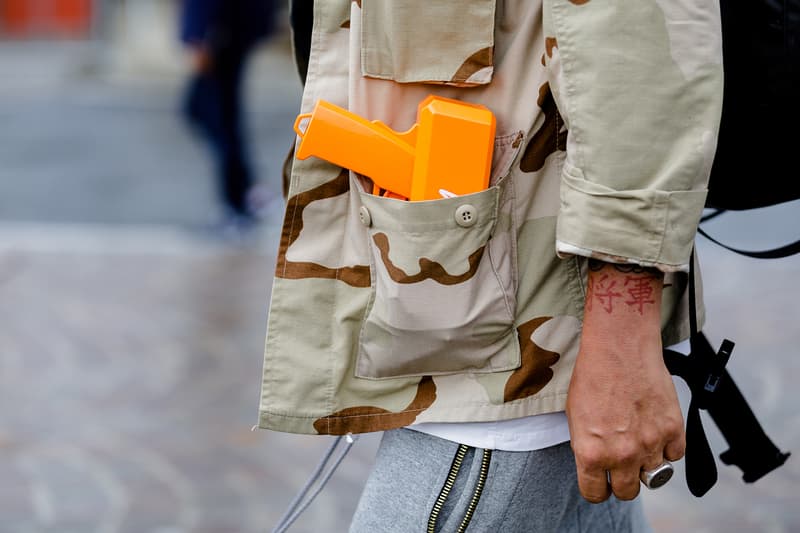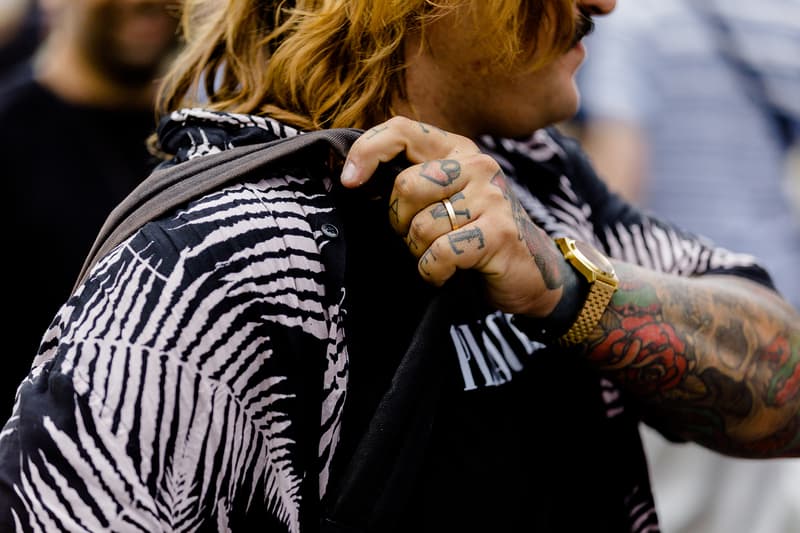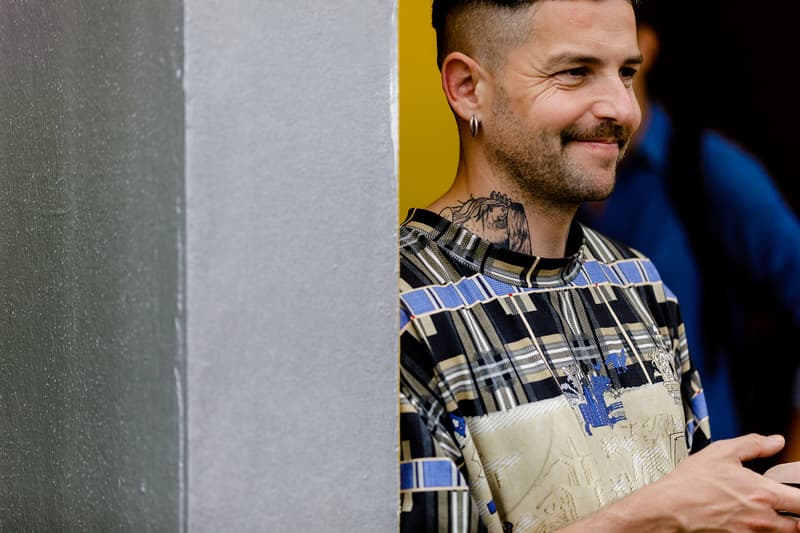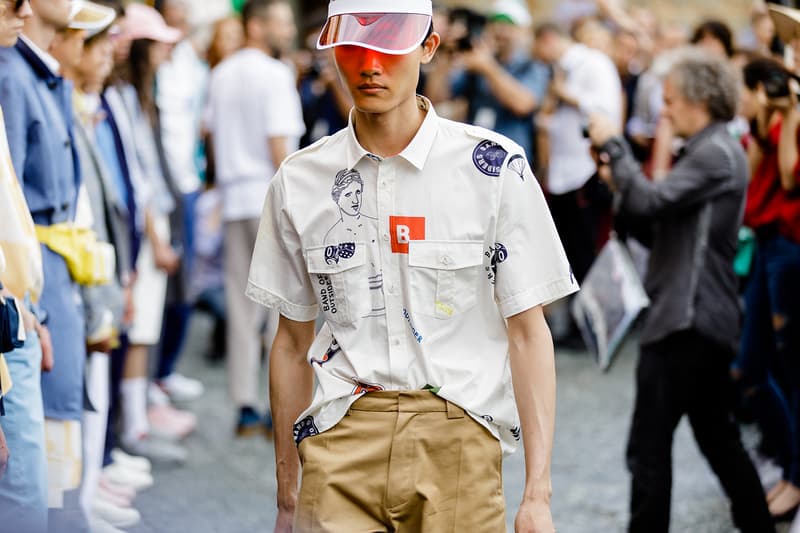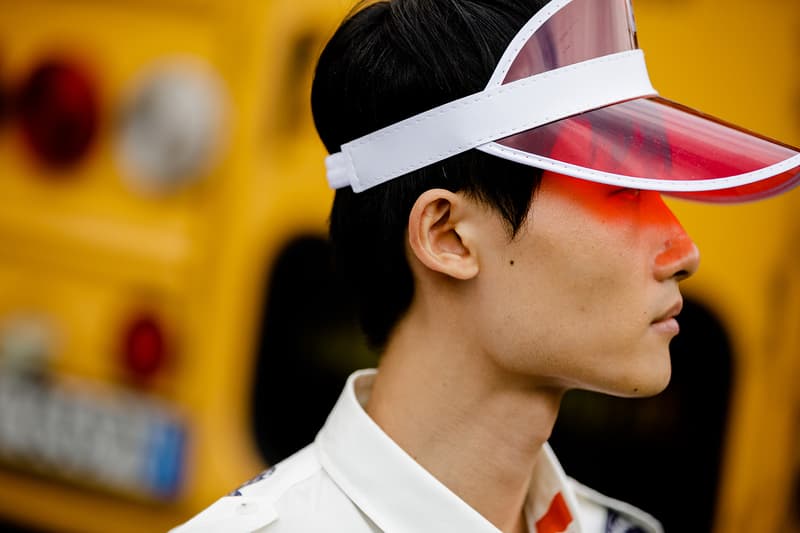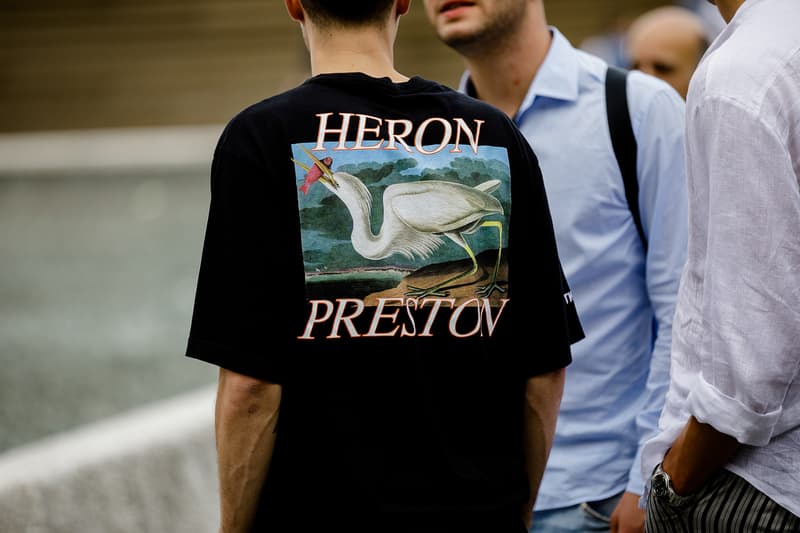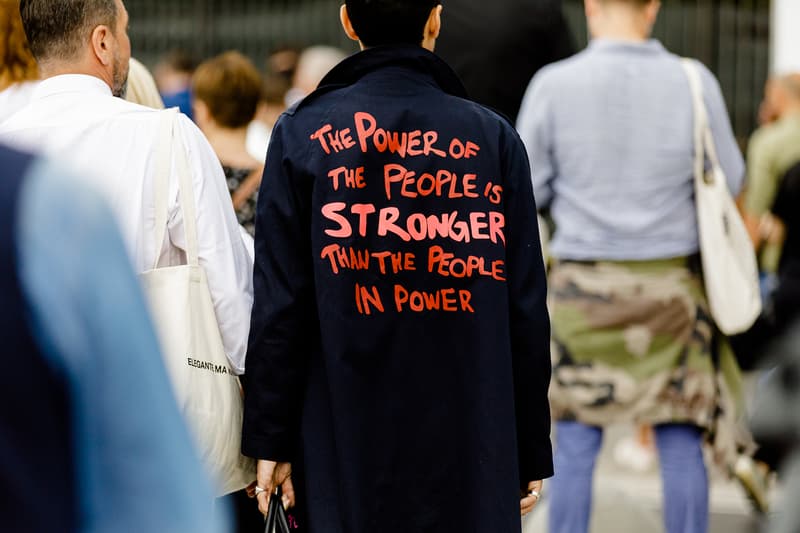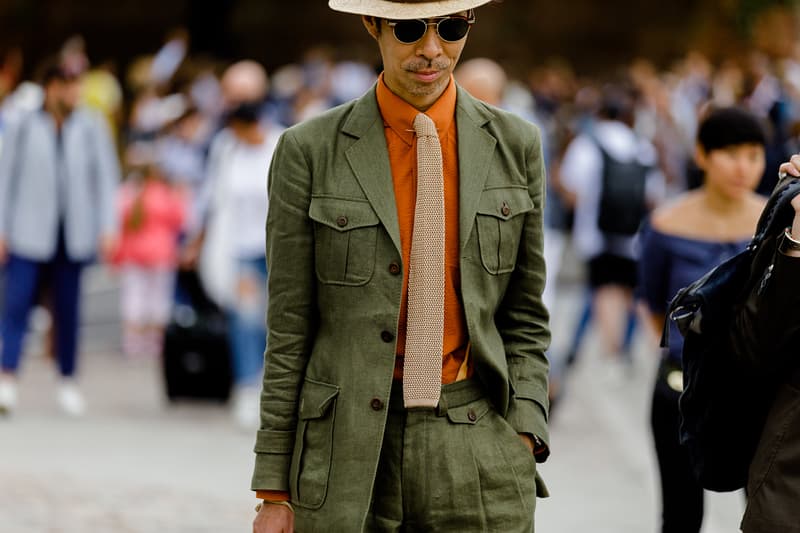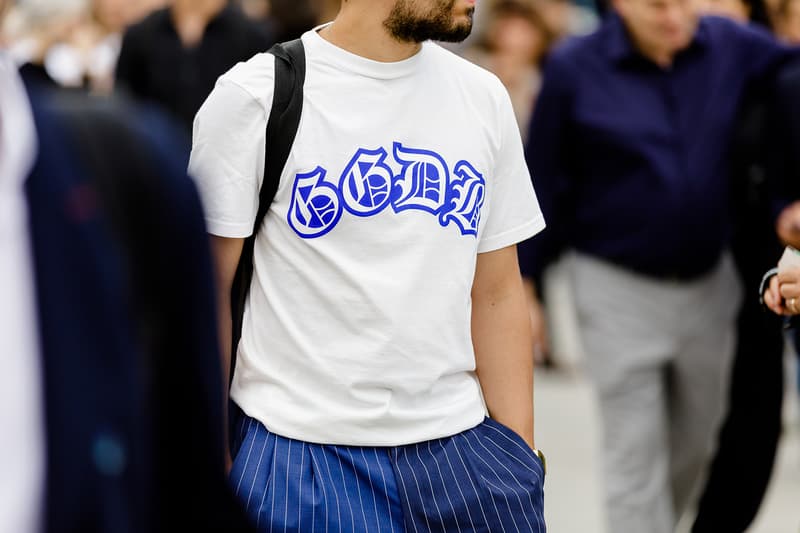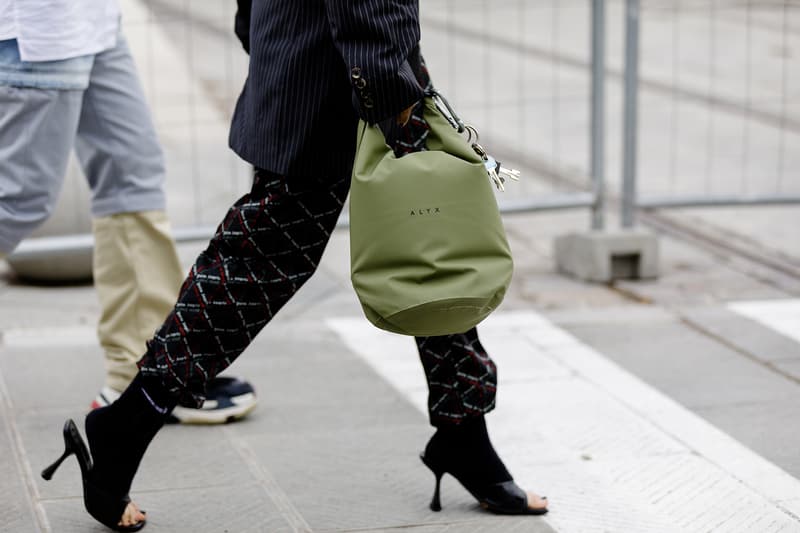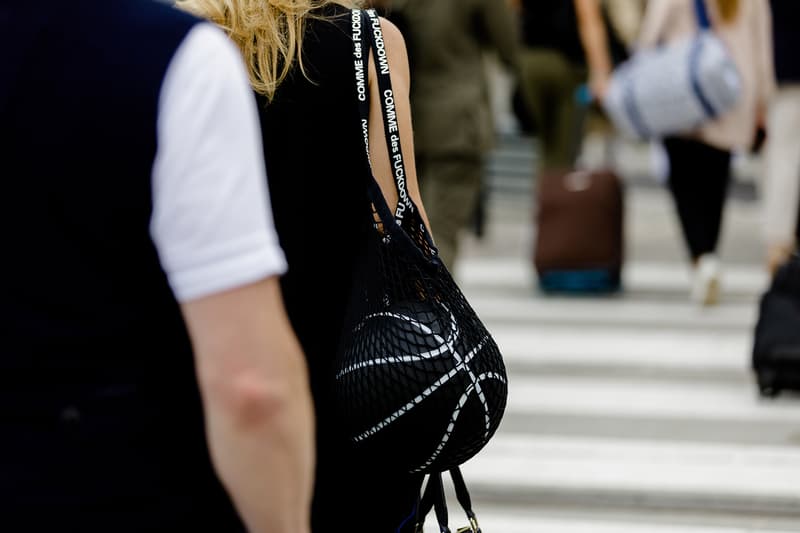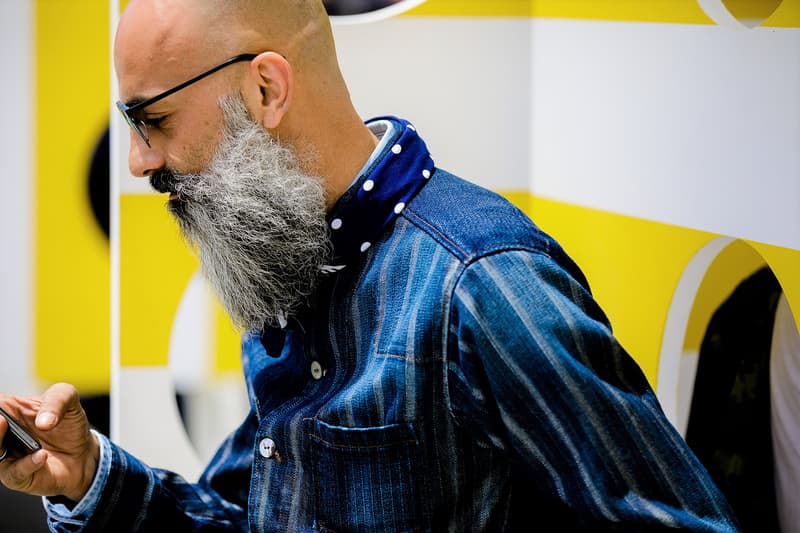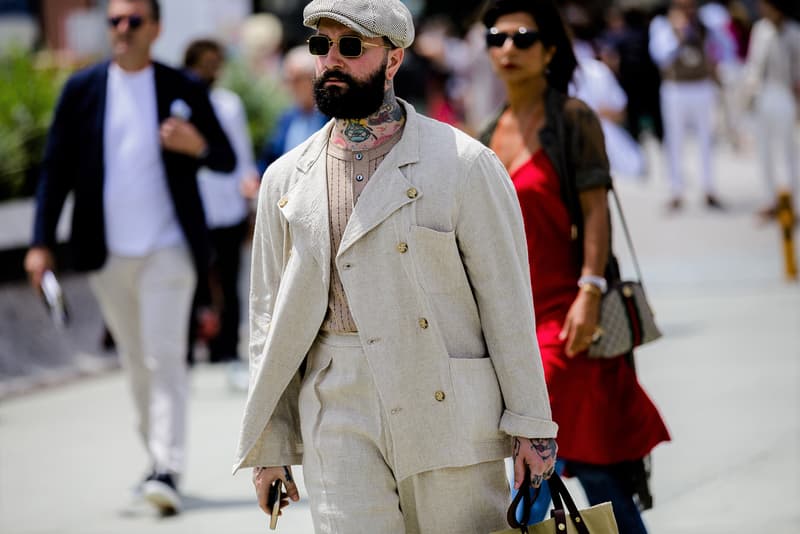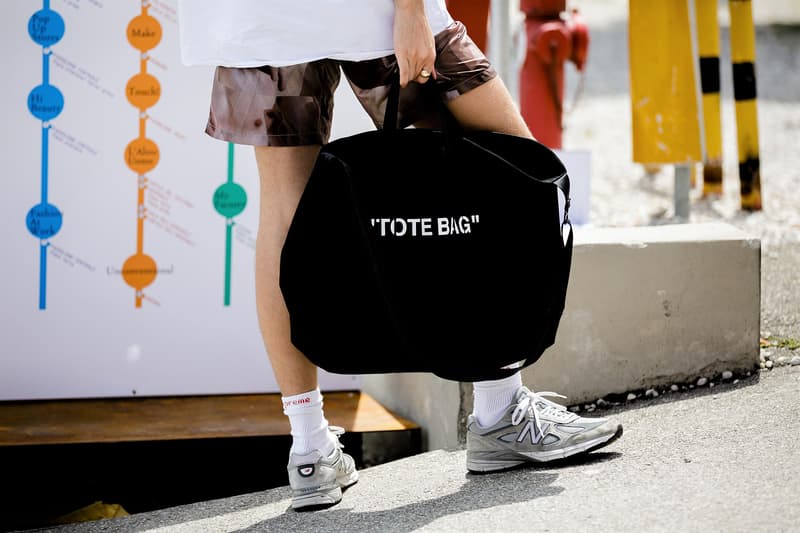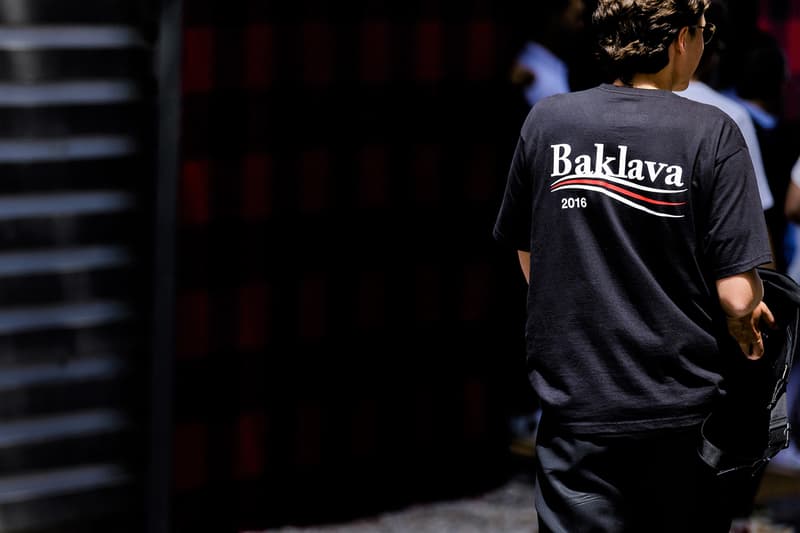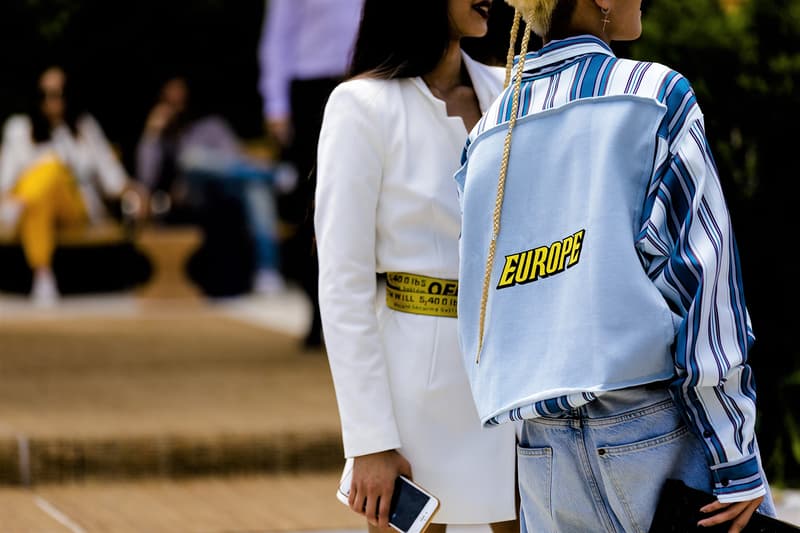 Fashion Week attendees made the quick move from London to Florence for Pitti Uomo this week, where polarizing styles collided in the cobblestone streets. The classic tailoring and linen shirts you'd expect to see were joined by street style peacocks sporting everything from large logos, to small sunglasses, track suits, bootleg tees, waist bags, Gucci headbands and classic Jordans. Some especially novelty accessories stood out amongst the crowds this time around, including a Supreme catcher's mask, an adidas x Alexander Wang basketball carried in a bootleg COMME des FUCKDOWN mesh bag, and a red UV sun visor.
Sartorially speaking, several of the past year's trends continue to grow strong. Specifically the mix of traditional menswear with sportswear, and the dressing down of Japanese tailoring – pairing it with loud graphics, denim and sneakers. To be expected, a couple of Balenciaga bootlegs also made an appearance.
To see what else people were wearing at Pitti Uomo 94, check out the photos above. In other fashion news, take a look backstage at Craig Green's SS19 show.