A Closer Look at the Leica M10
Standing for tradition, design and quality made in Germany.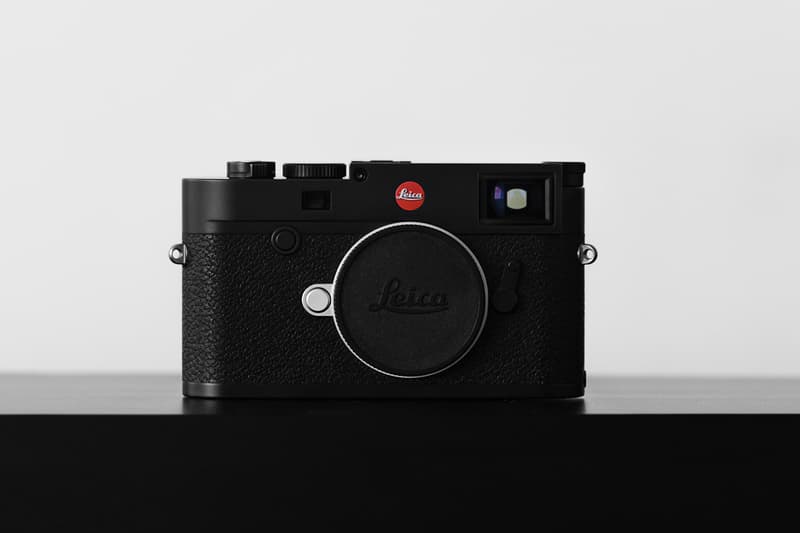 1 of 10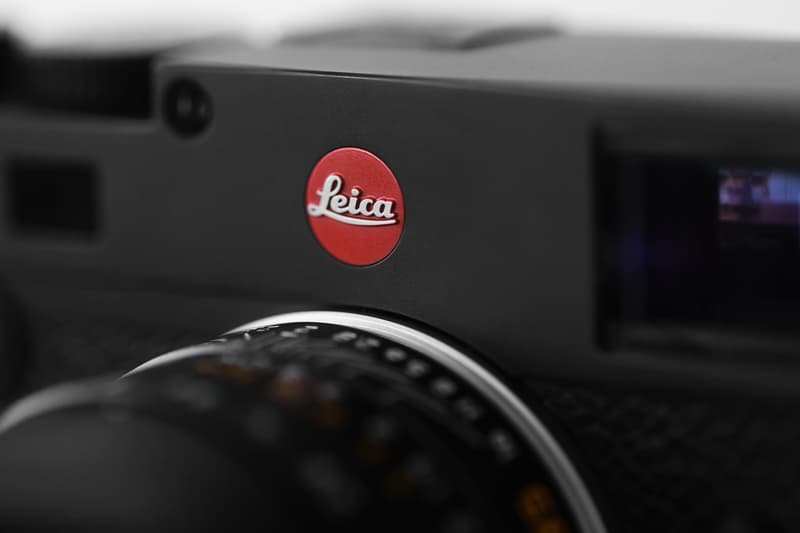 2 of 10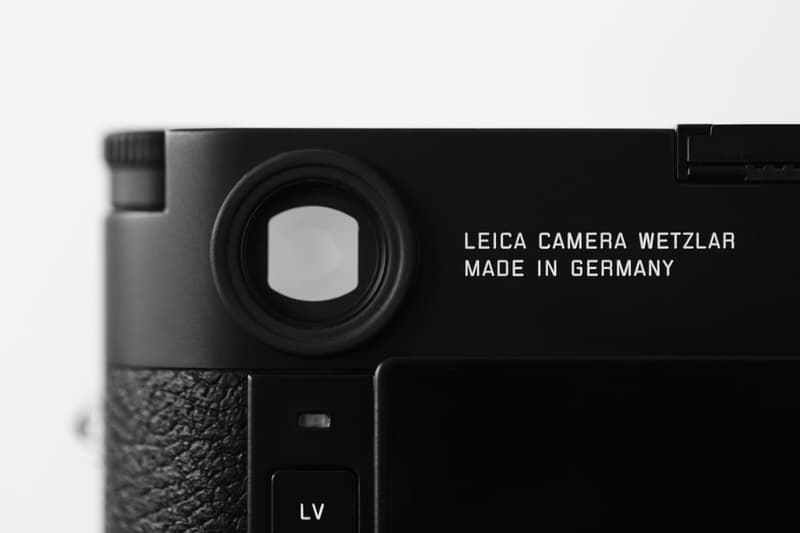 3 of 10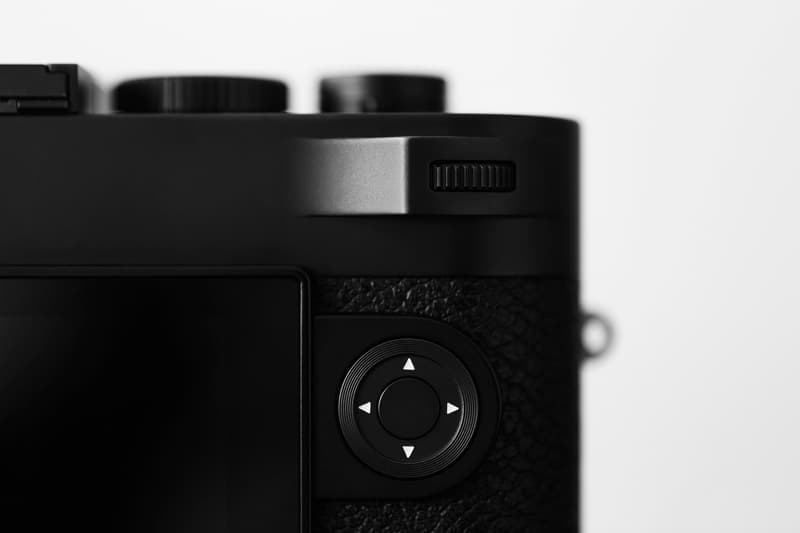 4 of 10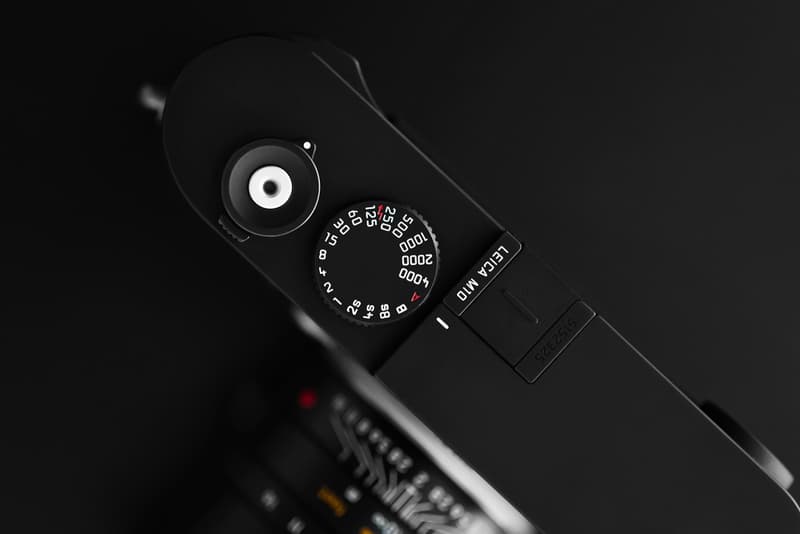 5 of 10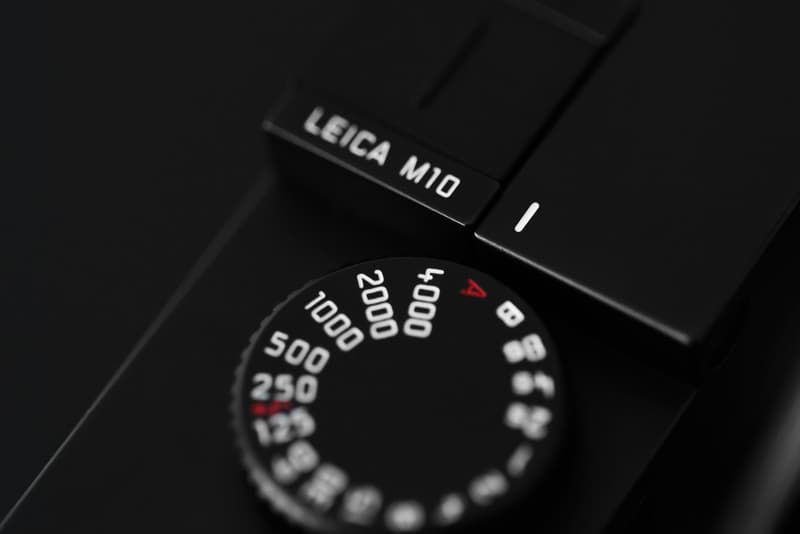 6 of 10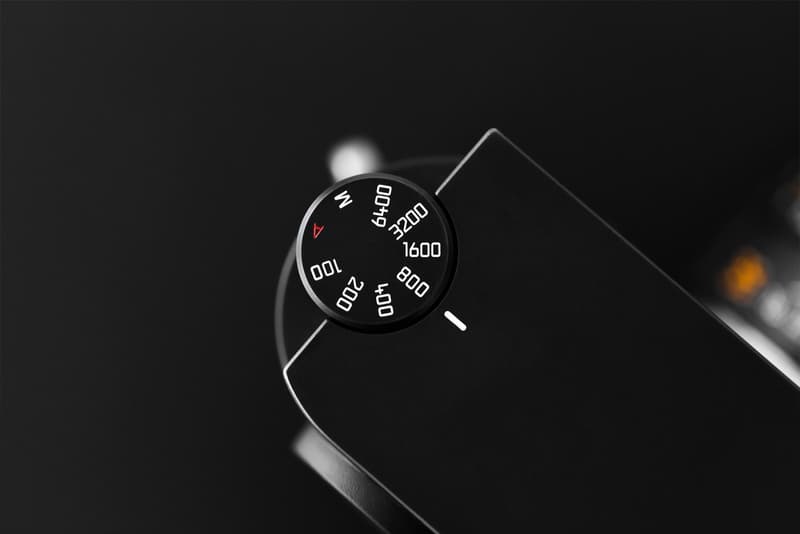 7 of 10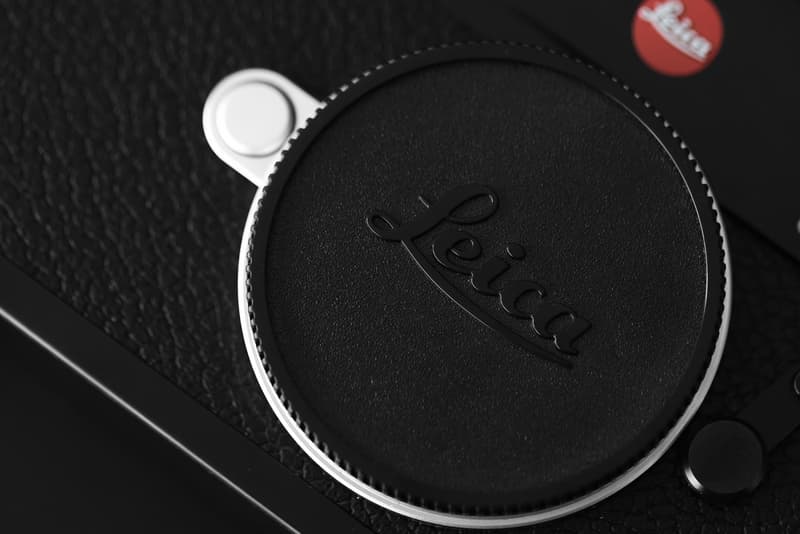 8 of 10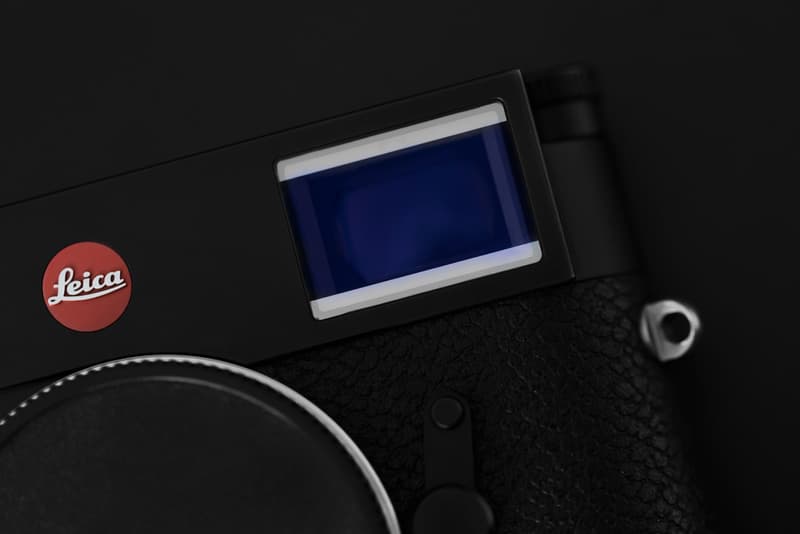 9 of 10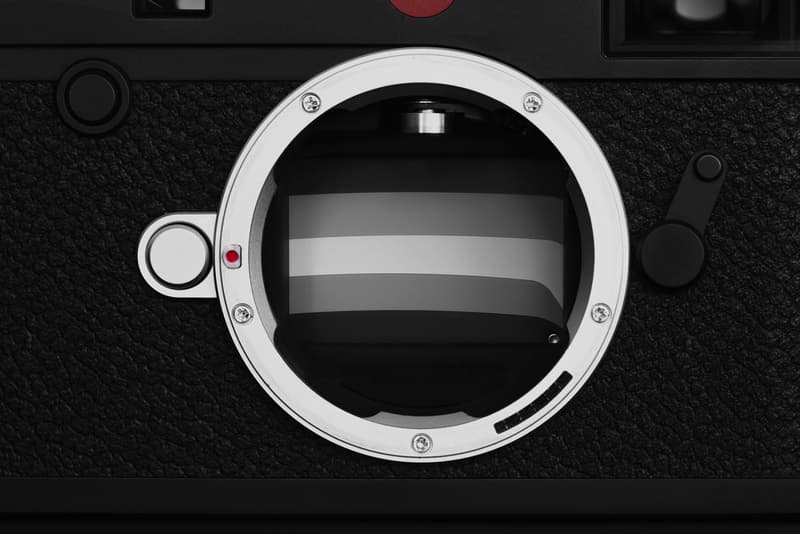 10 of 10
Leica released the new M10 camera last month, touting its smaller size, better performance and more intuitive operations. The highlight of the camera is its ISO setting dial, which allows you to change the ISO even when the camera is off. It's also capable of an extended ISO range,the ISO sensitivity range, with exposures between ISO 100 and ISO 50,000. Its small size is also a feat, with a body that is exactly the measurements of the analog M-camera. Not only its body was slimmed down, as the camera's back features only the absolute necessities with three buttons. Other improvements include an improved viewfinder and a 2 GB buffer memory and sequential shooting at up to five frames per second.
Check out more details here, and take a look at the sleek and beautiful camera above.