Are Trade Shows Necessary for Fashion to Survive?
From ComplexCon to Pitti Uomo and Capsule to YO'HOOD, we explore the effects on the industry.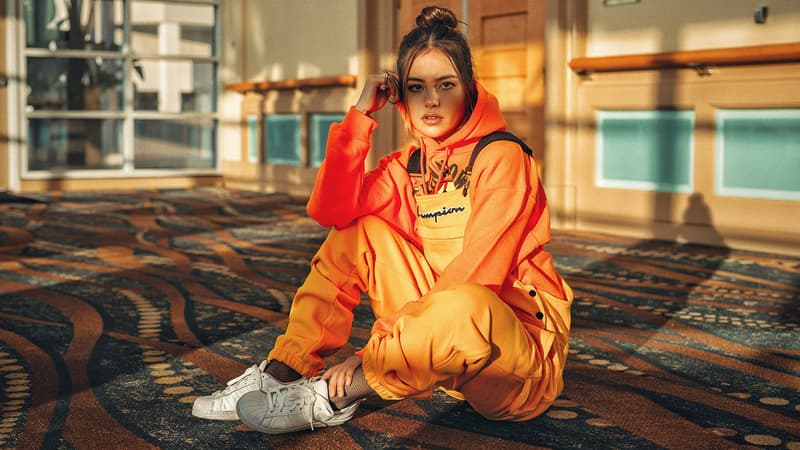 While much of our time is spent hunting down the freshest-to-market type of wears, the rationality of delivering these goods to store shelves is an oft overlooked process to some, while downright oblivious to others. In what can be described as a complicated interplay between brand and buyer, trade shows present a powerful platform to meet new customers, while helping to foster existing ones. No doubt lost in the shuffle of the industry's major fashion weeks, trade events do well in appealing to the emotional side of fashion — offering insight behind a brand's artistic origins.
However, are trade shows a necessary component to the menswear landscape? Although no hard and fast rules exist, such functions have been known to benefit some brands while proving nonsensical for others. For established luxury labels, the hype and hoopla of the runway is more often than not the ideal medium in which to be seen. With full control over set design, music and models, the grandeur of center stage can prove the perfect forum to reach its intended audience. Small to midsize brands working their way up the ladder, though, may find the intimacy of trade gatherings more beneficial in trying to reach the masses. One-on-one interactions brought on by appointments and studio arrangements can prove effective in not only displaying collection pieces but tapping into the sentimental human side of each visiting buyer/editor.
Why They Work
Aside from the above mentioned psychological aspect, conventions of this sort provide an exploratory window into the competition. With endless resources at one's disposal, conducting background research can in fact play a pivotal role in measuring current successes. Scoping out what the market is buying now while surveying which trends are projected to flourish down the road can help not only artistically but big picture directionally as well. As brand reps liaise with those in power to buy, much can be gained by tapping into such industry expertise. On the flip side, with event organizers meticulously vetting each and every exhibitor and buyers dedicating time to scout the most promising talent, what ends up landing on the shop shelves in many cases does well to entice the end consumer.
Far from a comprehensive list, with other trade shows such as MAN, Agenda, Firenze4Ever and the like still in circulation, we thought to key in on a few major events and highlight their impact on the industry and the role each plays within the trade show circuit.
ComplexCon — Rethinking the Business Model
1 of 2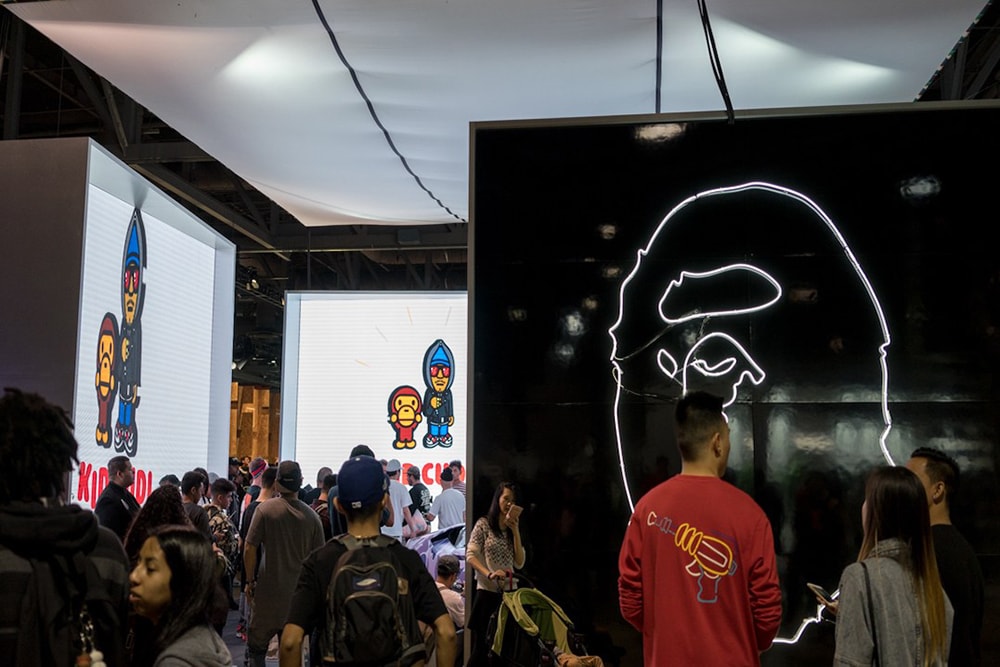 2 of 2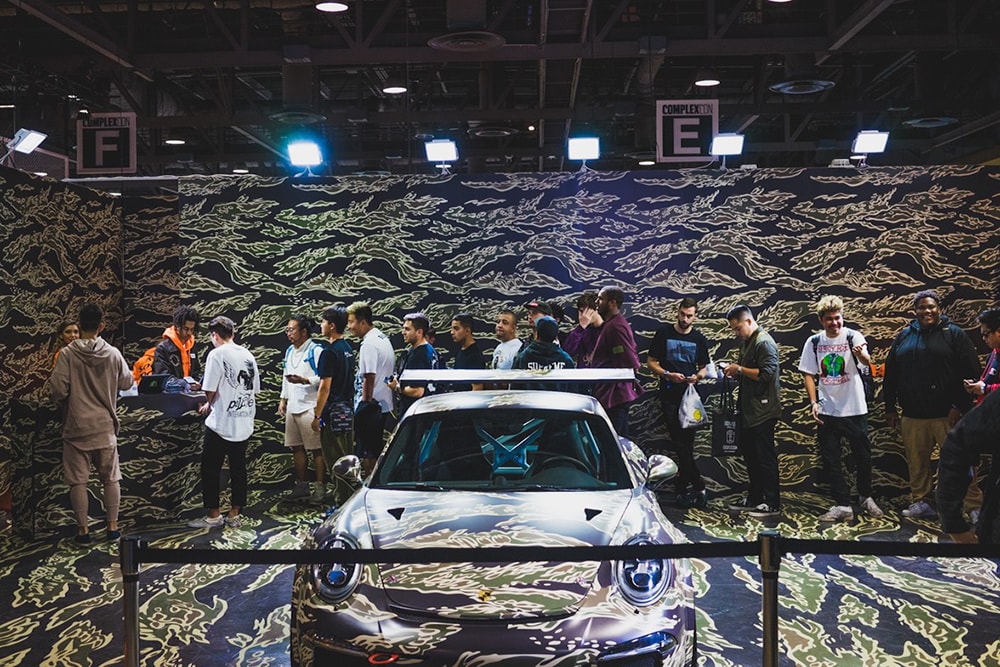 Not so much a trade show convention but a festival fair of sorts — as so described by its organizing body — here, the artistic minds of Marc Ecko, Pharrell and Takashi Murakami unite to converge the realms of music, food and fashion. Unlike most other setups, Complex's event caters to the end consumer as those who attend can experience firsthand the very things that shape current street culture. Creating an atmosphere less so about closed door brand-to-buyer business dealings, ComplexCon thought to bring forward the buying experience for the everyday consumer, in a sense systemizing a massive multi-brand pop-up shop. With a "cash-and-carry" element in full effect, shoppers happily crowded booths picking up merch directly from such brands as Anti Social Social Club, Fear of God, Midnight Studios and VFILES, among others.
Pitti Uomo – Keeping Sartorial Sophistication in the Spotlight
1 of 2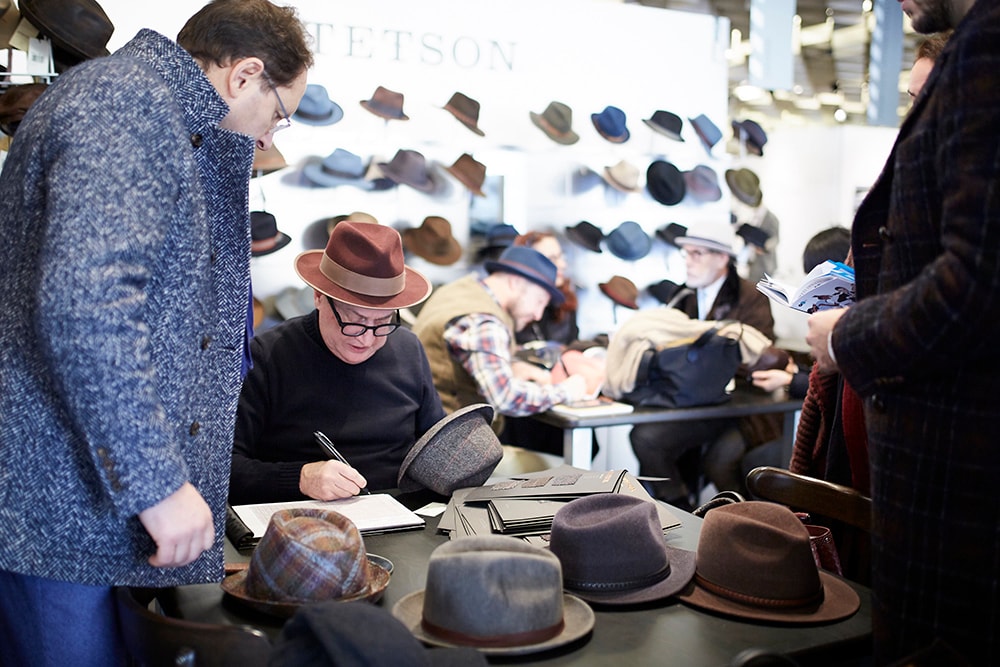 2 of 2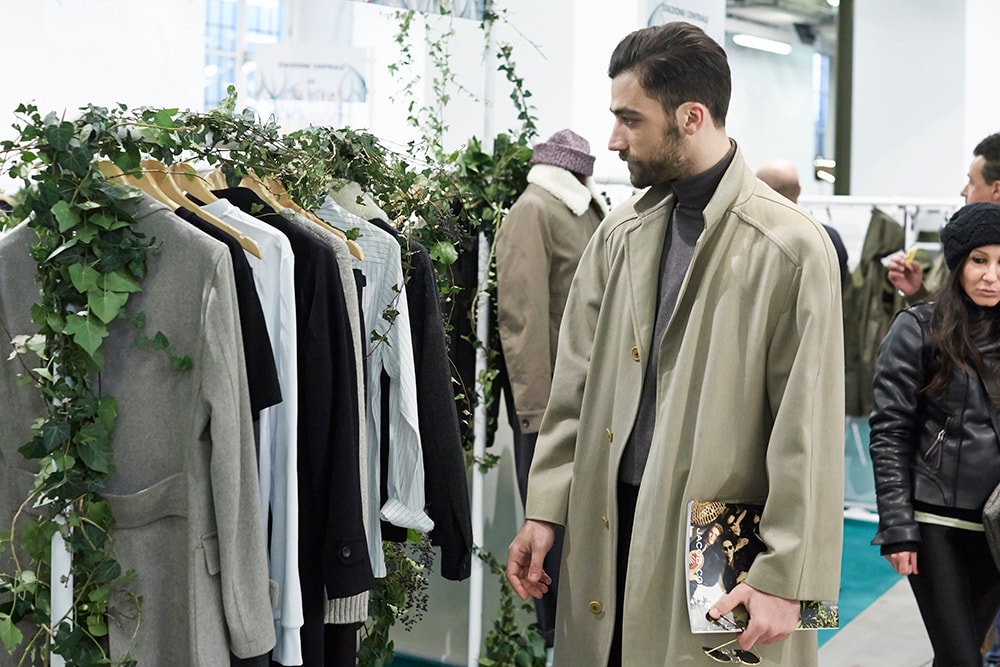 A once upon a time all-Italian affair, Pitti Uomo, has steadily grown from a regional trade show event to now the largest exhibition of its kind anywhere. Sandwiched in between London and Milan Fashion Week, the platform gathers retailers, buyers and editors together in observance of upcoming collections. Supporting a broad range of international exhibitors, the festivity is considered to house small to midsize brands, with approximately 60 percent of them generating less than €5 million EUR annually. Catering to style aficionados of every genre, the biannual event is more suited though for those interested in monk strap loafers and pin-stripped double-breasted suits from the likes of Brunello Cucinelli and Florentino than the latest Air Force 1 iteration. Honoring the foundation of its rooted cultural core, the Florence-held event does well to keep European sophistication in the sartorial spotlight.
YO'HOOD – The Gateway into China
1 of 2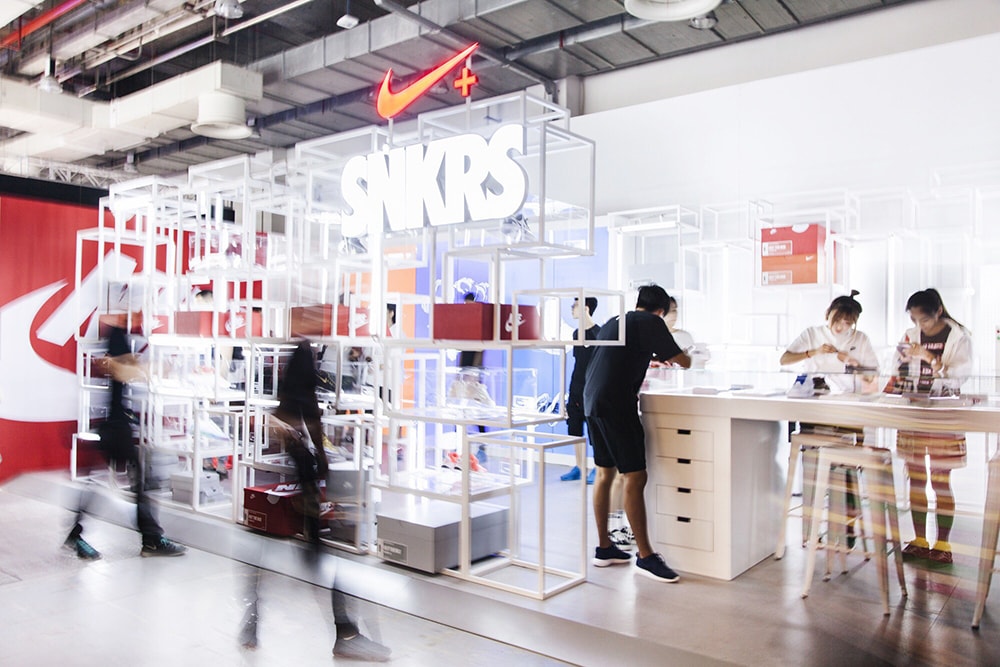 2 of 2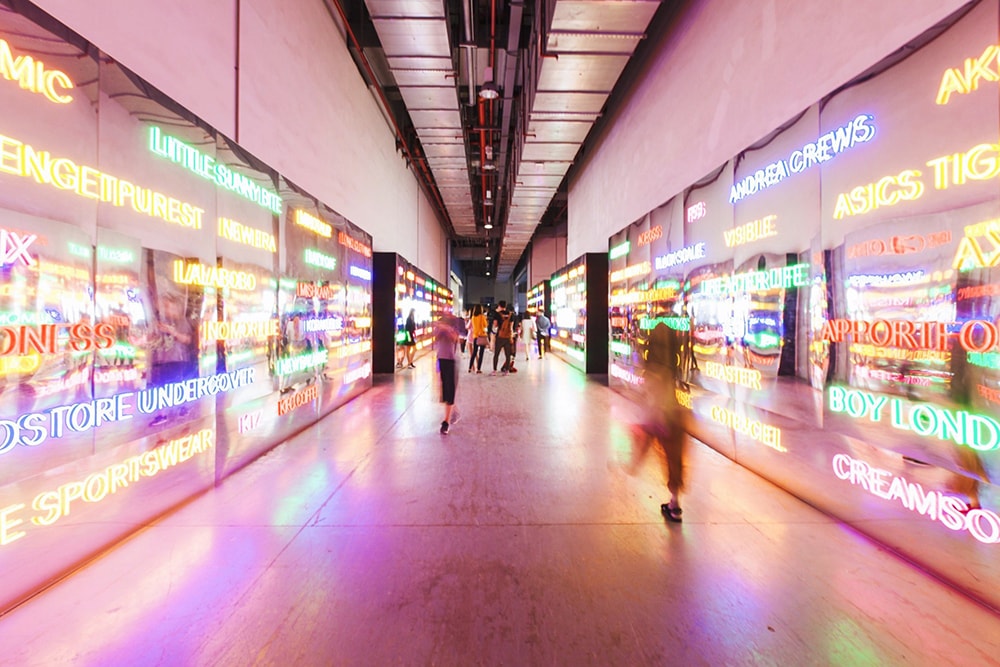 Known as China's foremost trade show platform, Shanghai-based YO'HOOD under the creative helm of streetwear pioneer NIGO, has steadily climbed the fashion food chain with many insiders designating it a mandatory stop in between NYFW and LFW. With China elevating itself as a true global up and comer, many of the game's biggest and baddest streetwear players gained entry into this booming market through the multi-day extravaganza. At its most recent showing last fall, heavyweight brands such as Hood By Air, KTZ, JOYRICH, HUMAN MADE, Stüssy and UNDEFEATED all set up shop to showcase upcoming collections.
Capsule – Consistent Every Season in Fashion Capitals
1 of 2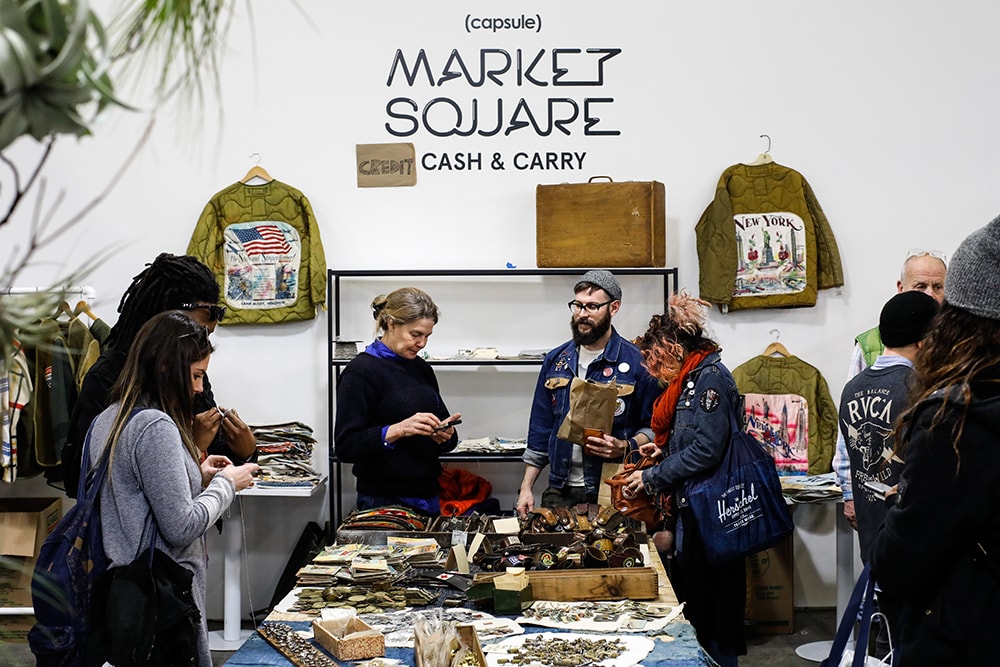 2 of 2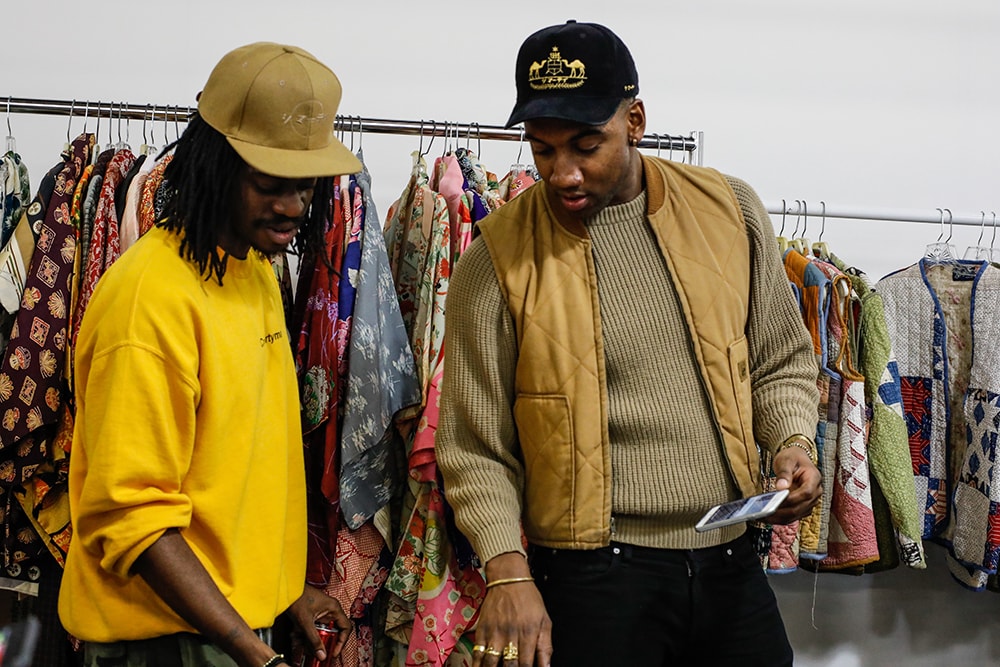 Born out of a need to escape the wrath of mass market trade shows, Capsule emerged as a tightly curated menswear event designed to attract the industry's most relevant tastemakers. Hitting Paris, London, Vegas and New York, the show, from its inception, offered a meeting place for designers, journalists and buyers to conduct business. In efforts to keep those on the outside connected, its organizers took aim at democratizing fashion by embracing influential bloggers of the time — using their reach and social media clout to extend outwards. Much to the effect of Pitti, Capsule's organizers prefer small to midsize labels such as Mark McNairy, Ovadia & Sons and Norse Projects.
Technology and the Future
While most prefer to hit the ground running physically visiting each booth, the sheer amount of exhibitors now showing at these gatherings make the likelihood of stopping by each and every stall an all but impossible task. The e-Pitti project, for instance, is a digital platform enabling buyers to scour through the multitude of content — gaining unlimited access to each and every collection. On the other side of that coin, brands too benefit from the tool gaining access to online visits and initiating dialogue in that regard.
While such tech tools operatively enhance the background business side of things, many designate this an effective compliment to actual real life meet-and-greets and not an outright means to replace them. With that, we have other such apps as the one developed by Premium, offering step-by-step directions to a specific booth while within the event grounds and extending recommendations on similar style brands.
Be it an up-and-coming streetwear brand or an upper echelon luxury label, the notion of a trade show's importance, depending on who you ask, will surely differ from that of the other. With that said, if reaching $3.7 billion USD in the first quarter of 2016 provides any indication of the industry's forceful impact, expansion into international waters for many of these shows seems the next logical step. With more labels hungry to reach untapped markets abroad, large-scale trade shows may be the quickest and most effective means to carry forth.
Photographer

Pitti Immagine, David Guerra, Capsule, Mat Abad/HYPEBEAST
Join Our Discussions on Discord
The HYPEBEAST Discord Server is a community where conversations on cultural topics can be taken further.
What to Read Next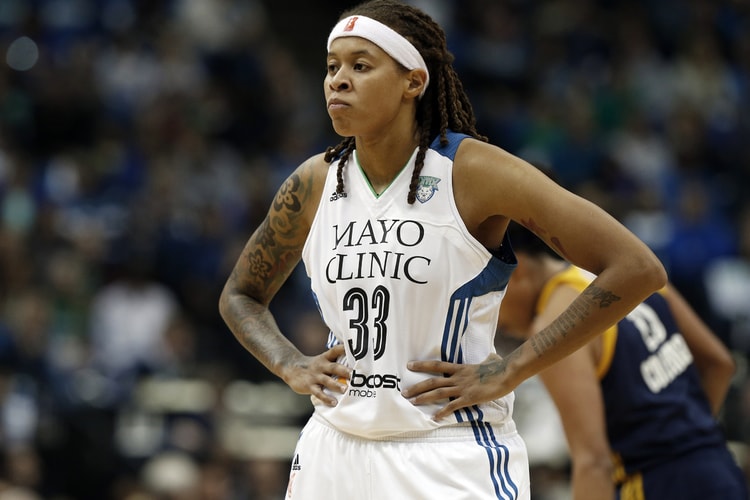 Superstar Seimone Augustus explains why she plays professionally in both Russia and America.
---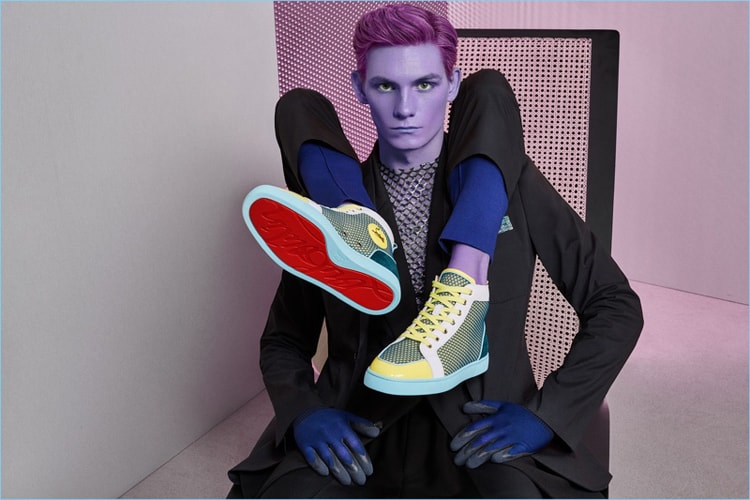 ---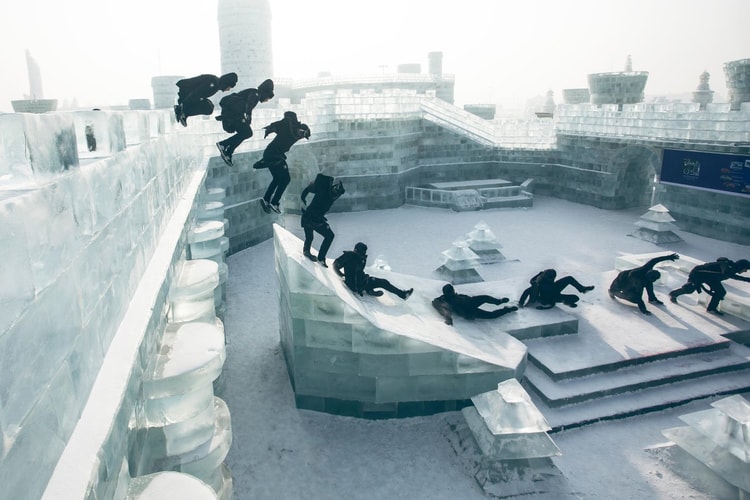 The freerunner becomes the freeze-runner.
---
---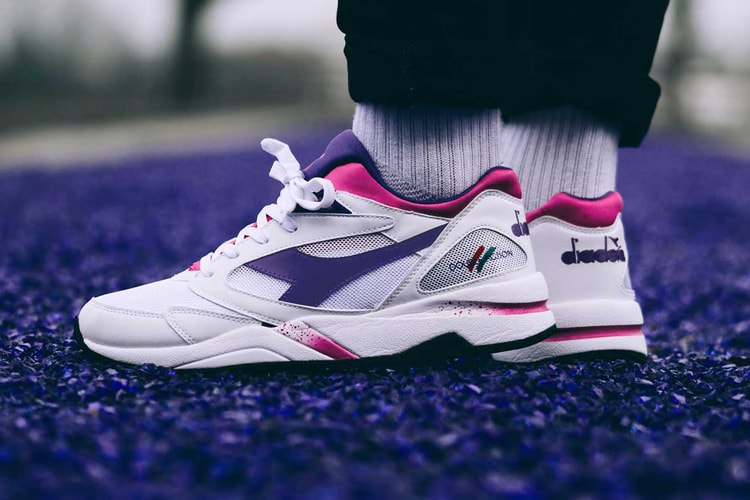 The Italian sportswear imprint takes it back to the '90s.
---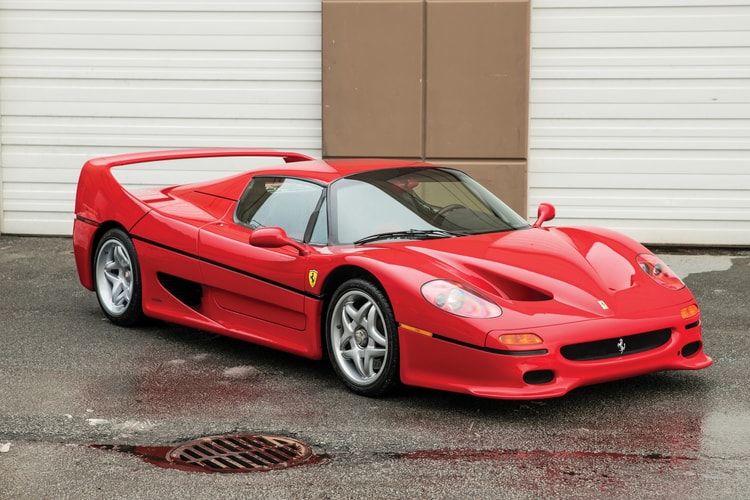 Expected to fetch upwards of $2 million USD.
---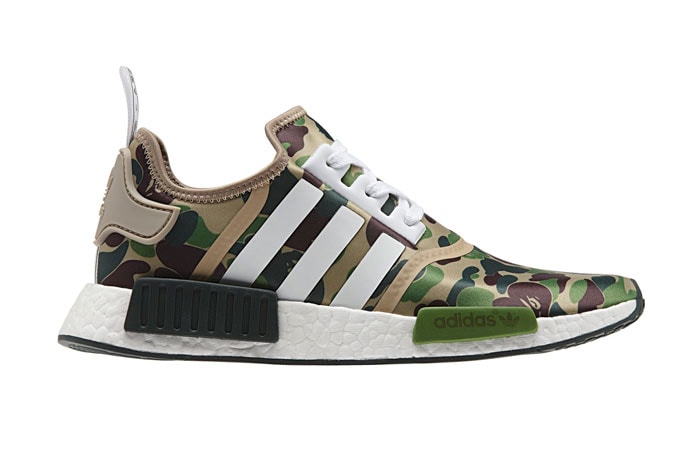 The culprit: a pair of cleats.
---
More ▾
Help us serve you better
We appreciate your support in allowing HYPEBEAST ads, where we can share contents from the latest fashion, to those culturally relevant. In adding HYPEBEAST to your ad blocker's whitelist, ads on our sites will show while you continue to browse.