Toyota Is Developing a Road-Legal Version of Its GR Super Sport
A twin of sorts to its Le Mans endurance LMP1 hypercar contender.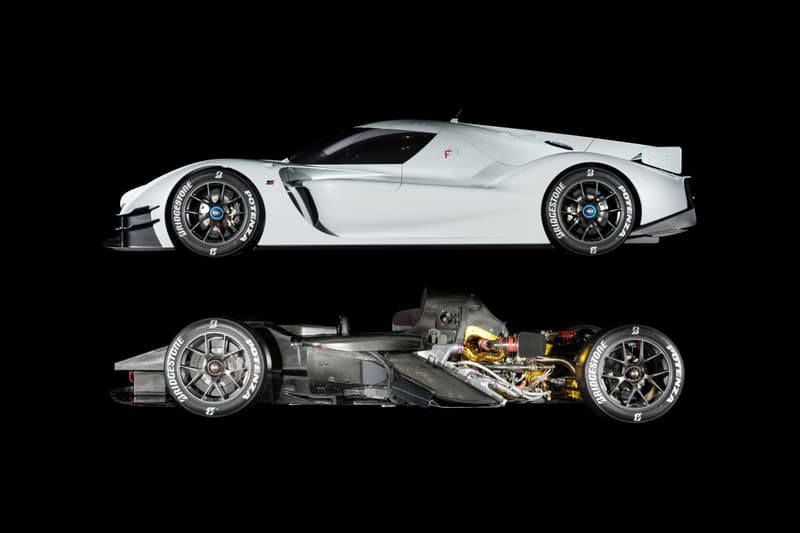 1 of 3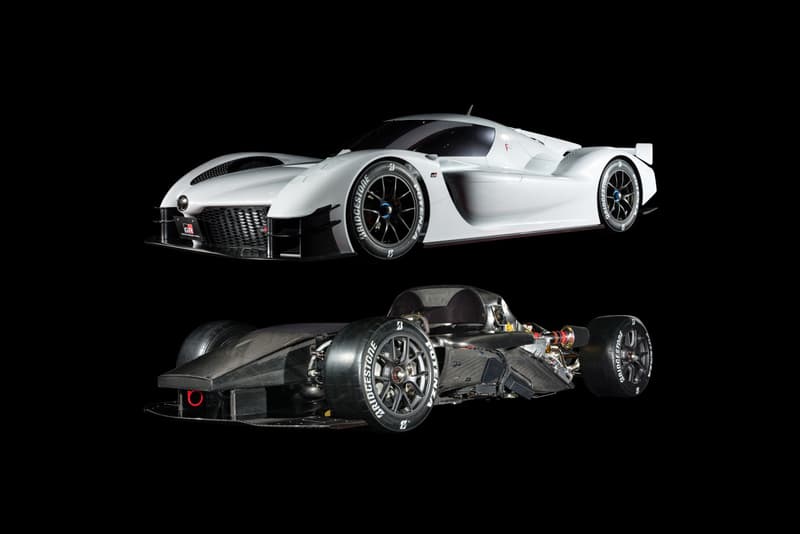 2 of 3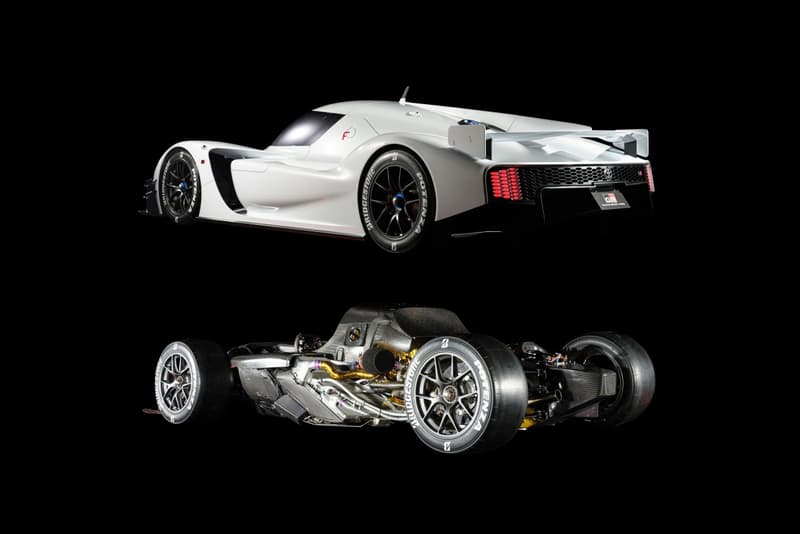 3 of 3
Toyota has revealed that it is developing its GR Super Sport race car to a consumer market, making the car legal for public roads.
Announced during the 86th Annual 24 Hours of Le Mans, the hypercar will boast 1,000 horsepower and be based on the Toyota LMP1 concept racer that embraces hybrid engine technology in the midst of its competitors' high-tech offerings like the McLaren P1, Porsche 918 Spyder and LaFerrari. Under the hood will be a 2.4-liter twin-turbocharged V6 engine combined with a powerful electric drive system. Toyota Gazoo Racing lead Shigeki Tomoyama made a statement on its development:
"As the automotive industry is approaching an era of big changes, we will continue our passion for making cars that are truly exciting. No matter how electronics and digital technology will continue to transform vehicles, we will make sure that our cars will not become just another commodity."
The GR Super Sport is expected to release shortly after Toyota's other recent exciting news of the Supra, also developed by Gazoo Racing. Watch the promotional video below and stay tuned for more details on the GR Super Sport's arrival.