Toyota Unveils the Gazoo Racing Supra Racing Concept
Previewing the legendary car's 2019 return.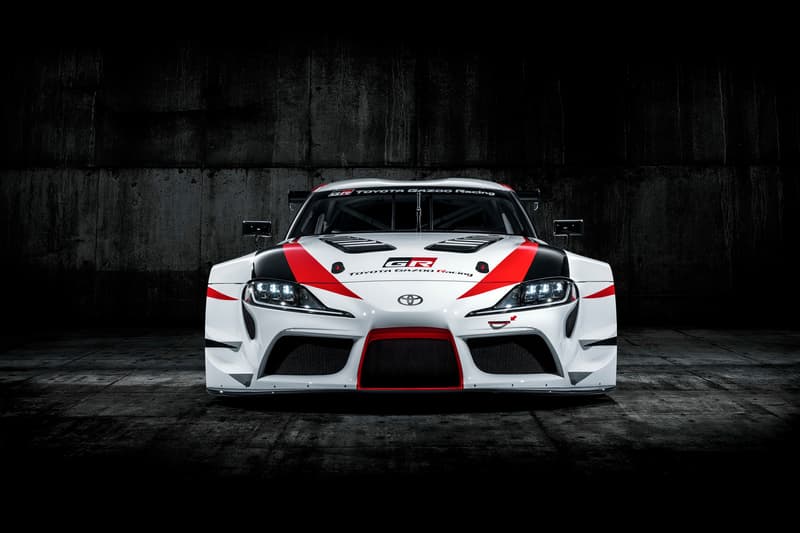 1 of 7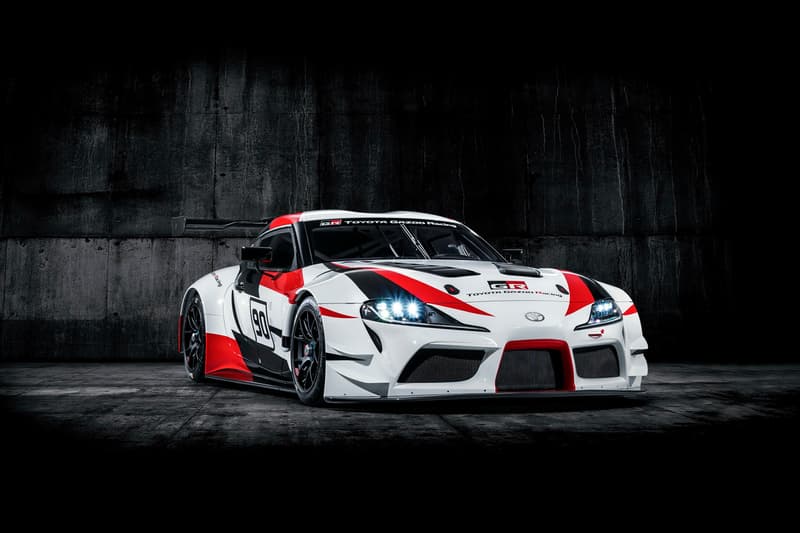 2 of 7
3 of 7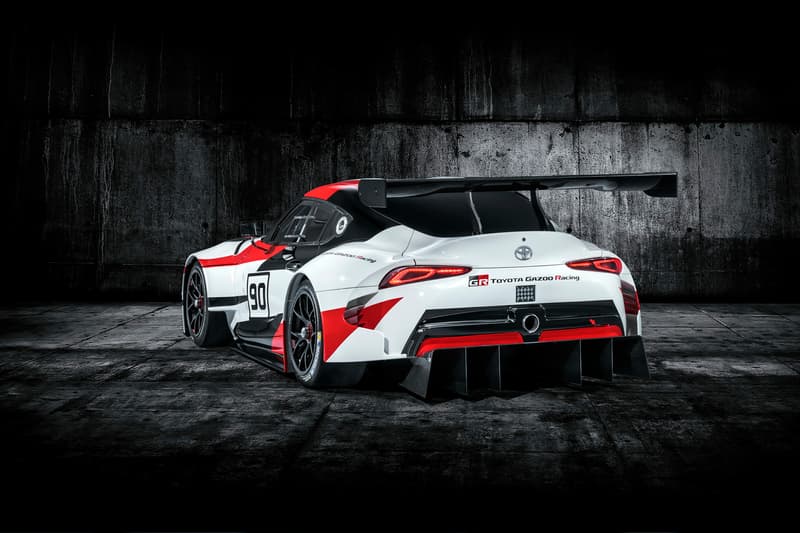 4 of 7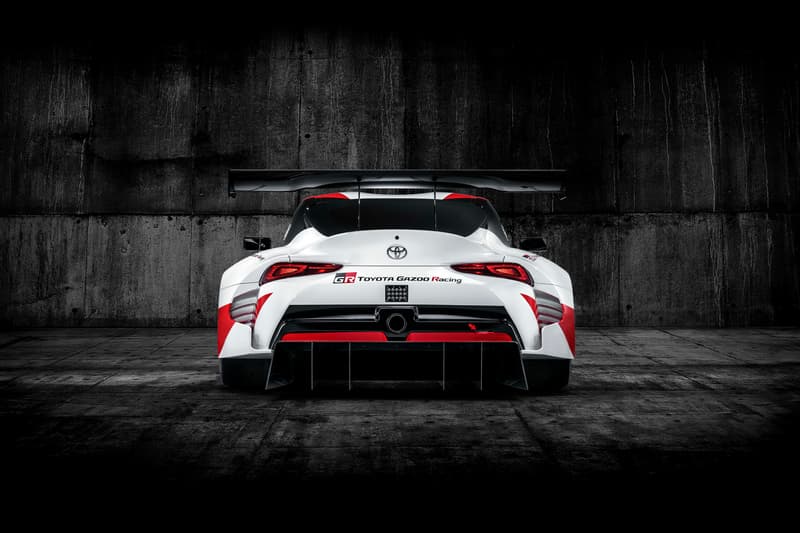 5 of 7
6 of 7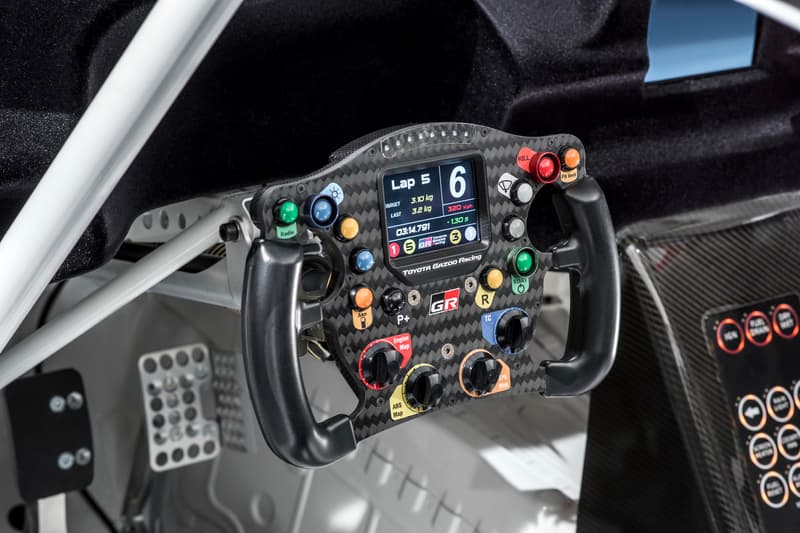 7 of 7
Toyota has been teasing the next generation Supra for over half a decade and today the Japanese manufacturer unveiled the first look at what the final edition will look like with the Gazoo Racing Supra Racing Concept. While this edition sports race ready features like a front splitter, side skirts, huge rear diffuser, and carbon fiber wing, it's safe to assume that the final road version will look very similar to this version sans those parts.
Additionally, the interior echoes the fact that this is a race car with only one bucket seat, a full roll cage, carbon fiber instrument panel and quick release steering wheel. Further inspection of the livery should bring your eye to the number "90," which is boldly placed on the doors as a reference to the Supra's codename. While specs and technical numbers have yet to be released, Toyota has revealed that the car will feature a front engine/rear-wheel-drive configuration.
"Yes, the Supra is returning," confirmed Johan Van Zyl, the president and CEO of Toyota Motor Europe. "The best way of taking our 'Supra Hero' into a new era. It has been made light, compact and, of course, fast. This concept is a clear signal of our intention to bring back one of our most legendary sports cars to the market."
With the road version of the next generation Toyota Supra set for arrival in 2019, it will finally join the Nissan Skyline and Acura NSX in the modern age where the Japanese "Holy Trinity" can once again inspire a new generation. What are your thoughts on this Gazoo Racing Concept? Toyota has also recently announced its $2.8 billion USD investment into developing self-driving cars.