McLaren Ramps Up Its Senna With GTR Concept Design
McLaren's fastest non-Formula 1 car.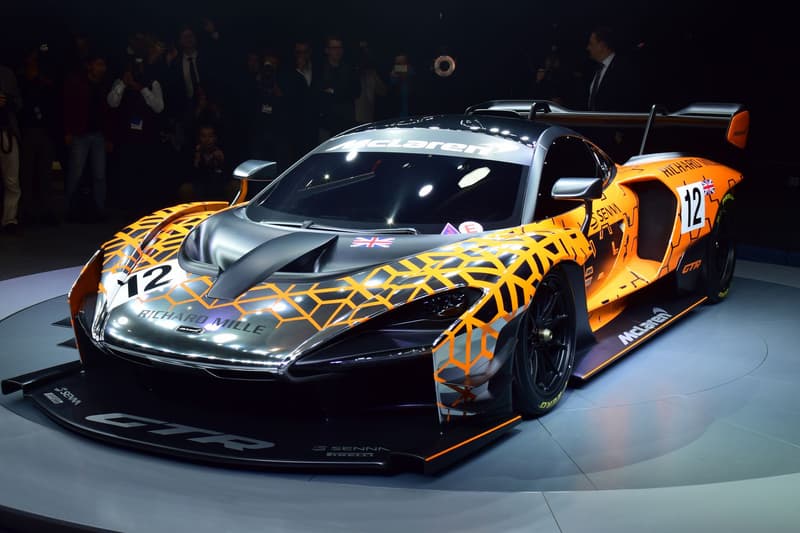 1 of 5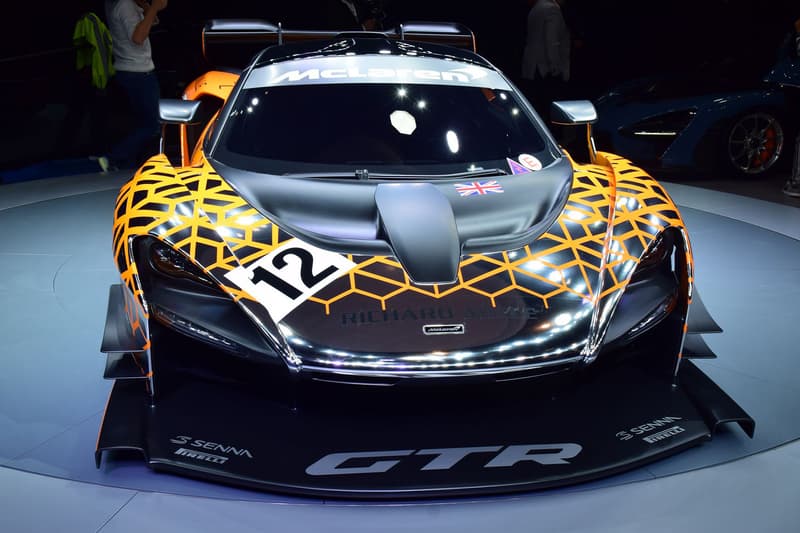 2 of 5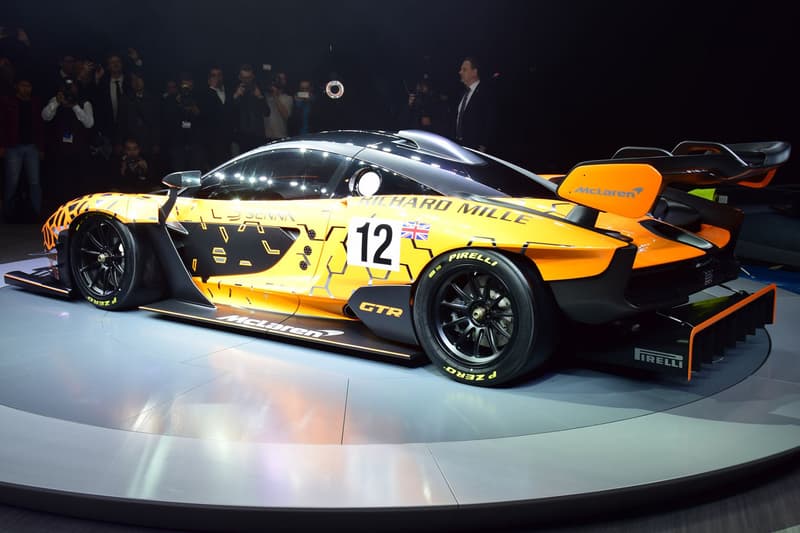 3 of 5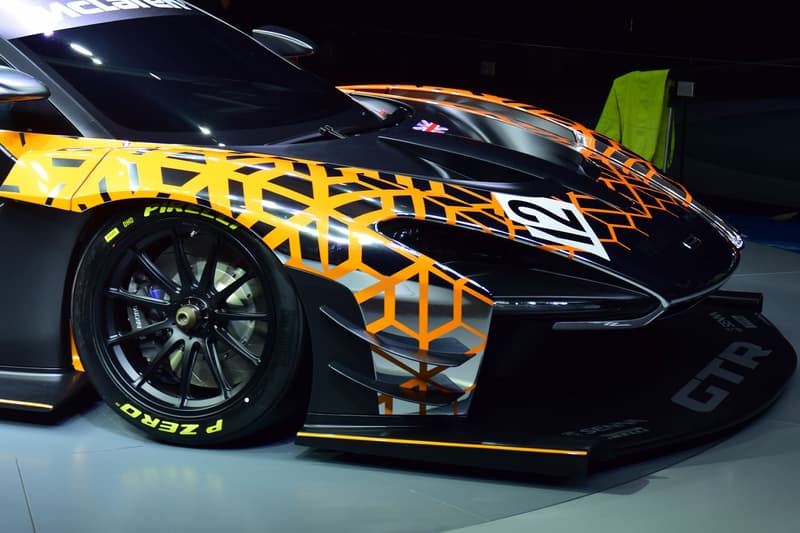 4 of 5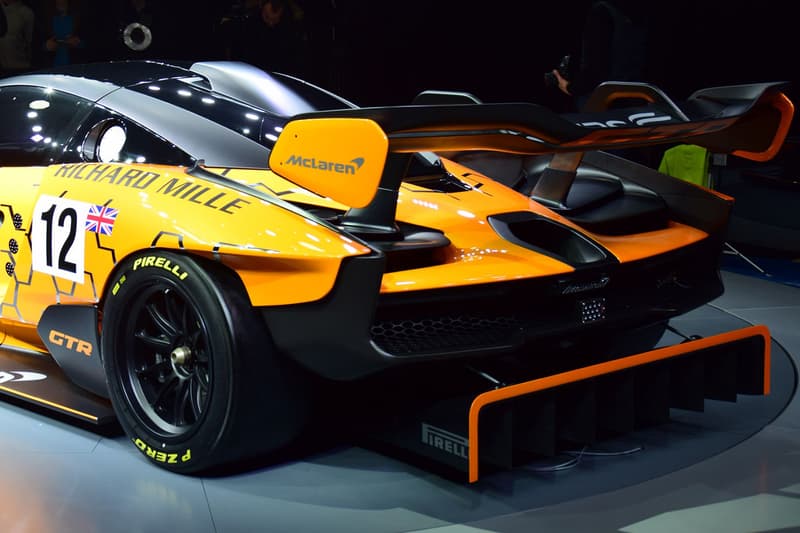 5 of 5
Following on from its road legal Senna supercar, McLaren has returned to the car to create the new Senna GTR Concept, which was unveiled at the Geneva Motor Show. The track only model sees a range of Senna features, as well as a series of ramped up elements including new design features and a more powerful engine.
The GTR is based around a Monocage III structure, which is also used on the general release Senna. The main differences come from increased power (McLaren is yet to release details, but has said the horsepower will be above 825) and the actual design, with a stronger focus on aerodynamics. These new design elements include new front and rear fenders, a huge front splitter and a rear diffuser. All of these will combine to give the Senna GTR over 1000 kg of downforce, making it McLaren's fastest car outside of Formula 1. Despite being described as a concept, McLaren has already confirmed the model for production, with 75 set to be released to consumers after production begins in 2019.
Keep an eye out for exact specifications for the Senna GTR in the coming months, and in the meantime take a look at a special carbon fiber Senna.