Gucci's Next Tailoring Campaign Will Star Harry Styles
There's many directions this shoot could go in.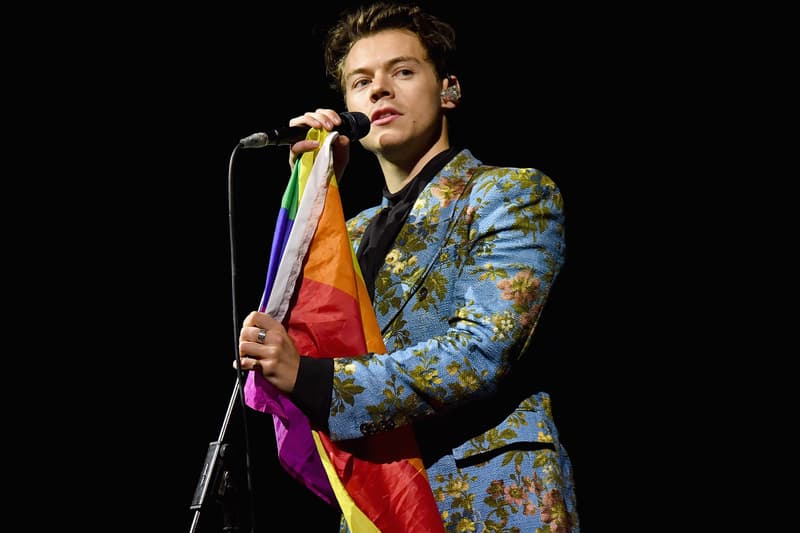 Gucci has unveiled the latest star of its upcoming tailoring campaign and its none other than former One Direction star Harry Styles. The brand made the announcement on Instagram, with the caption "Hand and hound: peeking on set with Harry Styles for the new Gucci Tailoring campaign."
The musician, who also had a star turn in Christopher Nolan's Dunkirk, only has a hand visible in the commercial but you can also see a sliver of a suit sleeve. Styles is a noted fan of Gucci, often seen in its wares, so this collaboration makes perfect sense. There's no official word on when the campaign will be released, but you can see the teaser below.
Gucci recently collaborated with Dapper Dan, who spoke about that and more in an expansive Q&A.