Kanye West & Kid Cudi to Host 'Kids See Ghost' Listening Party in LA
Will you be there?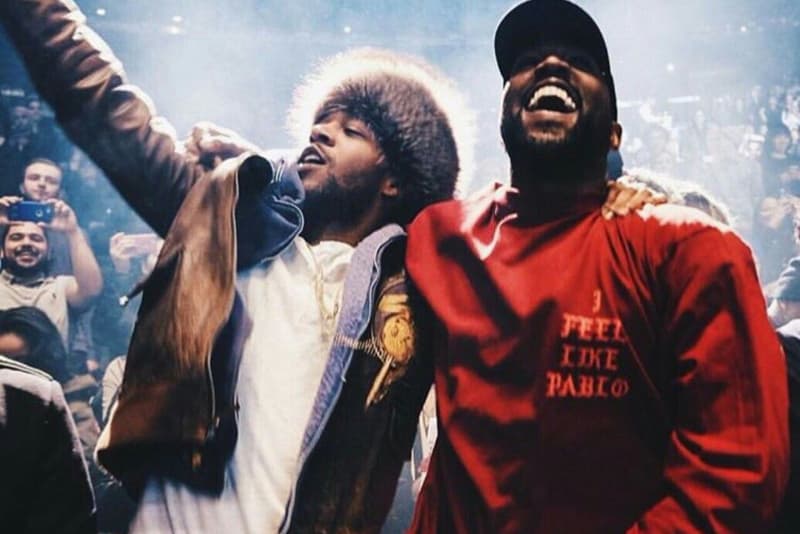 After hosting the much talked-about private listening party in Wyoming last week for his eighth studio album ye, it appears Kanye West and Kid Cudi will be back together this week as they'll be hosting a listening party for their upcoming Kids See Ghost project in Los Angeles. According to Cudi's manager Dennis Cummings, there will be a "listening party in LA" and added, "I'll have more deets soooooooon ;-)."
Check out the series of tweets down below and in case you didn't get chance to, see the full tracklisting for Kid Cudi and Kanye West's upcoming Kids See Ghost album now on HYPEBEAST. The long-anticipated album will officially drop this Friday, June 8, stay tuned.
Kids See Ghost listening party in LA???

— Dennis Cummings (@Shift_leader06) June 5, 2018
I'll have more deets soooooooon ;-)

— Dennis Cummings (@Shift_leader06) June 5, 2018
In other related news, Kanye West was recently diagnosed with a "mental condition."