Best Art Drops: Supreme Items for Auction, Ai Weiwei's Refugee Banners & More
Including a limited set of postcards by fashion photographer Ben Toms.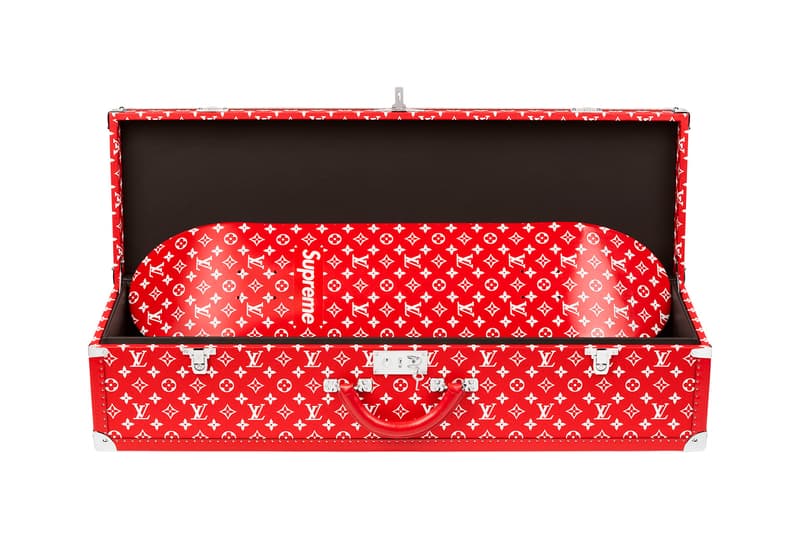 With its rise in luxury fashion, streetwear is now set to dominate the world of fine art. One example is the impending sale of a Supreme x Louis Vuitton Malle Courier Trunk by Heritage Auctions. Crafted with premium Gaboon wood, lozine leather trimmings, golden brass locks, and adorned with LV's signature monogram, the upscale item is surely more of an art collectible than an accessory. The trunk is just one of 17 rare items from the streetwear giant, alongside other collaborations in the auction house's upcoming "Urban Art" sale.
Read on to learn more about the auction alongside other notable art works for sale.
Heritage Auctions to Offer Supreme x Louis Vuitton Trunk & More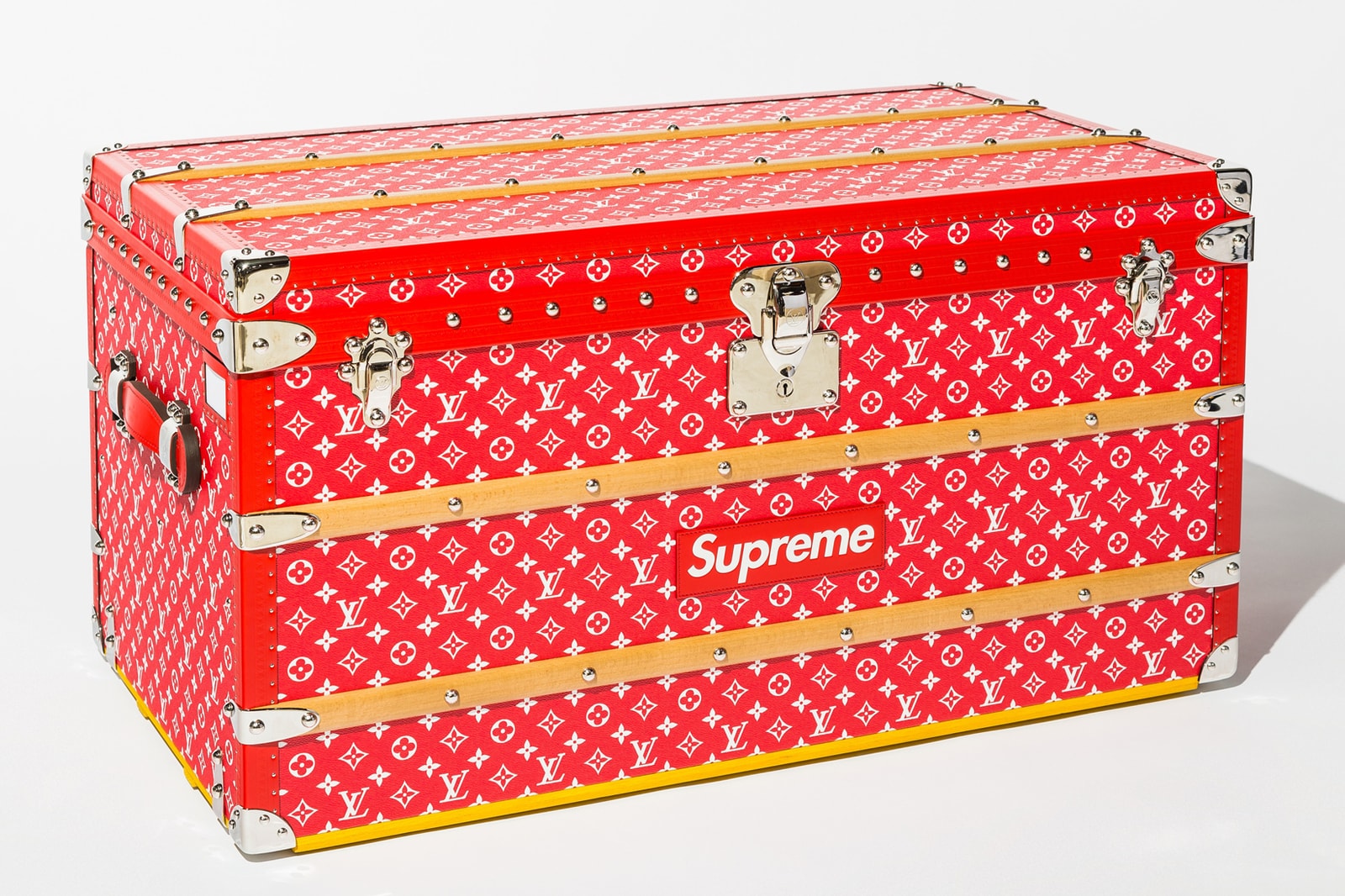 Release Date: June 7
Release Price: $50 USD to $150,000 USD
Heritage Auctions continues to expand on offerings for its ongoing "Urban Art Auction." The highlight of the latest sale is the most-coveted Supreme x Louis Vuitton Malle Courrier Trunk that released last year by the cohorts. In addition, artworks by RETNA, FAILE, Banksy and more renowned artists are purveyed in the auction. A total of 350 items are up for bidding now at Heritage Auctions' official website. The collectibles are currently on view at Heritage Auctions Beverly Hills until June 6.
Heritage Auctions
9478 W Olympic Blvd.
Beverly Hills, CA 90212
ebay, Public Art Fund & Ai Weiwei Team up on Exclusive Banner Artworks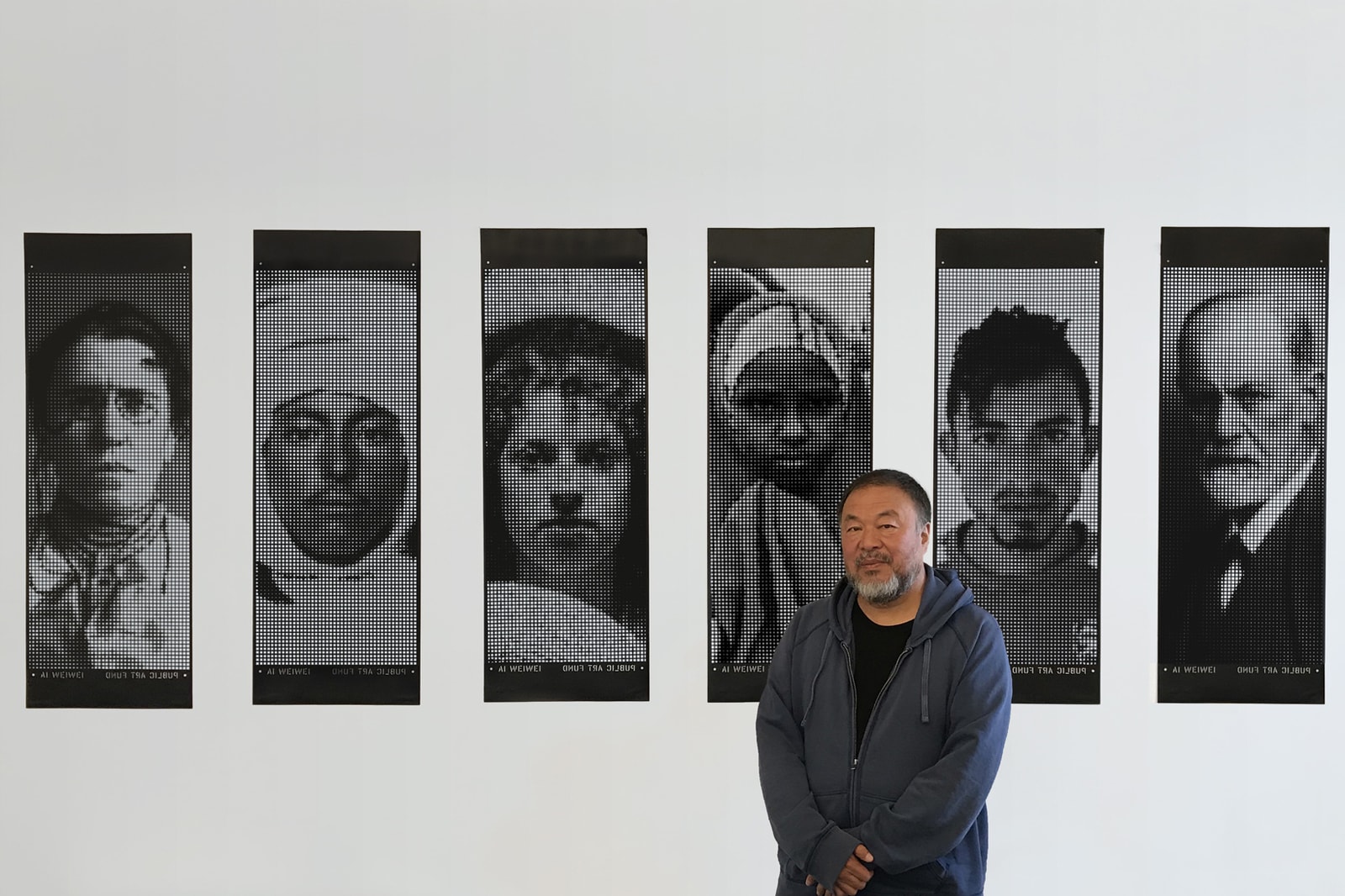 Release Date: June 20
Release Price: $750 USD each, or $4,500 USD for the series
eBay, Public Art Fund, and Ai Weiwei come together once again on a new limited series of artworks. Officially launching on World Refugee Day this June 20, the trio will release six compelling banner portraits of refugees. The renowned artist selected these portraits from the 200 originally debuted as banners on lampposts across New York City during his monumental exhibition, "Good Fences Make Good Neighbors." Sized at 17" x 48", all proceeds will help benefit the Public Art Fund, USA for UNHCR, and the International Rescue Committee (IRC). Head over to eBay's official website to learn more.
APPortfolio Joins Forces with Artist Garey Baseman on Limited Sculpture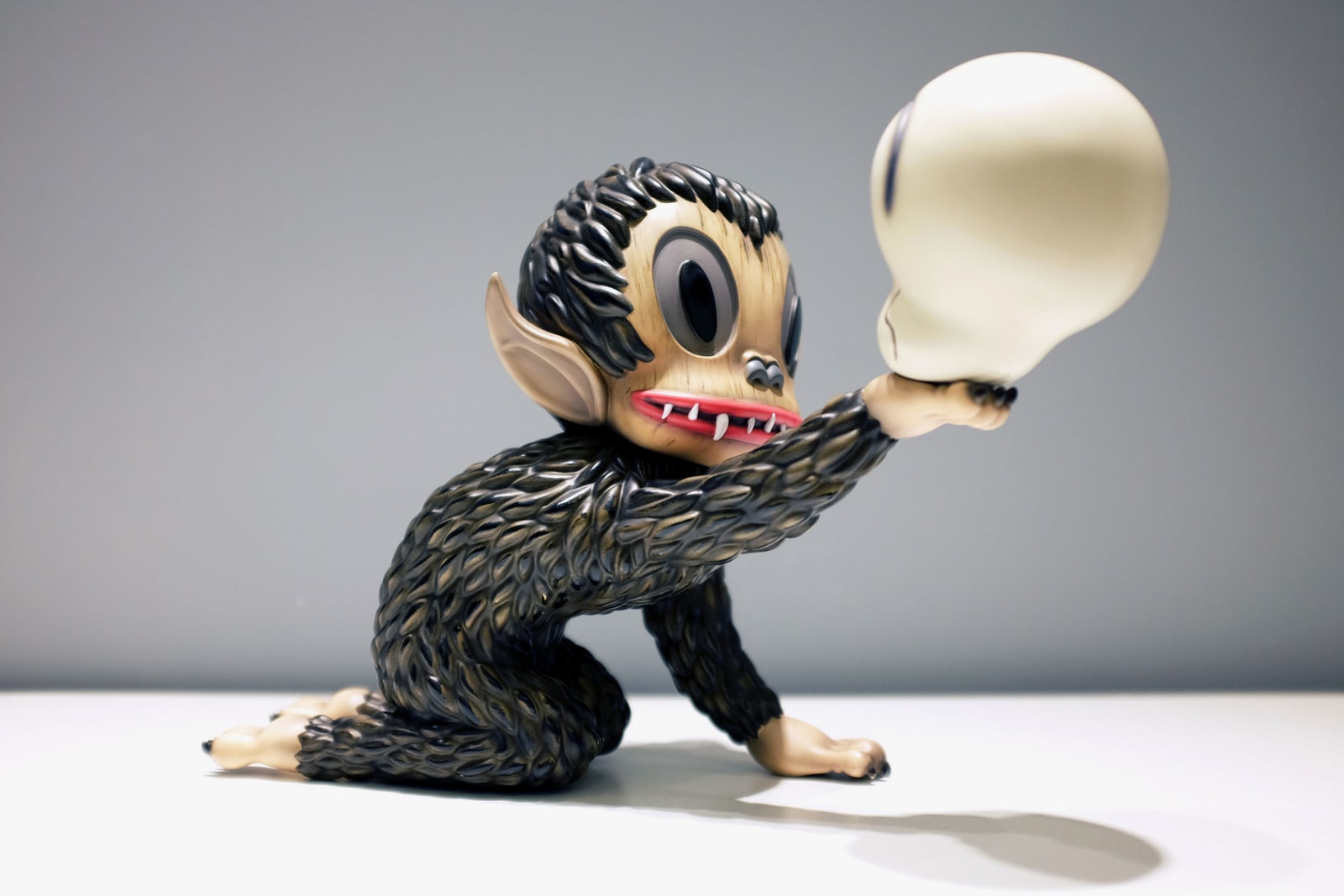 Release Date: June 11
Release Price: $340 USD
International contemporary art platform APPortfolio recently teamed up with LA-based artist Gary Baseman on a special-edition sculpture entitled Ahwroo. The limited collectible is a three-dimensional interpretation of the artist's signature half-monkey-half-monster character he created back in 2012. The sculpture will be signed and numbered edition of 300. Head over to APPortfolio's website for more details.
Fashion Photographer Ben Toms to Launch "Untitled" Postcards at DSM Ginza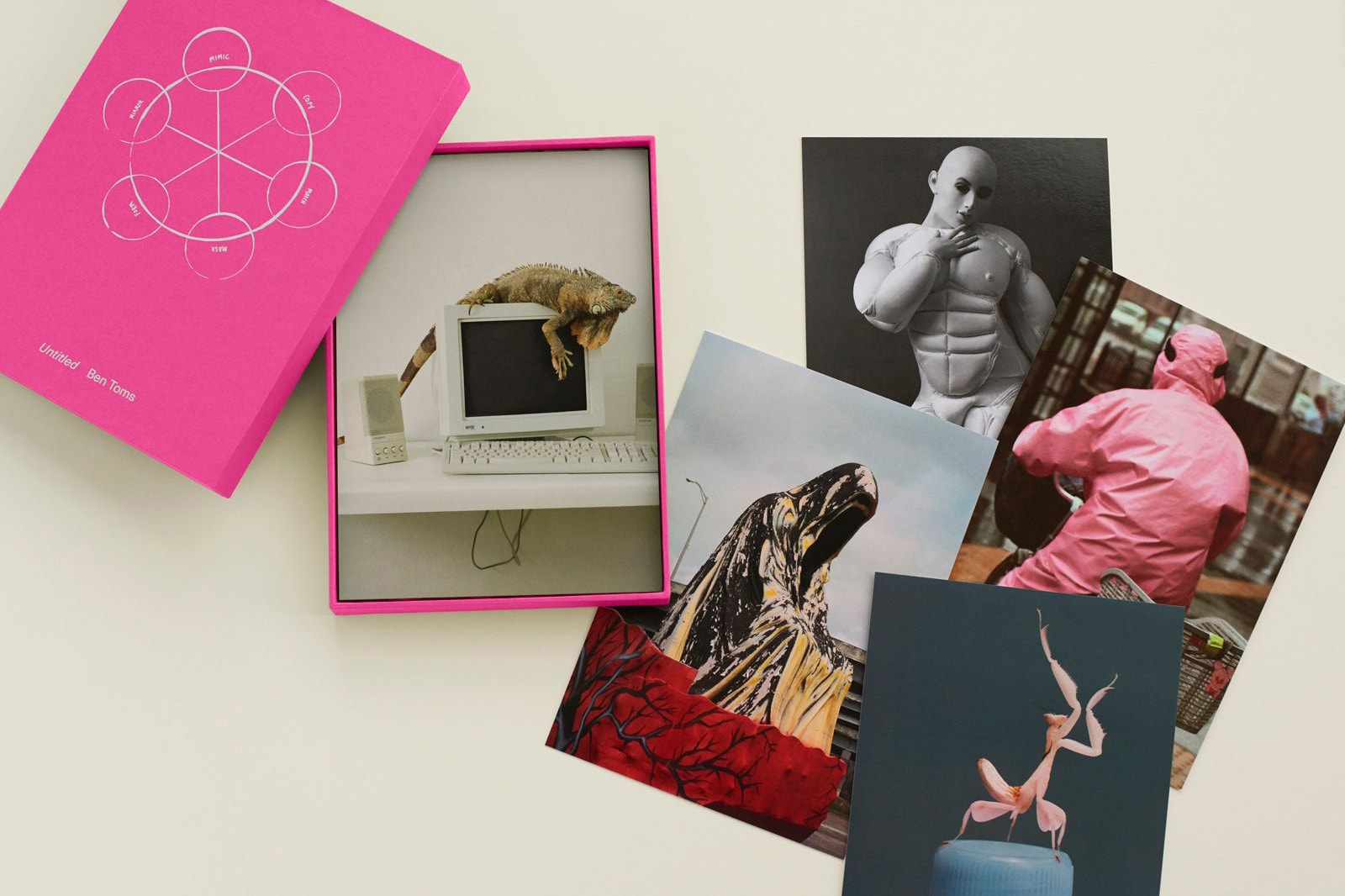 Release Date: June 6
Release Price: TBC
UK-based fashion photographer Ben Toms joined forces with Dover Street Market Ginza to launch a limited-edition set of 20 postcards portraying visuals from his "Untitled" series. Published by Owl Cave Books, the special offering is accompanied by exclusive items as well as an installation on the boutique's second level. Visit Dover Street Market Ginza's official website to learn more.
Dover Street Market Ginza
6-9-5, Ginza Chuo-Ku
Tokyo, Japan 104-0061
Artist Jean Jullien to Release Designer Card Game "Dodgy Dogs"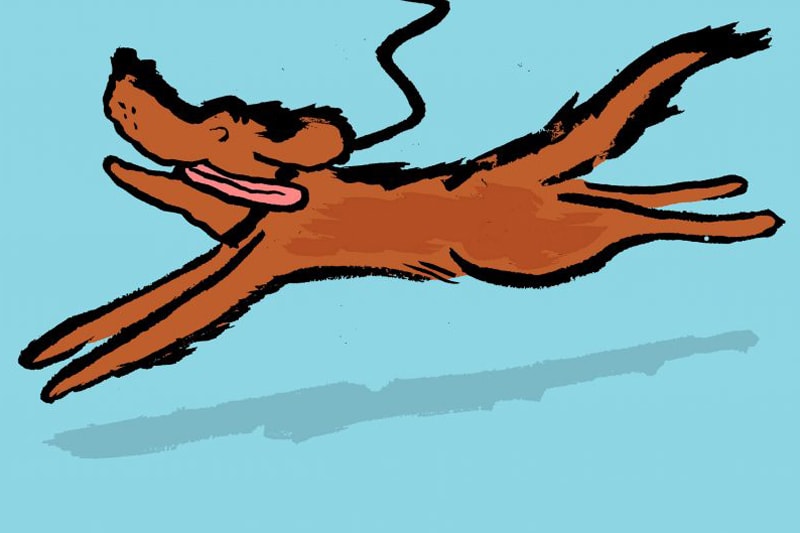 Release Date: June 19
Release Price: TBC
Renowned French artist Jean Jullien connected with Yolky Games to produce a new designer card game, dubbed "Dodgy Dogs." The kid-friendly game spotlights whimsical illustrations of over 50 dog breeds with each canine engaging in a unique activity. The cards are set to drop via Kickstarter with an option that allows buyers to customize their own dog by the artist, alongside a signed print. Keep tabs on the Dodgy Dogs' website for updates and be sure to sign up to the mailing list to get a chance to purchase the card game.