James Jebbia of Supreme Gives Humble Acceptance Speech During 2018 CFDA Awards
Watch Raf Simons and Ralph Lauren accept theirs as well.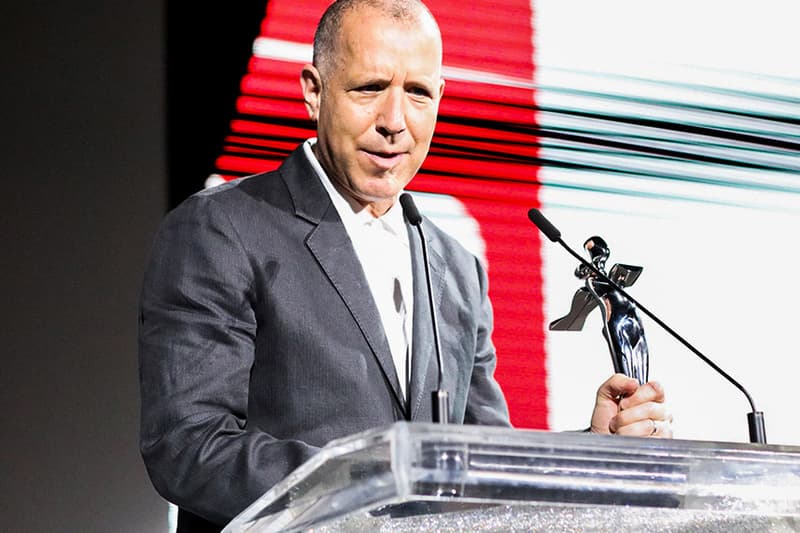 Supreme founder James Jebbia was named Menswear Designer of the year last night at the CFDA Fashion Awards ceremony held at New York City's Brooklyn Museum. Clad in a sleek grey suit, the streetwear maven walked to the podium and was handed a silver trophy for the big accomplishment. Moments later, he delivered a humble speech, having plainly expressed: "I've never considered Supreme to be a fashion company, or myself a designer, but I appreciate the recognition for what we do."
View the speech in action below — along with acceptance speeches from Ralph Lauren and Raf Simons — and let us know your thoughts. In case you missed it, here are the full list of CFDA Awards winners.