YouTube Premium Acquires Jordan Peele's Comedy Sci-Fi Series
'Weird City' is set for a 2019 release.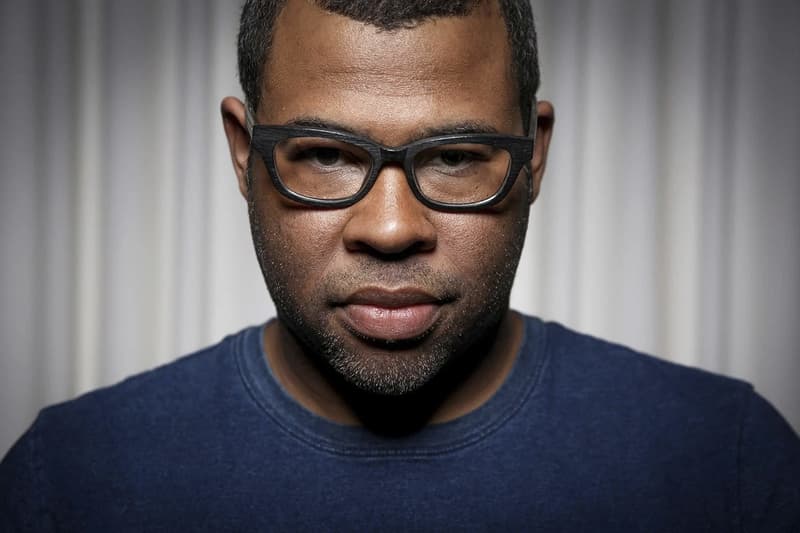 YouTube's recently-launched Premium service has commissioned a six-episode series of Jordan Peele's comedy sci-fi anthology series, Weird City. The show is written by Peele and Key & Peele writer Charlie Sanders and each episode will look at a real-life issue through a comedy and sci-fi lens.
Speaking to Variety, Peele explained that the duo "present a series of comedy-driven twisted-ass science fiction stories that take place in a world close to ours but just a little bit off." Weird City is set to arrive on YouTube Premium at some point in 2019. This isn't the only series in the works from Peele, with the writer/director's Nazi hunter drama recently picked up by Amazon.
Peele is also reportedly considering a Get Out sequel.