Gagosian Moves to Dismiss Lawsuit on Non-Delivered Jeff Koons Sculptures
Claims art collector who sued knew there wasn't a specified deadline.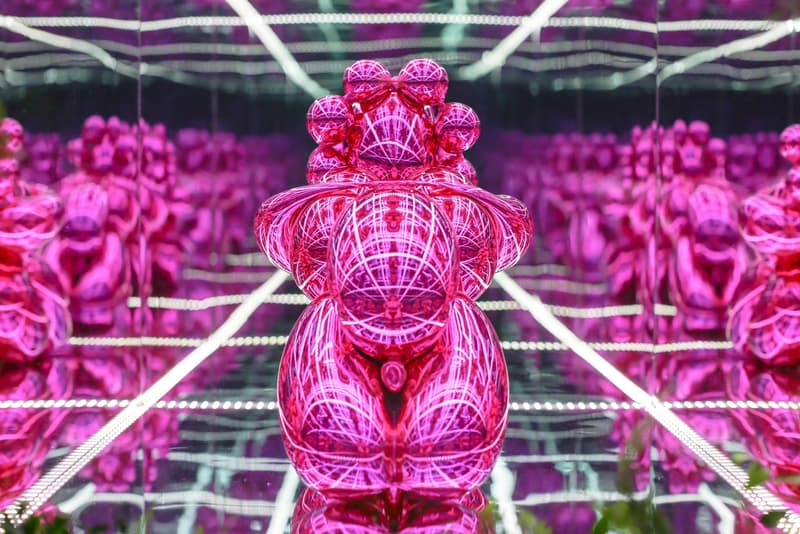 Last April, leading investor and art collector Steven Tananbaum sued Jeff Koons and Larry Gagosian for the failed delivery of three major sculptures which he agreed to purchase for over $13 million USD. The artworks include Koons' famous Balloon Venus (Magenta) alongside Diana and Eros sculptures. Recently, Gagosian filed a motion to dismiss Tananbaum's lawsuit, claiming that the initial agreement stated no "specified deadline" for the delivery of the works and that Tananbaum's complaint was filled with "rambling and overwrought allegations," as per Gagosian's motion to the New York Supreme Court.
Gagosian and Koons' counsel, New York law firm Dontzin Nagy & Fleissig, precisely stated in the motion, "Although the Gallery has met all of its obligations under the Purchase Agreements, Mr. Tananbaum now claims that he has the right to walk away because the artist is purportedly taking too long to create the Works and Mr. Tananbaum is not prepared to 'wait' any longer. But the imperious demands of a multimillionaire who no longer wants to wait cannot trump the plain and unambiguous language of the Purchase Agreements, which do not require Mr. Koons to create the Works by any specified deadline."
Stay tuned for more details on the case and let us know your thoughts below. In other art news, the Whitney Museum of American Art is planning to launch a new exhibition centering upon rare artworks by Andy Warhol.