Take a Look Inside Instagram's New Manhattan Offices
The photo-sharing company's major hub.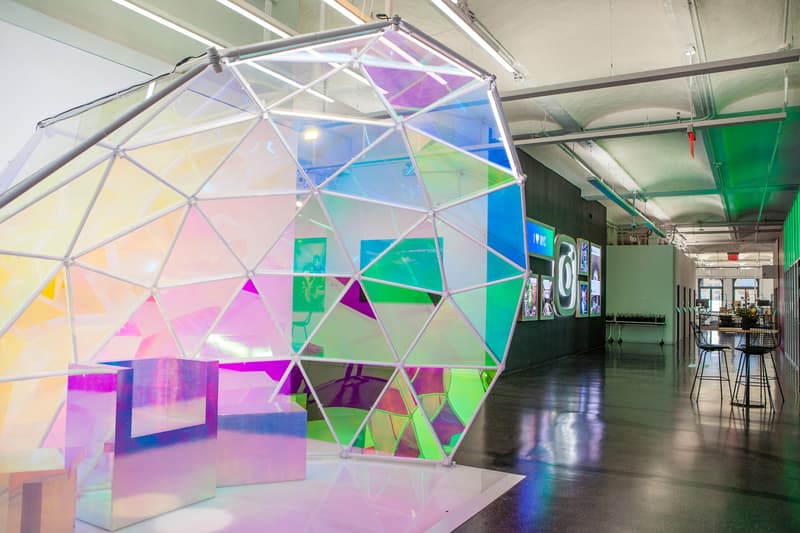 1 of 7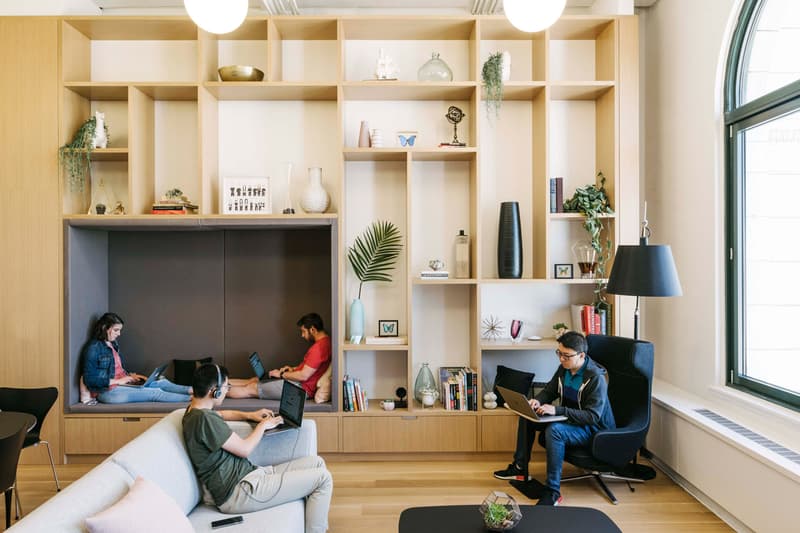 2 of 7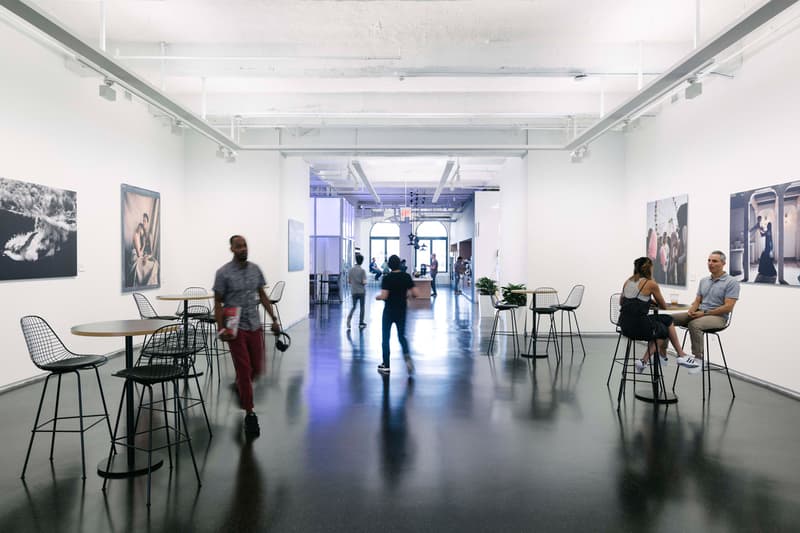 3 of 7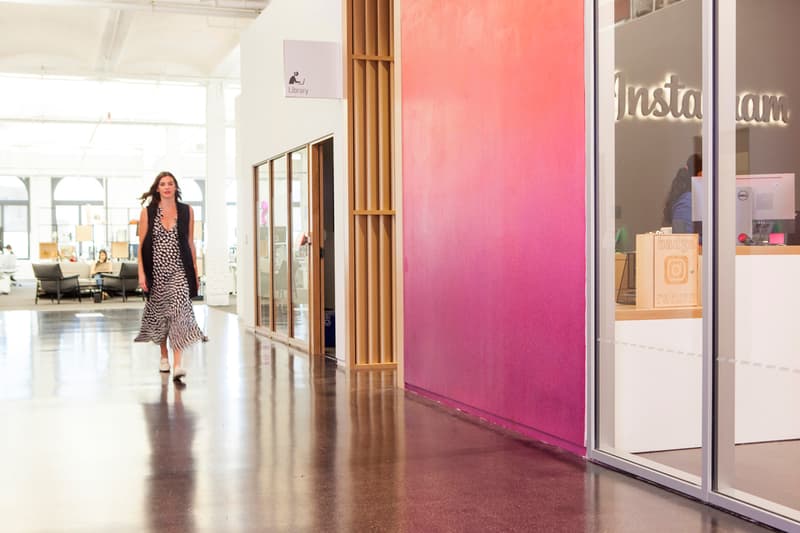 4 of 7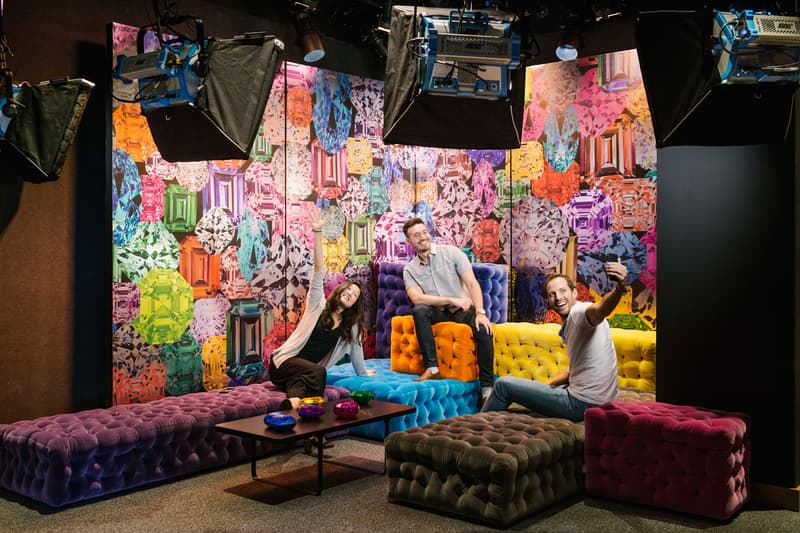 5 of 7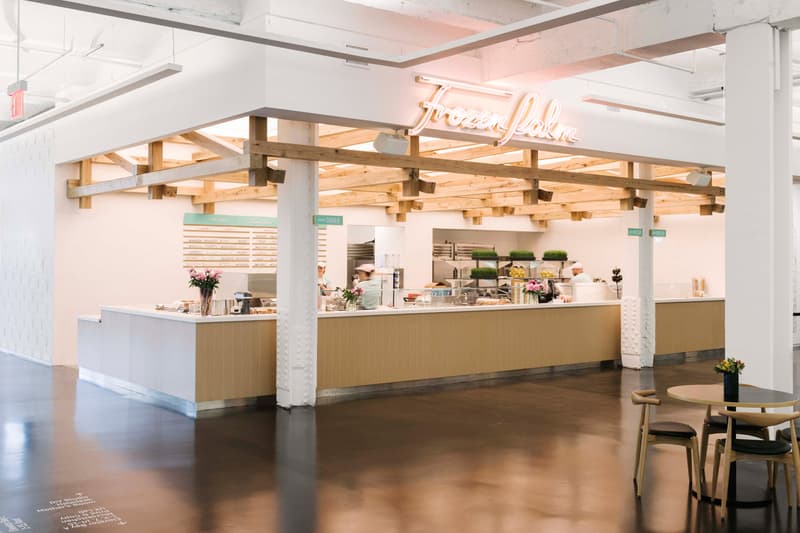 6 of 7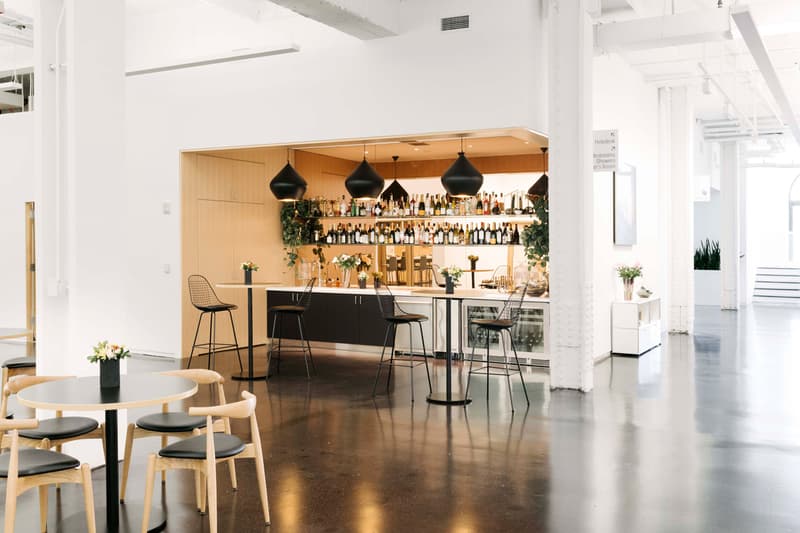 7 of 7
Instagram has gone from having a New York office with three employees to an image-sharing company with over 290 people and plans to expand. Its new offices in the city took over the top floors of 440 Broadway and serve as Instagram's second major hub next to its San Franciso offices. The Los Angeles-based Gehry Partners revamped the office's layout and structural elements alongside the company's in-house design team to create its interior as well as its installations.
The entrance features a digital greeting wall with rotating imagery from Instagram feeds and stories from its 800 million-plus users. A partial geodesic dome made of dichroic glass changes color depending on the angle you look at it is along the corridor. It has controllable lighting and adjustable seating underneath it for those looking to take a selfie, as is its green wall next to the staircase.
Inside are places to eat or drink like the Thirsty Flamingo, which is a fully stocked bar with a peach-colored theme. Its library space is an informal location to get away from workspaces for quietness and solitude. Several private conference spaces are also available, along with a soundproof studio for recording audio and filming interviews.
Check out the gallery above and share your thoughts below.
In related news, Instagram hits 1 Billion users after announcing new IGTV app.