Harvey Weinstein Pleads "Not Guilty" to Rape Charges
The Miramax co-founder's lawyer insists that Weinstein is innocent.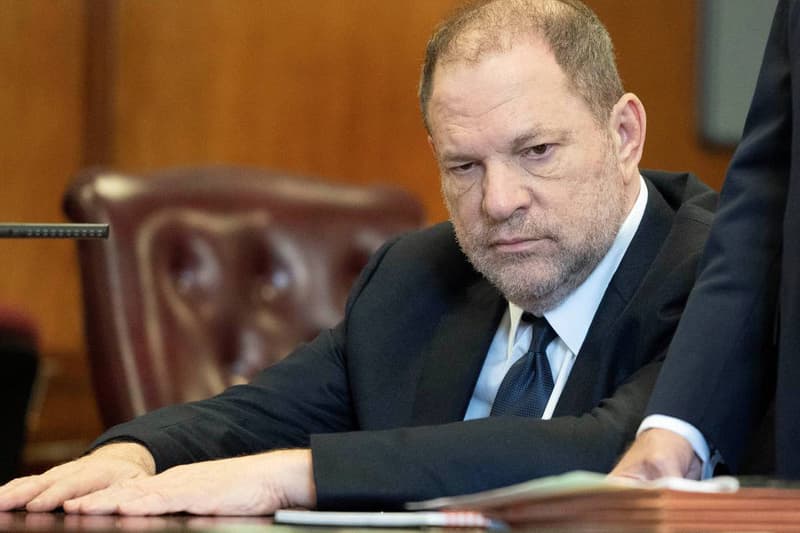 Following the media mogul's recent arrest at the hands of the NYPD, Harvey Weinstein has entered a "Not Guilty" plea in court. The plea was filed in response to the rape charges filed against him by prosecutors from the Manhattan district attorney's office. Prosecutors charged Weinstein following the criminal complaints of two women — unnamed in the case — who accuse Weinstein of sexual assault.
Weinstein's defense attorney, Benjamin Brafman, unwaveringly proclaims his client's innocence: "Mr. Weinstein has denied these crimes. He has never engaged in non-consensual sex with anyone," Brafman stated outside the Manhattan Supreme Courthouse. "As terrible a crime as rape is, it is equally reprehensible to be falsely accused of rape. In his view, he has been falsely accused of rape." Weinstein is currently out on $1 million USD bail, but was required to wear a motion-tracking device and relinquish his passport. If the court finds Weinstein, age 66, guilty of the most serious charges, he could face 5 to 25 years in prison.
Gloria Allred, who reportedly represents two clients accusing Weinstein of sexual wrongdoing, told reporters outside of the courthouse, "It's long overdue for him to face this." The court will reconvene soon to hear each counsel make their statements.
Images of Harvey Weinstein this morning, back in criminal court, pleading not guilty to 3 felony counts – 2 for Rape and 1 for a Criminal Sex Act. #HarveyWeinstein #weinstein #rape #metoo photos courtesy @AP pic.twitter.com/rom4NUMRgQ

— Stacey Sager (@staceysager7) June 5, 2018