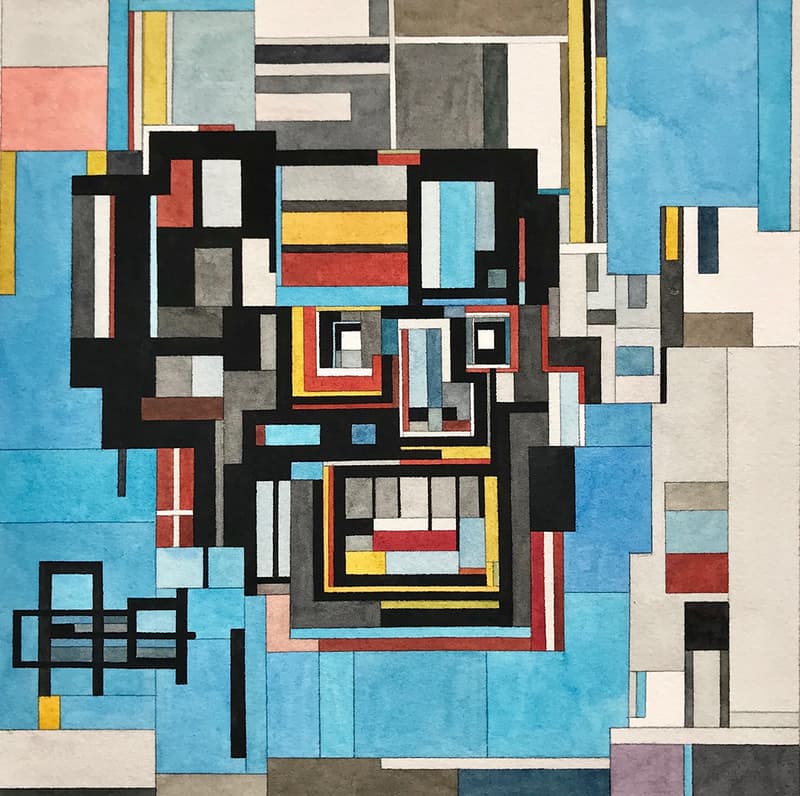 1 of 6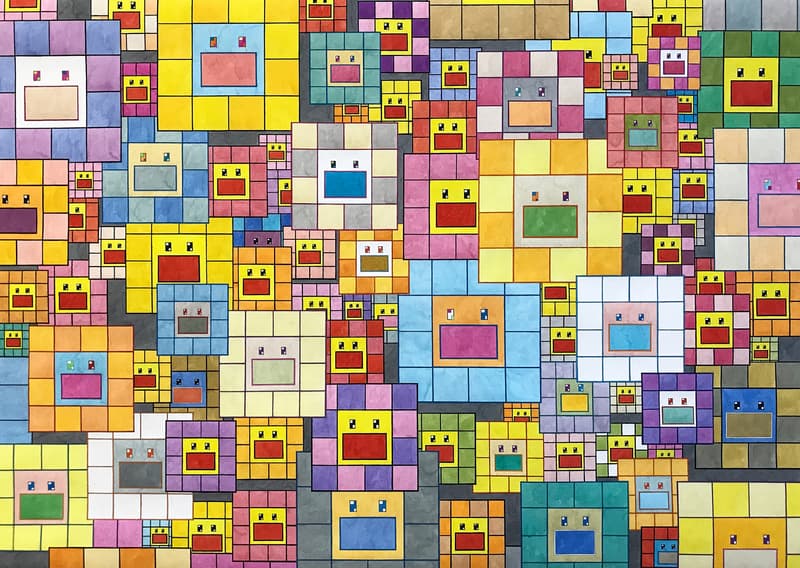 2 of 6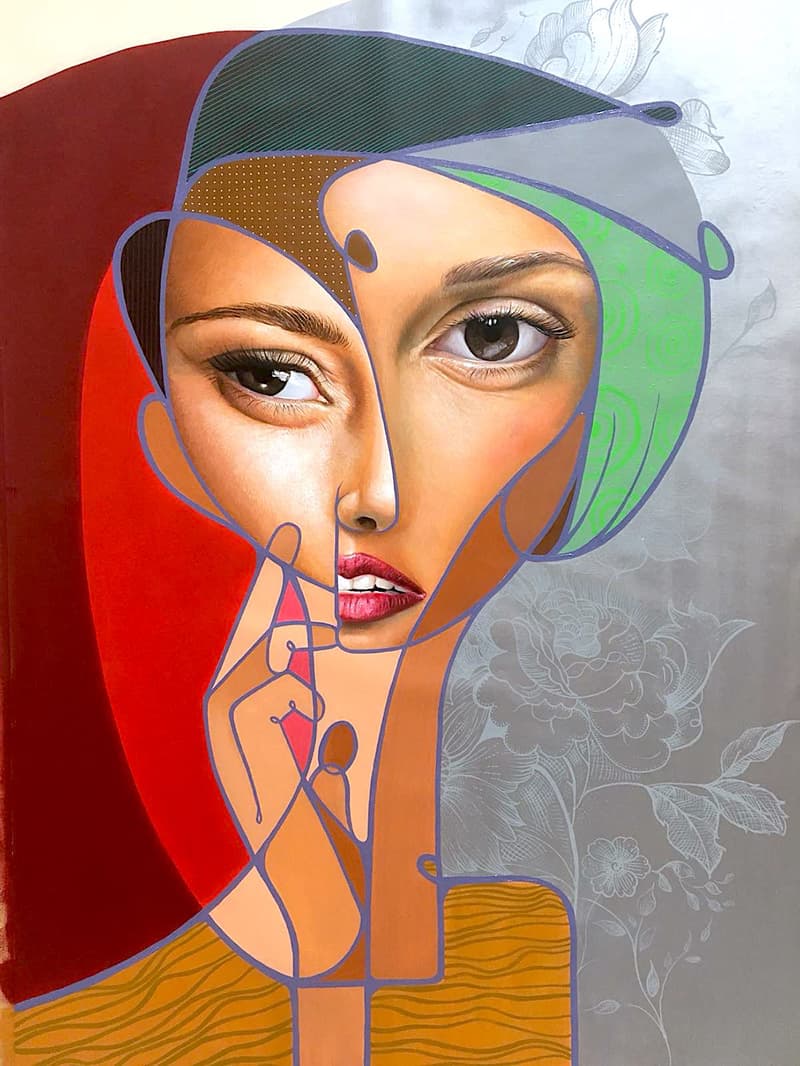 3 of 6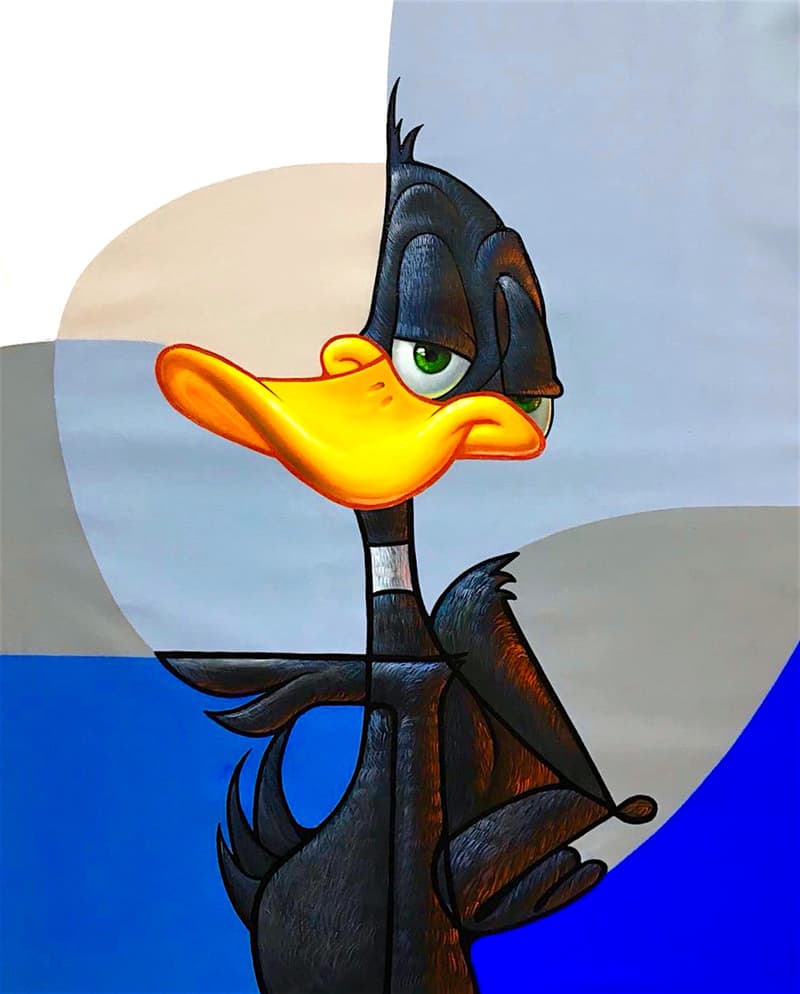 4 of 6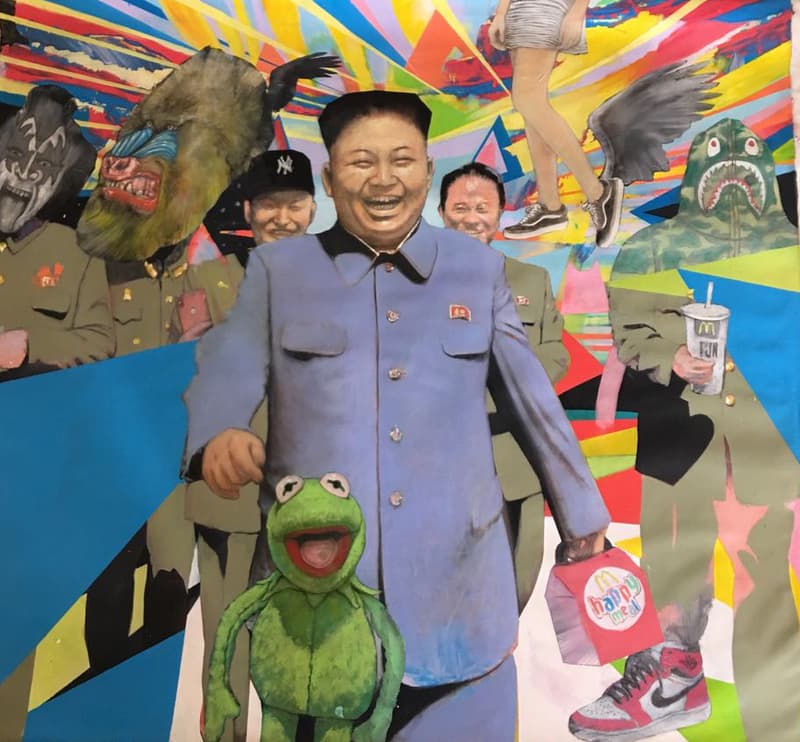 5 of 6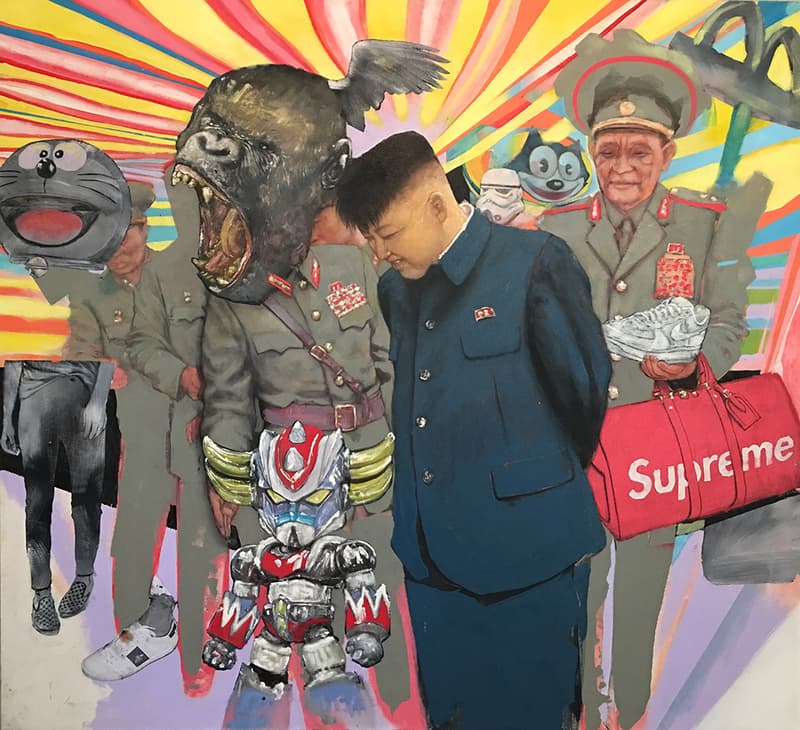 6 of 6
"DysPOPia" Artworks Spotlight Kim Jong-un Buying Supreme, an 8-Bit Basquiat & More
For a NYC group exhibit by artists Belin, Tommaso Bet and Adam Lister.
---
New York City's GR Gallery will soon launch a group exhibition entitled "DysPOPia." The collaborative showcase will feature new artworks by acclaimed visual artists: Belin, Tommaso Bet, and Adam Lister. Belin's realistic abstract works coincide with Adam Lister's famous 8-bit paintings and Bet's collage-like pieces. Conclusively, the trio's "creations explore and advance the discourse around a new interpretation of the figurative painting, investigating contemporary techniques and hype, up to date, affairs, mixed with a hint of genuine urban culture," said the gallery in a statement.
View select artworks above and let us know your thoughts. "DysPOPia" will be open to the public on June 14 up until July 14. In related news, take a look at this week's best art drops.
GR Gallery
255 Bowery New York
New York, NY 10002