Francis Kéré Designs Unique Gallery Spaces for Exhibit on Racism
Spotlighting artwork stolen by the Nazi regime.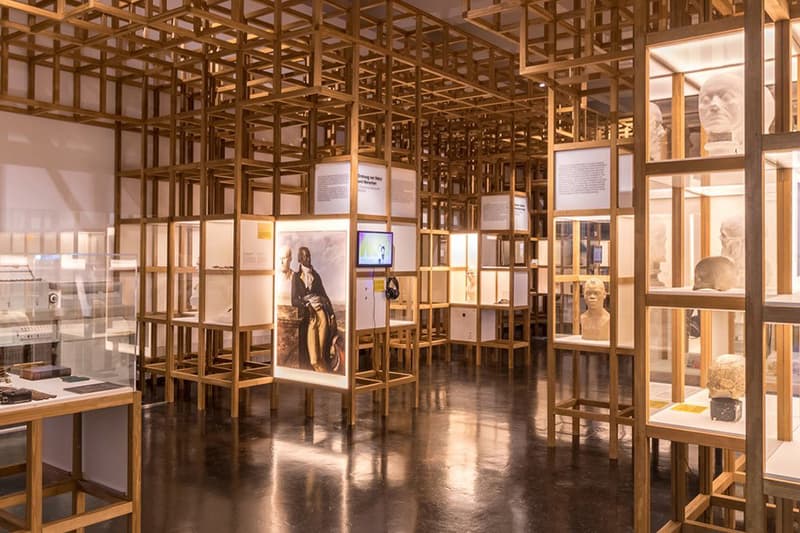 1 of 9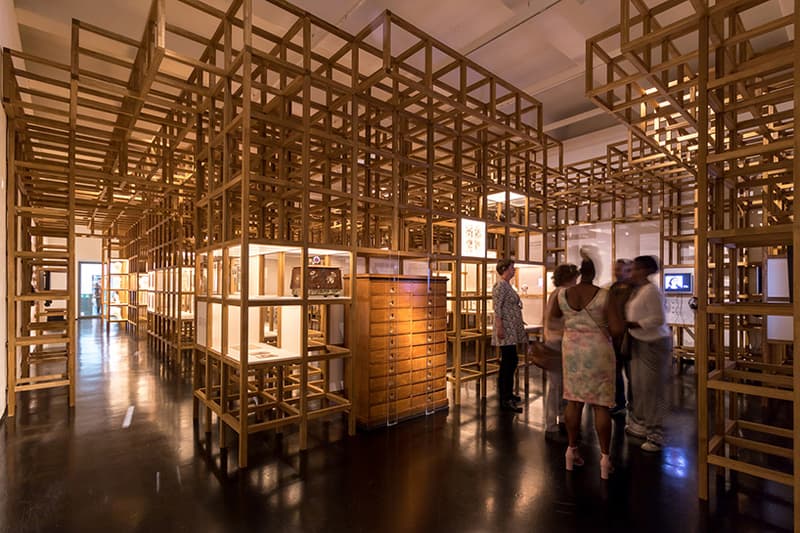 2 of 9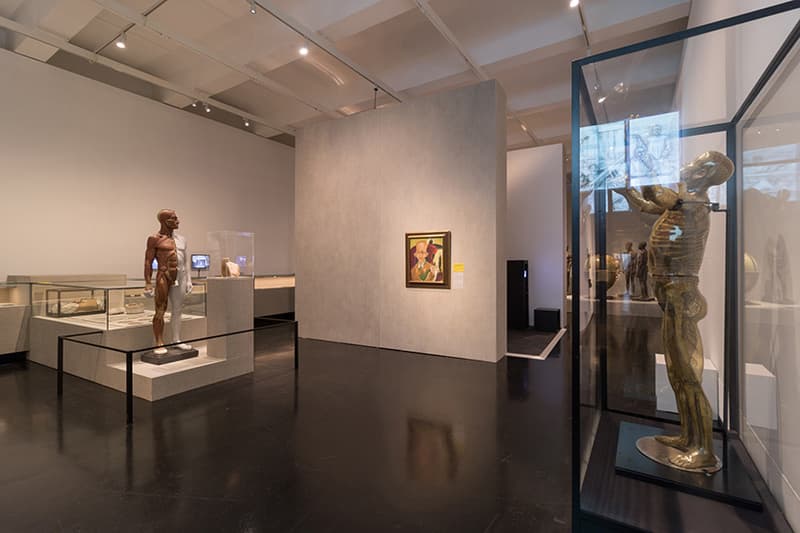 3 of 9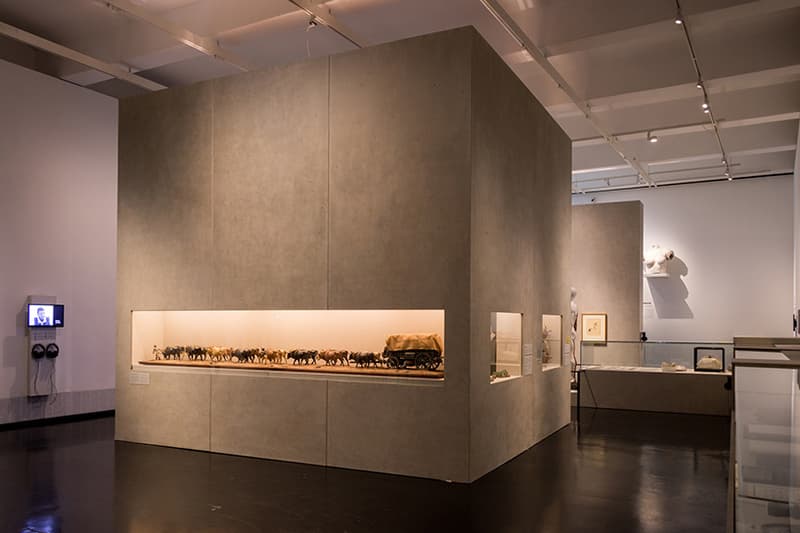 4 of 9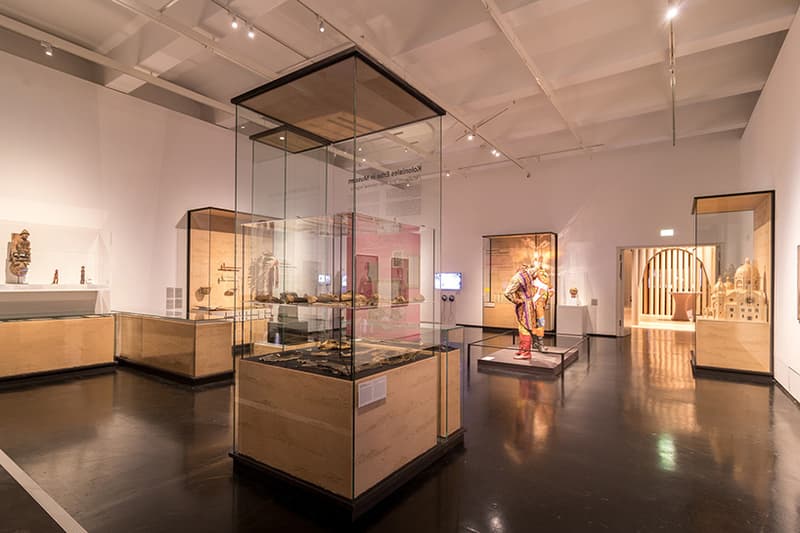 5 of 9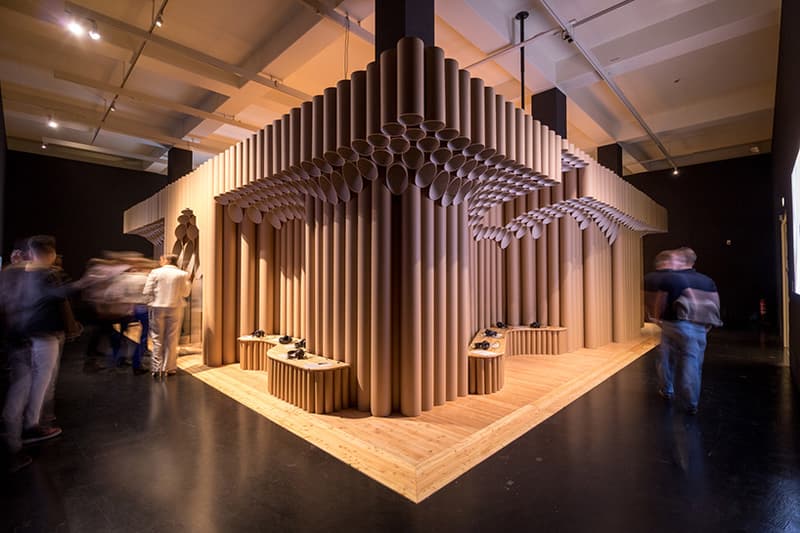 6 of 9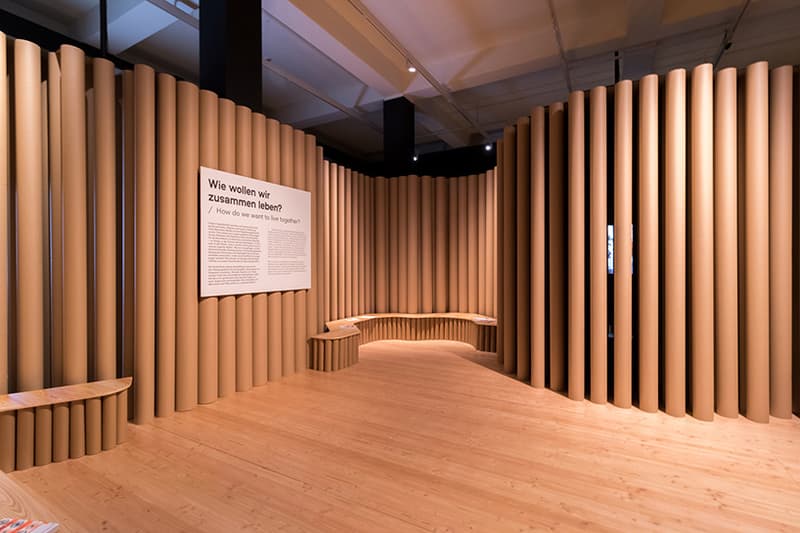 7 of 9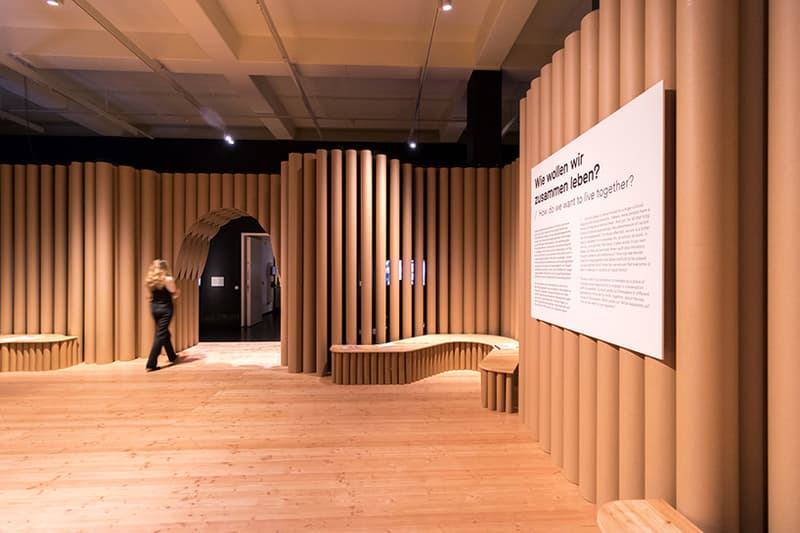 8 of 9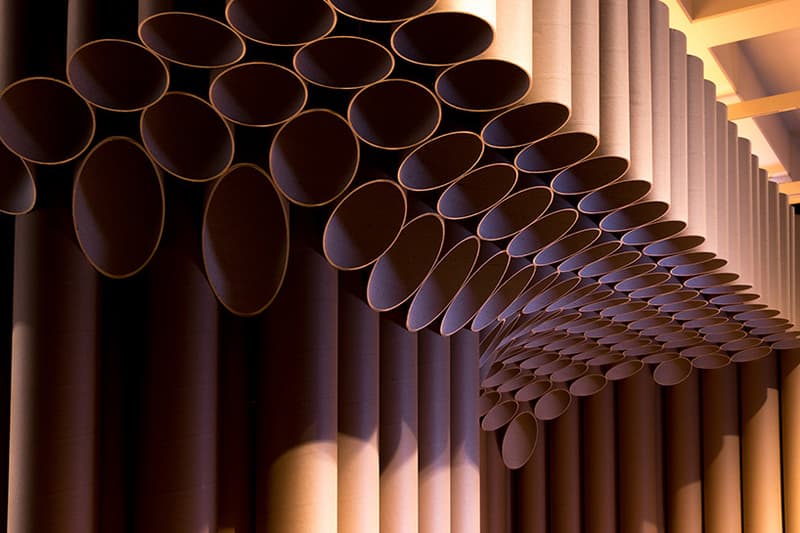 9 of 9
Award-winning architect Francis Kéré was chosen to design three gallery spaces for an exhibition on racism at the German Hygiene Museum in Dresden, Germany. Officially titled "Racism. The Invention of Human Races," the exhibit feature installations, video interviews, as well as mixed-media artworks that expand the discussion of "casual racism, the debate on population genetics, returning stolen cultural assets, and the challenges of a post-migrant society," designboom reported.
A sizable wooden installation greets viewers, boasting a modular frame that sheds light on the classification system developed by European modernist scientists from the late 19th century. The next room takes on the set-up of a gallery space where museumgoers can observe artworks stolen by the Nazi regime alongside German propaganda. The last section was inspired by the architect's birthplace of West Africa, featuring a rectangular canopy made of ephemeral cardboard tubes. "It becomes a space for communication, to encourage further interaction between visitors and stimulate discussions about the current social phenomenon and controversial debates," said the gallery in a statement.
View the exhibition rooms above and head over to Kéré's official website to learn more about the project. "Racism. The Invention of Human Races" is on view up until January 6, 2019.
In other design news, Kanye West recently unveiled his low income housing project.
German Hygiene Museum
Lingnerpl. 1
Dresden, Germany 01069