Marino Gang's DJ Nick Drops New Mixtape, 'The Big Payback Vol. 4'
Featuring appearances from A$AP Ant, A$AP Twelvyy, AR, Thouxanbanfauni and more.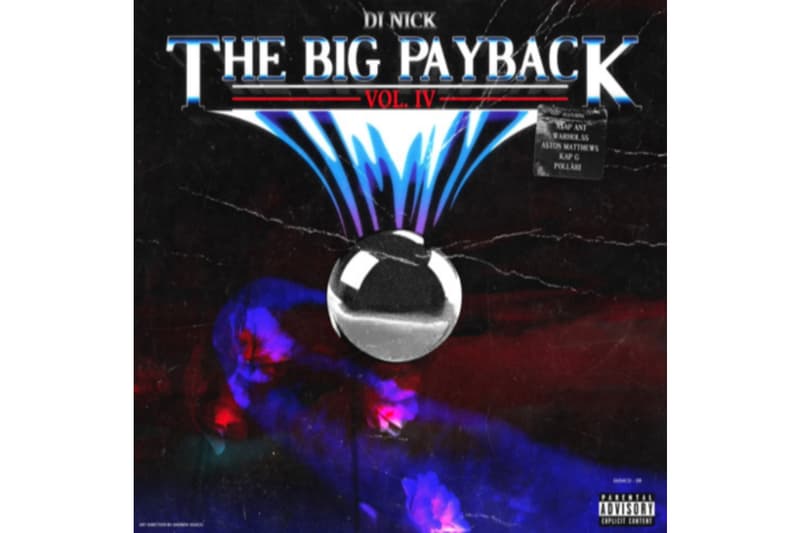 Marino Gang's own DJ Nick has just unleashed the fourth edition to his coveted mixtape series, The Big Payback. Coming in with a combined seven tracks, the project boasts hard-hitting features and production work from some of the rap game's most slept on including A$AP Ant, A$AP Twelvyy, AR, Pollari, Thouxanbanfauni, Warhol.SS,Joey Fatts and BigBabyScumbag amongst others.
Meanwhile, the project arrives less than month after A$AP Ant hit the streets with his Lil Black Jean Jacket tape that included collabs with A$AP Twelvyy, Hoodrich Pablo Juan, JBan$2Turnt, K$upreme and more.
In other related news, stream A$AP Rocky's new TESTING project now on HYPEBEAST.