G-SHOCK Launches Premium "4 Celestials" Pack
Commemorating three years in Shanghai.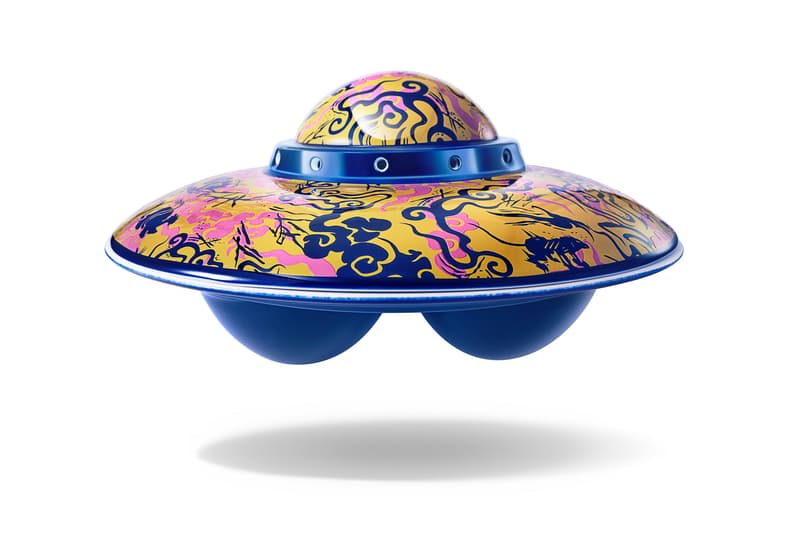 1 of 12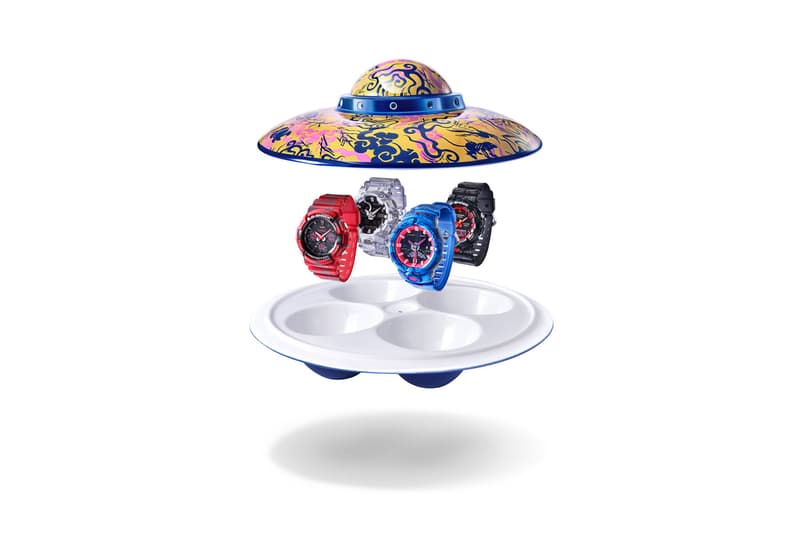 2 of 12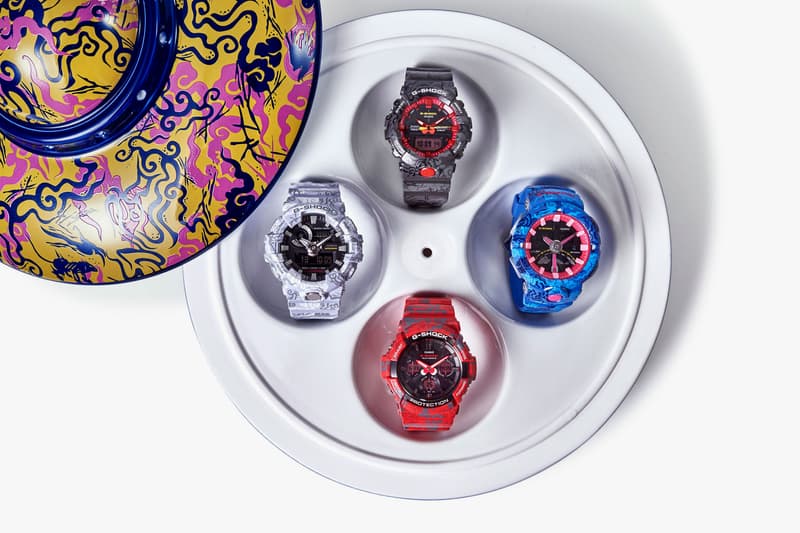 3 of 12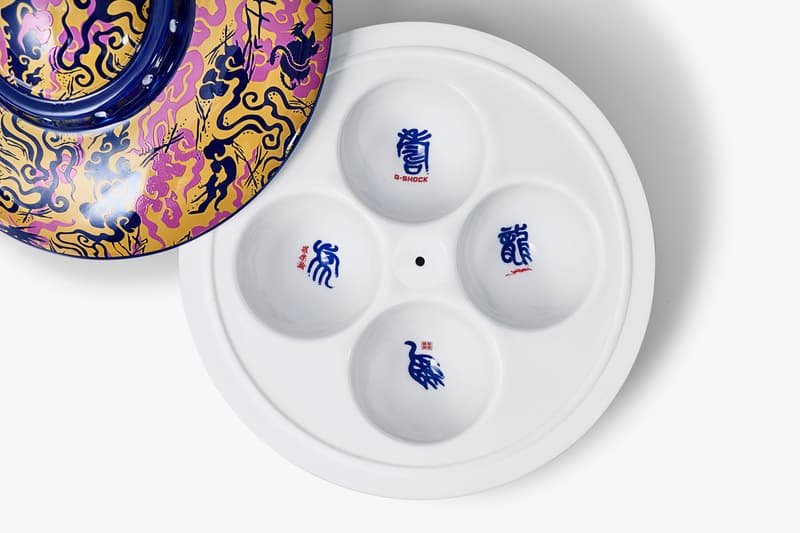 4 of 12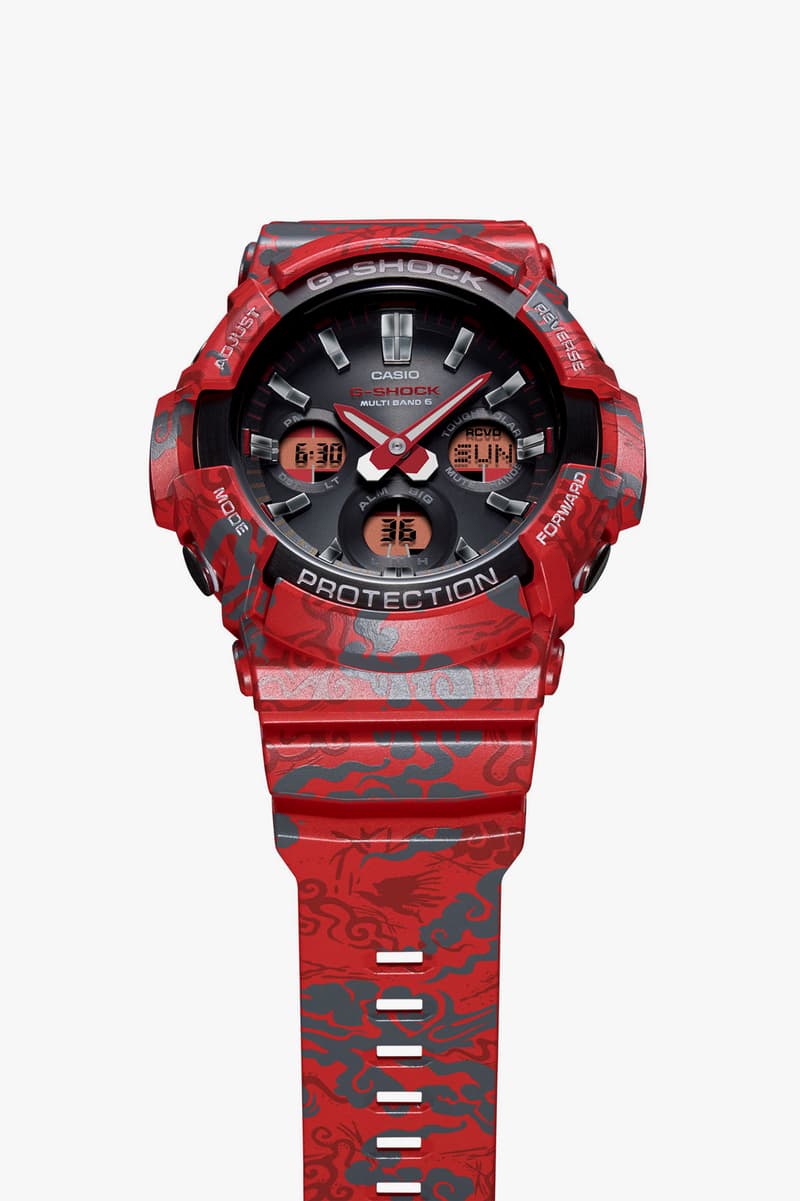 5 of 12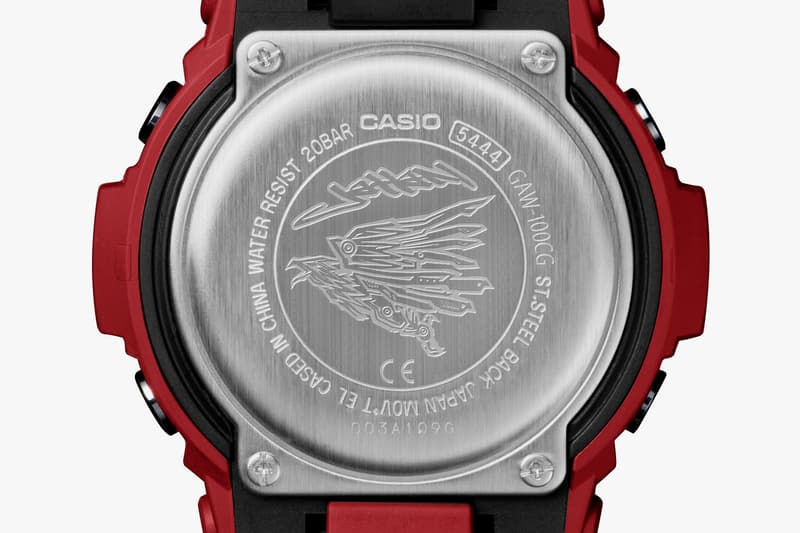 6 of 12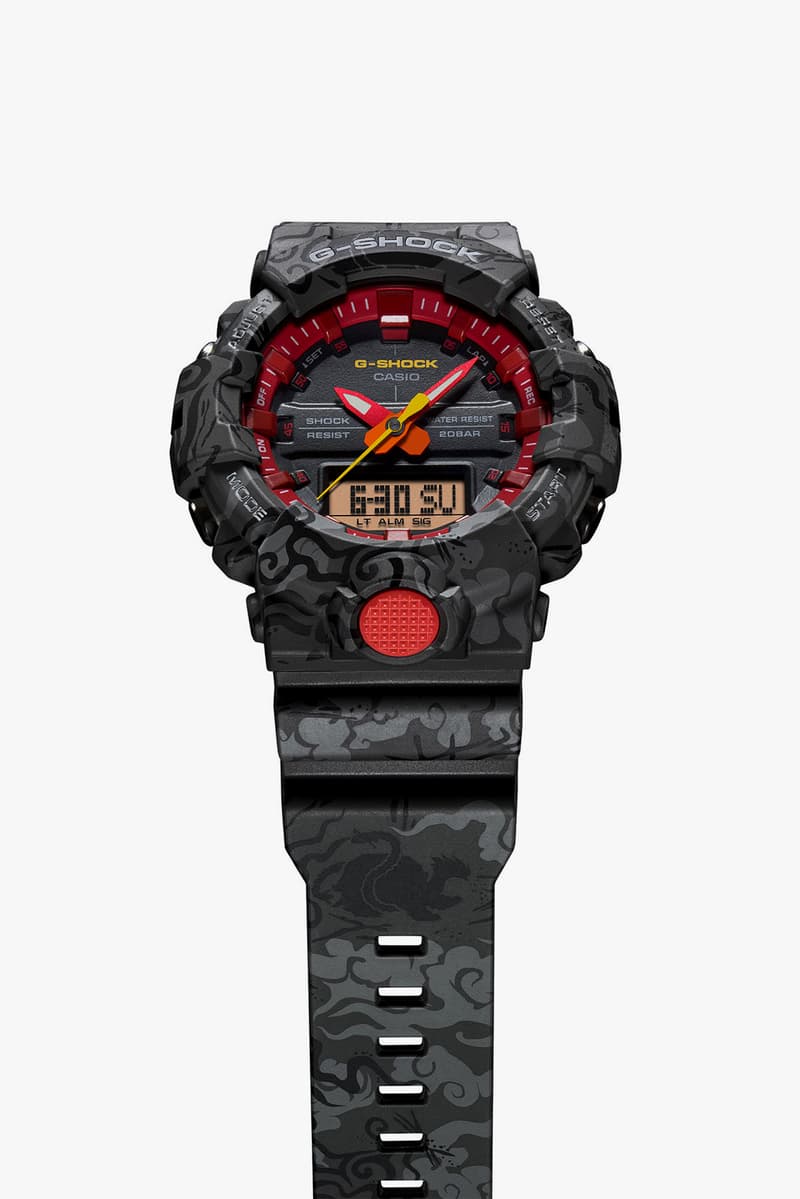 7 of 12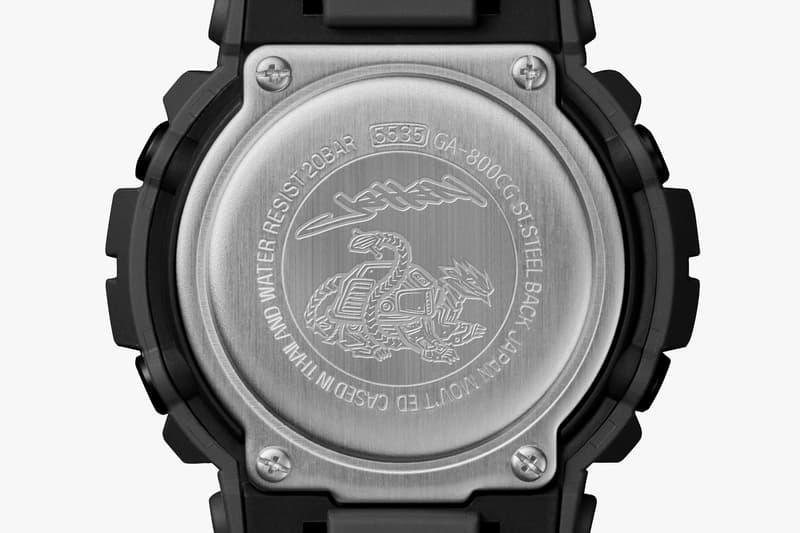 8 of 12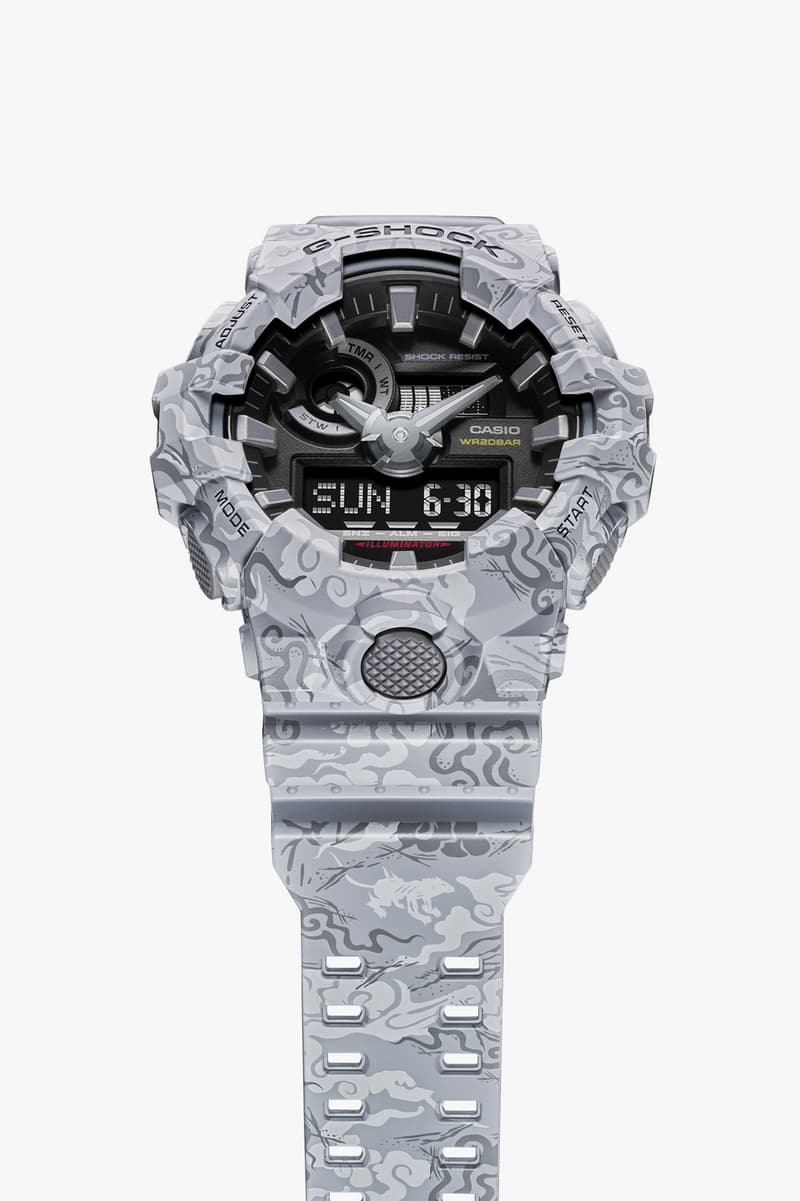 9 of 12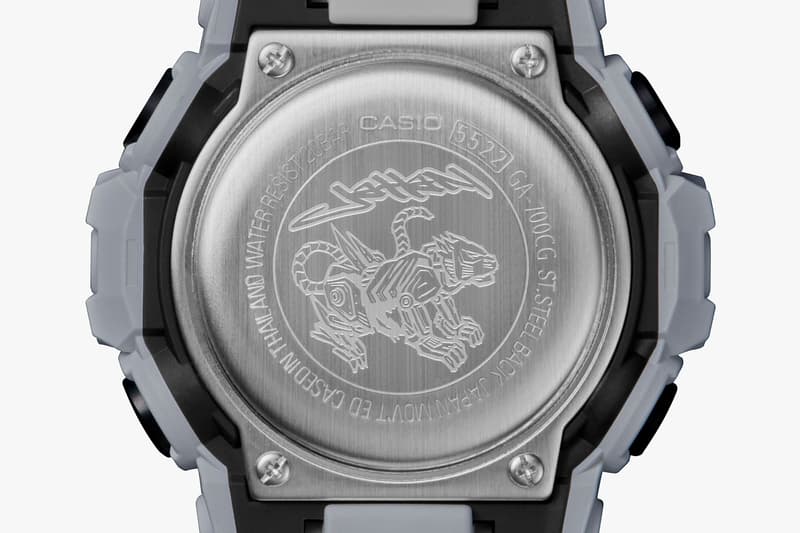 10 of 12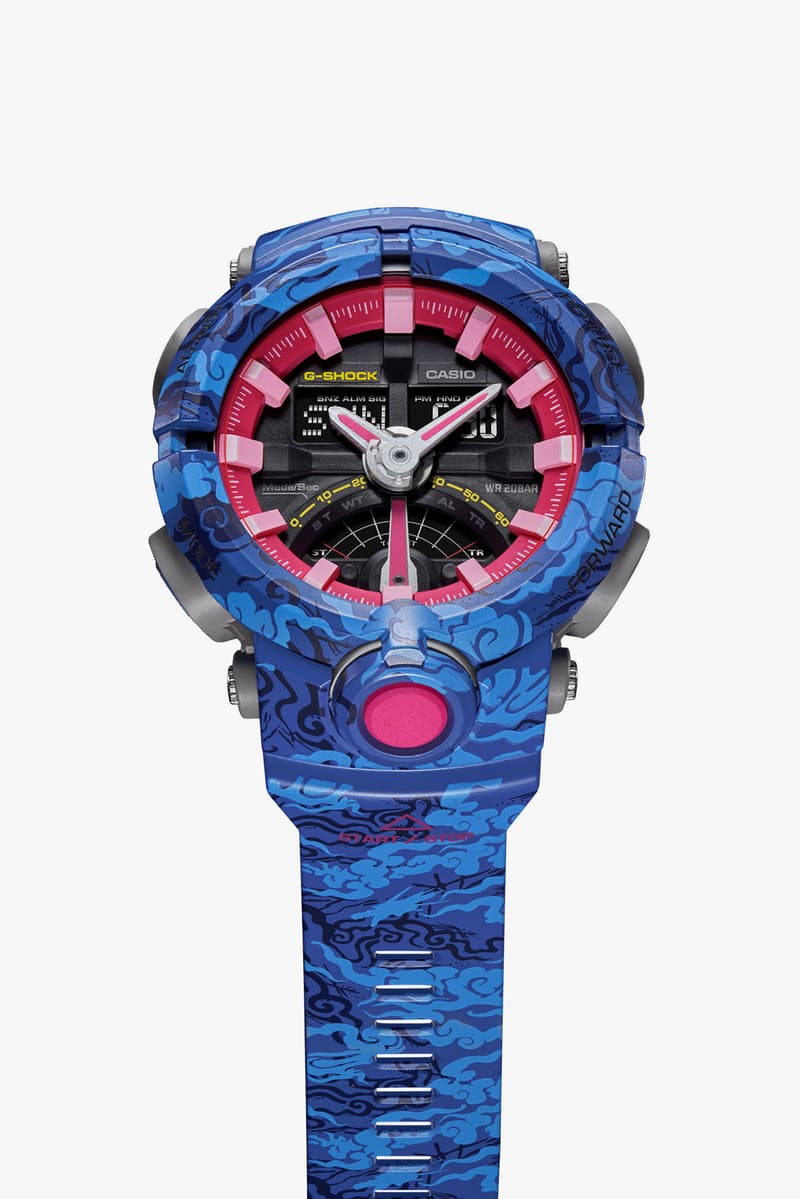 11 of 12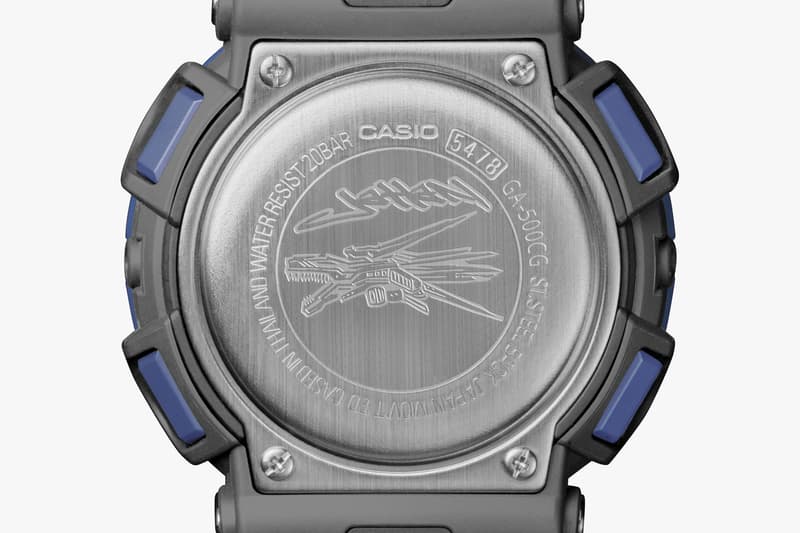 12 of 12
On June 2, 2015, Casio opened the world's largest G-SHOCK store in Shanghai. To commemorate the store's three successful years, the company is teaming up with Singaporean artist Jahan Loh for a limited watch collection, housed in a premium porcelain jar.
Inspired by Chinese astrology, the four watches feature cases and bands emblazoned with artwork that blends Chinese celestial clouds designs and referential animal motifs. The vermillion phoenix, black turtle, white tiger and azure dragon are all represented in the appropriate colors, with each animal engraved on the rear of the cases. The quartet of watches are packaged with a handmade porcelain case also designed by Loh, taking cues from both ancient Chinese artwork and flying saucers. Artisans in Jingdezhen crafted the containers to G-SHOCK's specifications, as the design exceeded the limited of ordinary porcelain clay molding.
Only 100 pieces of the collection will ever be made, G-SHOCK's Shanghai outpost currently houses the limited drop.
Most recently, G-SHOCK revived the "Rasta" watch series.
G-SHOCK "4 Celestials" Pack