JAY-Z Sued Over 'Reasonable Doubt' Royalties
The suit is for breach of contract and unjust enrichment.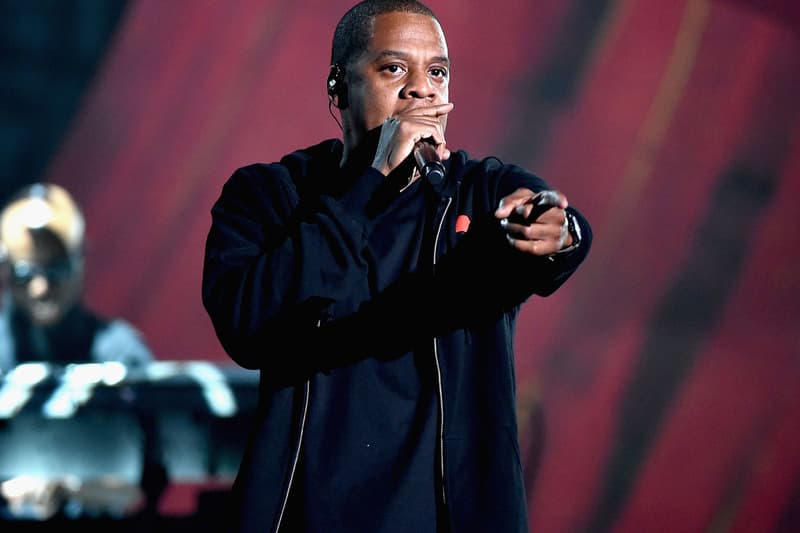 JAY-Z has been sued over royalties for his 1996 debut album Reasonable Doubt. TMZ reports that Raynard Herbert — aka "Ray Rae" — claims he helped JAY-Z master the album in 1995 and organized its distribution agreement in exchange for 1% of the profits. Pitchfork has also confirmed the reports and obtained the legal documents.
Herbert started receiving royalty checks in 1998, however, he claims he hasn't gotten a check since November of 2008. He also says that he reached out to the label about the outstanding payments in 2010, but never heard back. Roc-A-Fella, Roc Nation, Damon "Dame" Dash, and Kareem "Biggs" Burke are also named in the lawsuit.
Raynard Herbert is suing for breach of contract and unjust enrichment. He's asking for the percentage he's owed plus interest and damages. HYPEBEAST has reached out to JAY-Z's representatives for comment.
Ray Rae v JAY-Z by Pitchfork News on Scribd