One Million USD Andy Warhol Painting Leads Gagosian's Online Sale
Alongside works by Takashi Murakami, Katharina Grosse, and more.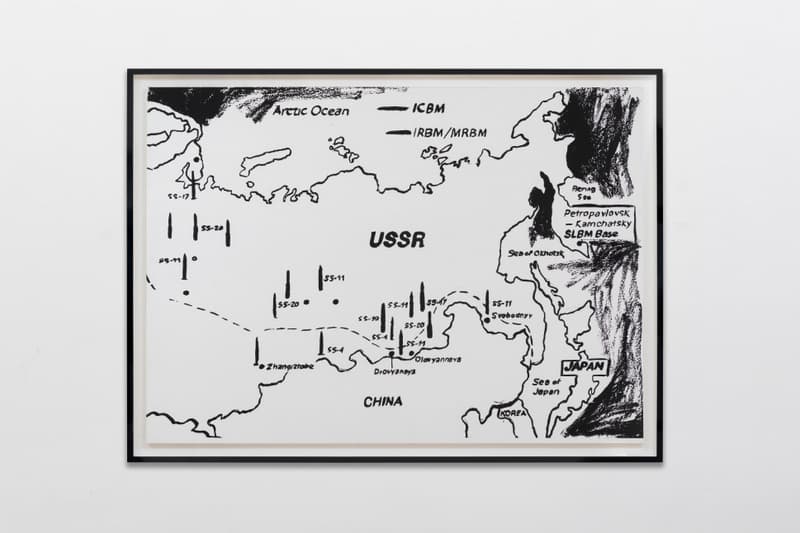 1 of 10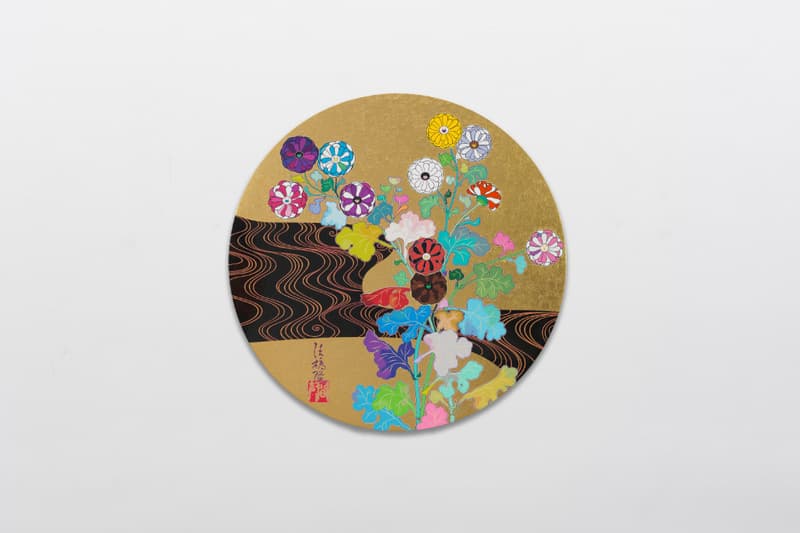 2 of 10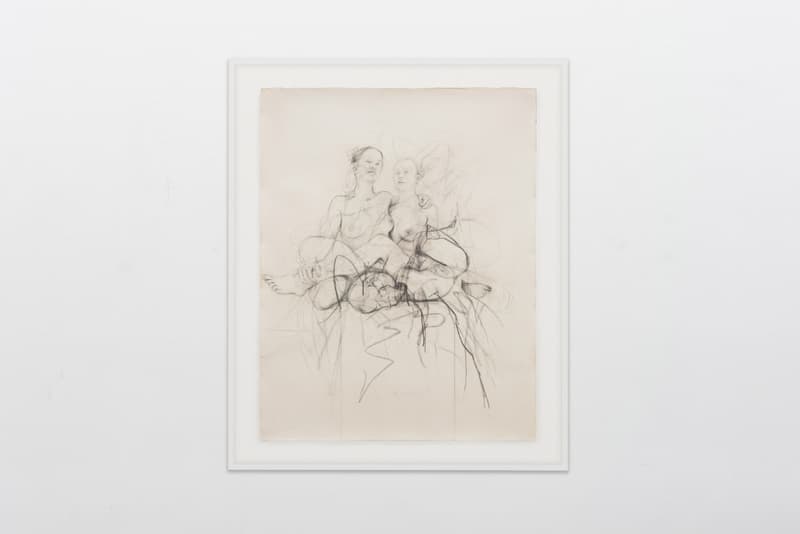 3 of 10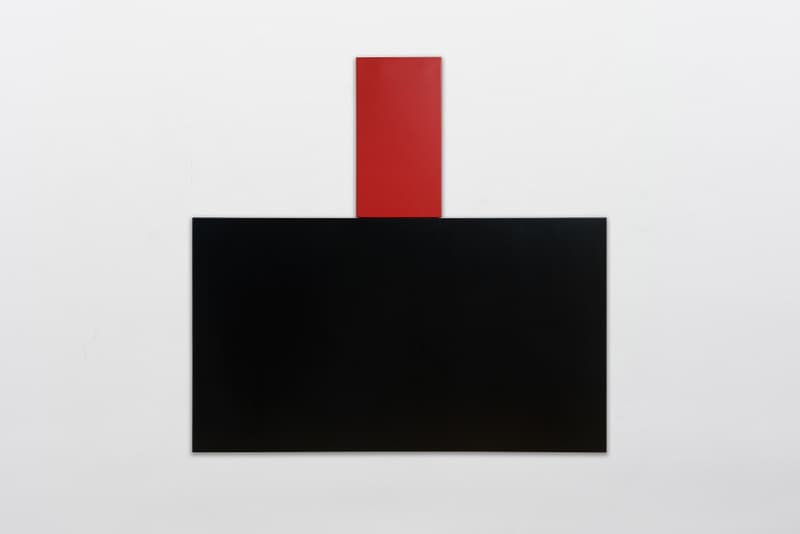 4 of 10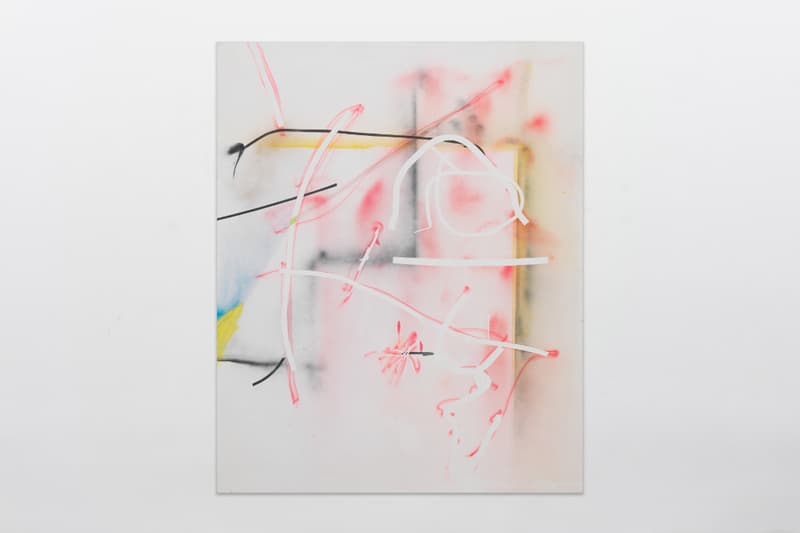 5 of 10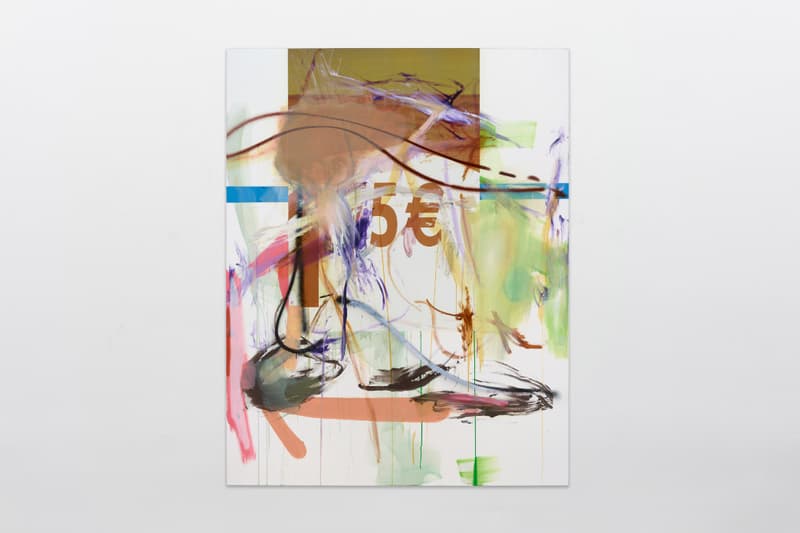 6 of 10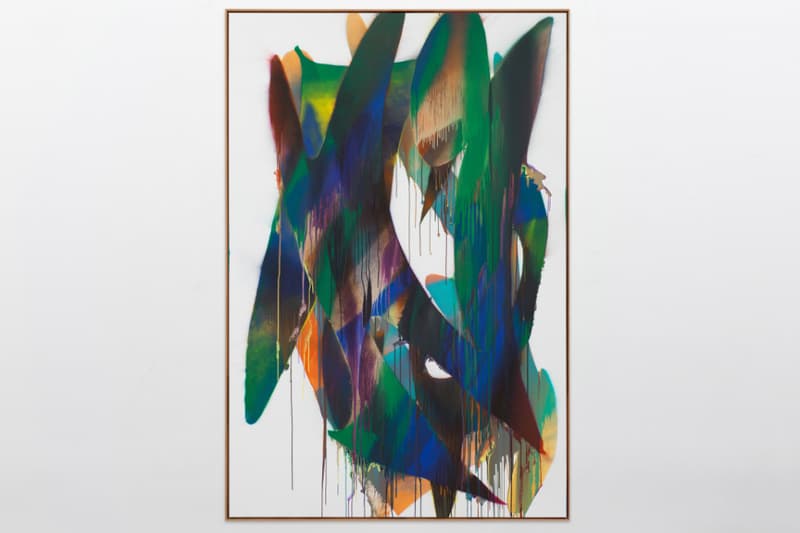 7 of 10
8 of 10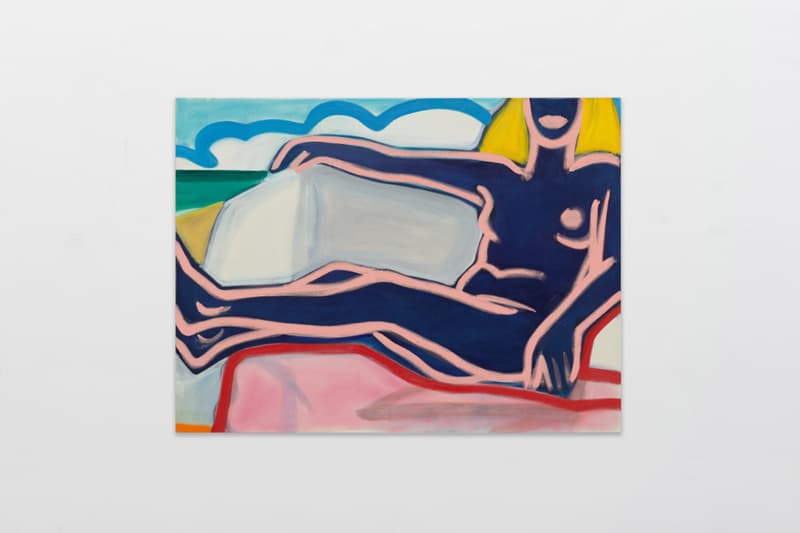 9 of 10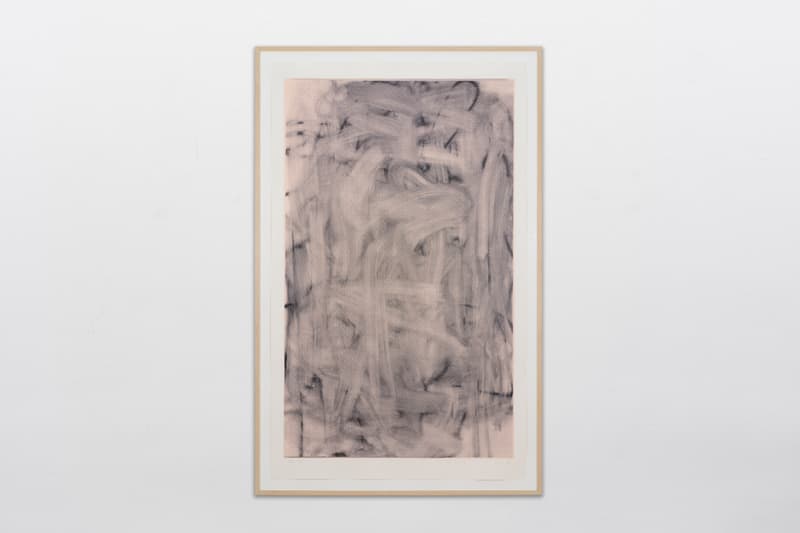 10 of 10
Gagosian just launched its first-ever Online Viewing Room to celebrate Art Basel 2018. Leading the inaugural installment is a 1985-86 acrylic and silkscreen work dubbed Map of Eastern USSR Missile Bases (pos) by Andy Warhol for approximately $1.2 million USD. A number of pieces by international fine artists are also for purchase including Takashi Murakami's 2014 acrylic and gold leaf painting entitled The Golden Age: Korin for $850,000 USD as well as a 2017 work on paper by Jenny Saville entitled Study for Twins priced at $450,000 USD.
A total of ten artworks are currently listed on Gagosian's Online Viewing Room. Find the opening and closing dates for global regions below. In case you missed it, here's this week's list of best art drops.
Online Viewing Room opens:
12:00am HKT on June 11 (Hong Kong)
7:00pm EEST on June 10 (Athens)
6:00pm CEST on June 10 (Geneva, Paris, Rome)
5:00pm BST on June 10 (London)
12:00pm EDT on June 10 (New York)
9:00am PDT on June 10 (Los Angeles)
Online Viewing Room closes:
2:59pm HKT on June 21 (Hong Kong)
9:59am EEST on June 21 (Athens)
8:59am CEST on June 21 (Geneva, Paris, Rome)
7:59am BST on June 21 (London)
2:59am EDT on June 21 (New York)
11:59pm PDT on June 20 (Los Angeles)