Benji Blue & K$upreme Get Their "Racks Up" in New Single
Produced by Marino Infantry's AR.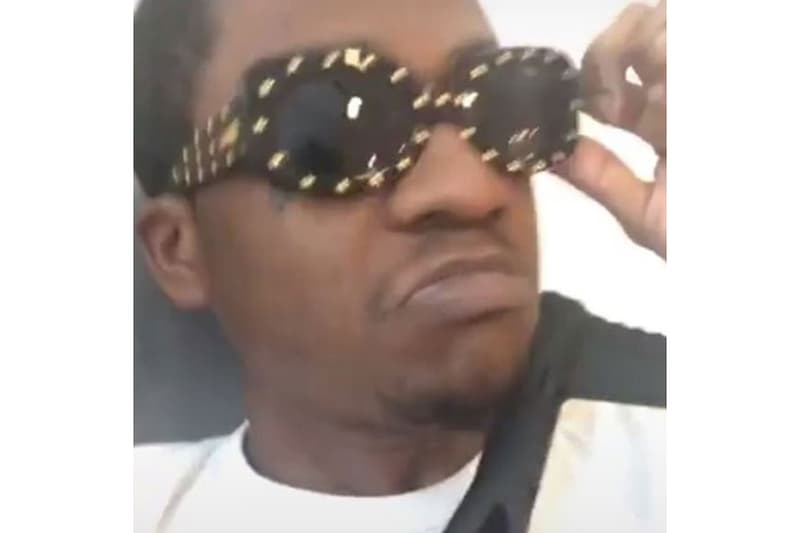 Marino Gang producer AR is continuing to pair his production talents with some of the Atlanta's brightest new acts. Today, he's joined up with ATL's own Benji Blue and K$upreme for a new banger aptly titled, "Racks Up." You'll find the two up-and-coming rap cronies exchanging some slick-talk and braggadocios melodies while the beat plays out.
Press play to listen in below and revisit their previous collaboration on "HA" released back in March.
In other related news, A$AP Ant and Benji Blue dropped a heater back in January called "Heat Drawn" that appeared on our Best New Music roundup.