Jeh-Mahk Previews Parallel Concepts's "The Anti Virus Program" Capsule
Sterile environments needed.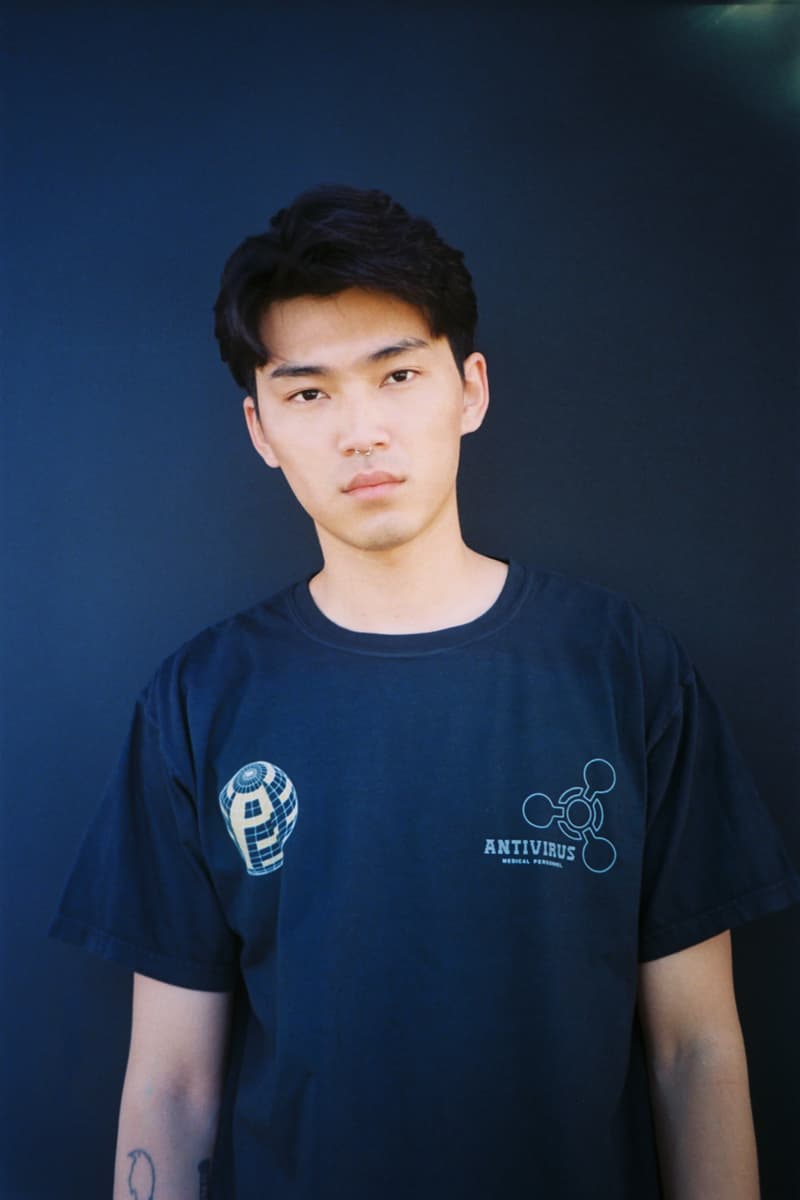 1 of 13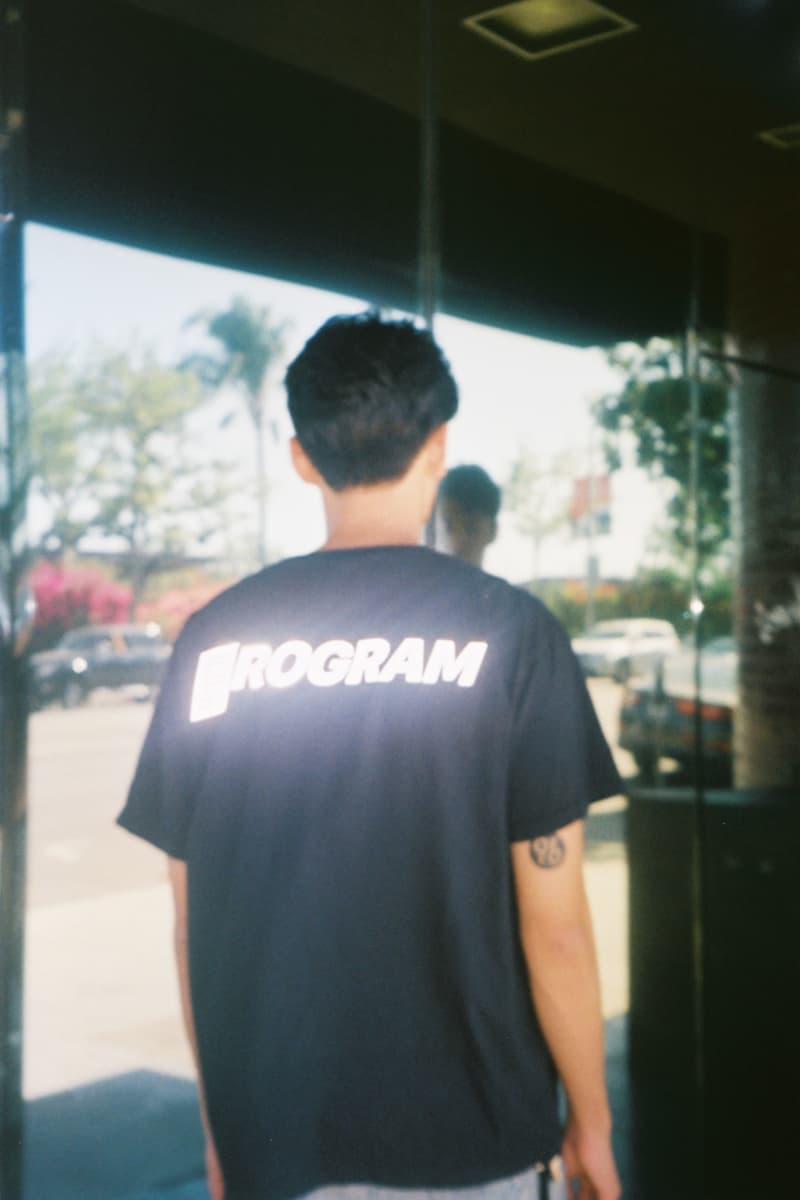 2 of 13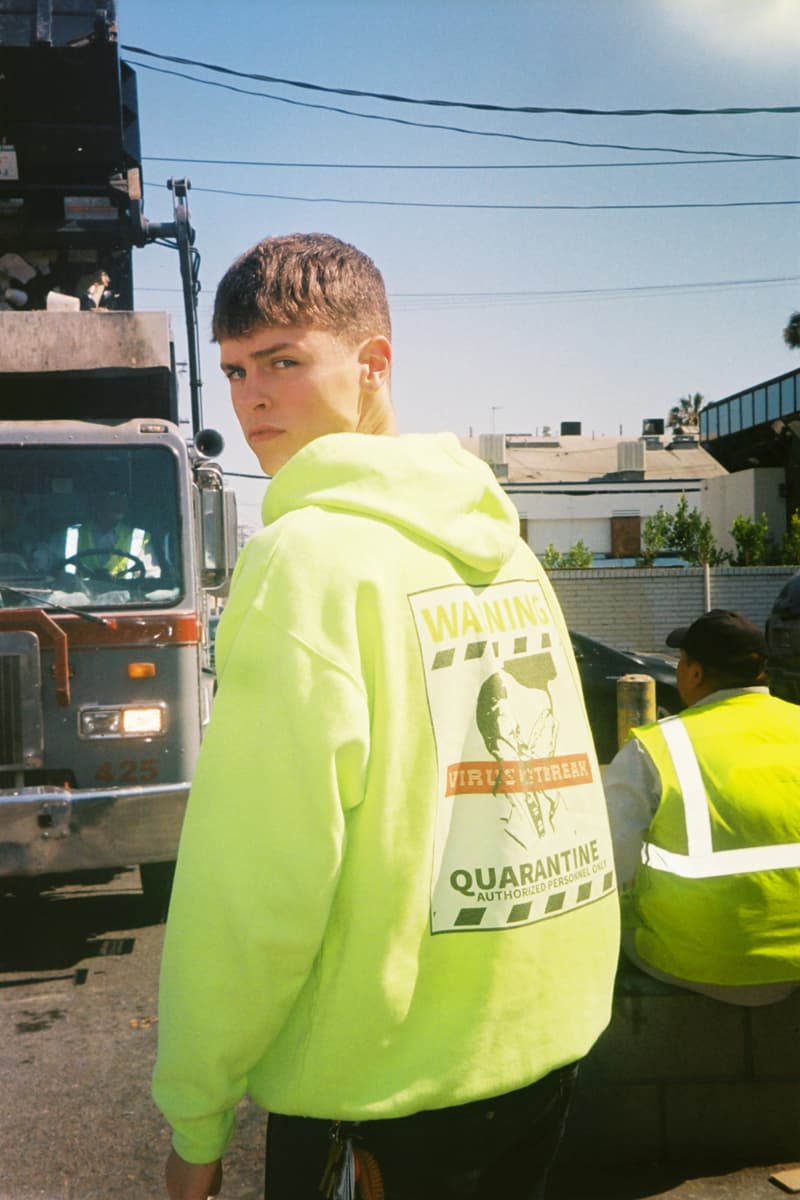 3 of 13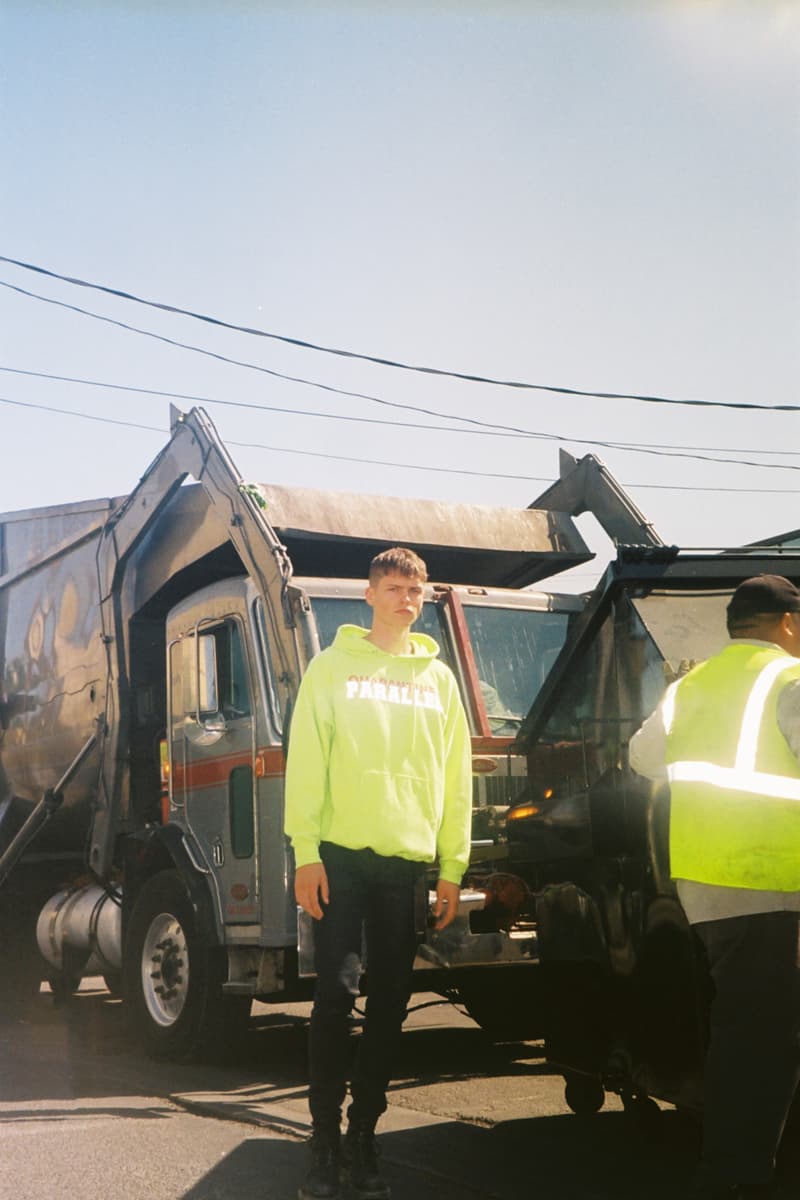 4 of 13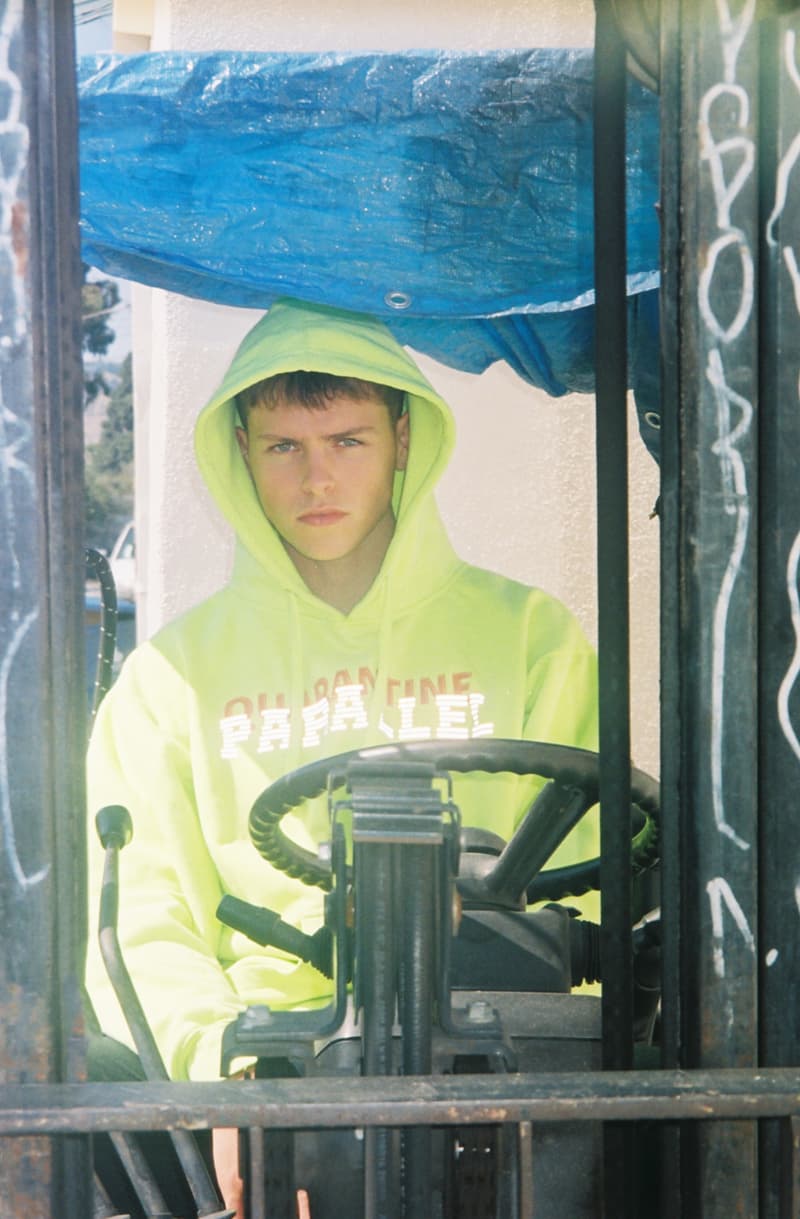 5 of 13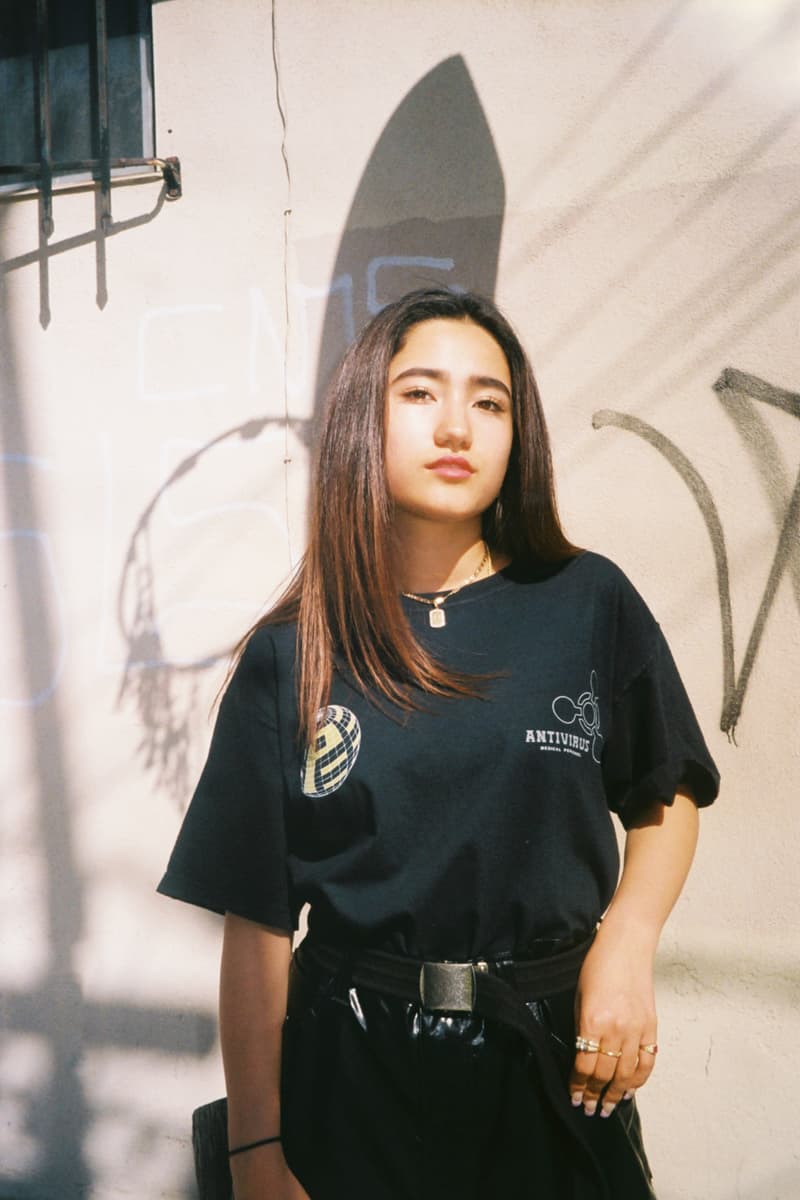 6 of 13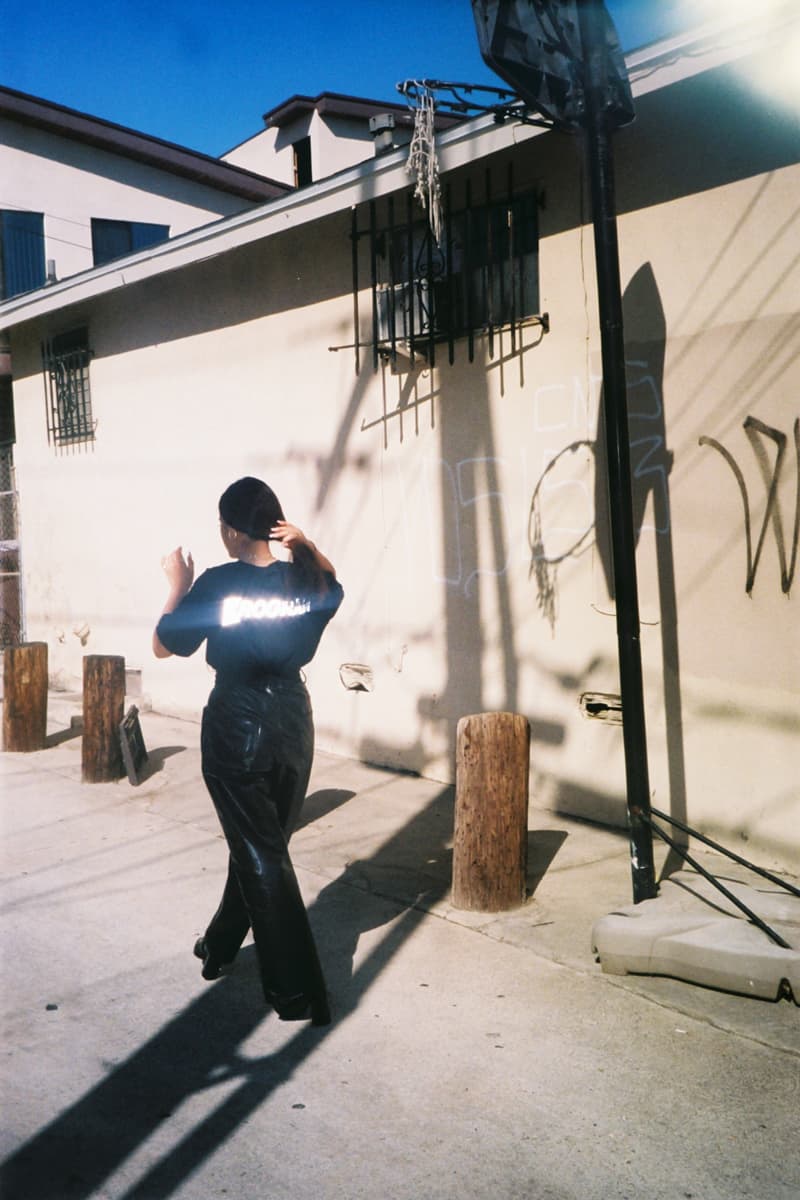 7 of 13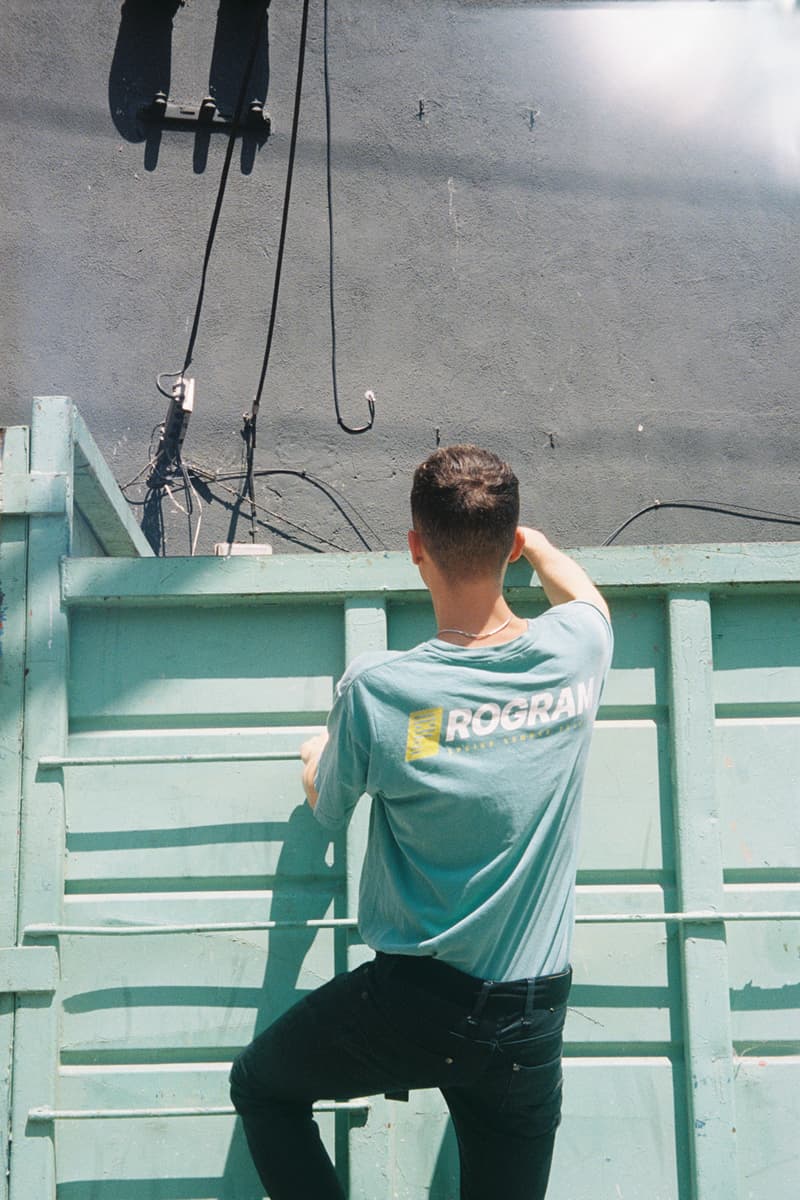 8 of 13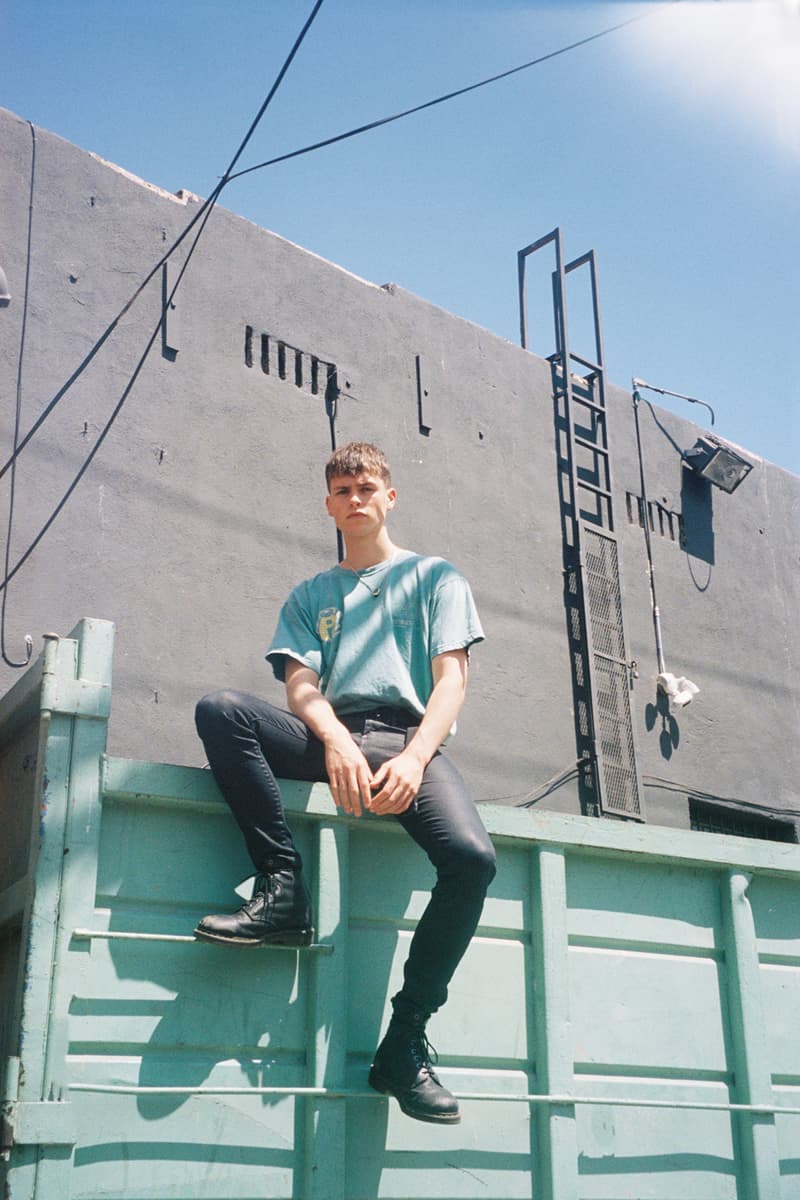 9 of 13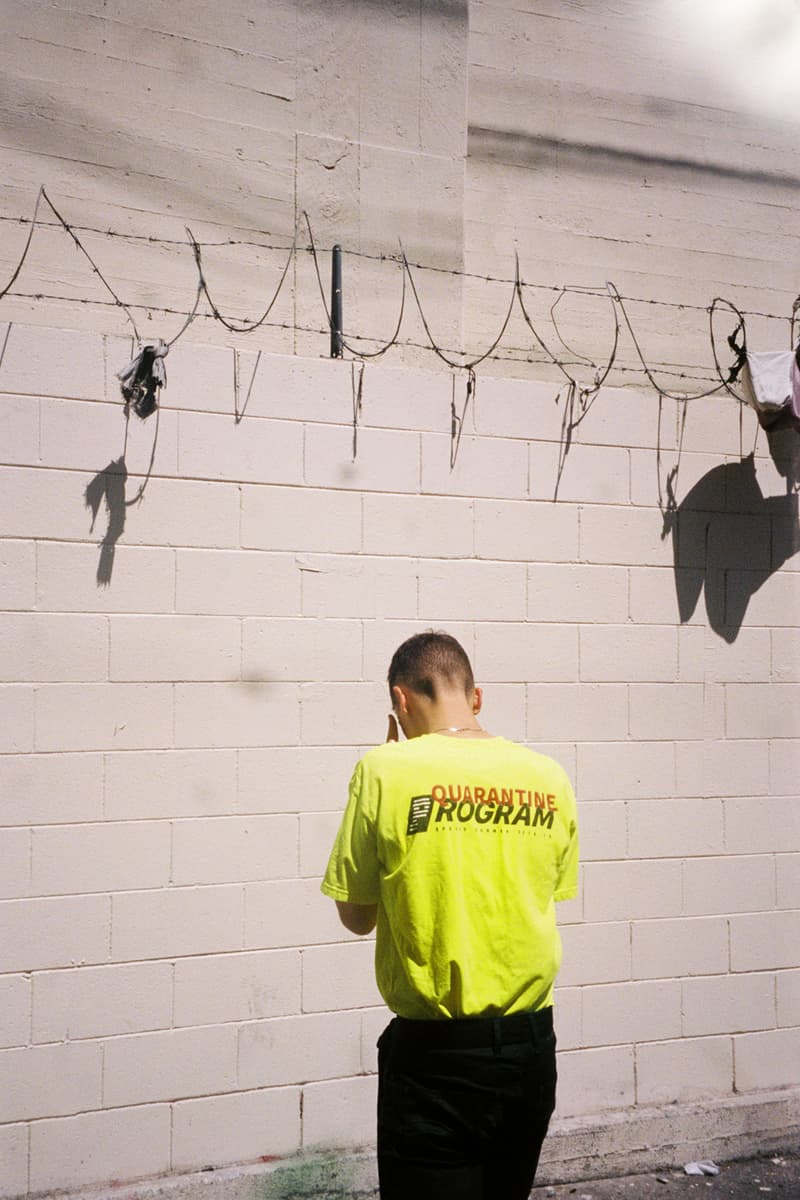 10 of 13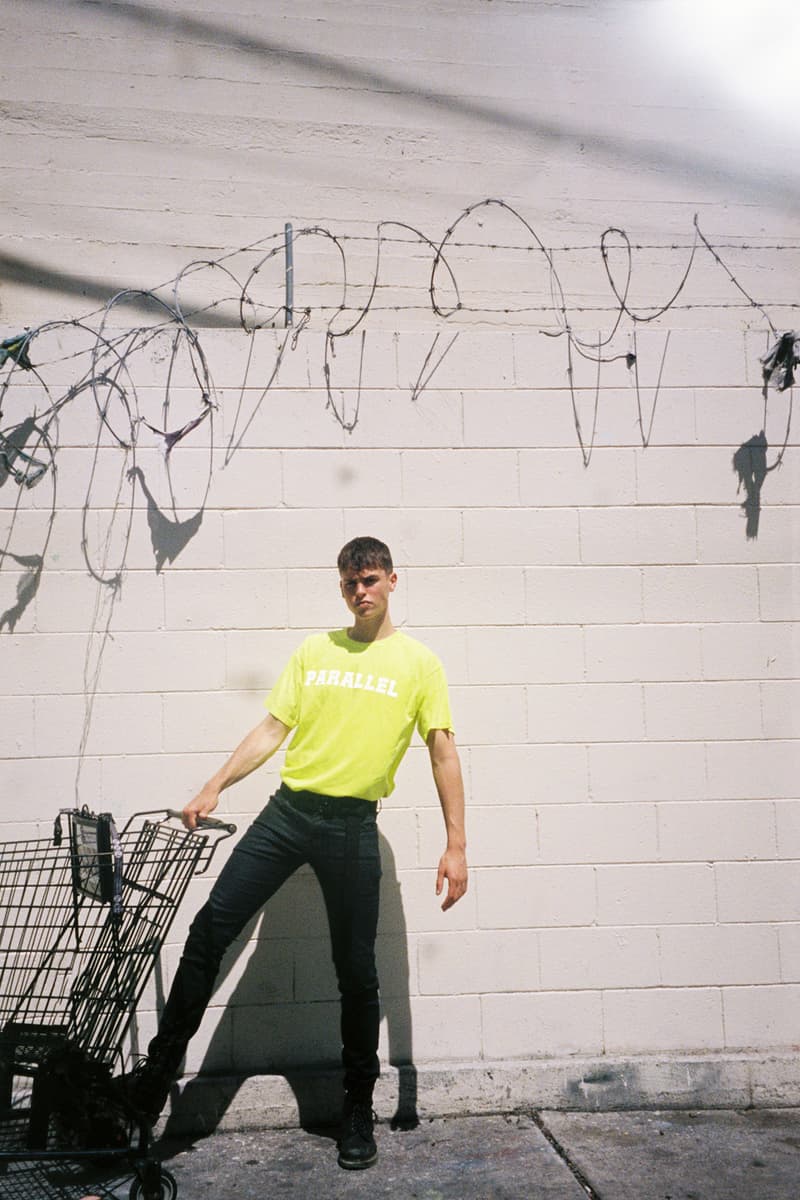 11 of 13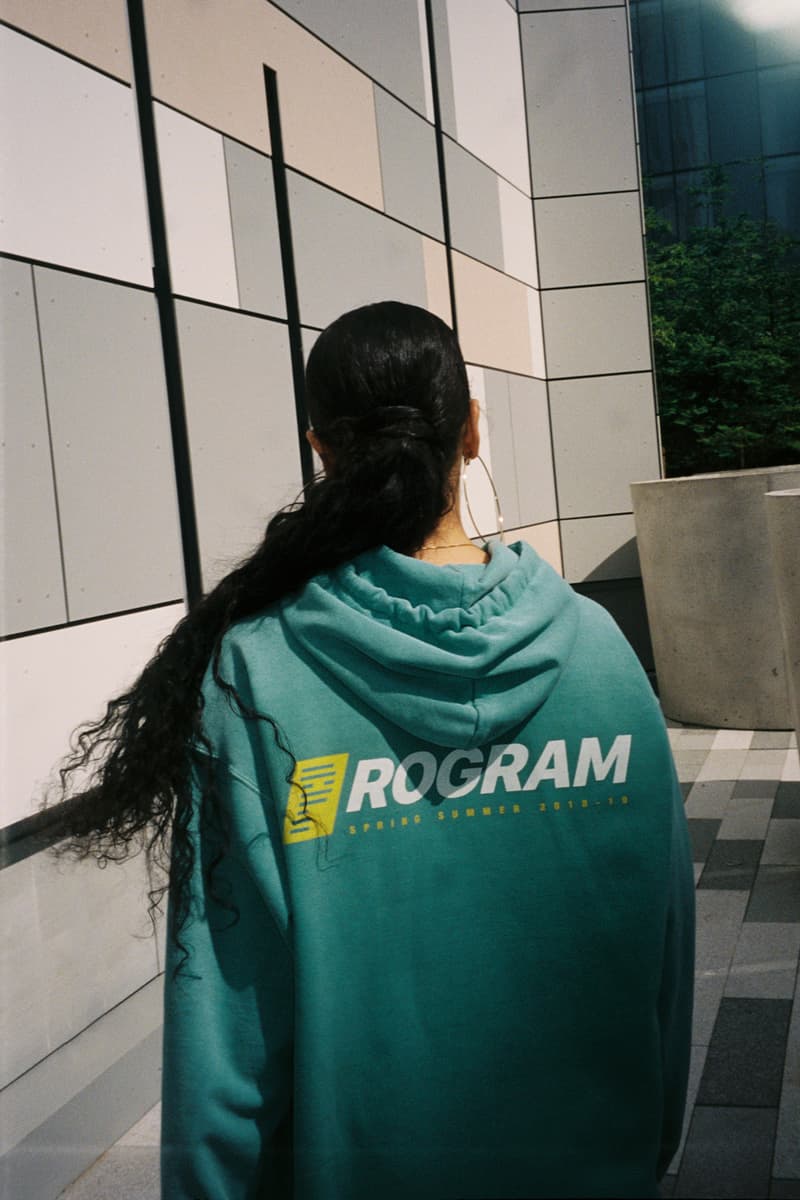 12 of 13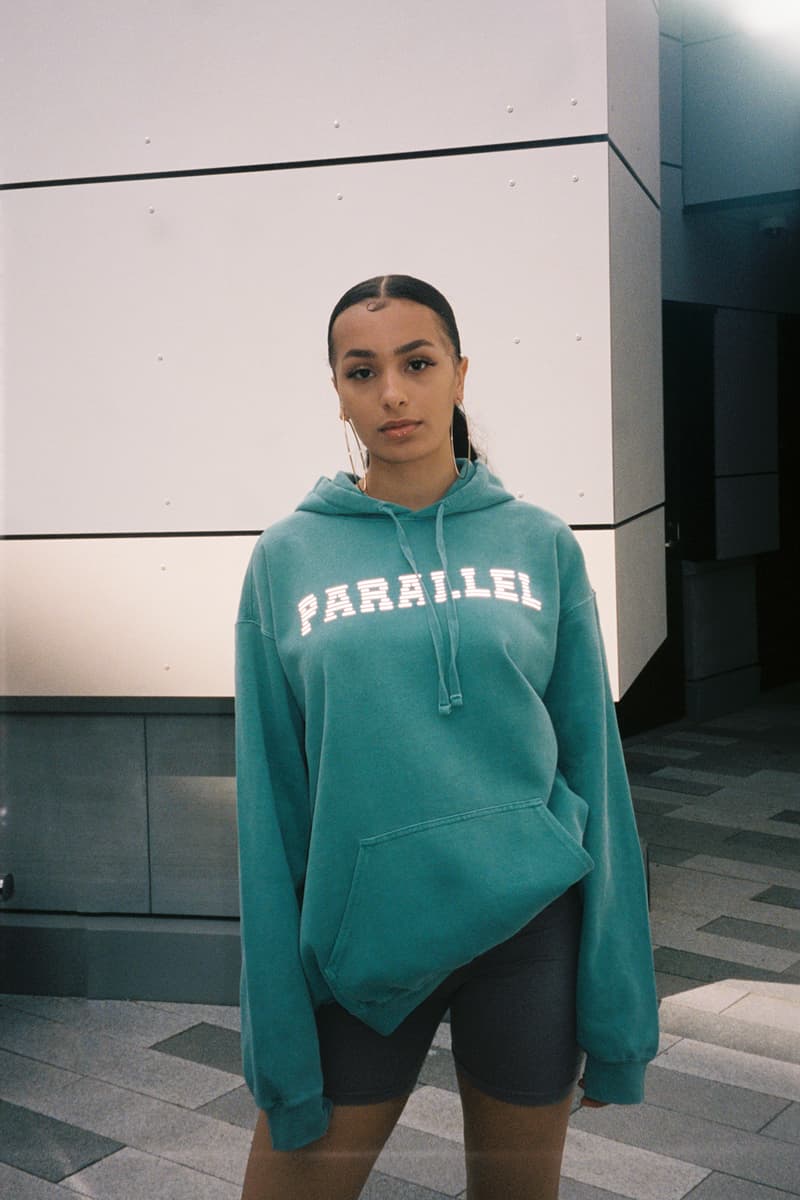 13 of 13
Launched in 2017 by Jeh-Mahk, Parallel Concepts draws inspiration from the everyday working-class human. The label focuses on the conversation and interactions that lead to a better future through the overlap of design disciplines like technology and architecture.
In the first official capsule collection, entitled "The Anti Virus Program," the label emulates the sterile conditions needed to stop the spread of disease and viruses. Check out the lookbook above, and be on the lookout for the first drop soon, with a second delivery later in the summer season.
Similarly, Guerilla Group has recently unveiled its tech-based "Runaway Heroes" SS18 Collection.