Ewan McGregor to Star in 'The Shining' Sequel
He will play Danny Torrance all grown up.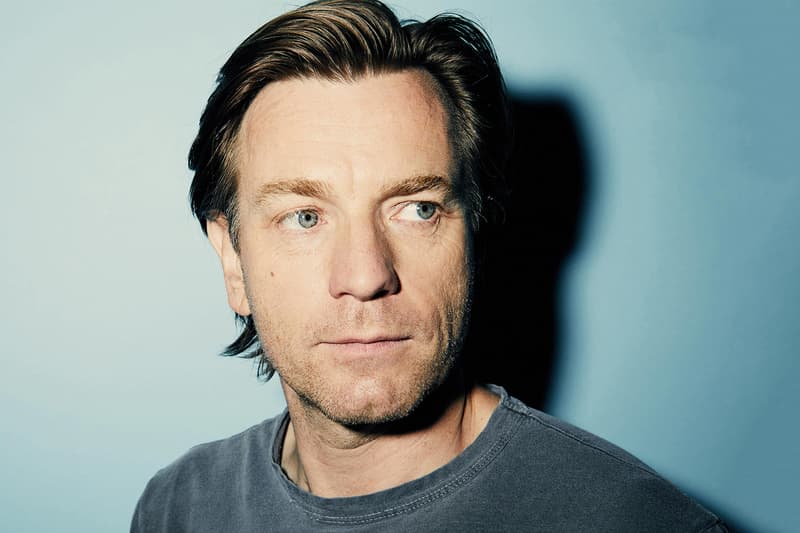 Christopher Robin's Ewan McGregor will star as Danny Torrance in the upcoming Stephen King adaptation Doctor Sleep, the sequel to the critically acclaimed The Shining. With King's blessing, McGregor will play an adult Danny as a man who's taken on his father's issues, dealing with pent-up rage and excessive drinking that dulls his memories alongside his "shining" abilities.
When he attempts to get his act together, he decides to use his abilities to help dying people at a hospice, immediately forming a connection with a patient who shares his "shining" capacity. They both soon learn their abilities grow if others with the power inhale the "steam" that comes off of them when they're painfully dying, similar to Scatman Crothers' character.
Following the success of New Line's IT, seemingly every studio with any sort of Stephen King project in its possession has fast-tracked it into pre-production and Doctor Sleep is the latest.
In related news, Comcast has topped Disney with a $65 Billion USD bid to purchase 21st Century Fox.