Azad Right Returns with His Smooth New Single, "Special"
An addictive slow jam from the Vice President of Mind of a Genius records.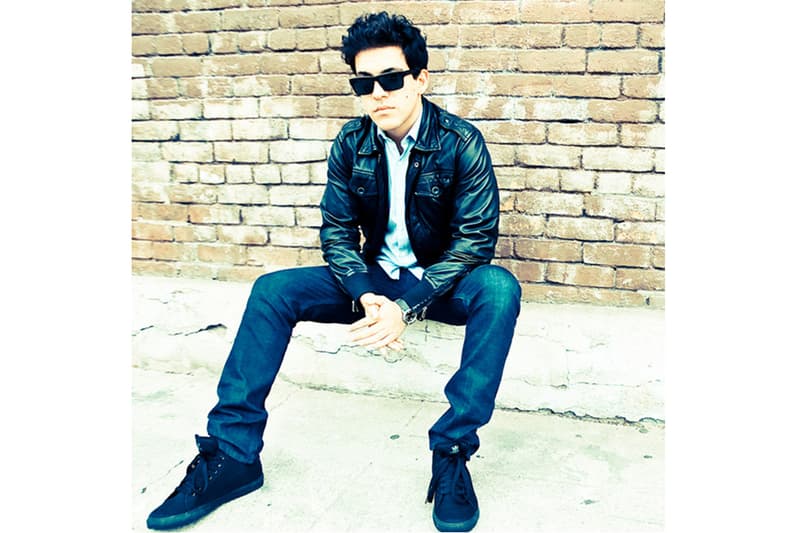 Iranian-American rapper Azad Right has followed up on his brooding Sang, Atu & Dpat-produced single "Enough Of You" with the equally slick "Special." Directly addressing the women from his past, Azad questions the idea of compatibility and the desperate search for someone "special." With the masterful Patrick Collier in the producer's chair, the smooth R&B-tinged song is yet another instantly addictive winner from the vice president of the Mind Of A Genius family. Stream "Special" below.