James Bond's Ultra-Rare Rolex Is up for Auction
The perfect timepiece for any secret service.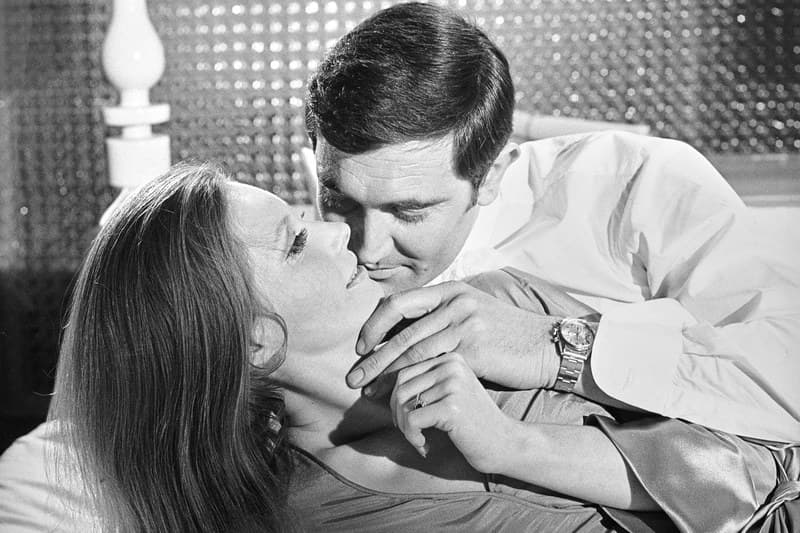 Like any man of means, owning a Rolex is definitely a sign of prestige. Owning one that once belonged to James Bond though is an entirely different story. On July 18, French auction house Artcurial plans to sell the pre-Daytona chronograph George Lazenby worn by 007 himself in the 1969 Bond film On Her Majesty's Secret Service as part of its Fine Watches sale. For those who haven't seen the movie, the timepiece played a stunning role in the beloved action film and remains in great shape despite being nearly 50 years old. What sets it apart from other watches that share its 6238 reference is its unique red second hand instead of stainless steel.
The last James Bond Rolex to go on auction, a Submariner worn in 1973 film Live and Let Die, fetched a pricey $372,000 USD. The estimate for the Daytona is only available upon request but if you want to live a life like James Bond, you're gonna have to afford it.