Smino Links with Jean Deaux & Sango For Genre-Bending "Lemon Pon Goose"
Dancehall meets indie R&B hip-hop.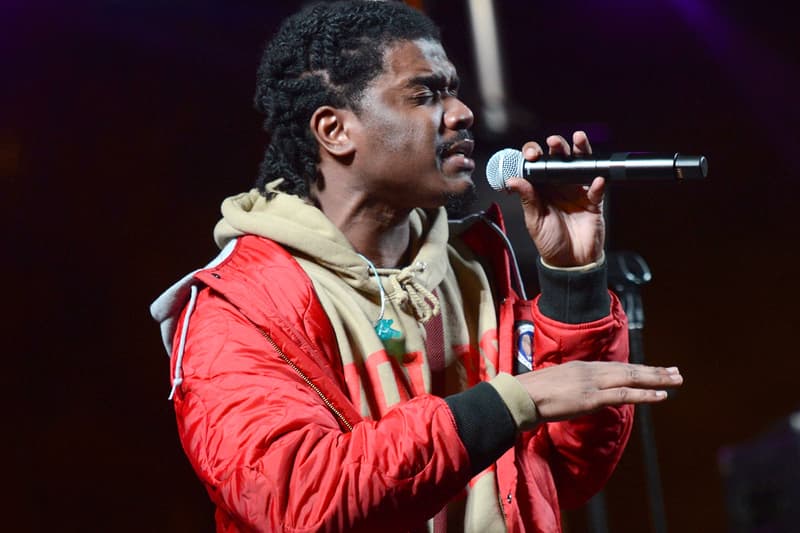 If you're looking for a new sound, you might've just hit jackpot. Smino has showed in his blkjptr EP that he's a versitile artist with an ambiguous style, and his new track is no different. Titled "Lemon Pon Goose," the artist combines different genres in a way that's unique unto himself. Featuring Jean Deaux and produced by Sango, the track combines dancehall, indie, R&B and hip-hop aesthetics. Give the summery track a spin below and stay tuned for more from Smino.