Bring the IMAX Experience Into Your Home for $400,000 USD
Movies not included.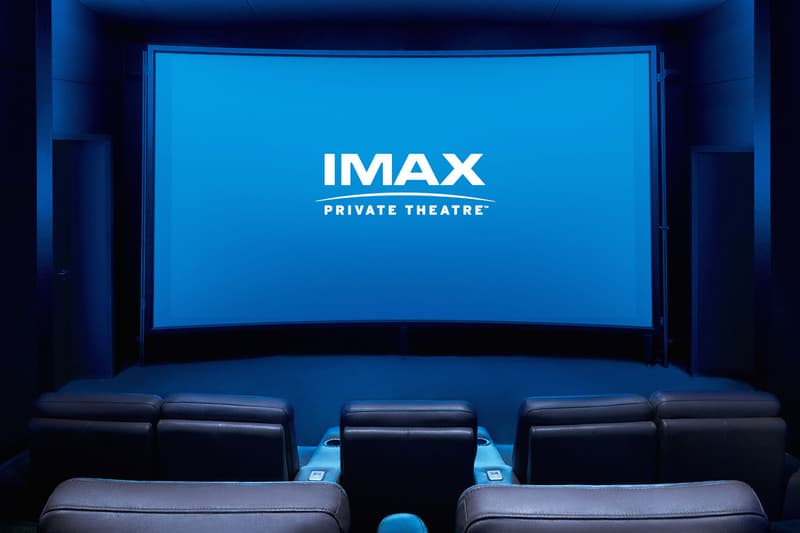 If you've been looking for a significant upgrade to your home entertainment system, IMAX may have just the solution for you. The company announced the launch of its IMAX Private Theatre division, which offers to build customers the same immersive movie experience into the comforts of your own home, but it won't come cheap. For around $400,000 USD you can get the base "Palais" model featuring 4K 2D/3D projectors, IMAX-certified sound system, a touchscreen remote, and seating for seven to 18 people, though the actual set-top box required to play any movies will run you an additional $10,000 USD, in addition to the cost of renting each movie of course. According to Robert Listen, the Canadian operator's chief business development officer, "It is the perfect marriage of a lot of trends we are seeing in entertainment consumption and our technology. People are demanding content, when they want it, where they want it, how they want it." Only time will tell how successful this new venture will be, but in case you're in the market for this kind of a thing you can get more information here.