Noel Gallagher Thinks Liam Gallagher is Dissing Him to Stay Relevant
"If you're him, what else is there to tweet about?"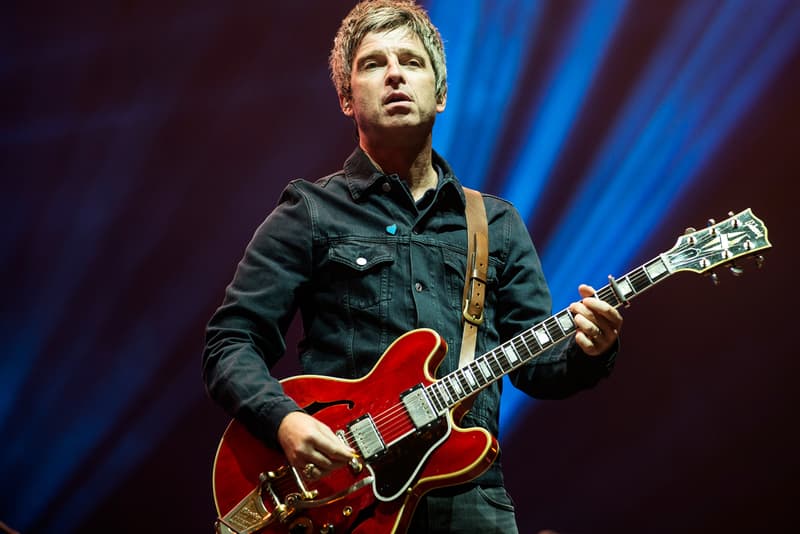 If you're still hoping for new music to come from Oasis, you're probably going to be waiting for a long time. Last month, Liam Gallagher took to Twitter and delivered a rant about his brother, Noel Gallagher, and called him a "potato." In addition, Liam declared his disregard for their band with a bold exclamation: "F*CK OASIS." In a new interview with The Toronto Star, Noel responds to his brother's comments, saying:
"I guess it was about him staying relevant. If you're him, what else is there to tweet about? How his spring/summer collections are doing for his clothing firm? I'm not sure that warrants a tweet. Should he ever climb out of the 'where are they now' basket and grant you an interview, ask him. I'm sure you'll get a typically f*cking surreal answer."
When asked whether or not they still talk with each other, Noel responds:
"We've not been on speaking terms since 1996. I tolerated him up until he stopped being able to sing. When singing becomes shouting—I switched off then. I was just amassing money."
Read the full interview here.