G-Eazy Collaborates with DJ Mustard & Quavo for "In The Meantime"
He also shares another new track.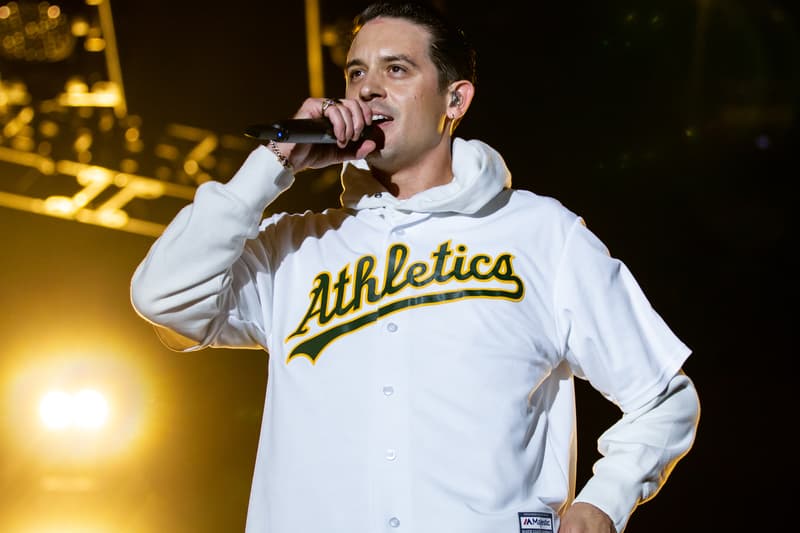 G-Eazy continues to roll out some star-studded collaborations. Colliding with DJ Mustard and Quavo, G-Eazy serves up a brand new track entitled "In The Meantime." The record's release was coupled with the unveiling of another new effort, "So Much Better." "So Much Better" boasts contributions from Playne James, Street Symphony, 8×8, and Tyshane. Today's pair of loosies comes to us in support of G-Eazy's massive summer tour with Yo Gotti, YG and others, which begins tonight. You can stream both new records from G-Eazy below. Recently, G-Eazy connected with Jeremih to help soundtrack the new Ghostbusters film.