The xx's Romy Loves Beyonce
She's a member of the Beyhive.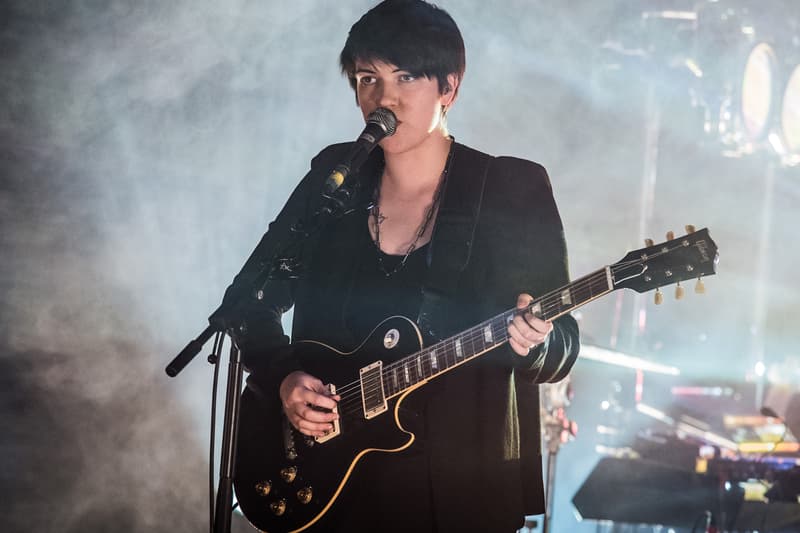 Many artists outside of her general style of music have expressed admiration for Beyonce and revealed themselves as fans of the Lemonade singer, and it appears that a member of the acclaimed, highly-influential act The xx is also a member of the Beyhive. Speaking to Savages' Jehnny Beth for the Beats 1 program Start Making Sense, Romy loosens up about on subjects relating to music and more. From The xx's creative process and the group's beginning, Romy is open about many topics related to her career as a musician. Most notably, Romy delves into her appreciation for Beyonce in a clip from the exchange. You can check out some parts of the conversation below.