Lil Wayne Shades Birdman's Appearance on ESPN's 'Highly Questionable'
Looks like there's still bad blood between these two.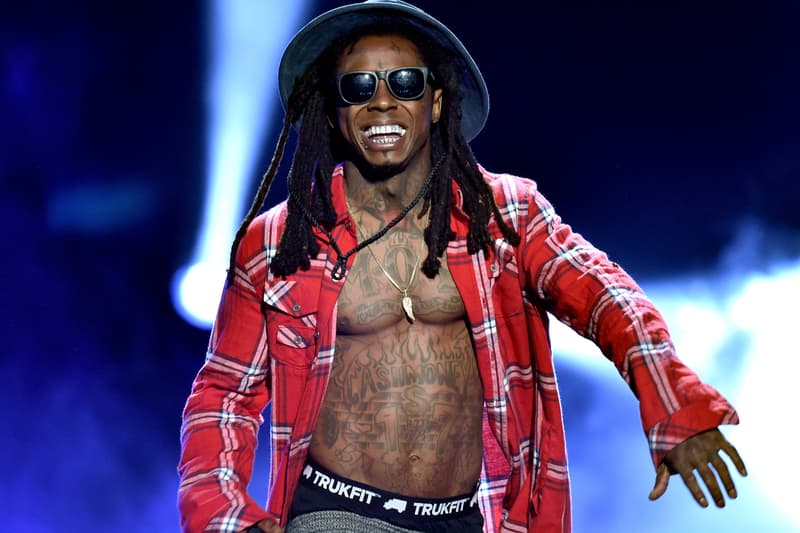 Cash Money head honcho Birdman appeared on ESPN's Highly Questionable program on Tuesday afternoon, where he amusingly discussed sleeping on a million dollars and playing Madden with Lil Wayne. While the interview was entertaining in its own right, Wayne's shady response on Twitter has been generating some serious attention. With tensions still hanging over the two from past clashes about Wayne's status at Cash Money, Weezy confirmed to his 27 million Twitter followers that there's still bad blood between them with one single tweet: "highly questionable is hiiiiiighly questionable today." Check out the interview with Birdman and Lil Wayne's response below.
.@BIRDMAN5STAR talks his early years, sleeping on a million dollars ,& playing Lil Wayne in Madden for 10k a gamehttps://t.co/7KXo2EHwqh

— Highly Questionable (@HQonESPN) June 28, 2016
highly questionable is hiiiiiighly questionable today

— Lil Wayne WEEZY F (@LilTunechi) June 28, 2016