Classic Game 'Tetris' Is Being Made Into a Sci-Fi Trilogy
The 8-bit classic gets the Hollywood treatment.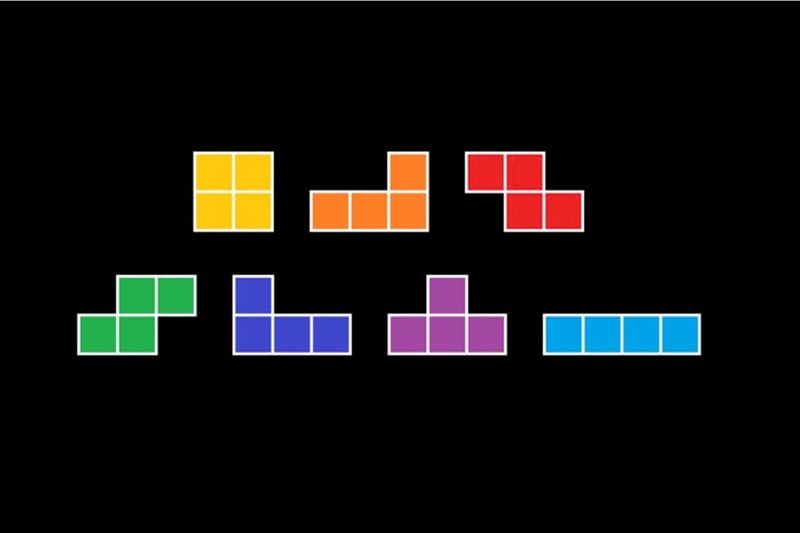 Do all good things really come in threes? That's what producer, Larry Kasanoff is banking on with his latest video game adaptation for Tetris. Kasanoff is lining up a trilogy about the Game Boy favorite, known for its simple but addictive formula of shuffling falling shapes into corresponding gaps. Despite its light material source, Kasanoff told Empire, "This isn't us splitting the last one of our eight movies in two to wring blood out of the stone. It's just a big story." The story will fit more into the "loosely based on" rather than an exact replica of the game. "We're not going to have blocks with feet running around the movie," he added, "but it's great that people think so. It sets the bar rather low!"
No casting has been announced for the project as of yet, though Kasanoff is looking to shoot in the booming market of China and incorporate local stars. "No one has come remotely close to figuring out what we're doing," he said.
Are you gamed for Tetris? Let us know below.